In the Works Wednesday – 4/17
Happy Wednesday!  I know we say it every week, but this is a happy day of the week on the blog because we love showing you some of the goodies that are coming to The Shoppe!  While the designers are still at work, we get to show you some of what they are working on.  This week we see a lot of things to help us scrap about spring (including the not-so-fun part of spring some of us deal with: allergies).  Take a look and see for yourself!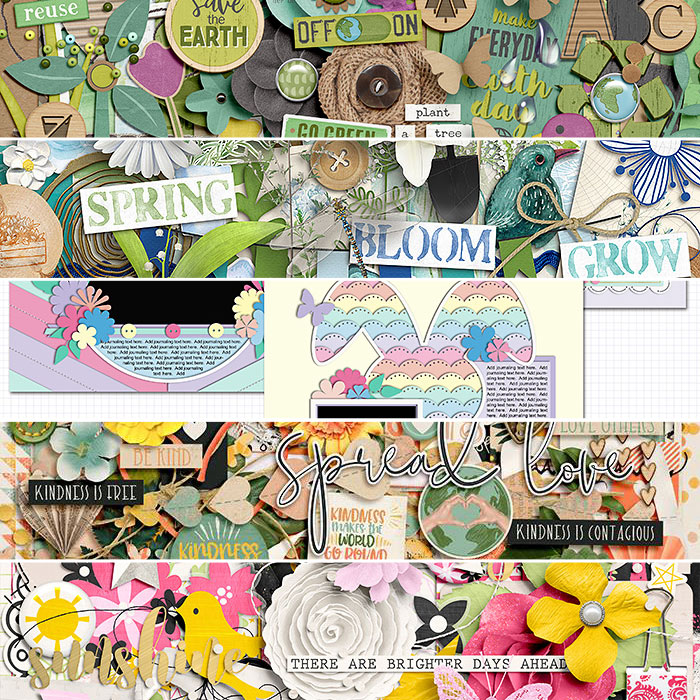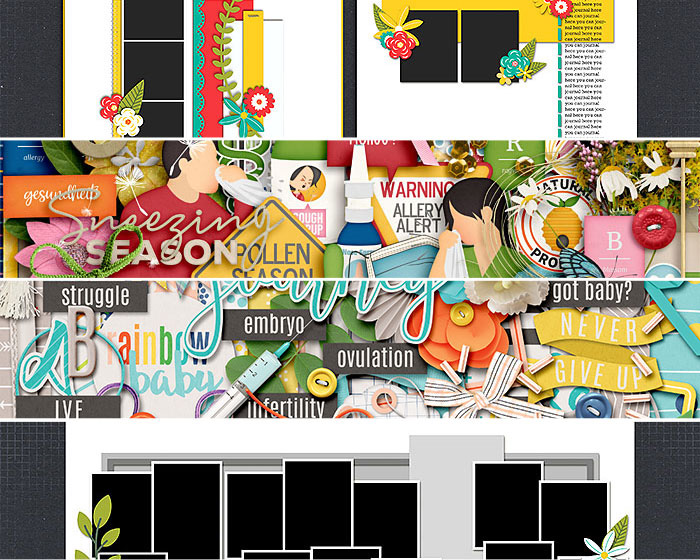 We love the layouts the Babes are working on as well, so we're sharing some of those with you too!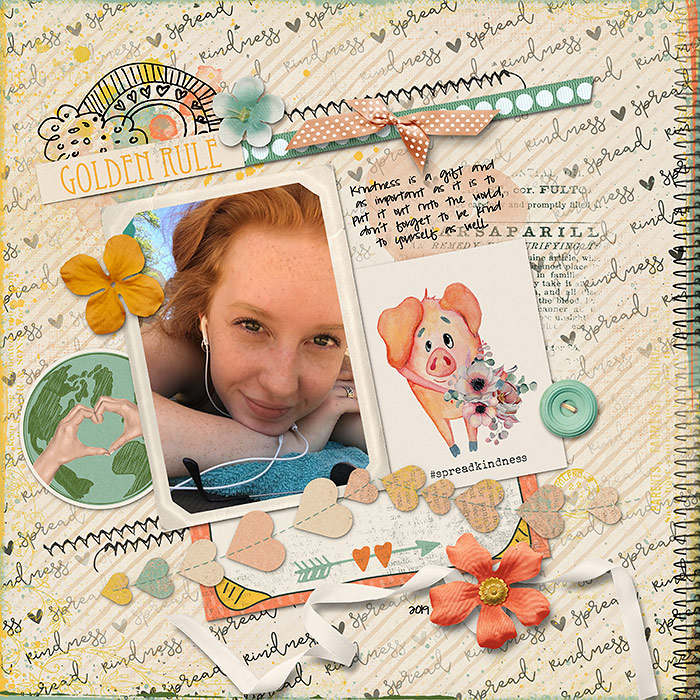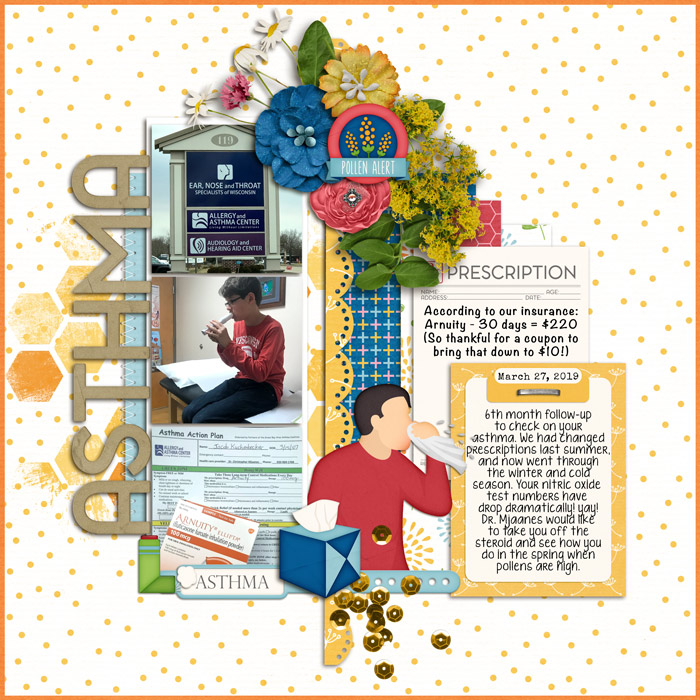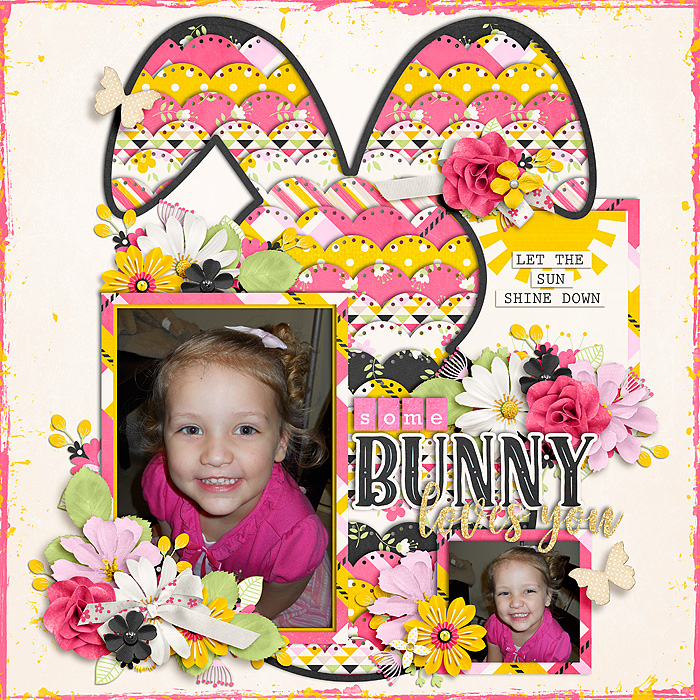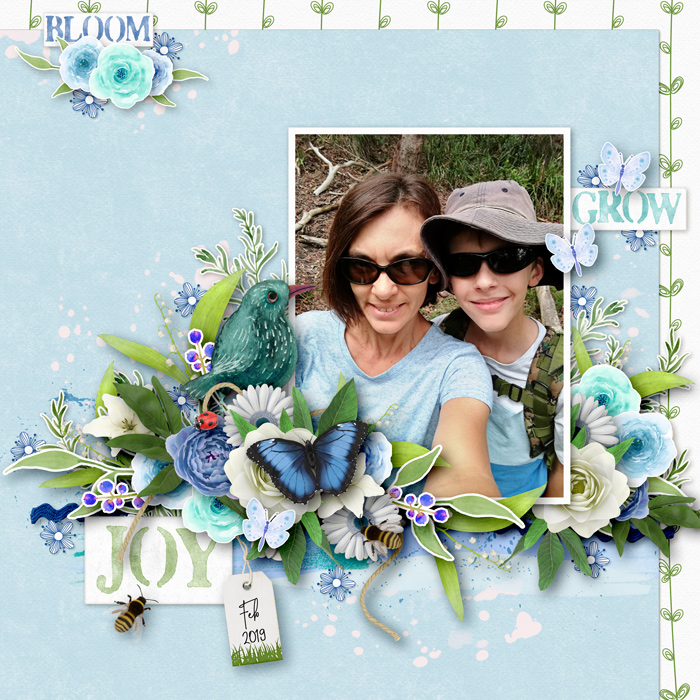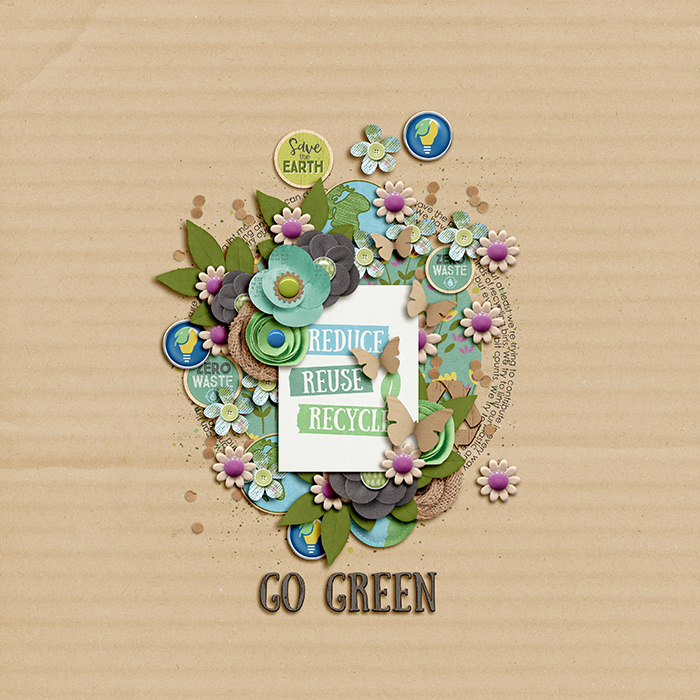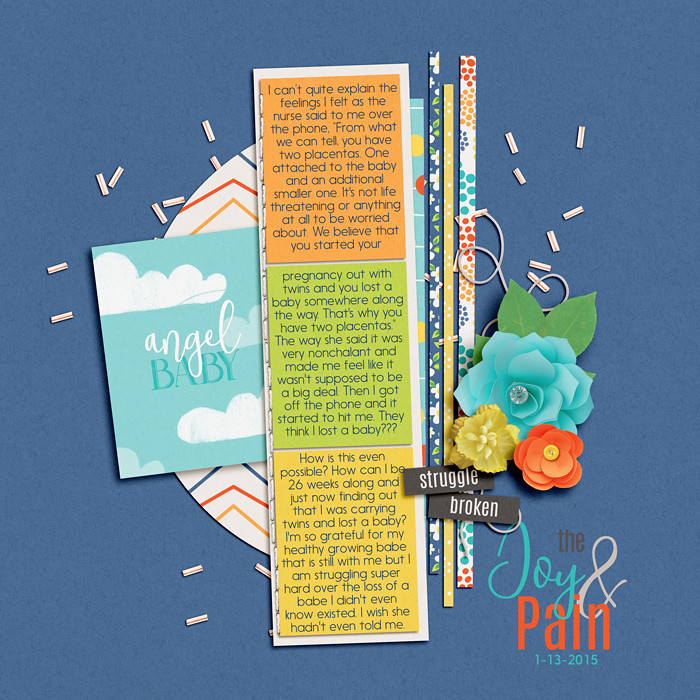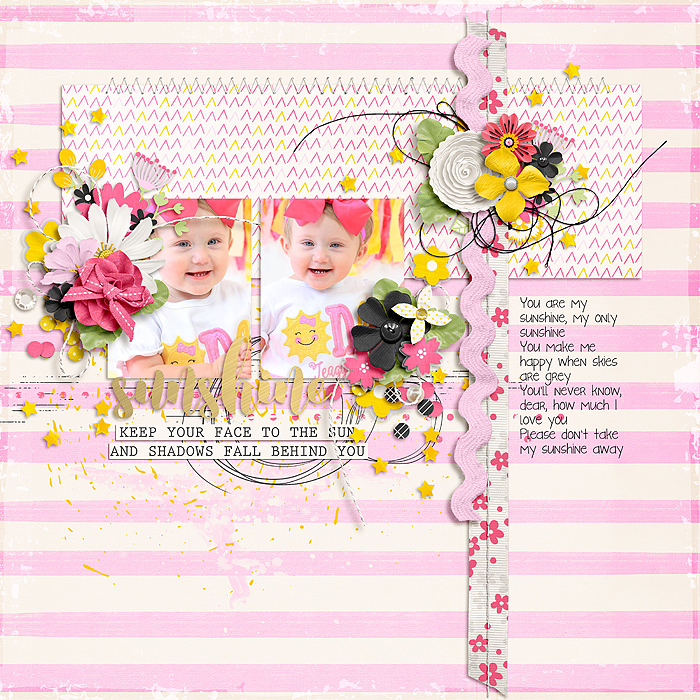 Friday evening is when all of our new releases will hit the store.  Robin will be here on the blog then to share it all with you.  Have a great week!