We're just a few days into a new month, and we've already seen some of you jumping into the new passport challenges for May.  If you want to complete the scraplift challenge for that passport, this is the place to find it!  This month, we're giving you four different layouts, and you can choose to lift any of the four to complete the challenge.  The Sugar Babes are inspiring us this month, and we specifically chose four layouts that fit this idea: a fairly simple design and one word that was the focus with journaling or a photo to bring that word to life.  You don't have to use the words they used.  You can choose any word and take some inspiration from their designs as well.  We hope you enjoy this lift!  Let's take a look at the inspiration layouts.
Take a look at how some of the other Sugar Babes lifted their teammates.  We hope this give you a little extra inspiration to complete the challenge!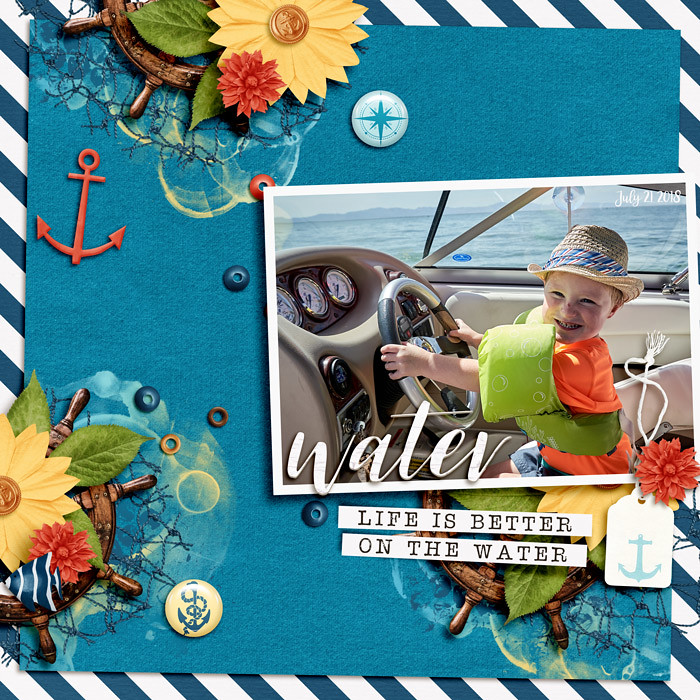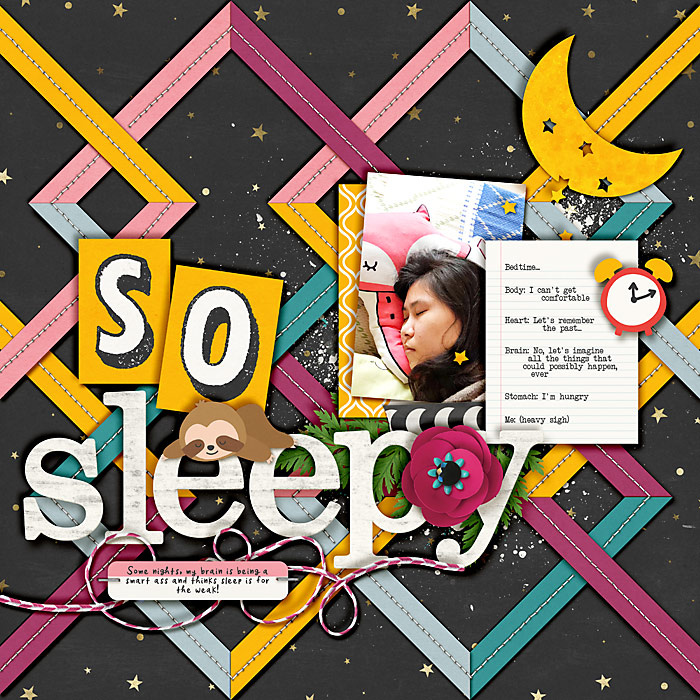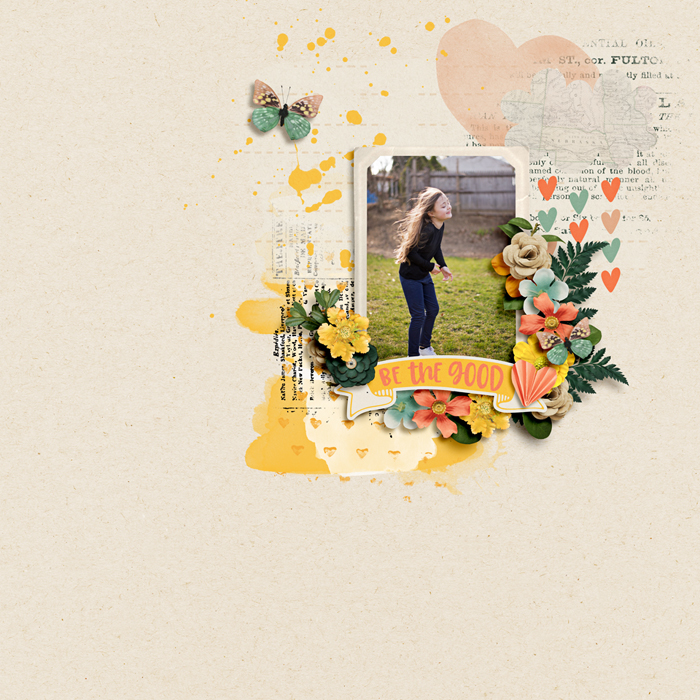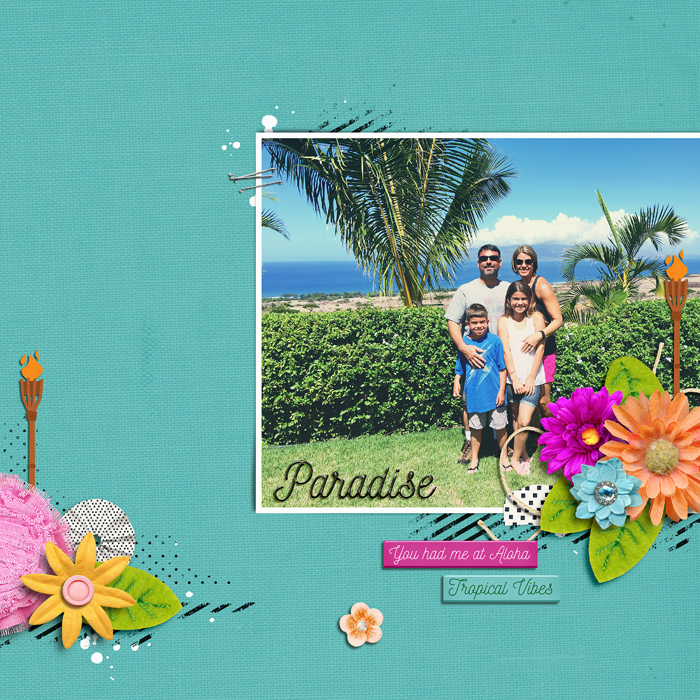 Good luck to all of you as you work on those passports this month!