Standout Sunday: Passport to Creativity – 5/26
As we are approaching the end of the month, it's time to take a look in the passport gallery to see how you're all doing on this month's Passport to Creativity.  We think the theme of this month's set of challenges speaks to the heart of all of us, and we love when you show off your creativity by sharing your layouts with us.  We have a set of standout layouts for you today, so if you're looking for a little inspiration to finish your own passport (or just want to see some fabulous layouts), scroll on down and see what we found!

#8 – Quote
#11 – Wild card
#17 – Scrap stash
#12 – Composition
#10 – Typography
#5 – List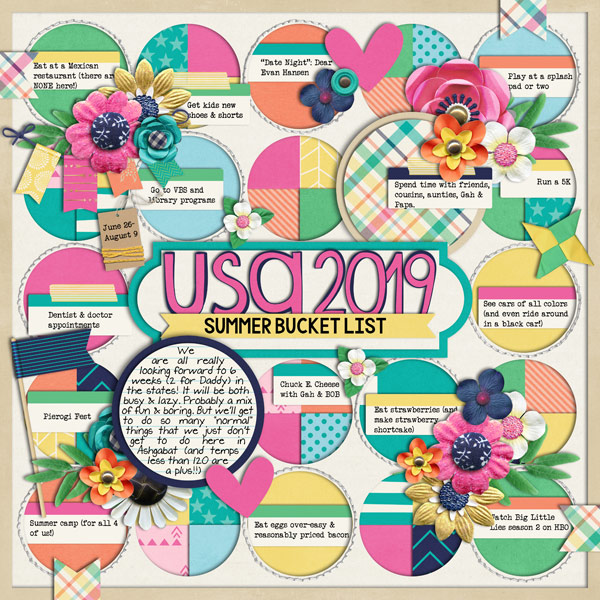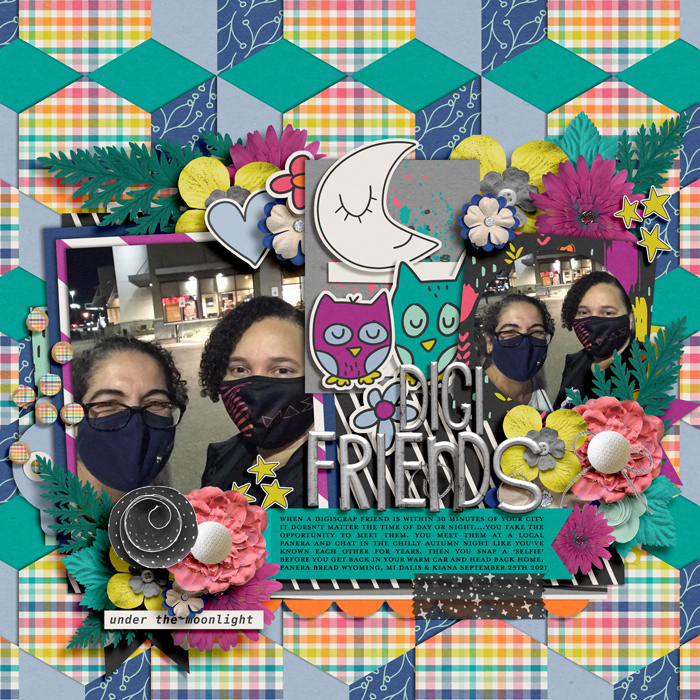 #4 – Inspired by
#18 – Scraplift
#2 – Product
#7 – Photography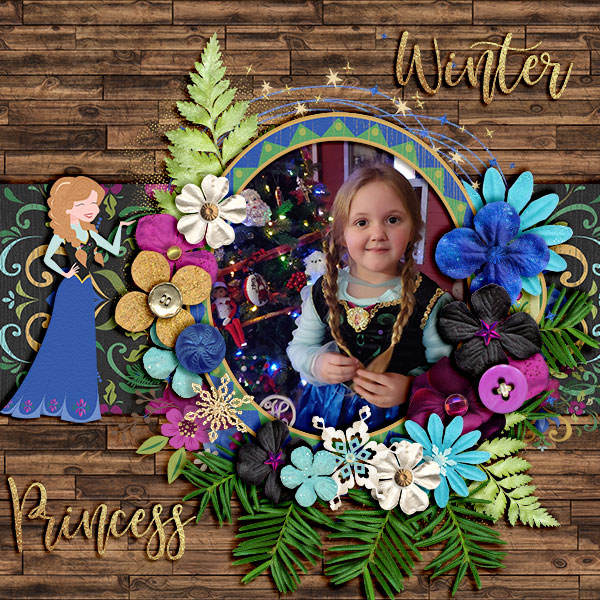 #9 – Seasonal
#16 – Rewind/Flashback
#1 – One little word
#13 – Journal
#14 – Currently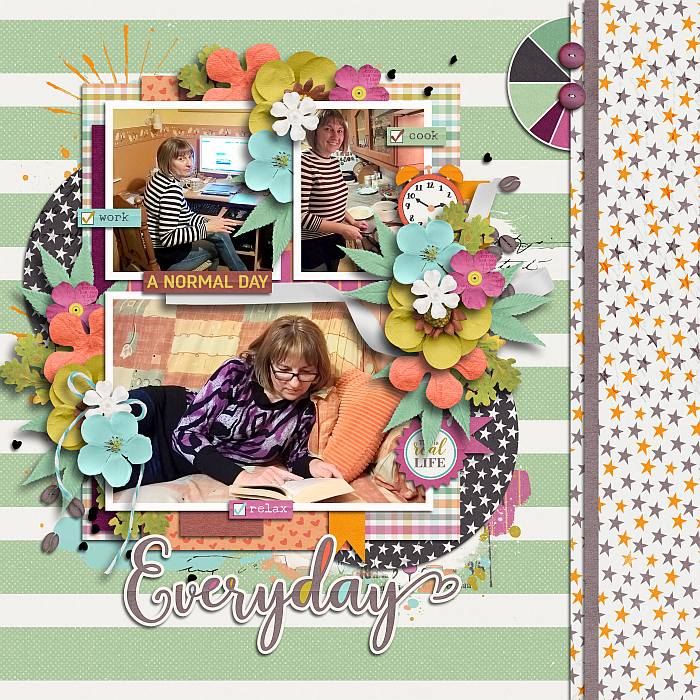 Again, we love that you share your layouts with us, and we hope you continue to join us each month as we fill out our passports.  Wonder where next month will take us!!