Sweet Shoppe Saturday 5/18
Hey, hey Sweet Shoppers… your favorite time of the week is here because it's the weekend, and that means I have a slew of sweet new treats to tell you about tonight! Things are finally back to normal after National Scrapbook Day, and after a little Hawaiian holiday of a my own, I am ready to get back to work too!
The designers have created some absolutely gorgeous new goodies for you this weekend, and I have an amazing new Featured Designer freebie from Jenn for you too, so let's get right to it with your first look at…
There are sooo many gorgeous new treats hitting the shoppe the weekend, and with the weather warming up… I think summer is on our minds around here! Flergs has a seriously scrumptious new collection for you called Oceanic, and it's perfect for sun, sand and surf! Blagovesta is getting whimsical and playful in her new Flamazing collection which is packed with tropical delights that you won't want to miss! There are also oodles of templates hitting the shoppe this weekend including Cindy's Set 233 – That's A Wrap, which are the perfect way to document graduation and the end of the school year! These sweet treats are just the start of what's new, so be sure to stop by over the weekend to look through everything new and grab your faves before our new release sale ends Monday at 6am EST!
While our new releases are pretty sweet, we also have a brand new Featured Designer freebie for you that I absolutely adore! After a long hiatus and some computer troubles, Jenn Barrette is finally back in business again, and she's created a seriously adorable new kit for our alphabet inspired Featured Designer series in Q is for Quirky! If you know anything about Jenn, you know the theme suits her perfectly, so I hope you love this playful kit as much as I do because it's yours FREE with any $10 purchase you make between now and May 31st when our new releases go live…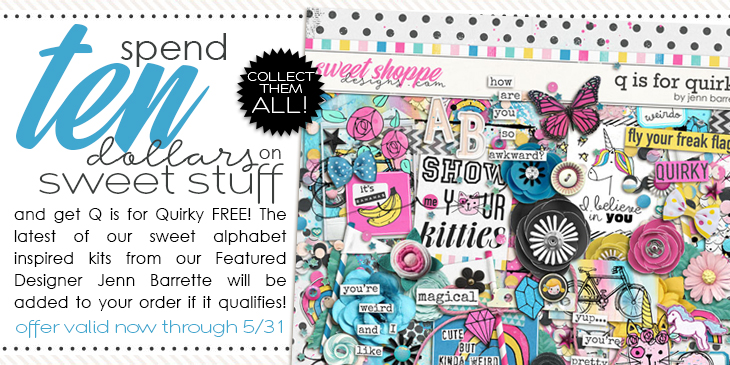 After a little break of their own, our Babes have been excited to get their hands on new goodies, and their pages with all of this week's newest releases & Jenn's Featured Designer freebie have been spectacular! So before I send you off for a memorable weekend, take a peek at some eye candy from the team which I hope will inspire you to spend at least some of your weekend scrapping those sweet memories…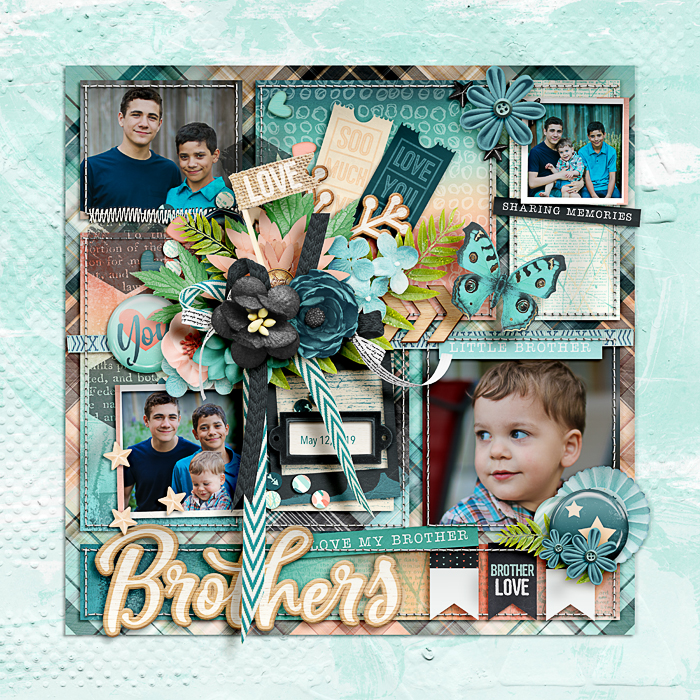 layout by SugarBabe Sheri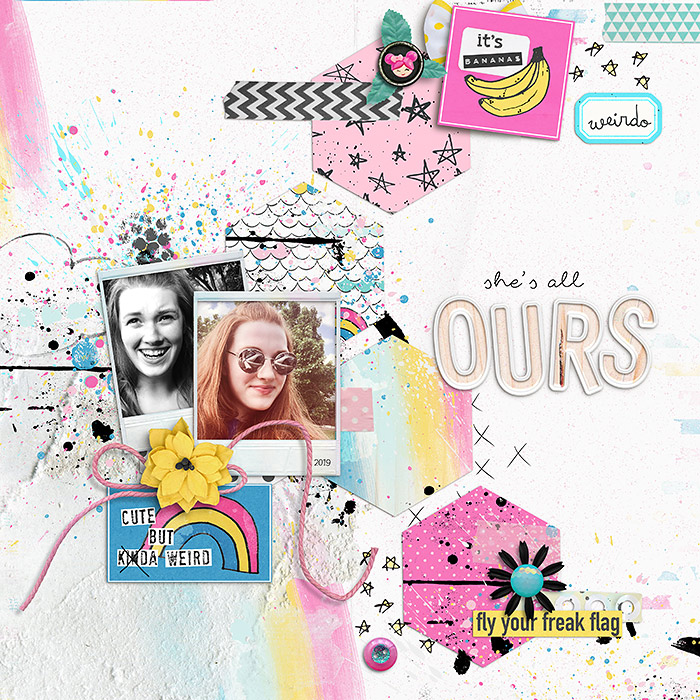 layout by SugarBabe Keely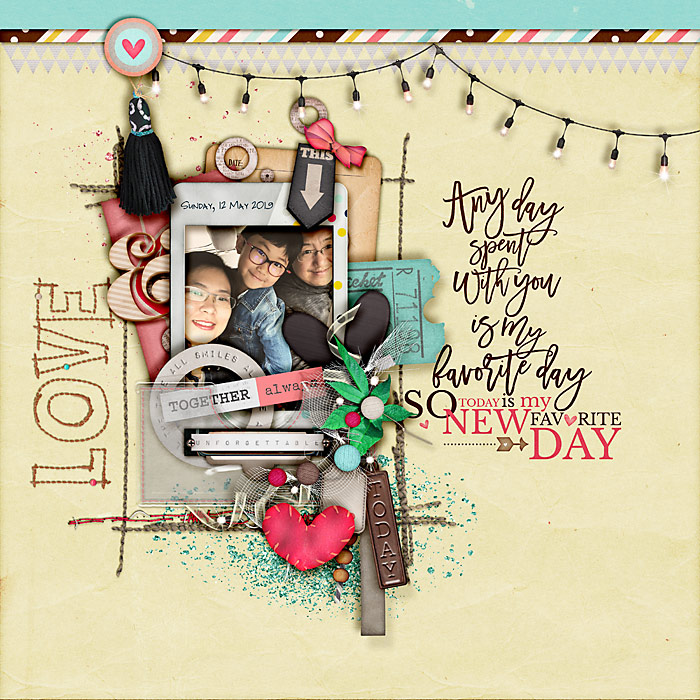 layout by SugarBabe Sherly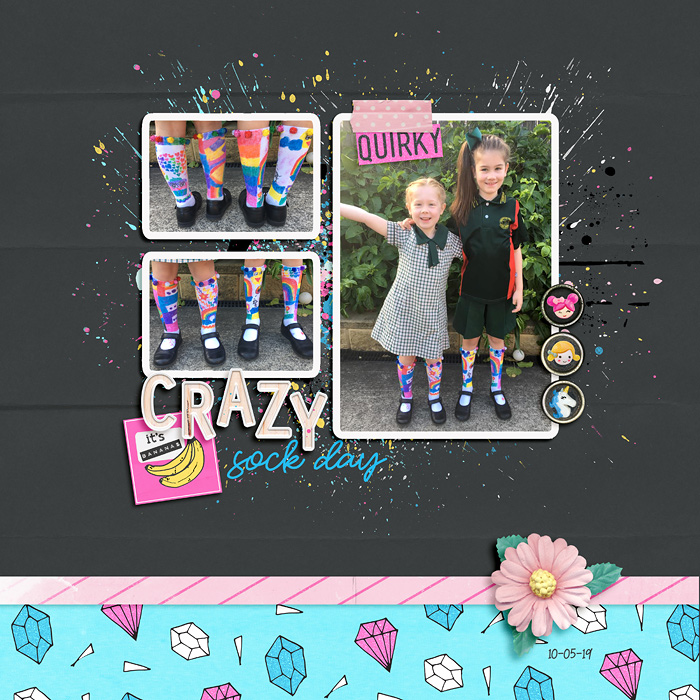 layout by SugarBabe Jacinda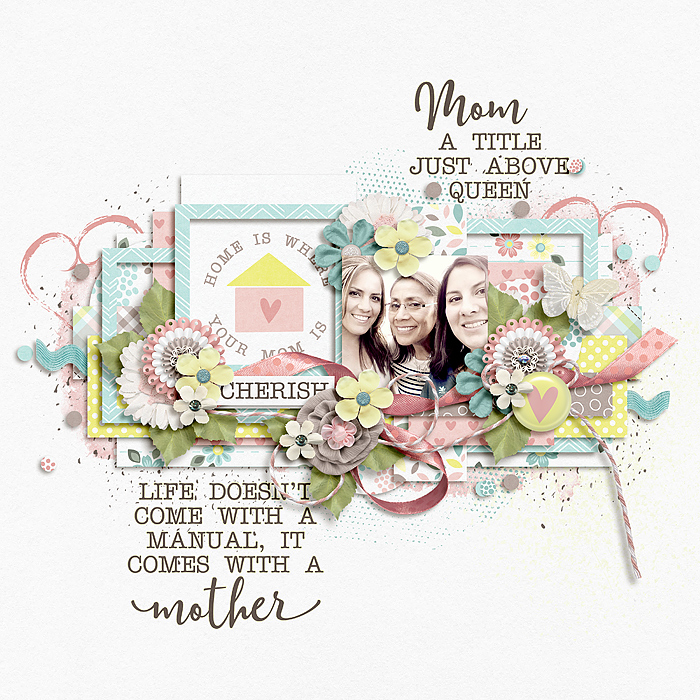 layout by SugarBabe Mary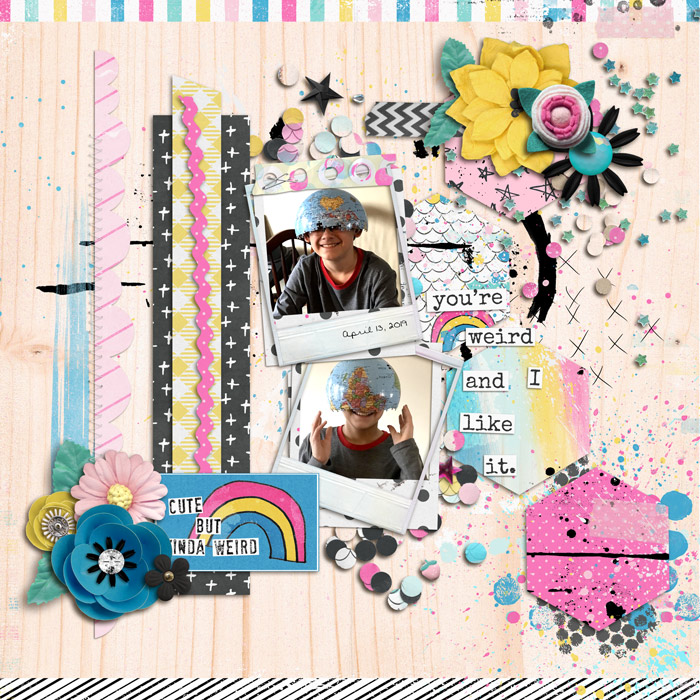 layout by SugarBabe Reba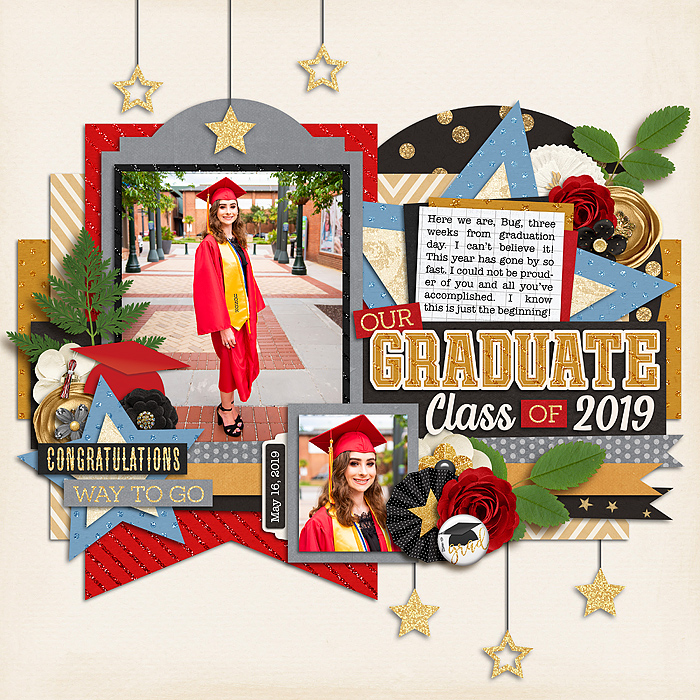 layout by SugarBabe Kendall
On that note, I'm off for a couple of days, but I'll be here in your inbox on Tuesday with a sugary sweet Oldies But Goodies sale!
Until then, keep making memories and scrap MORE!