Sweet Shoppe Saturday 6/1
Hey, hey Sweet Shoppers… Your favorite day of the week is here, and I have oodles of stuff to tell you about tonight! In addition to a slew of incredible new goodies, we also have a brand new featured designer freebie for you this weekend, a new passport to give you a peek at, and an important announcement that you won't want to miss! I know you're going to want to read on for everything going on right now at the sweetest spot in town, so let's kick things off with your first look at…
There are some fantastic new treats hitting the shoppe tonight, and whether you want to celebrate dad or grad, do some tidying up, get in a good work out, hit the beach, take a trip or scrap it all quick and easy with a template or two, we have you covered! The girls work so hard week after week, and it really shows in their amazing products. I seriously adore seeing what they bring to the shoppe each and every week, and I hope you guys do too!
Like always, this week's newest goodies are 25% off all weekend long, and to sweeten the deal, the sweet as can be Crystal Livesay went into the spotlight earlier this afternoon as our newest featured designer, and her ABC templates will be FREE with any $10 purchase you make over the next couple of weeks…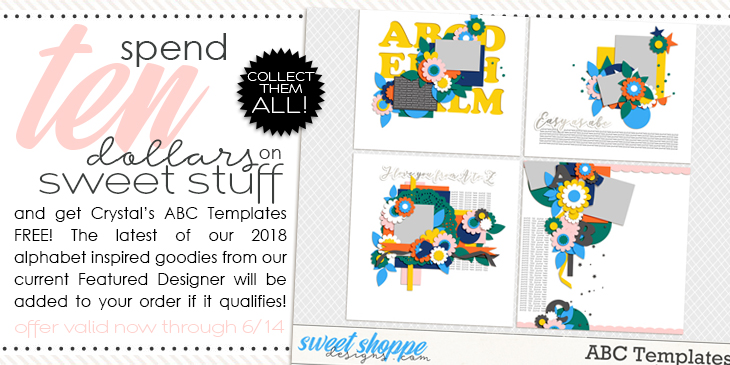 Crystal's templates are simple, clean, dainty, and absolutely beautiful! I think they are the perfect jumping off point for white space pages with fabulous clustering, delicate titles and journaling from the heart! If you aren't already a fan of Crystal's templates, I hope getting a taste of her work along with seeing some scrumptious pages from our Babes makes a forever fan out of you!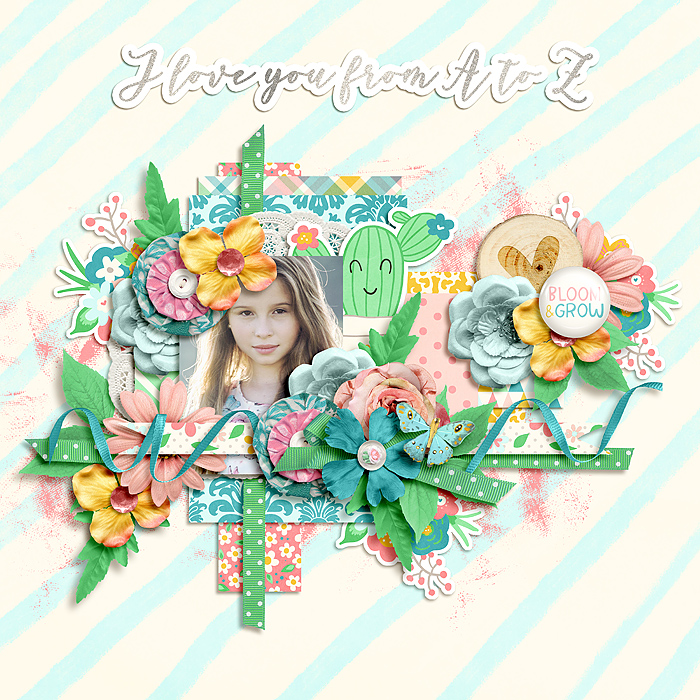 layout by SugarBabe Mary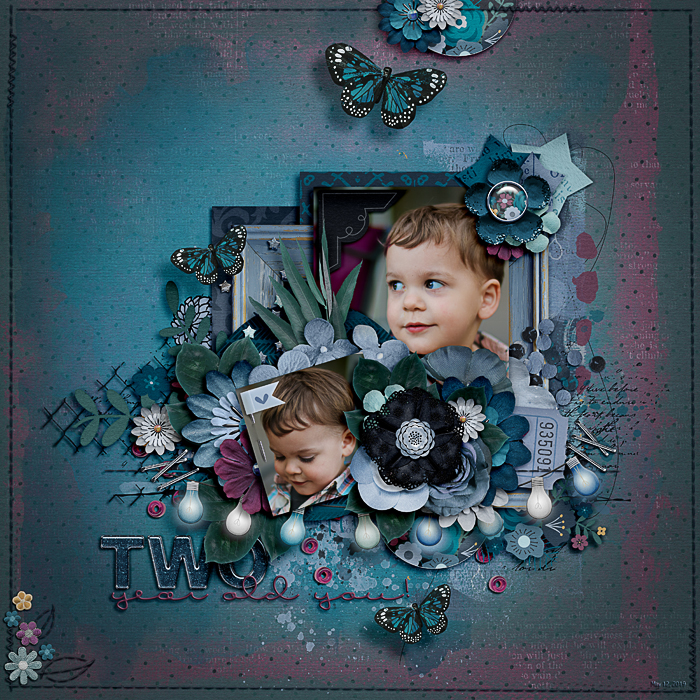 layout by SugarBabe Sheri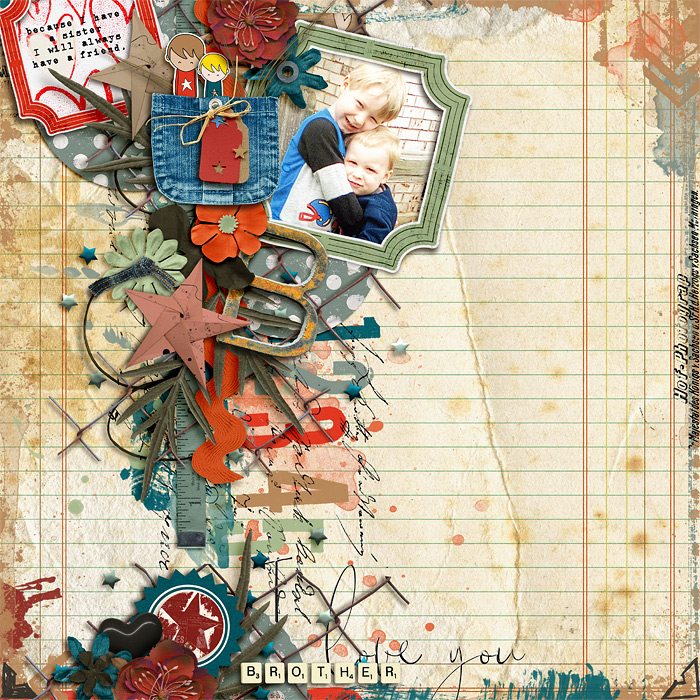 layout by SugarBabe Judie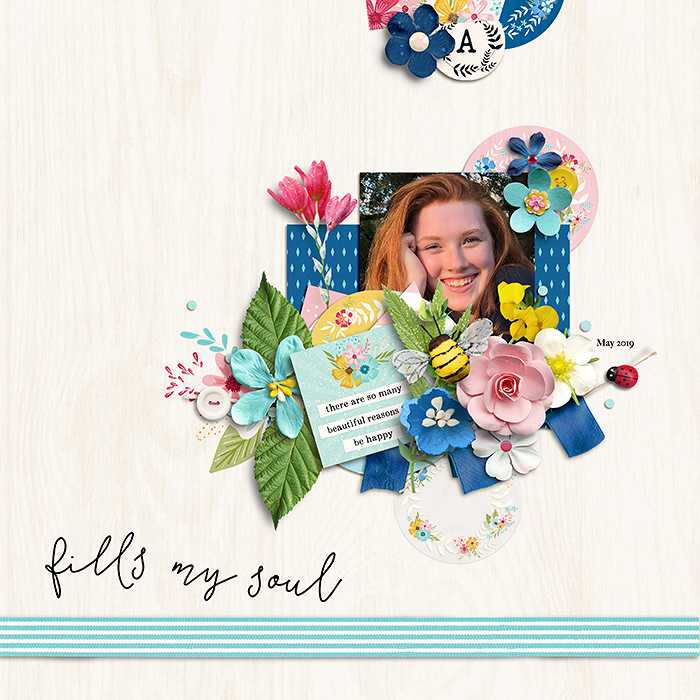 layout by SugarBabe Keely
Crystal's ABC Templates are the perfect addition to our entire 2019 alphabet inspired series, and I think they'll be a great tool for getting pages scrapped for June's Passport to Fun too! Our newest passport full of challenges and the opportunity to earn sweet rewards comes out a little later this evening, so if you want to earn 20, 30 or even 40% off to spend in the shoppe next month, be sure to check it out this weekend…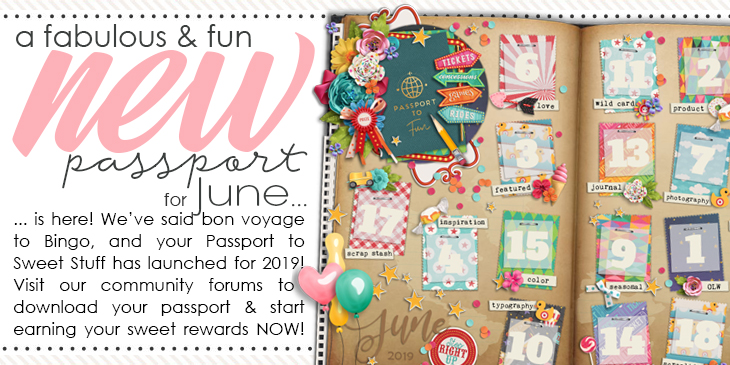 Finally, before I head off for the weekend, I have the bittersweet job of sending one of my favorite people out in style because the wonderful, talented, loving, kind, amazing, Libby Pritchett has decided that it's time to move on from digital scrapbook designing…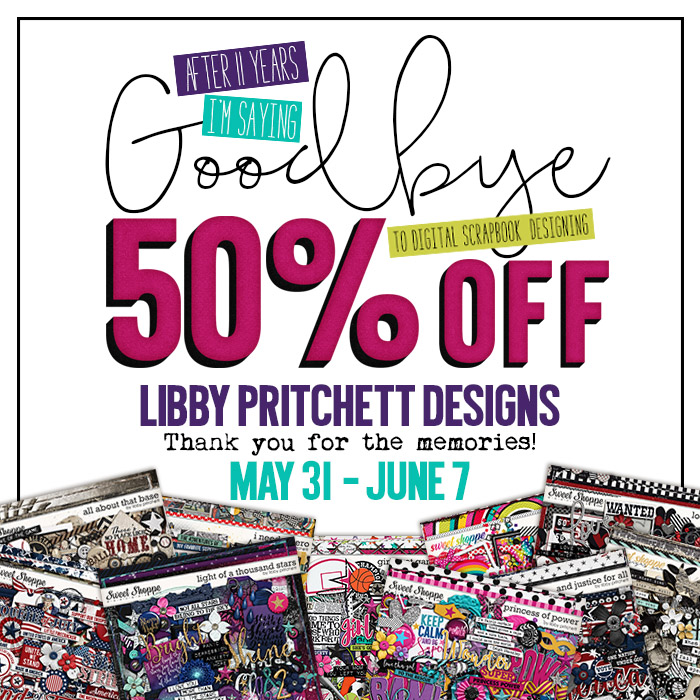 Libby has been one of my closest friends over the years here at Sweet Shoppe Designs. She started her journey on my personal creative team back in 2006 before moving on to be one of our SugarBabes and finally one of our incredible designers! She's been my assistant and right hand man behind the scenes for years at this point, so this one is incredibly hard for me. I adore Libby, and all of us are going to miss her sooooo much, so I encourage you to stop by over the next week to SAVE BIG & stock up on her fantabulous and fun designs before they are retired into the Sweet Shoppe vault forever!
On that note, I'm off for the weekend, but I'll be here in your inbox on Tuesday with a sugary sweet and oh-so-scrumptious Oldies But Goodies sale!
Until then, keep making memories and scrap MORE!