Tuck It In Tuesday – 5/21
Are you ready for some pocket style scrapbook inspiration? Be sure to hit the Sweet Shoppe blog every Tuesday because that's when we shine a spotlight on a few pocket pages from the past week. The Gallery is filled with bright colors, travel photos and everyday stories these days. Head on in and take a look around… don't forget to share a little love with your friends!
Let's see what I found for you: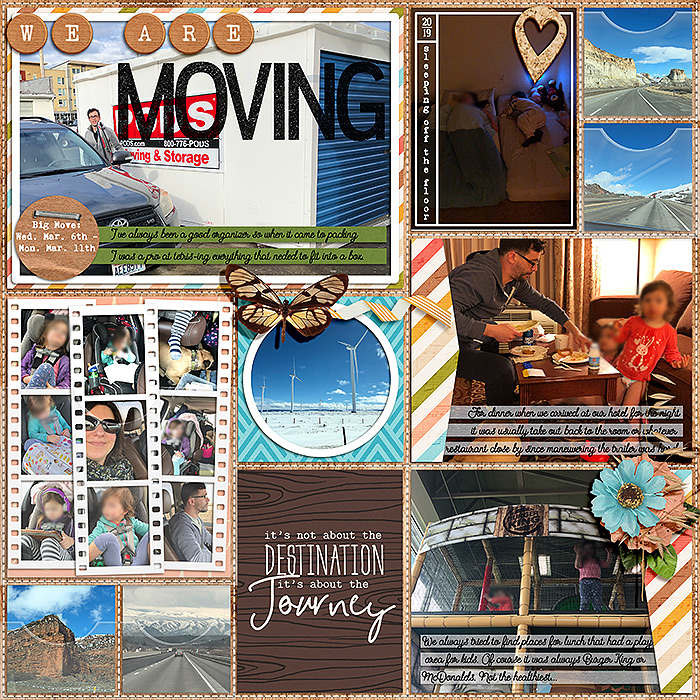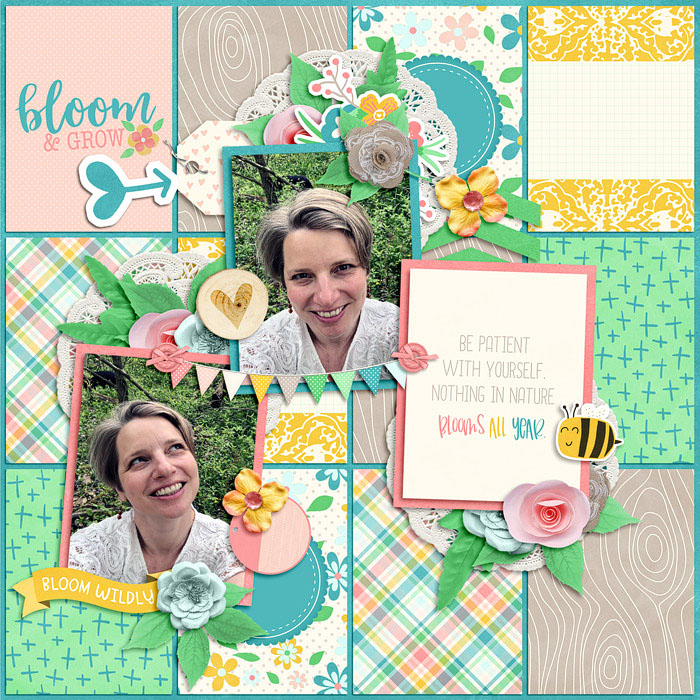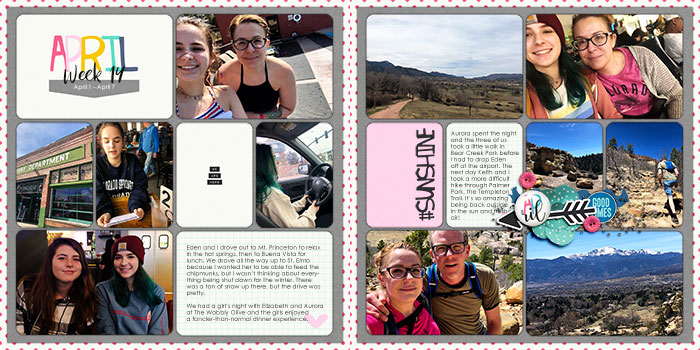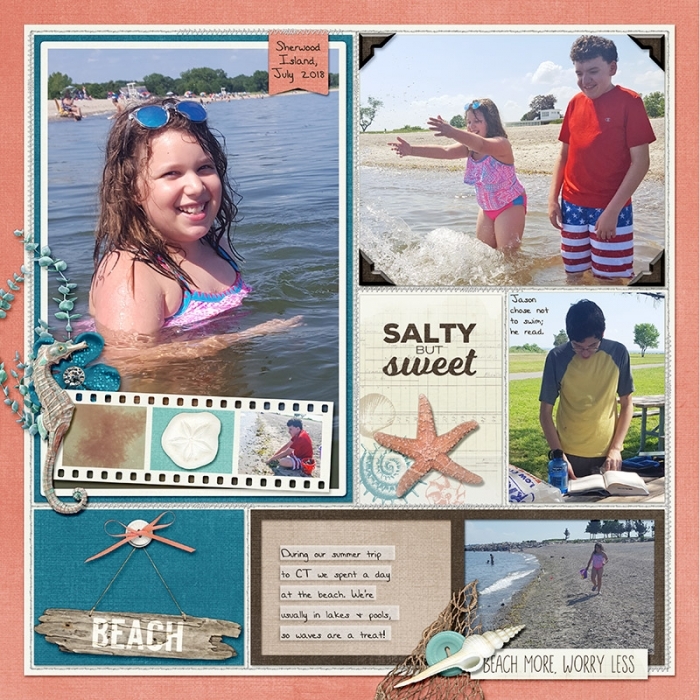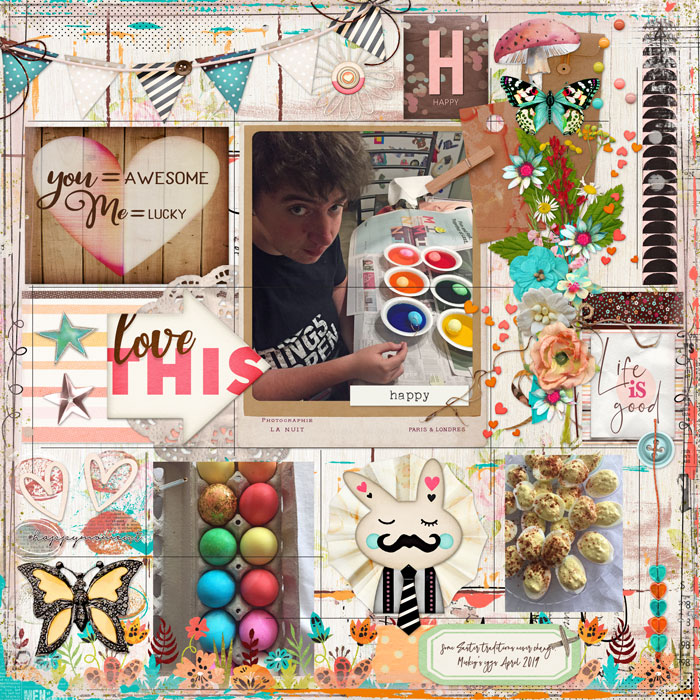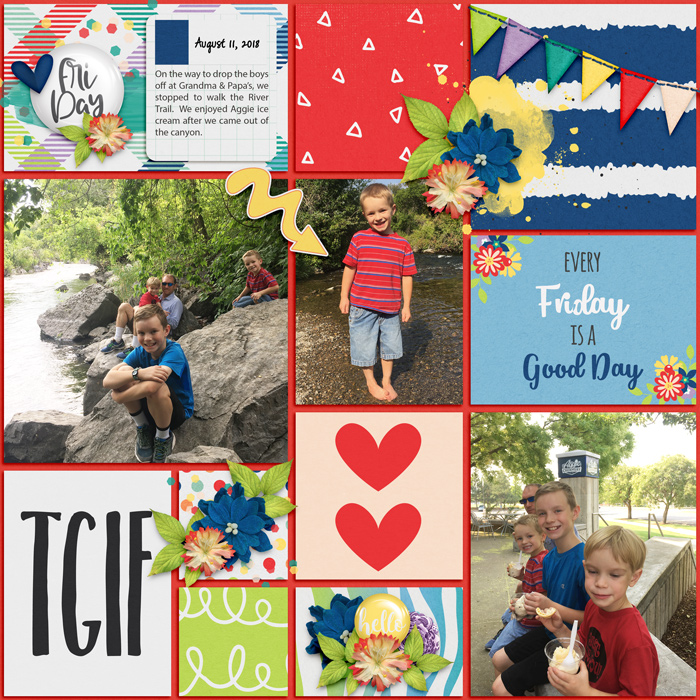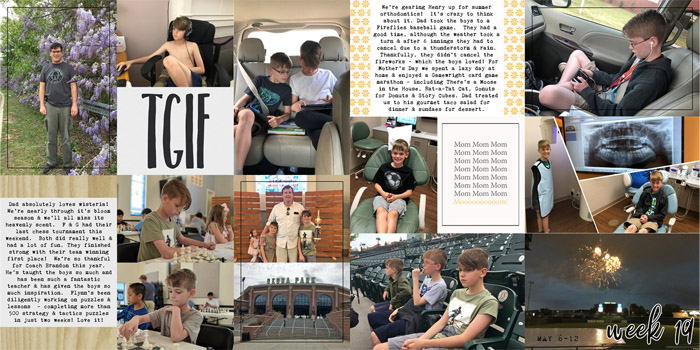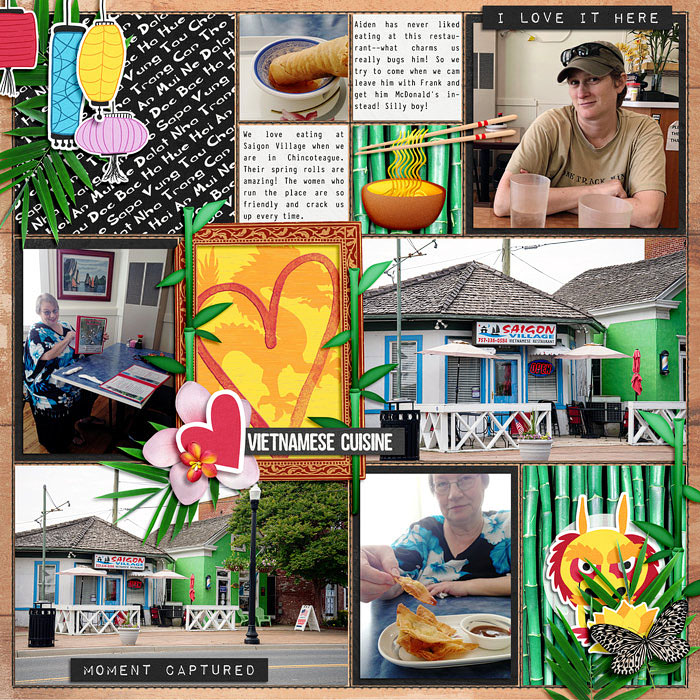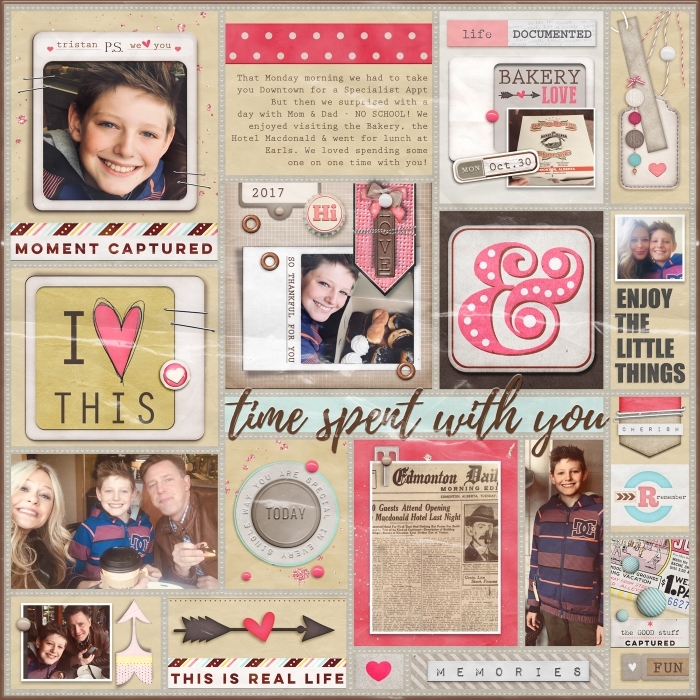 See you next Tuesday!