Tuck It In Tuesday – 5/28
And just like that it's almost summertime here in the U.S. Just look at all the gorgeous outdoorsy photos in The Gallery these days! You just can't help but scrap well lit, brightly colored pics, right? Well, when you do please post your pages of all styles so that your friends can ooooh and aaaah at them.
Let me share a few of the pocket style pages from the past week: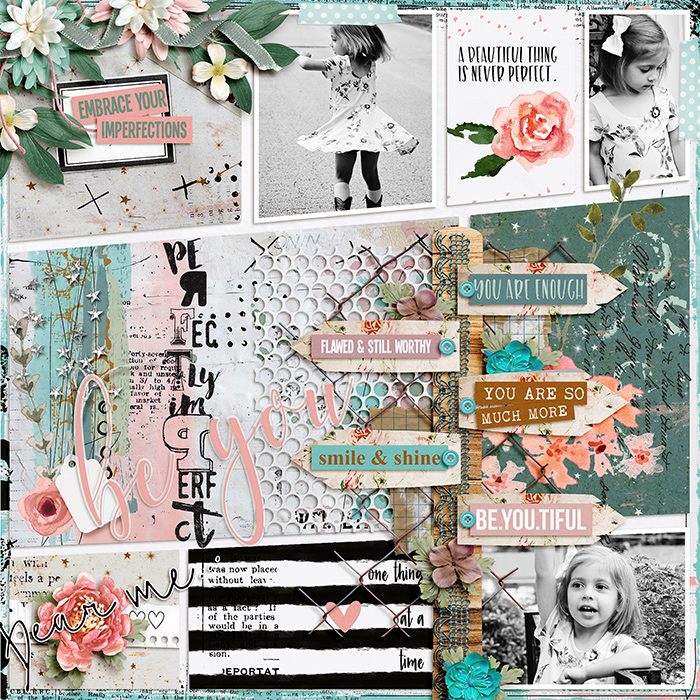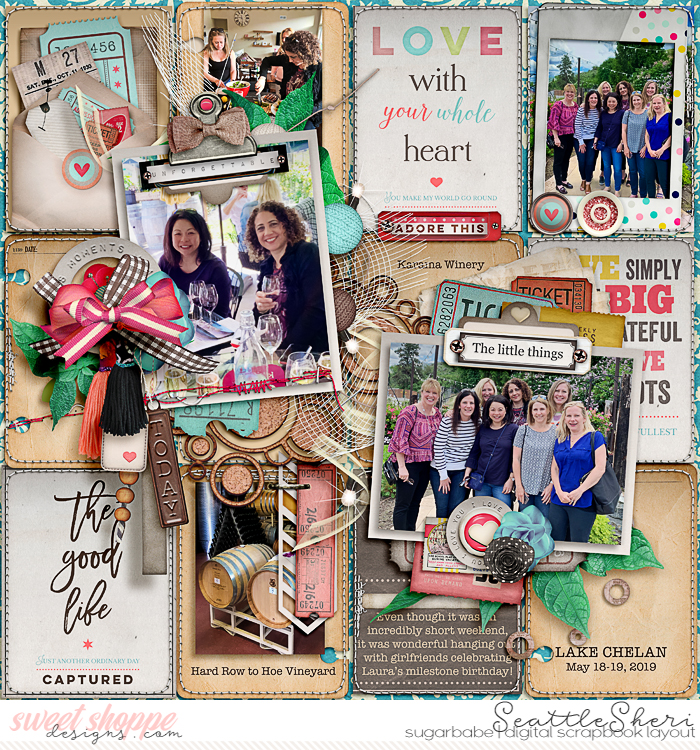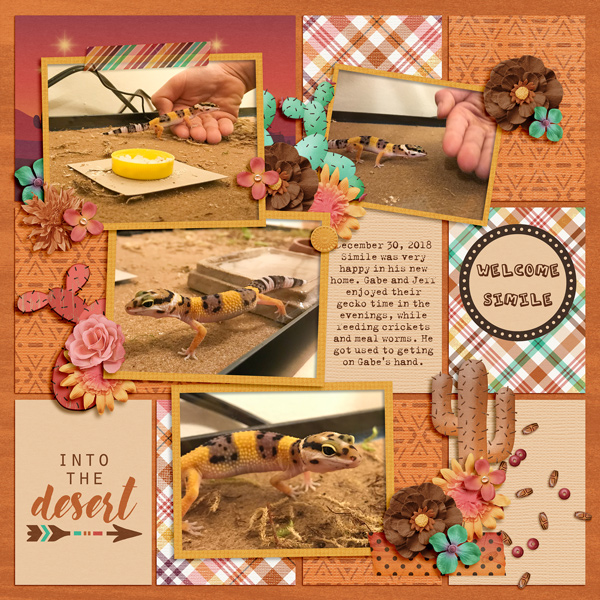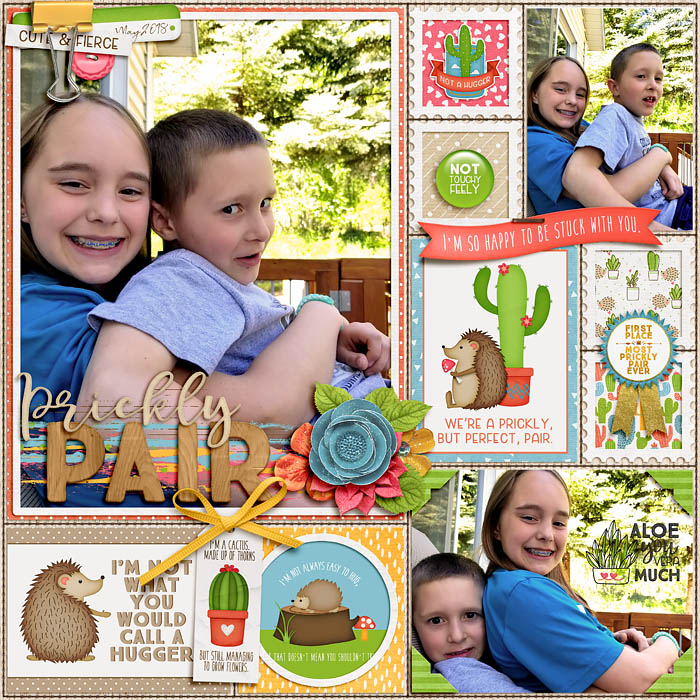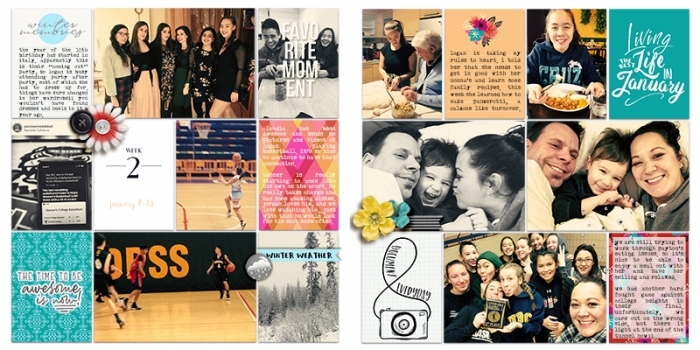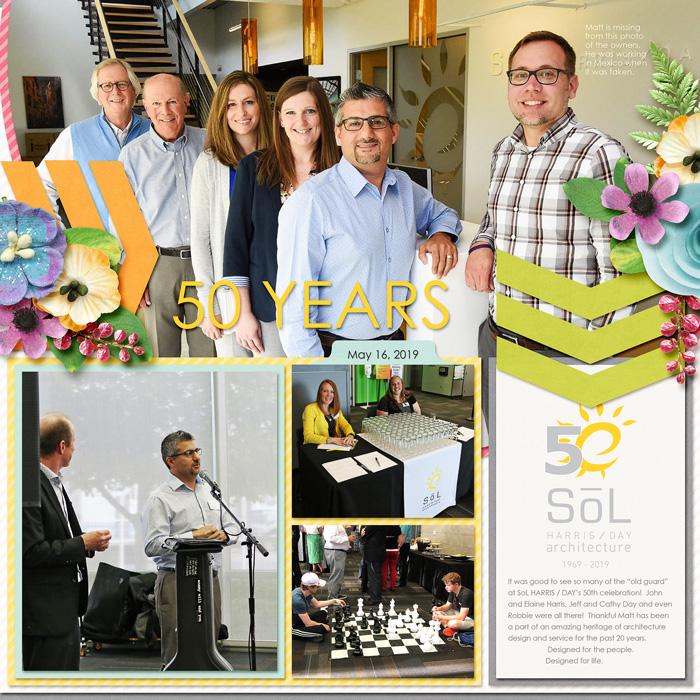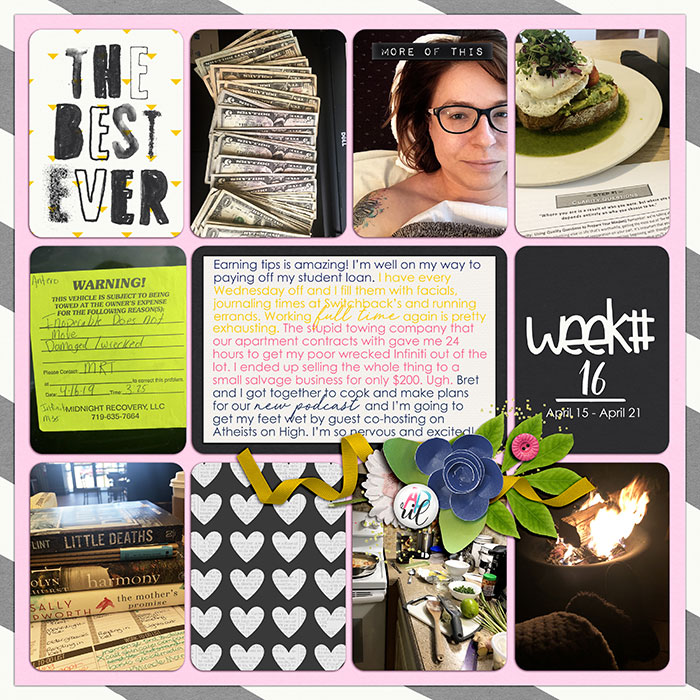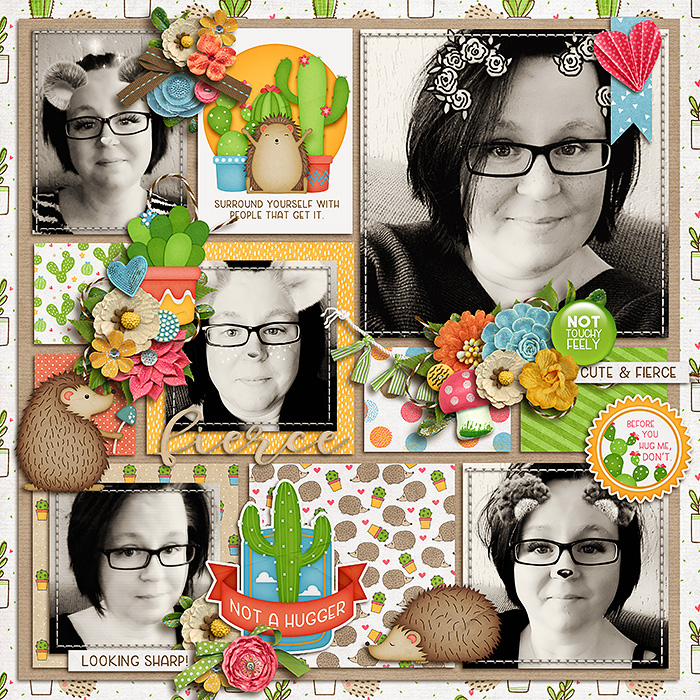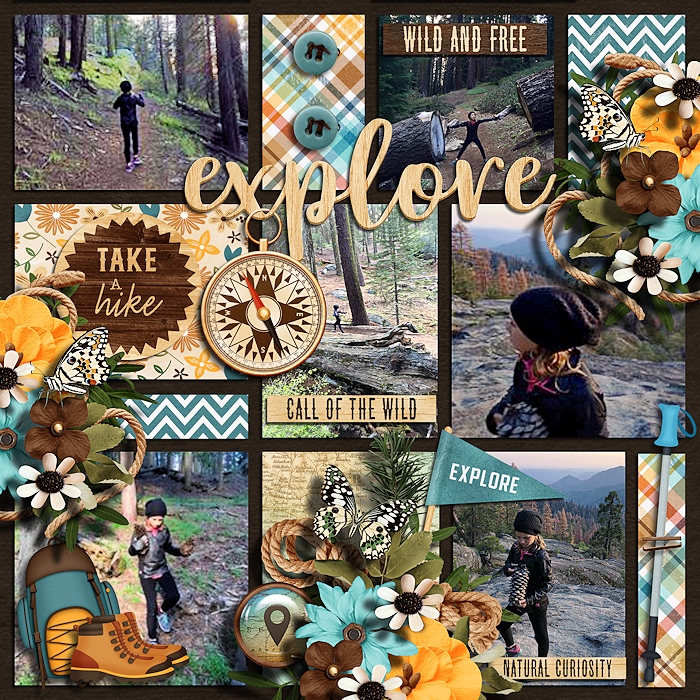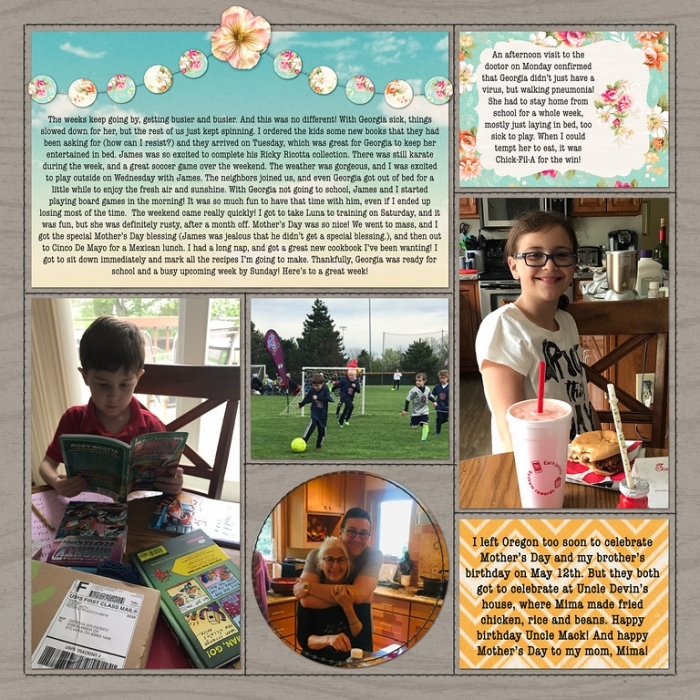 See you next Tuesday!