Sweet Shoppe Saturday 6/8
Hey, hey Sweet Shoppers… today was the last day of school for my kiddoes, and I am thrilled that summer is officially here! I don't know about you guys, but there is so much pressure and stress that goes along with the school year, that when it's time for a break, I am as ready for it as my kids are! Now is the time to relax, be together, have fun and make those sweet memories.
As usual, our designers have been hard at work creating some seriously scrumptious new treats that we think you're going to love, so let's get the weekend started right with your first look at…
Like always, all of our newest goodies are 25% off until Monday at 6am EST, and whether you're celebrating dad, planning a trip to Disney, taking a road trip, working on an all about me album, playing 18 holes or more summer activities, we have you covered!
I seriously adore our newest treats, and so do our Babes who did some gorgeous things with this week's new stuff! So… as we head into the weekend, I thought I'd share a little eye candy from the team in the hopes of inspiring you to add scrapping to your summer activities…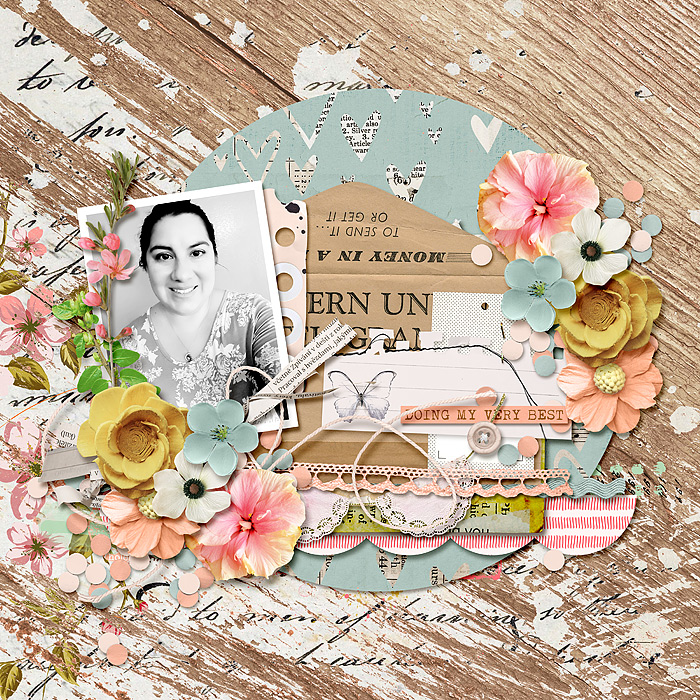 layout by SugarBabe Mary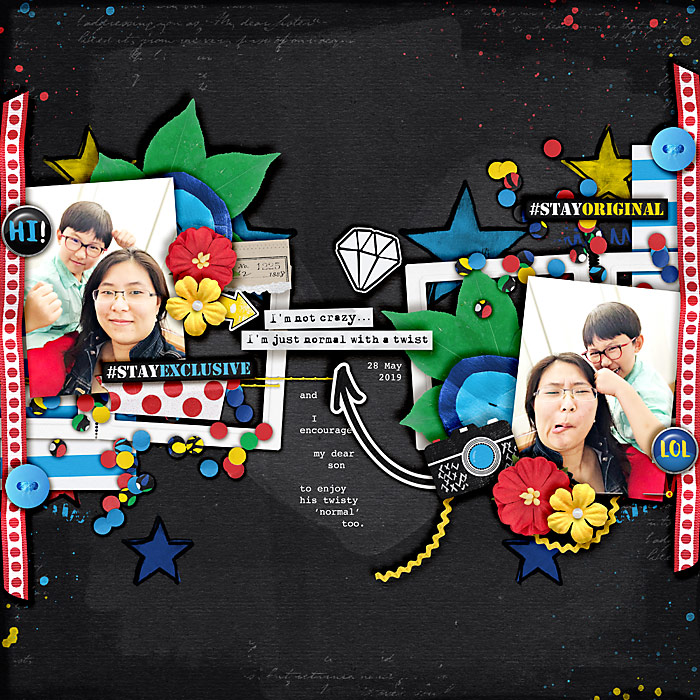 layout by SugarBabe Sherly

layout by SugarBabe Holly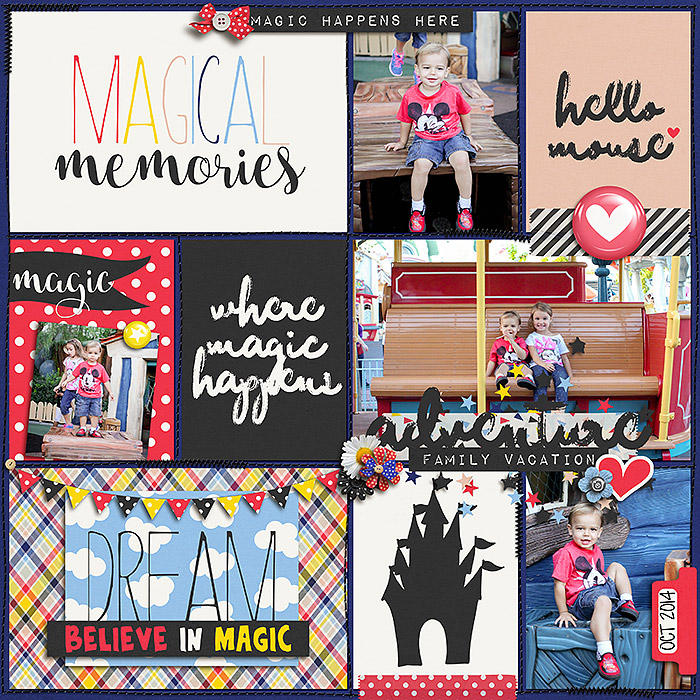 layout by SugarBabe Krista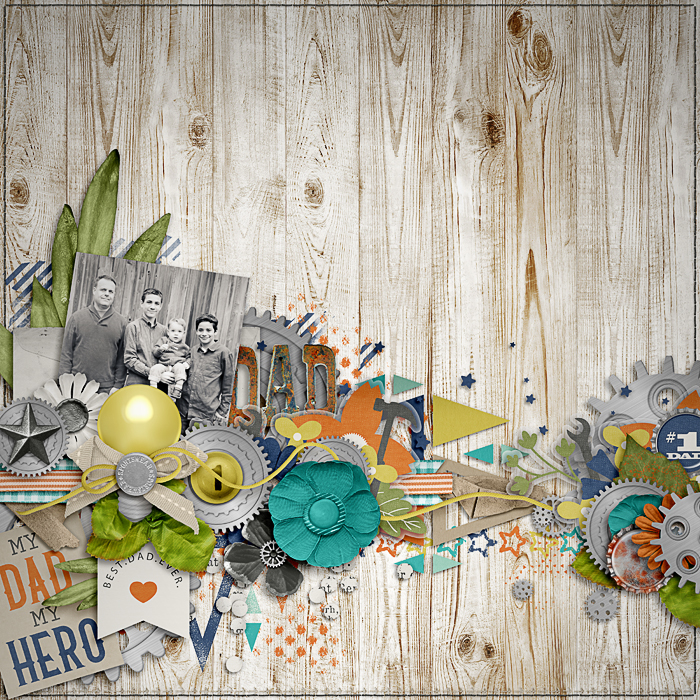 layout by SugarBabe Sheri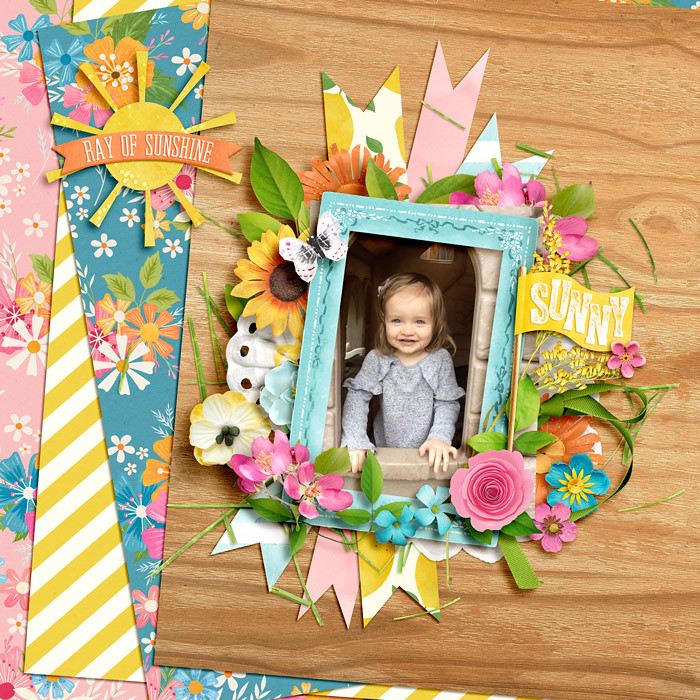 layout by SugarBabe Janelle
These beauties are just a taste of what's hitting the shoppe tonight, so be sure to stop by and take a closer look at all of this week's new goodies because I know you're going to find something you'll want to add to your Sweet Shoppe stash!
Before I head off for the evening, I want to remind you guys that there are just a few hours left to pick up anything from Libby's shoppe before it's retired into our vaults for good! Her retirement sale ends at midnight EST, so be sure to grab those last minute treats while you still can.
I'll be here in your inbox on Tuesday with a fun Featured Designer 15 sale from Crystal which you can take an early peek at in today's blog post from Lydia! Crystal has some beauties picked for her sale, so fill up your wishlist and meet me here on Tuesday for some seriously sweet savings on her darling templates!
Until then, keep making memories and scrap MORE!