Tuck It In Tuesday – 6/11
Pockets, pockets everywhere! At least in The Gallery, that is! There are many variations on the pocket style page – it could be a clean and classic grid style or an artsy style with only a vague idea of where pockets might be. Could be primarily words and photos or it might be heavily layered with elements extending all over the page. Whatever your scrapbook pages look like, make them YOUR STYLE!
Let me share a few pages from last week: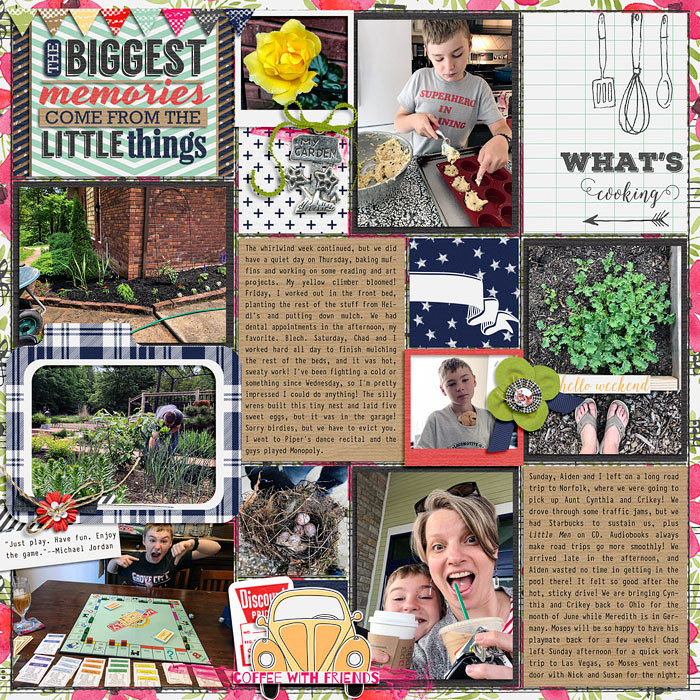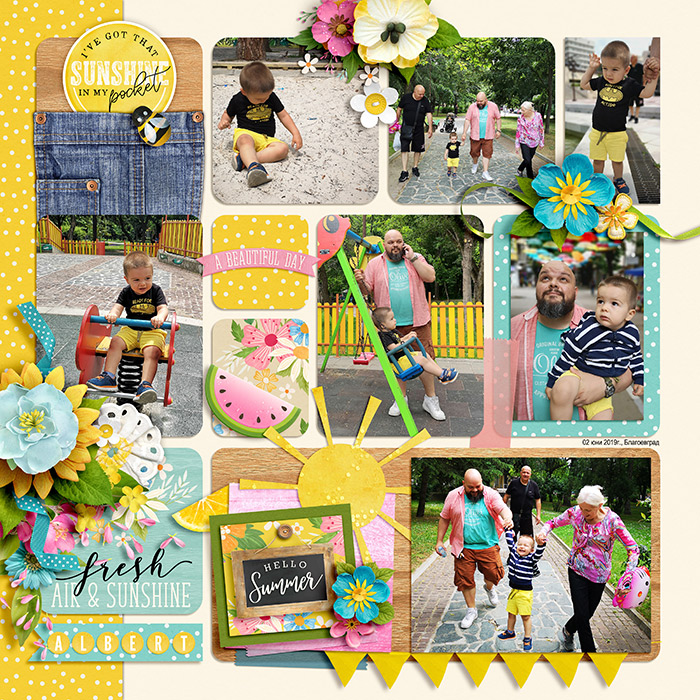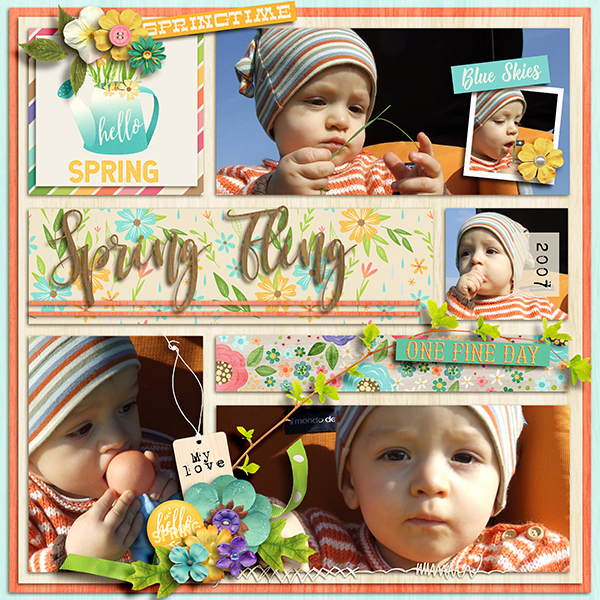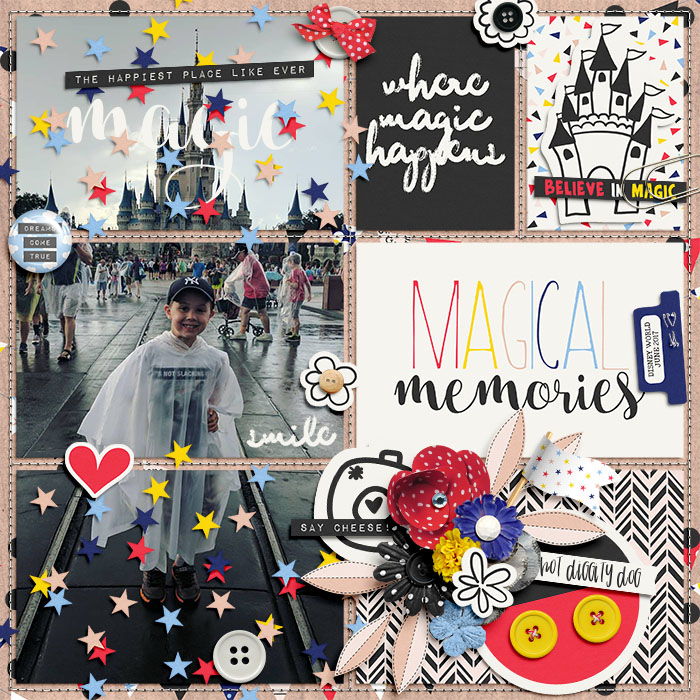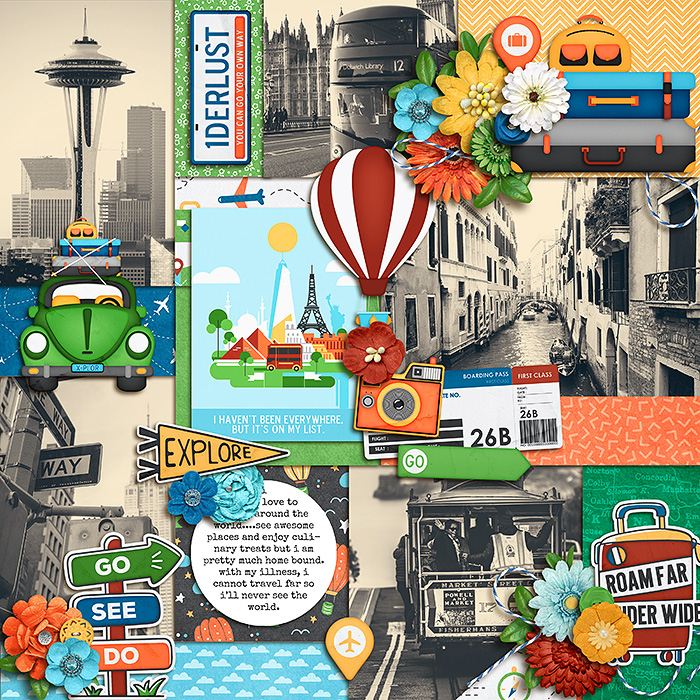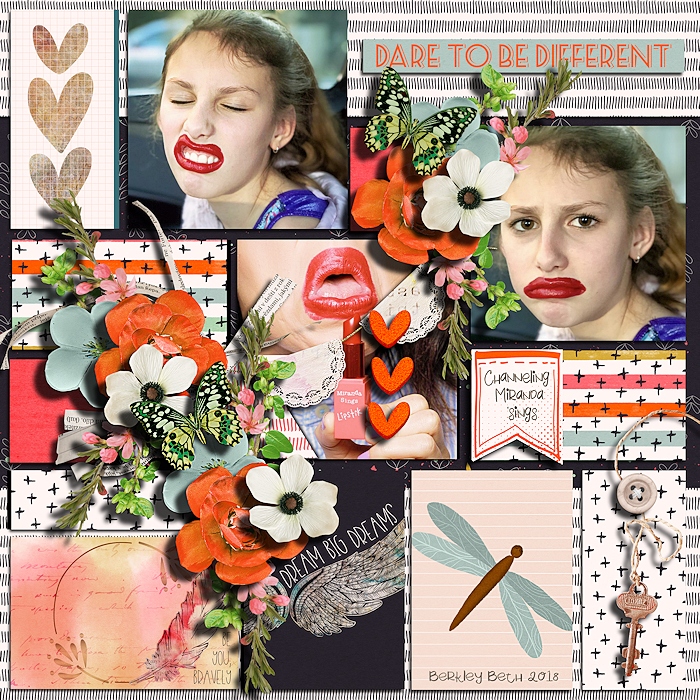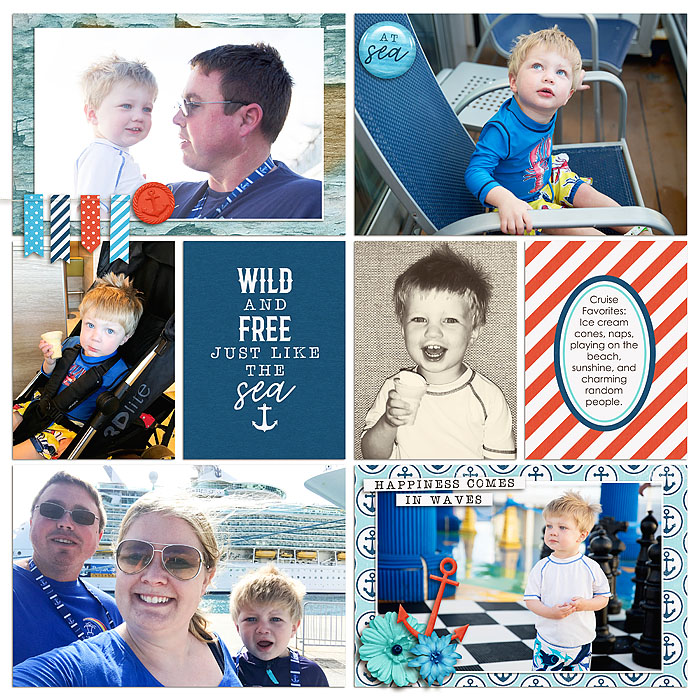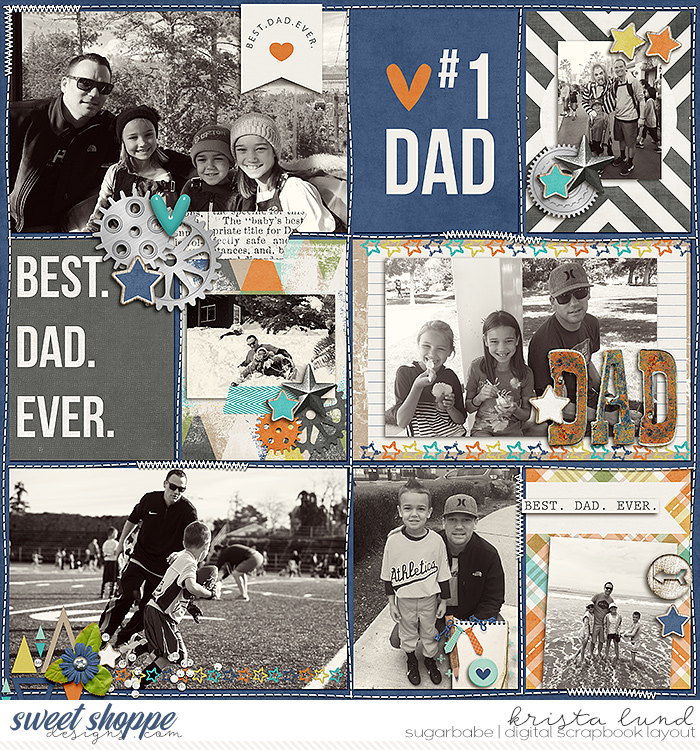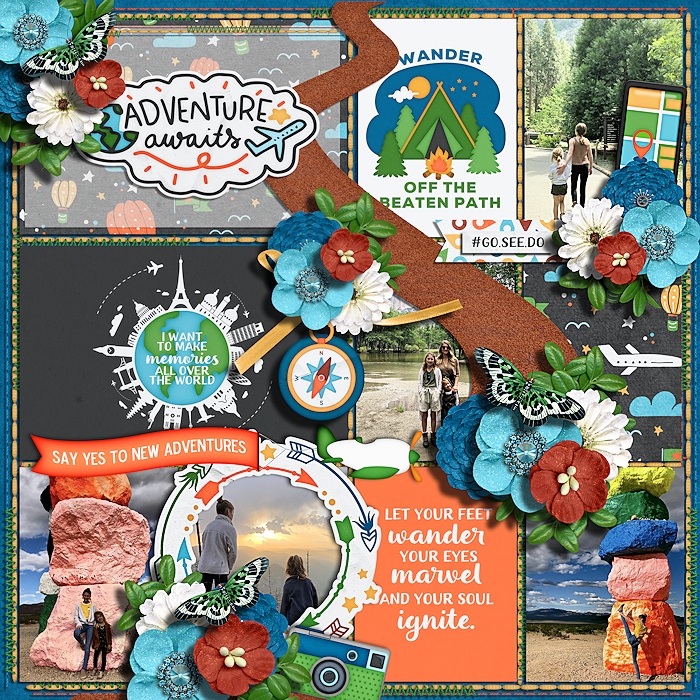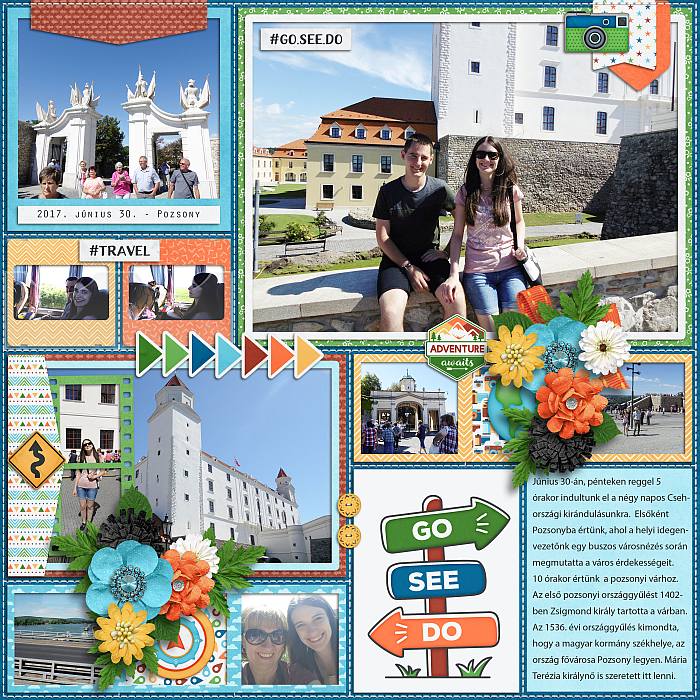 See you next Tuesday!