Sweet Shoppe Saturday 7/20
Hey, hey Sweet Shoppers, another week has come and gone which means it's time for a super scrumptious weekend of brand new treats! The girls have created some fantastic new goodies for scrapping your favorite summer memories, and our Babes are on fire this week with a heap of amazing layouts that are sure to inspire you! If you're anything like me, you adore this time of the week and seeing all of the new treats our designers have created for you, so without further ado, here's your first look at…
Isn't everything ahhh-mazing? I love all of the goodies hitting the shoppe tonight because it's all so sweet, colorful and FUN! Meagan's flamingo themed Flock Yeah is too cute, I adore the new Pets bundle and templates from Flergs and Cindy, and Kristin and Wendy's newest addition to their currently collection, Currently: Listening is perfect for scrapping your favorite tunes! These treats are just a taste of what's making a debut in the shoppe tonight, and best of all, everything new is 25% off until Monday at 6am EST, so head to the shoppe NOW to add some sweet summer treats to your stash!
If you're looking for a little inspiration, our Babes have you covered! I had such a hard time picking just a handful of layouts to share with you tonight because they were all so gorgeous, but here's a little eye candy from the team to get your weekend started in style…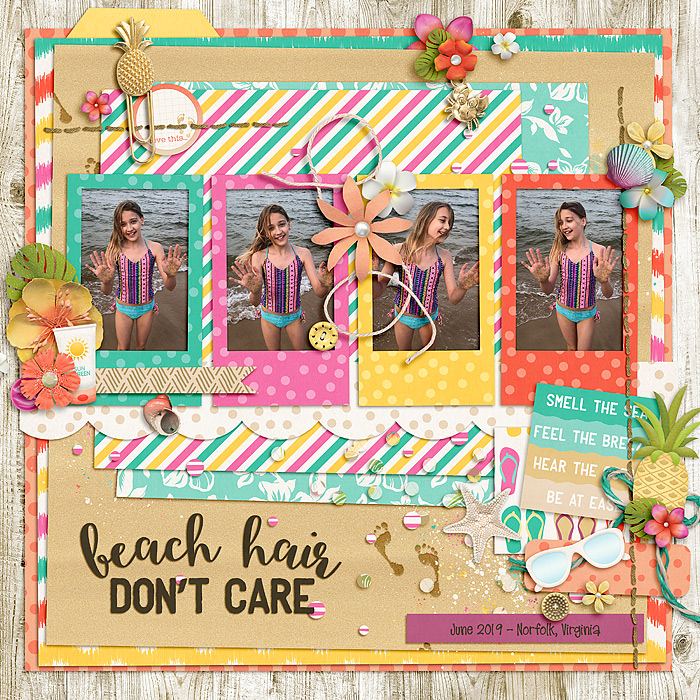 layout by SugarBabe Cassie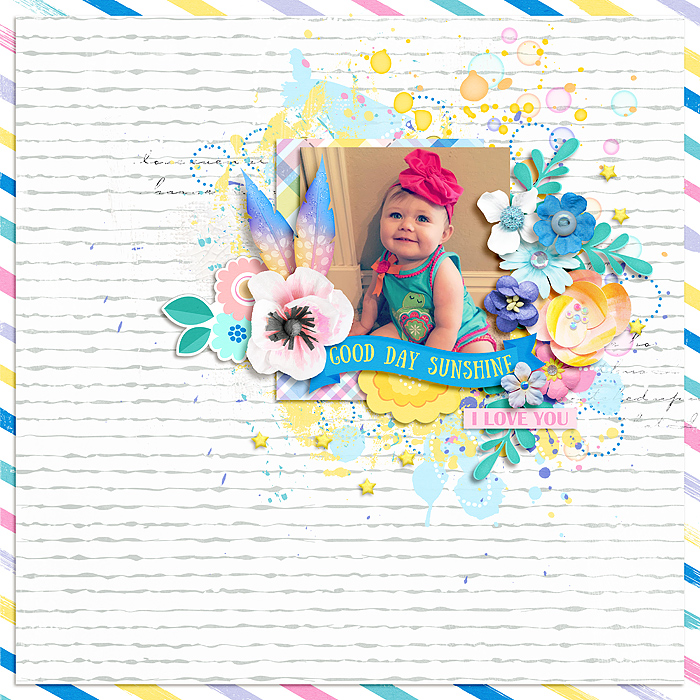 layout by SugarBabe Mary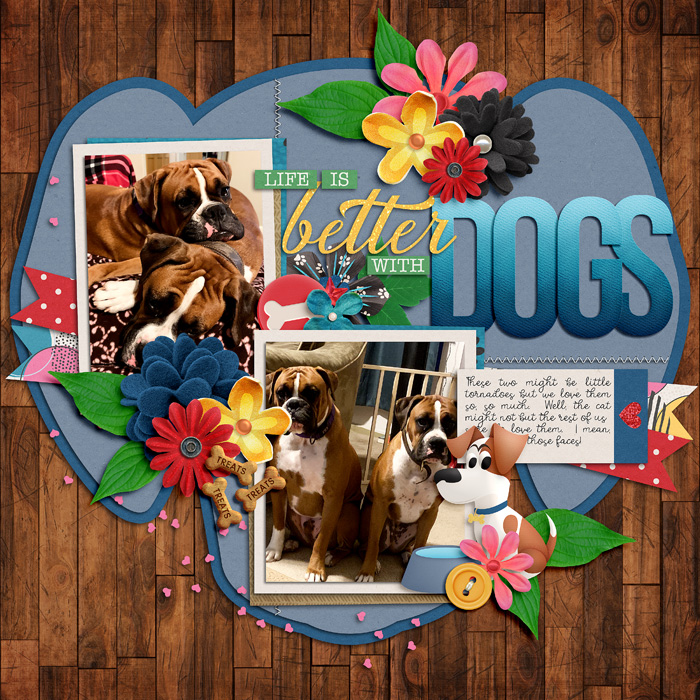 layout by SugarBabe Carrie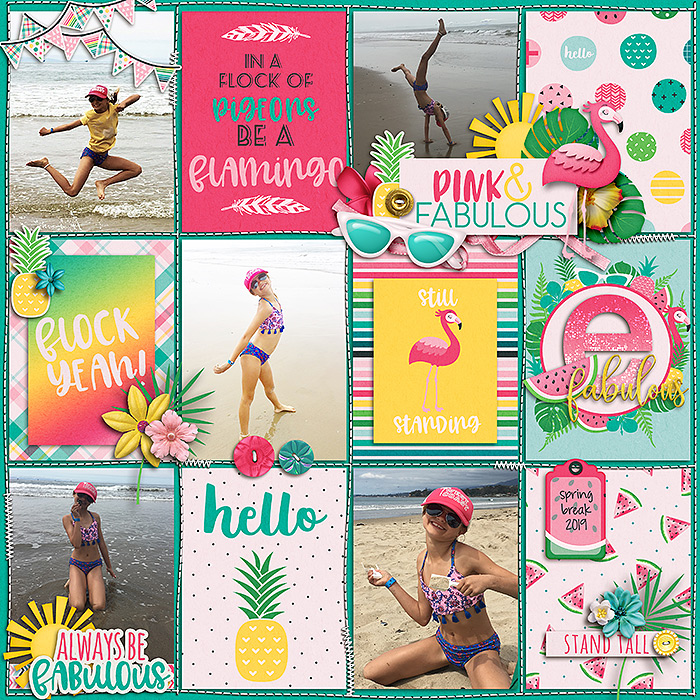 layout by SugarBabe Krista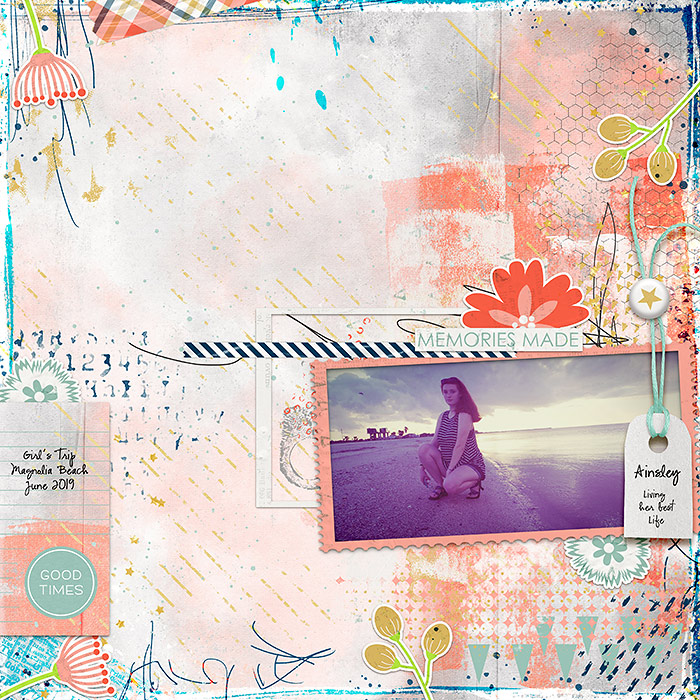 layout by SugarBabe Keely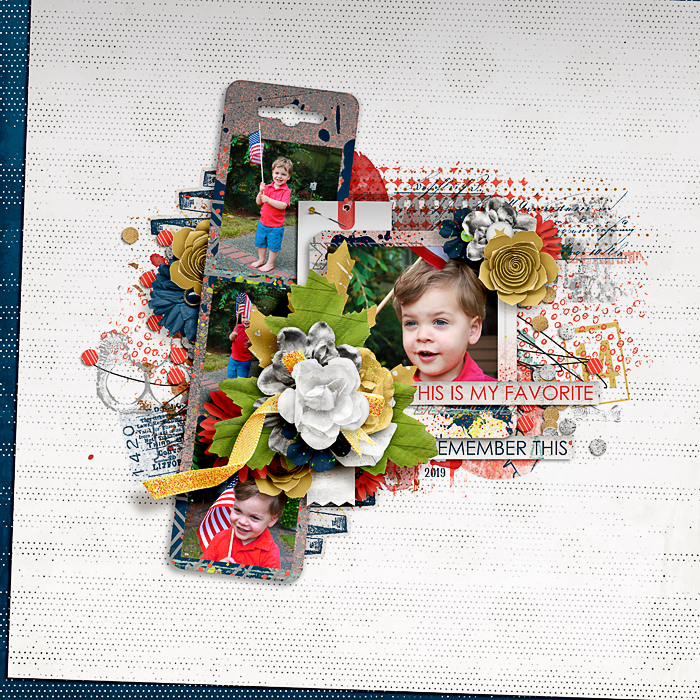 layout by SugarBabe Sheri
Finally, before I head off for the night, I wanted to give you guys a little update on our Sweet Shoppe Summer Getaway. All of the entries we received were incredible, and our team was blown away by your creativity! You made our job so hard, but we've picked our winners, and will be kicking off our trip around the world on August 1st.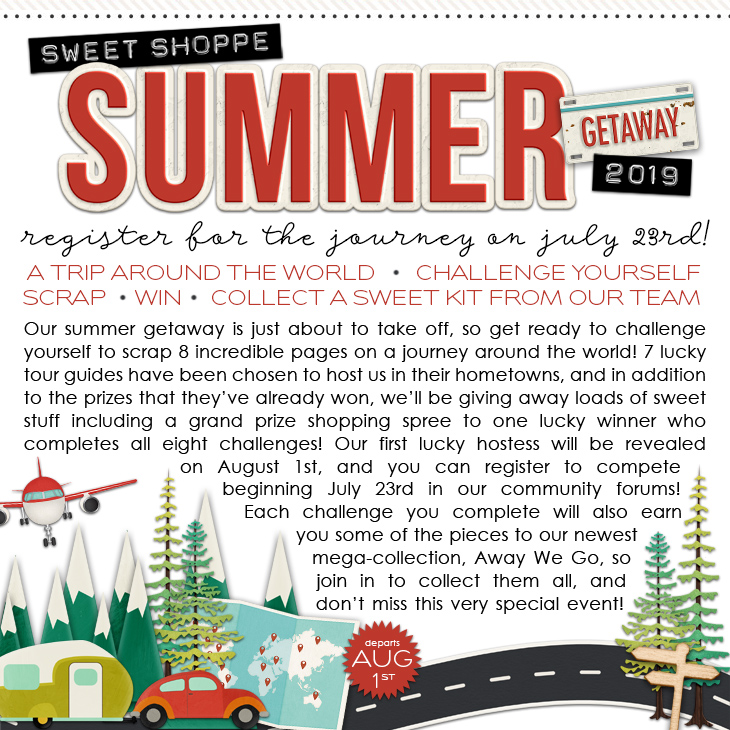 A registration challenge will be posted to our community on Tuesday, July 23rd, so if you plan on playing along to win sweet stuff this summer, you'll want to visit our forums 4 days from now to book your seat on this very special adventure! We can't wait to announce our winners and give away more sweet stuff all summer long, so we hope you'll join us for what's sure to be an inspiring journey around the globe!
On that note, I'm off for the night, but I'll be here in your inbox on Tuesday with more info on our Summer Getaway and a scrumptious Featured Designer 15 sale from Nat of Ponytails Designs!
Until then, keep making memories and scrap MORE!