Tuck It In Tuesday – 7/16
The Gallery is a-hopping these days! It's got to be all the fresh air and sunshine fueling our creativity. Or I guess it could be all the yummy new goodies from our designers hitting the Shoppe each week! The depth of their inventiveness is always amazing, coming up with an endless supply of new ideas… all for US!
Let me share a few of the pocket style pages from The Gallery this past week: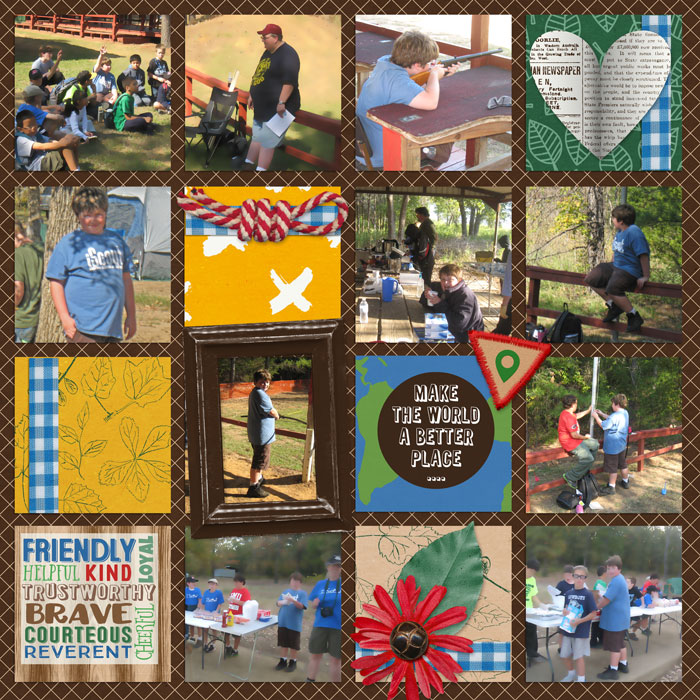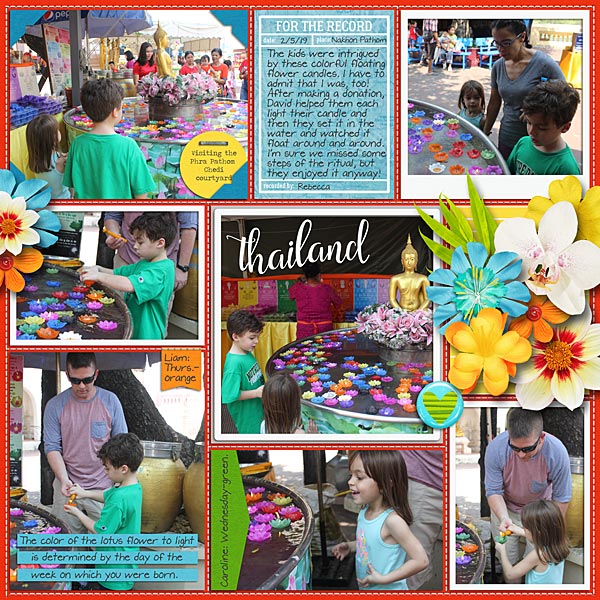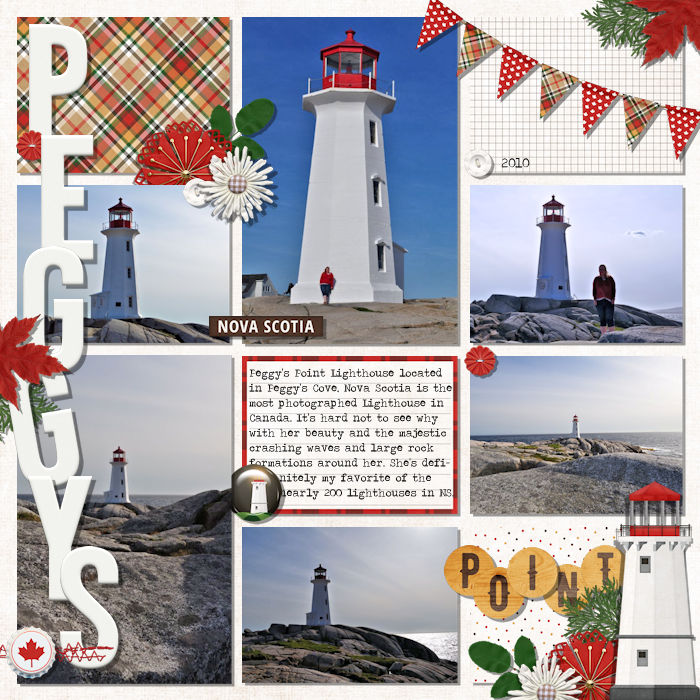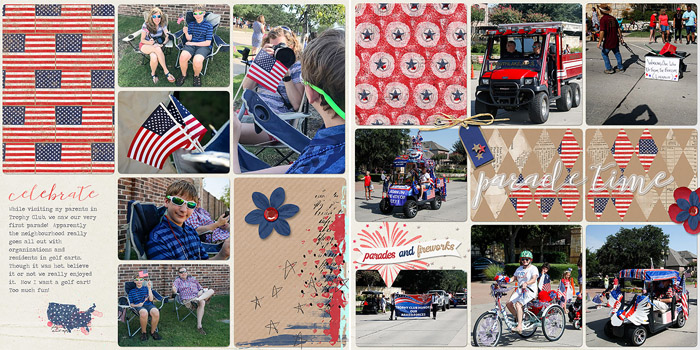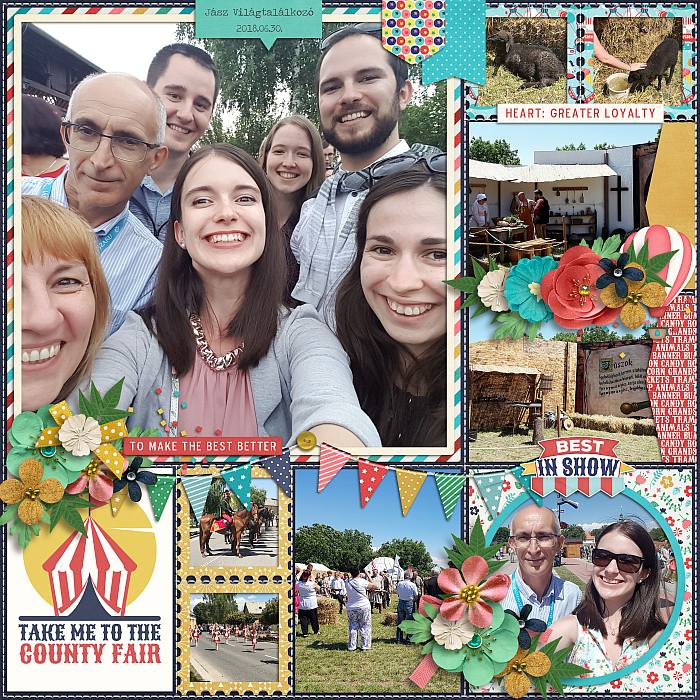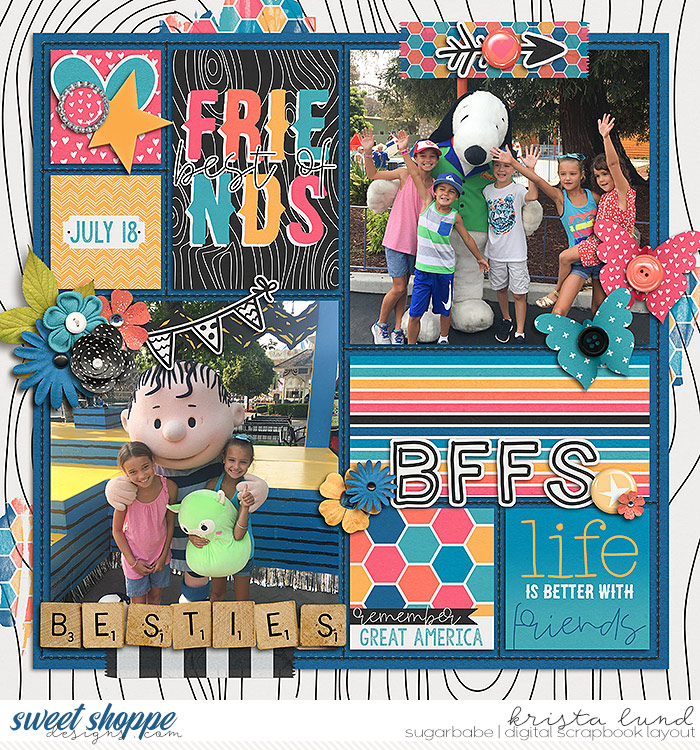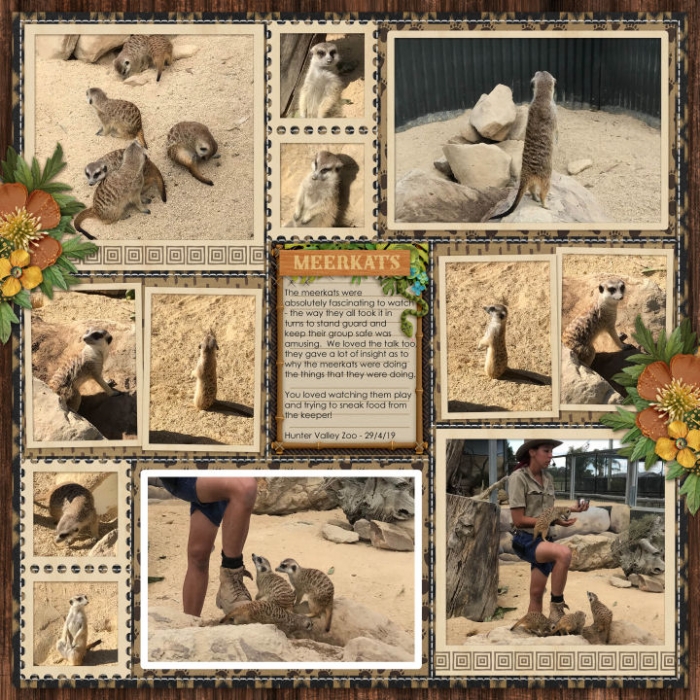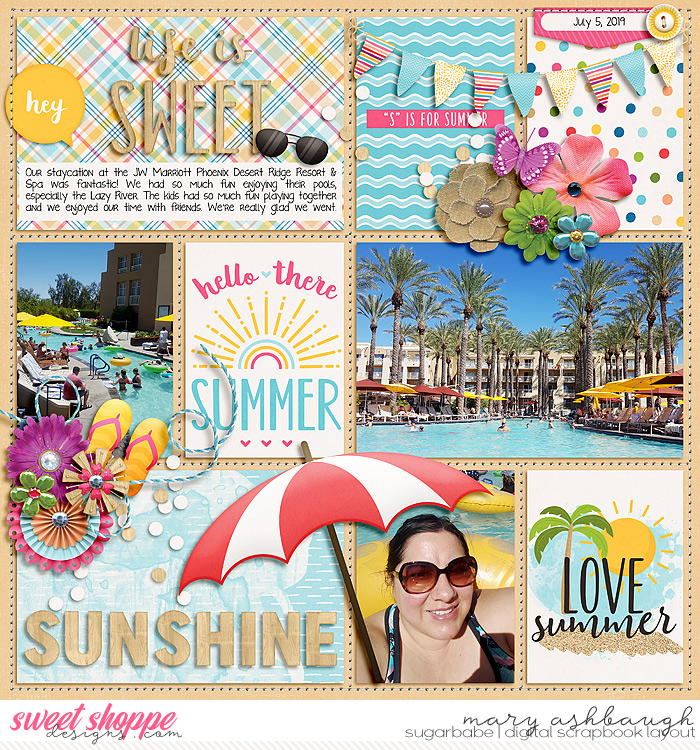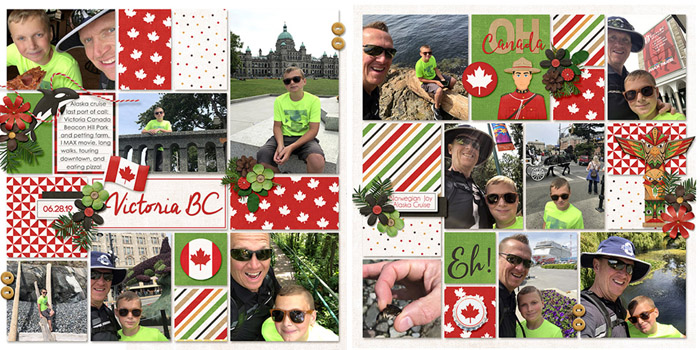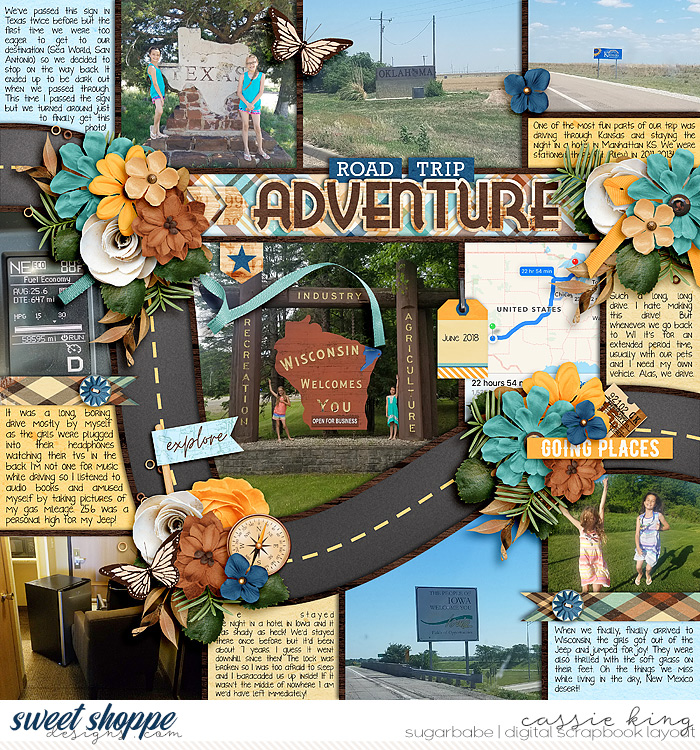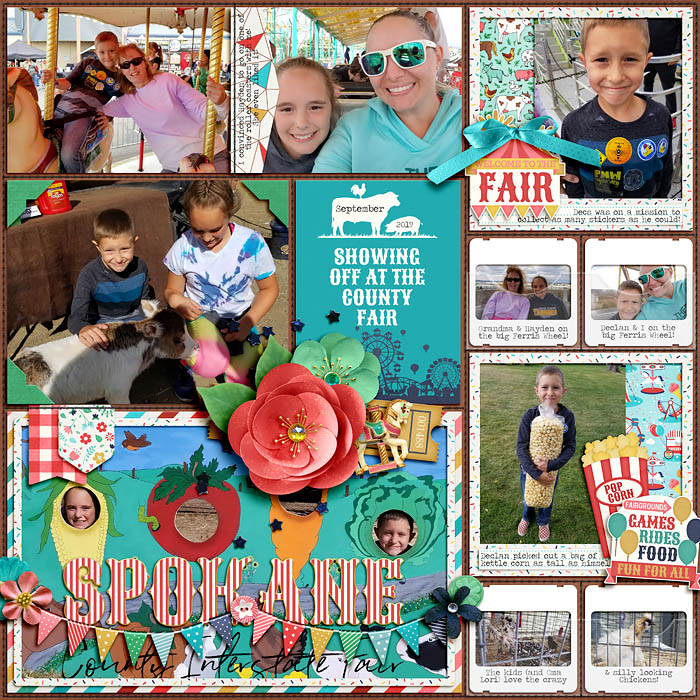 See you next week!