Tuck It In Tuesday – 7/23
Are you ready for some pocket style scrapping inspiration? The Sweet Shoppe Gallery is always going to be a great spot to find it! We have some new faces popping up in there these days… when you see them, please leave them some love and show them why we all love SSD!
Let me show you some layouts from last week: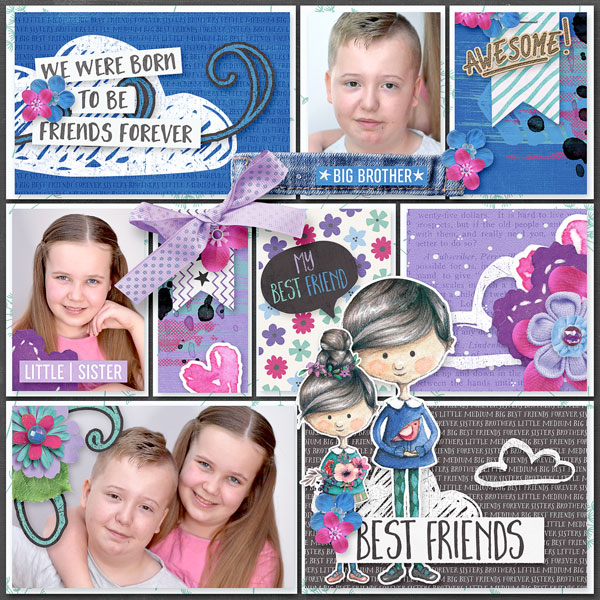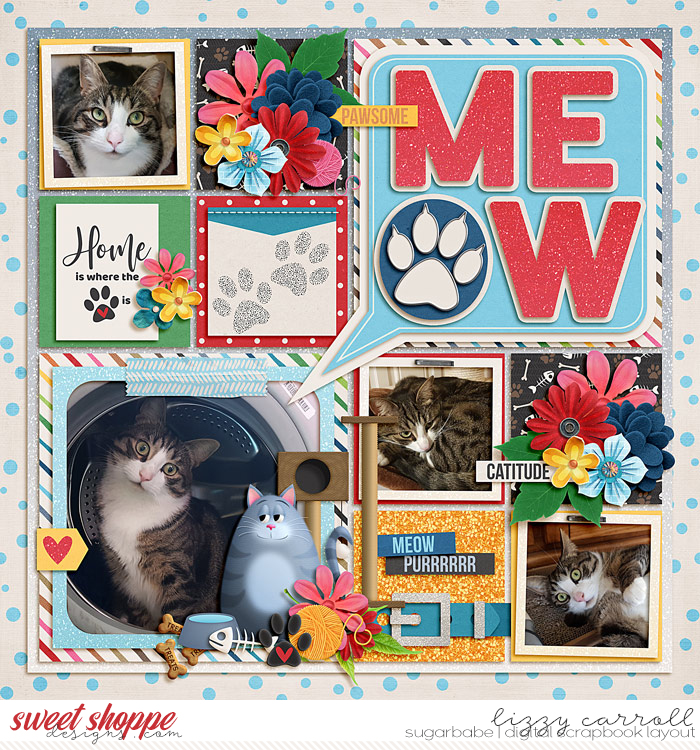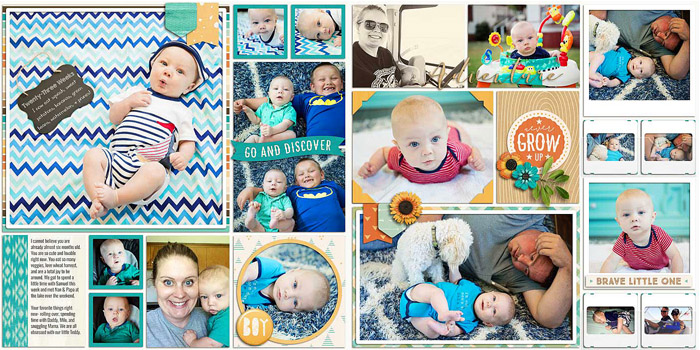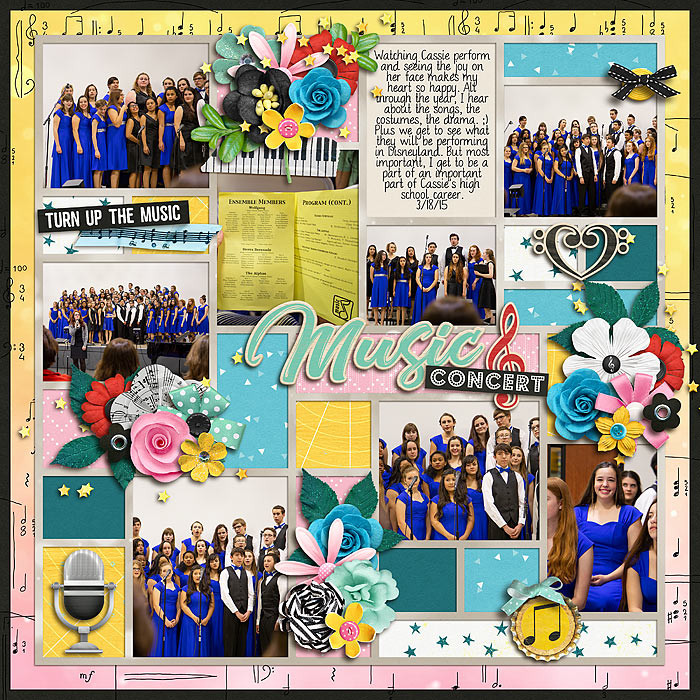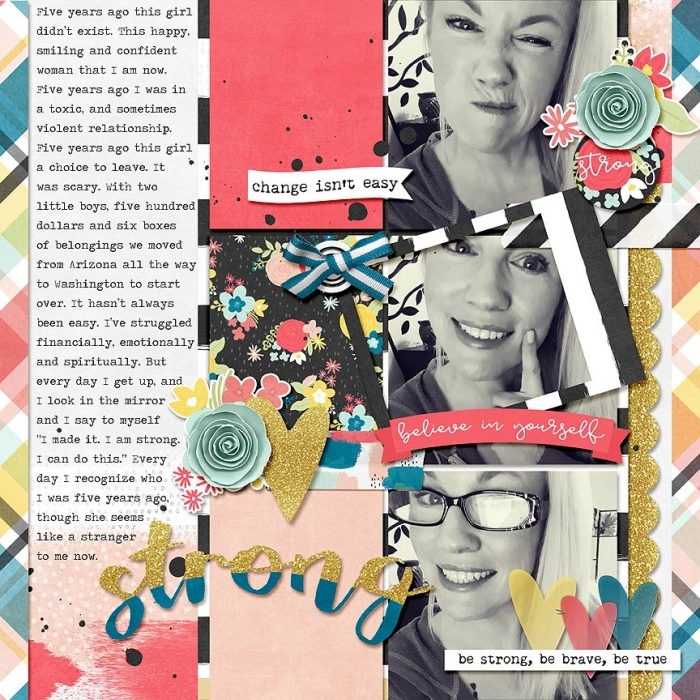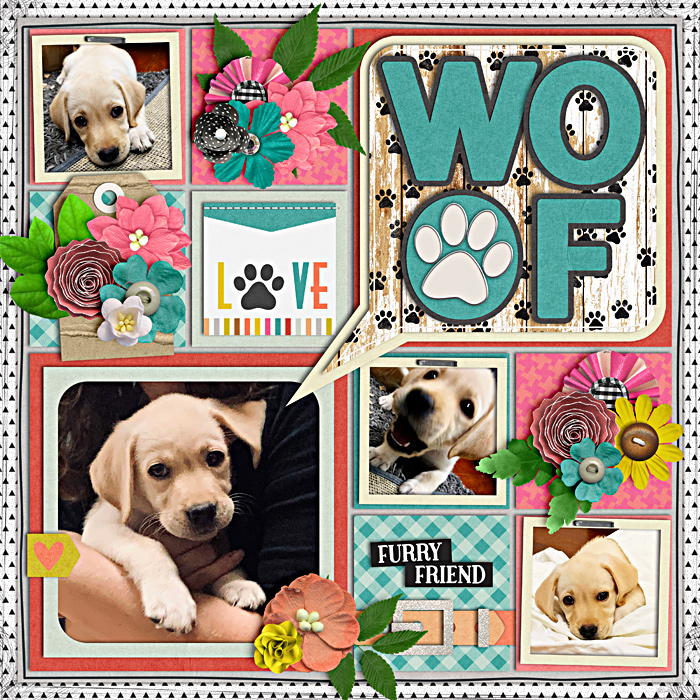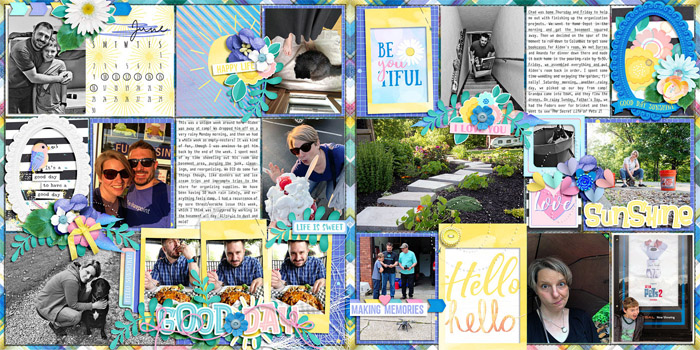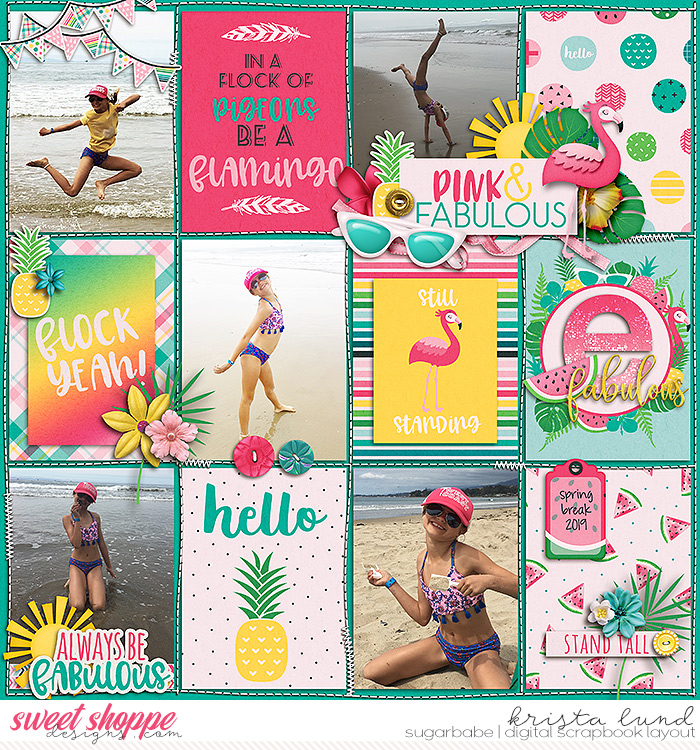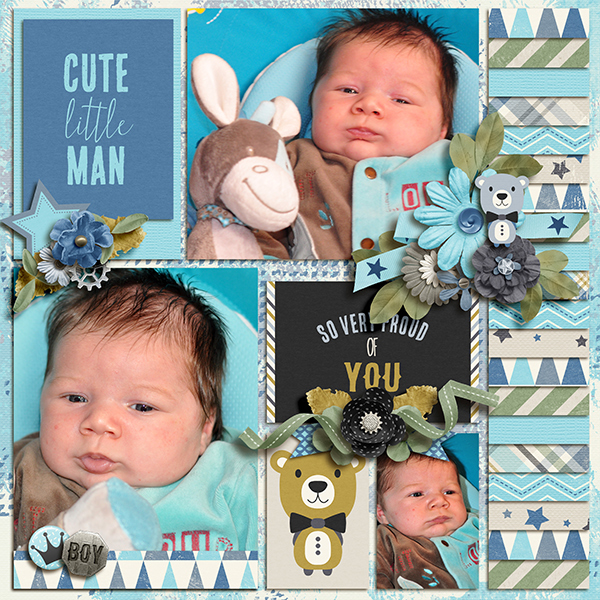 See you next Tuesday!