WOW… The Gallery is just filled with red, white and blue this past week! In addition to all the 4th of July celebrations, we have beach and travel layouts galore! And as varied as our subject matter, the style of the pocket pages are as different as the scrapper creating them.
Let me share a few of them with you: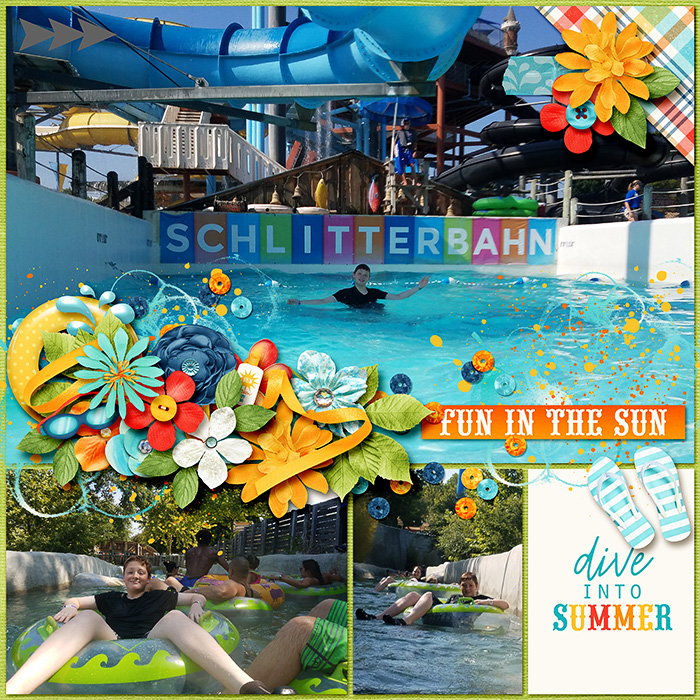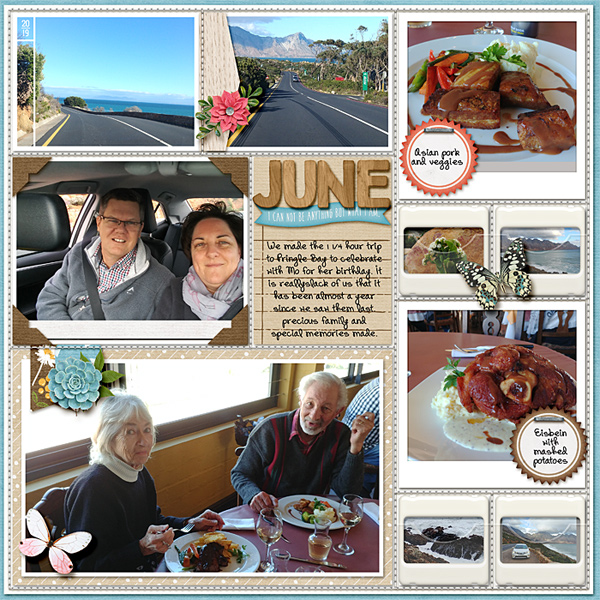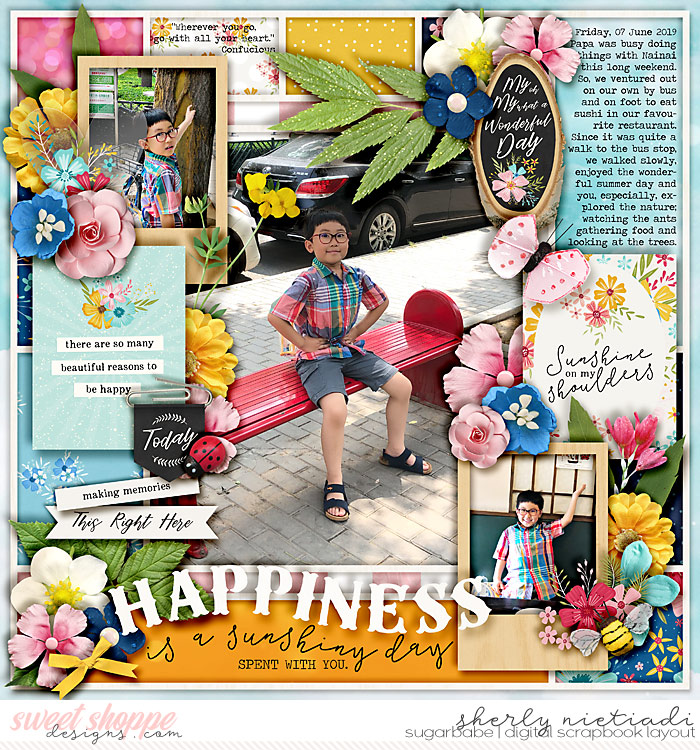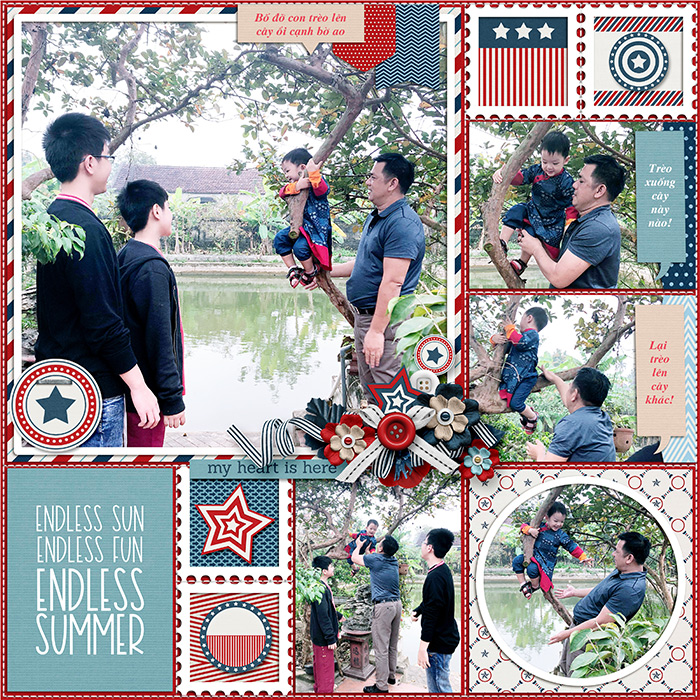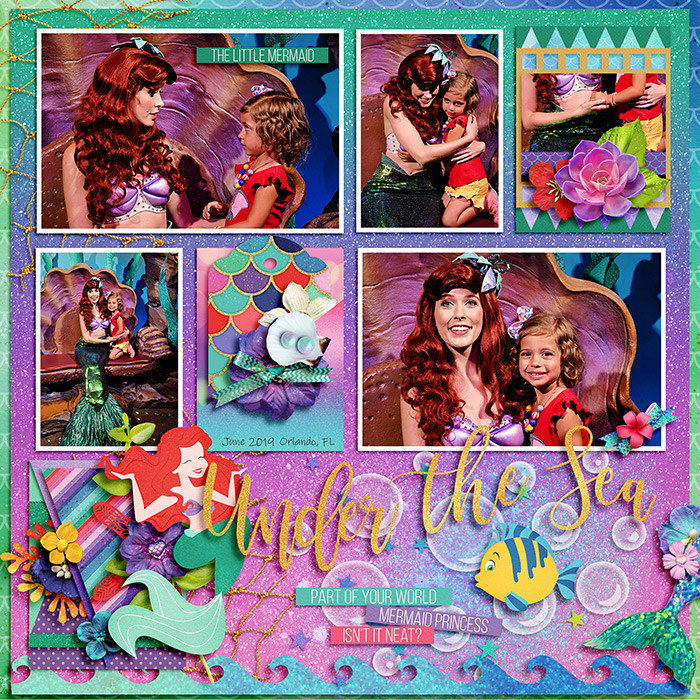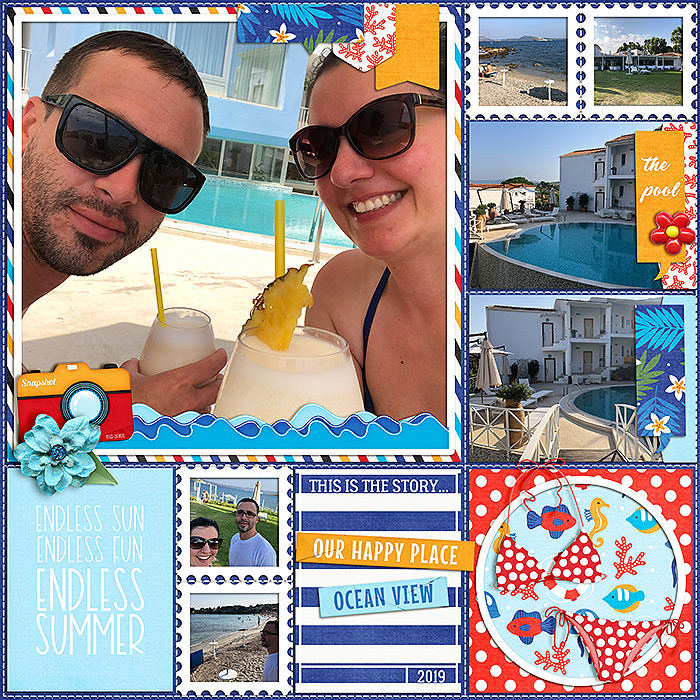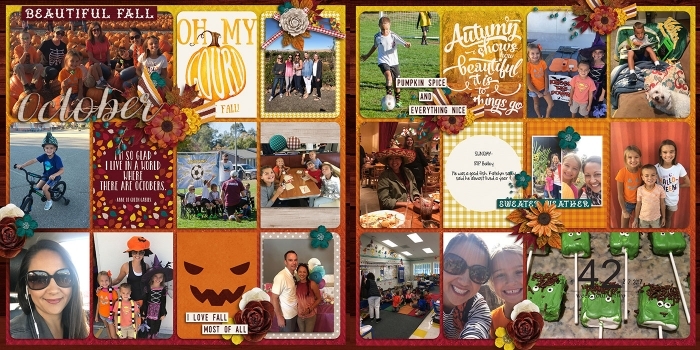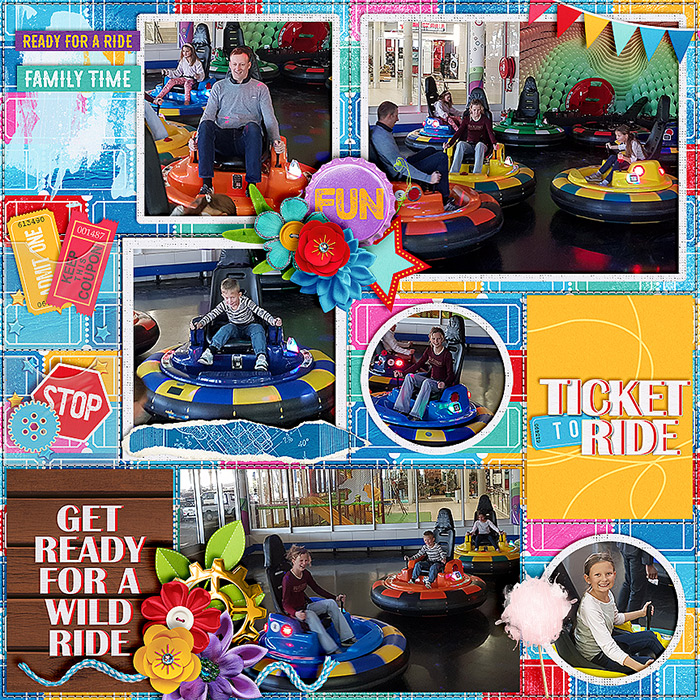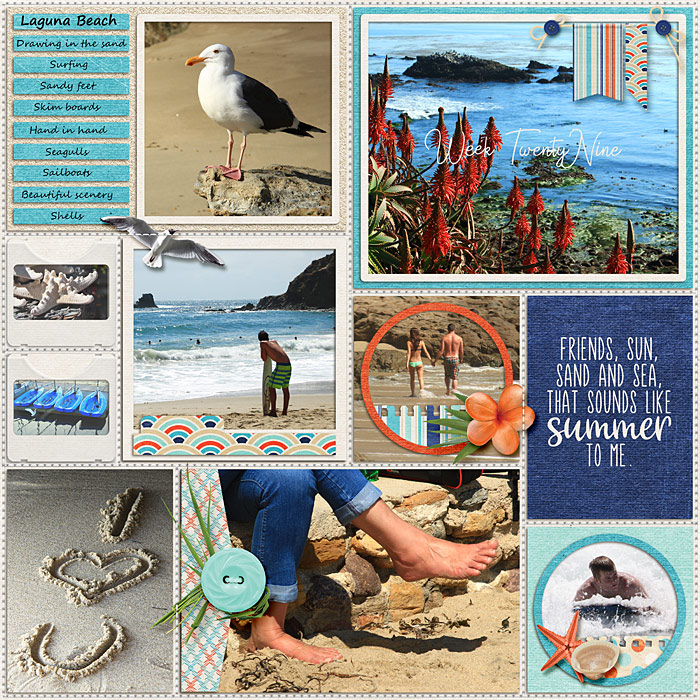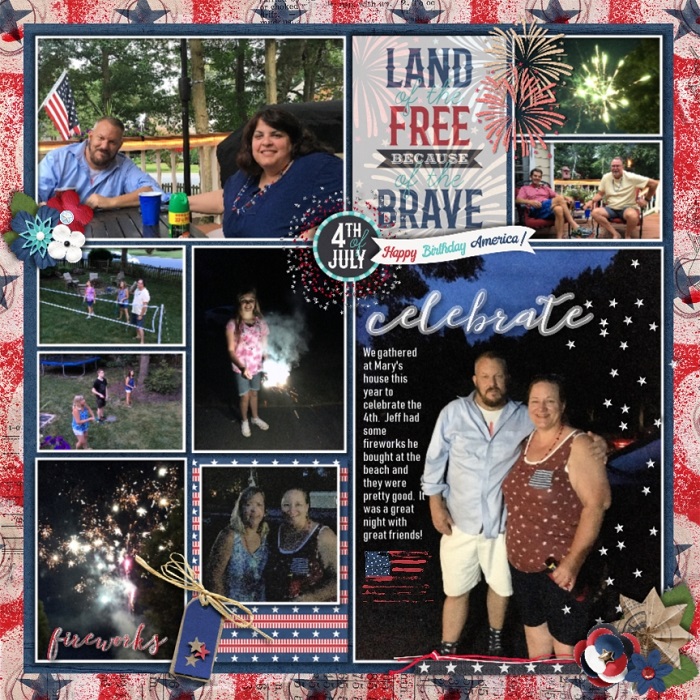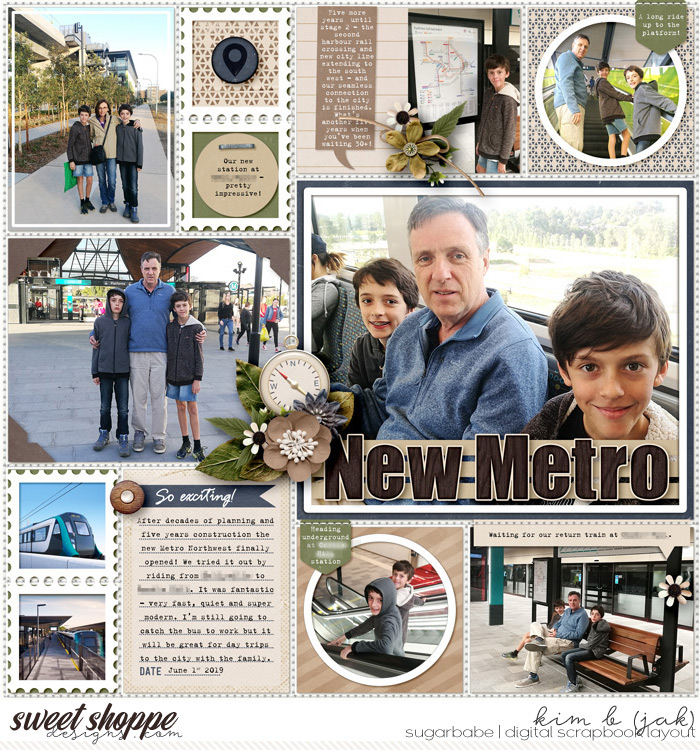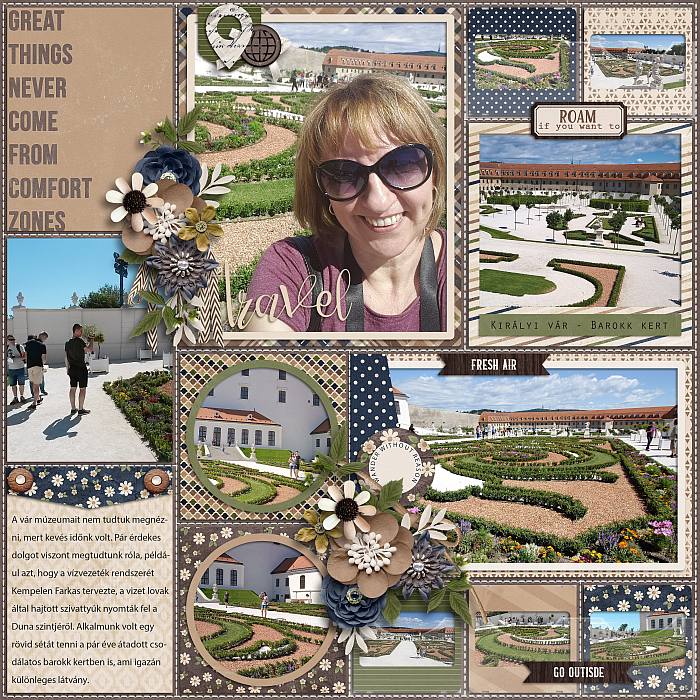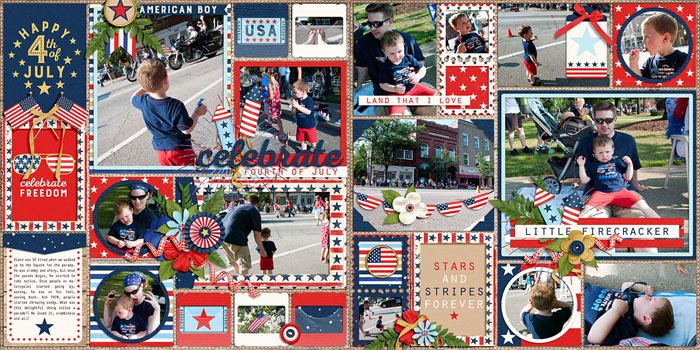 See you next Tuesday for more pocket style inspiration!