It's time to reveal this month's scraplift challenge.  We know there are LOTS of fun things going on at The Shoppe between our Summer Getaway and the August Passport, but we definitely don't want you to miss out on our August scraplift, which completes one part of the passport.  And the biggest reason not to miss this particular challenge is that we are featuring one of our very own community members!  We couldn't be happier to announce that this month we are being inspired by…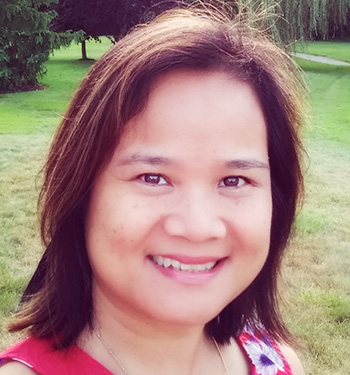 Leah is a talented scrapper who has been around SSD a long time, participating in our challenges and sharing her layouts with us.  There is so much to love about her style: sweet photos, amazing clustering and shadowing, the movement she creates with element scatters, and the overall happiness that shows in each layout.  Take a look at her gallery and we think you'll agree. We'd like you to get to know her a little better, so we asked her to share with us.
Tell us a little about yourself.
"I'm originally from the Philippines and migrated to USA 24 years ago after accepting a great job opportunity in the East Coast. I work full-time which gives me only weeknights and weekends to scrap. I have been married for 22 years and have 3 beautiful children ages 19, 16, and 8."
How long have you been scrapbooking? What got you started and what has made you continue?
"I started out as a paper/traditional scrapper shortly after the birth of my first child. It wasn't until 2004 when I delved into digital. However, I was in the minority as I still tinkered with paper for several months before I completely said goodbye to my paper stash. In the early years of scrapbooking, I remember being part of Two Peas in a Bucket and Digi Shop Talk communities. It was February 2007 when I joined SSD but I was more of a lurker back then. Eventually, I came out of my shell and started joining the challenges here. I love this community and I think it truly is the sweetest place in digi world!"

What are some things about your style of scrapping that are important to you?
"I always believe I'm a work in progress. Although I usually tend to do clusters on my pages, I occasionally go out of my comfort zone and try to scrap clean and simple or even experiment on art journal or fantasy pages. It is through tackling more challenging layouts that allows me to grow and expand my skills. Photos are obviously important in memory keeping but journaling is just as important. Over the years, I made a huge improvement in incorporating journaling on my layouts (of course, due to privacy, some get uploaded to the gallery without it). It is essential to include details of where, what, when, who, why, and/or how to my pages because these are the things I'd like to preserve and remember in the years to come."
If you could give one piece of advice to other scrappers, what would it be?
"Like most moms, I am always behind the camera. I take tons of pictures of my kids but there are only a handful of photos of me with them. If there is one piece of advice I could give to other scrappers, it is to make a better effort to get in the picture. I must admit I fall behind in this area as well, but I'm trying my best to be diligent."

Now it's time to see Leah's inspiration for this month's challenge. 
We've selected 5 of her layouts, and we are challenging you to pick one to lift this month.  There are so many different ways you can take inspiration from a layout, so be creative and make it your own.  We can't wait to see how these inspire you!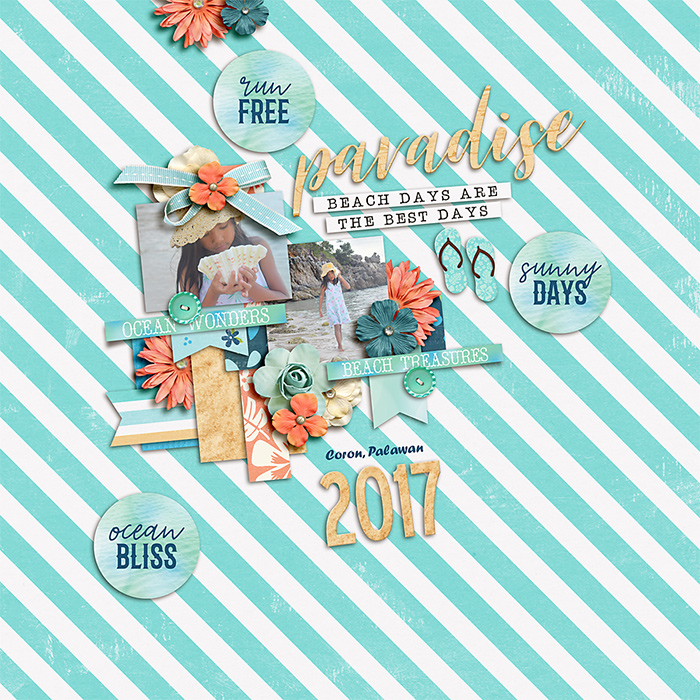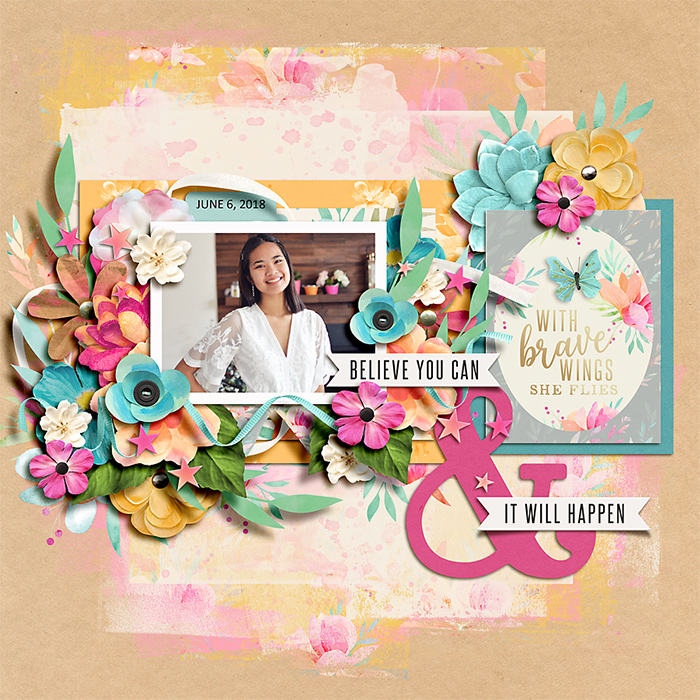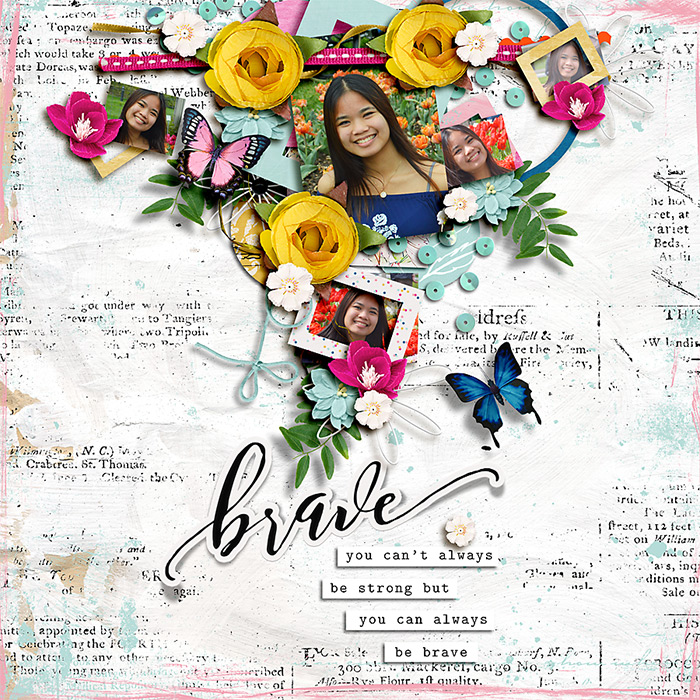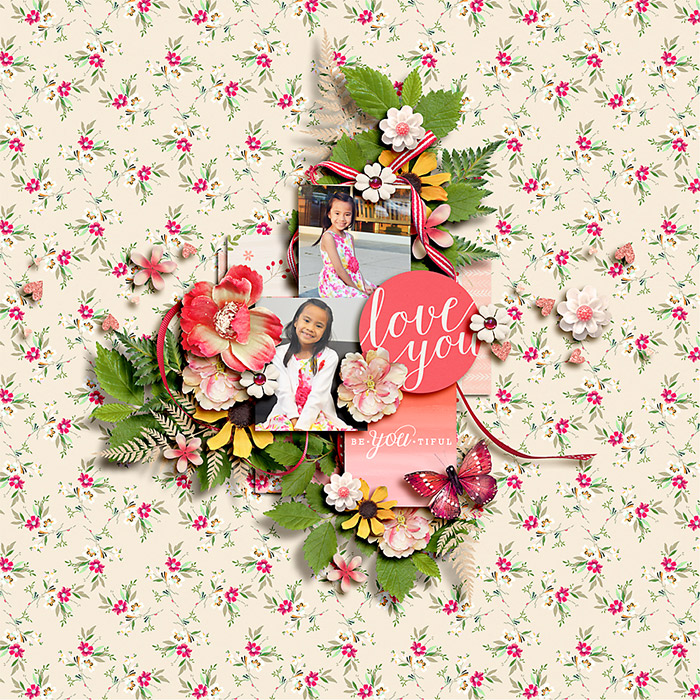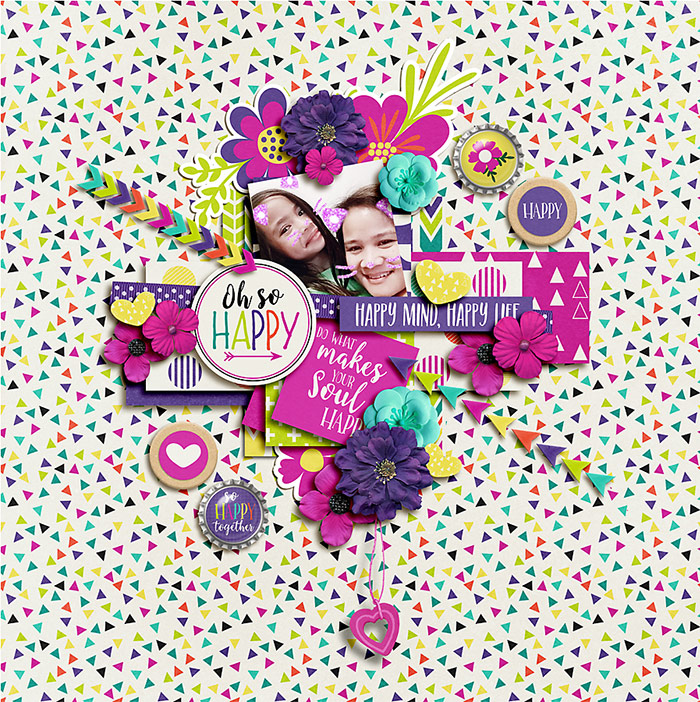 Our Sugar Babes jumped at the chance to take this challenge as well, and I think you will agree that they have some gorgeous lifts to share.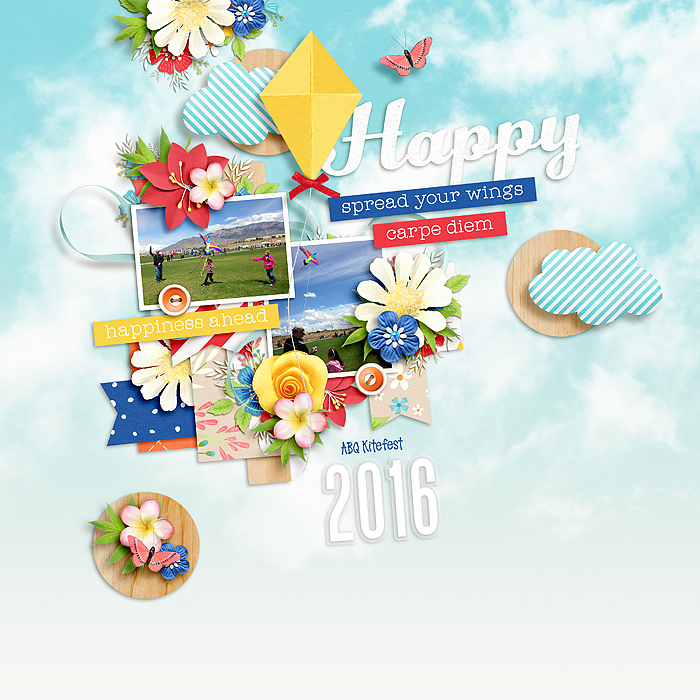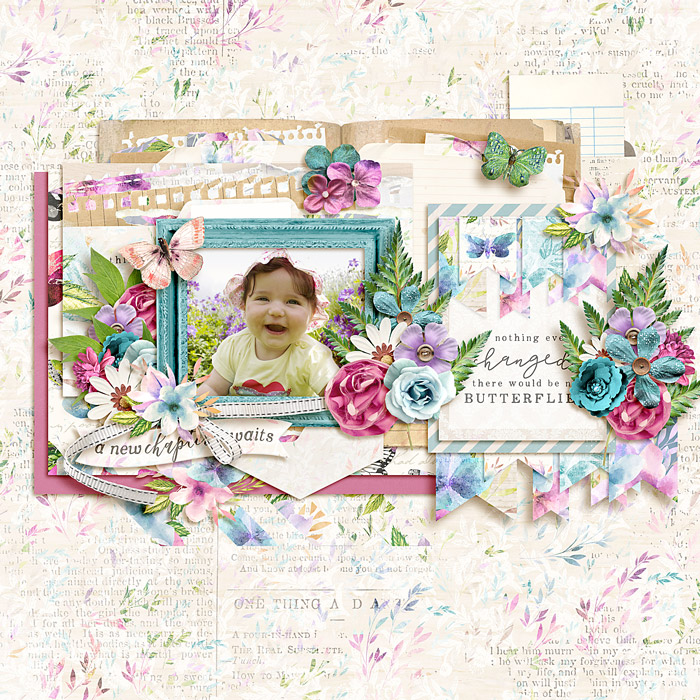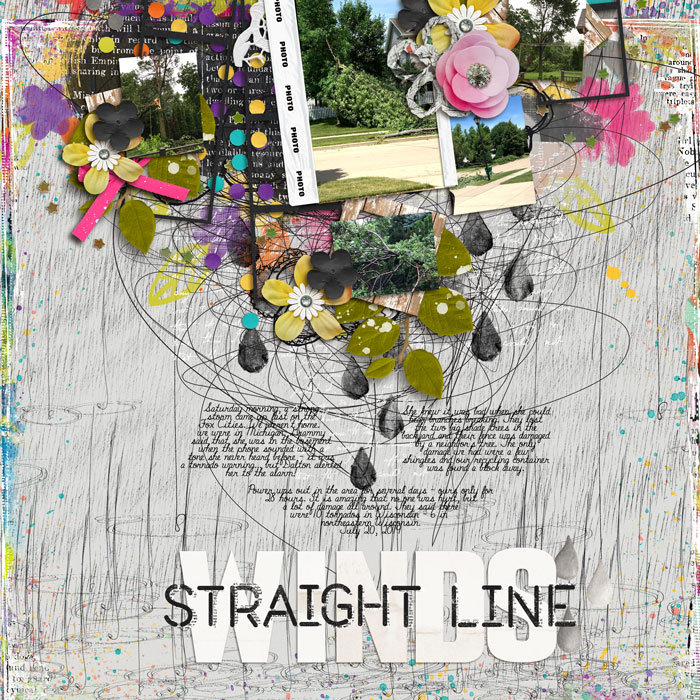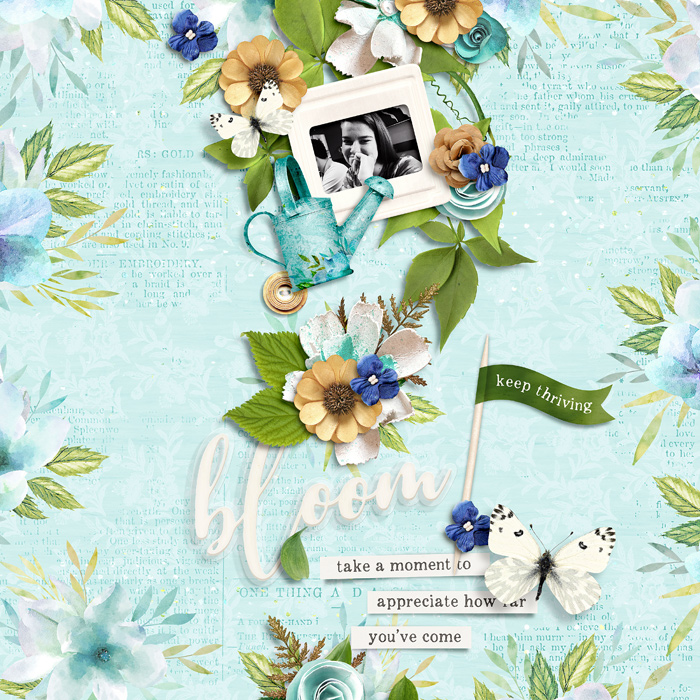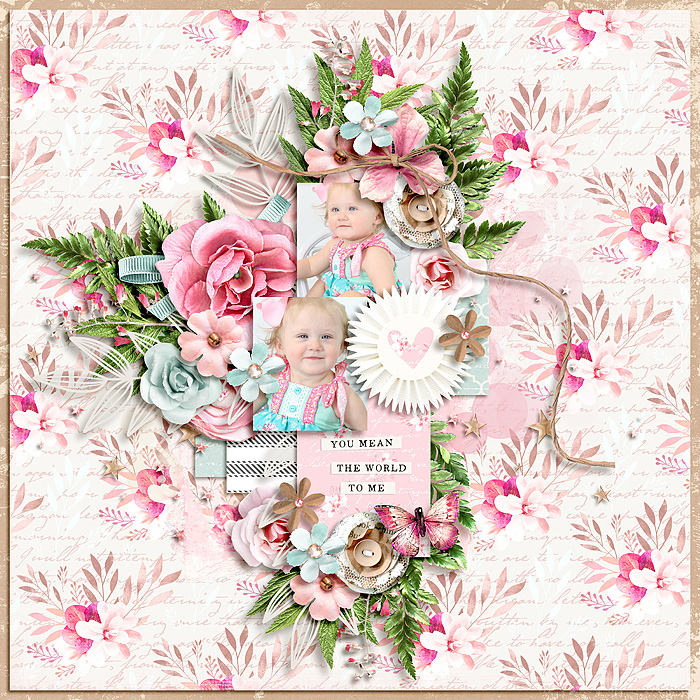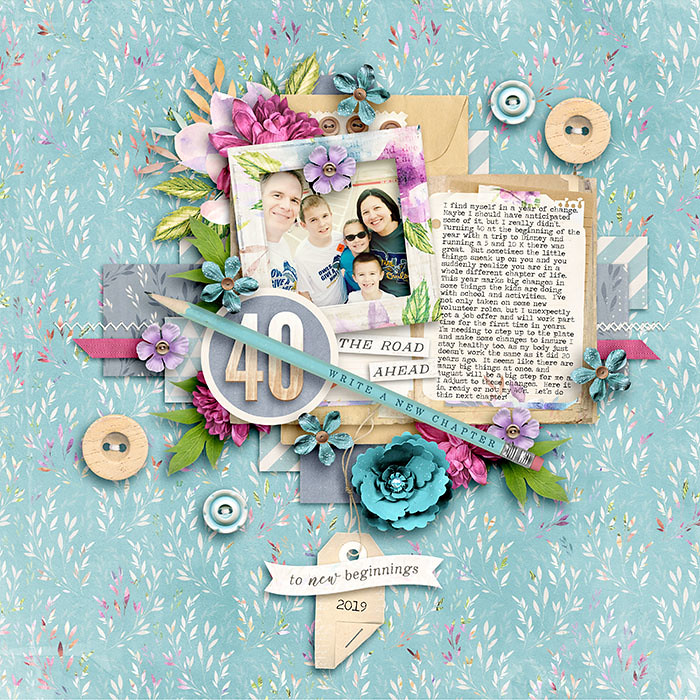 Thank you so much, Leah, for taking the time to answer our questions and for sharing your layouts with us!