Sweet Shoppe Designs 8/31
Hey, hey Sweet Shoppers! Another week has come and gone, and your favorite time of the week is here! I can hardly believe that I'm saying it, but the last day of summer is here, and with it comes the end of our summer events which is a little bit sad for me! I think it's been a blast around here over the past few weeks with the Sweet Shoppe Summer Getaway and our summer quintet freebies in the shoppe, but the final challenge has been posted and the very last spend $15 of the season is here! I can't wait to show off that fantastic freebie a little bit later on, but before I get to that, here's your first look at…
As you can see the designers have created a heap of fun new goodies that are perfect for sending summer off in style, hitting the books, waiting for a new baby, the cooler temperatures of the coming season and so much more! There's also some incredible templates from Brook and a fantastic template album from Lori too, so head to the shoppe before Monday at 6am EST to save 25% on all of this week's newest treats!
In addition to sweet weekend savings on all of our new stuff, when you spend $15 in the shoppe, you'll also get the final kit in our number inspired series of summer collabs, Baker's Dozen, from Misty, Jenn, Jennifer & Flergs FREE! This fun kit is the perfect way to send our sweet summer promo off in style because it's packed with pink, whimsy & oodles of sweet treats which may or may not remind you of the sweetest spot in town!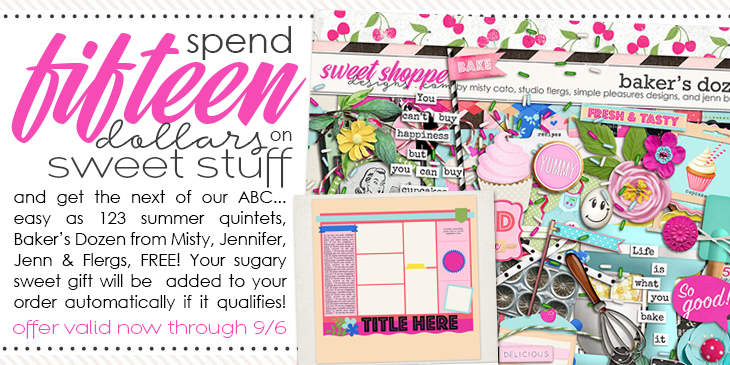 We hope our weekly summer freebies have sweetened your stash and that you love each and every one of the beauties that our designers have created to make your purchases even sweeter than usual! We adore this summer promo each year, and hope you do too! While this promo may be over, you guys know that another is just around the corner, so if there is ever anything you'd like to see our team tackle, feel free to drop us a line with your ideas and inspiration!
Speaking of inspiration, I have a heap of fantastic pages from our designers and Babes to show off before I head off for the weekend! They did some gorgeous things with this week's newest treats, so take a peek at the eye candy below and get scrapping…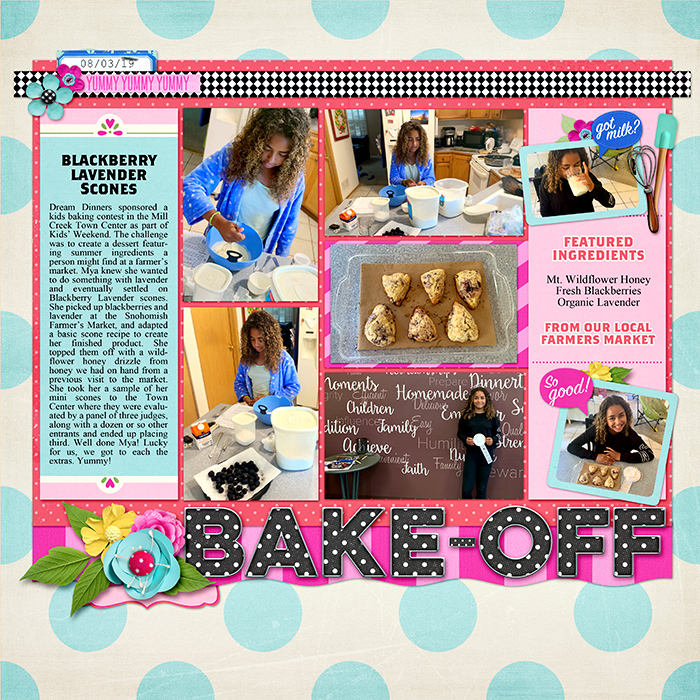 layout by Misty Cato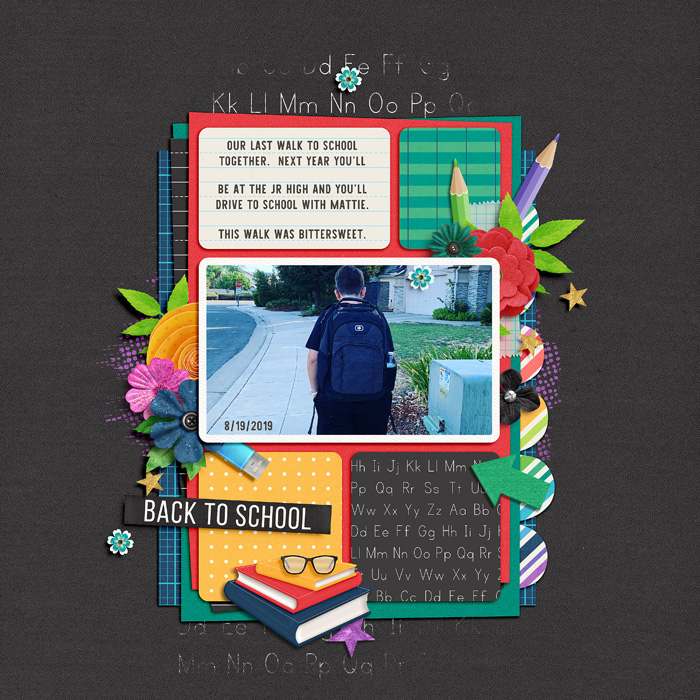 layout by SugarBabe Carrie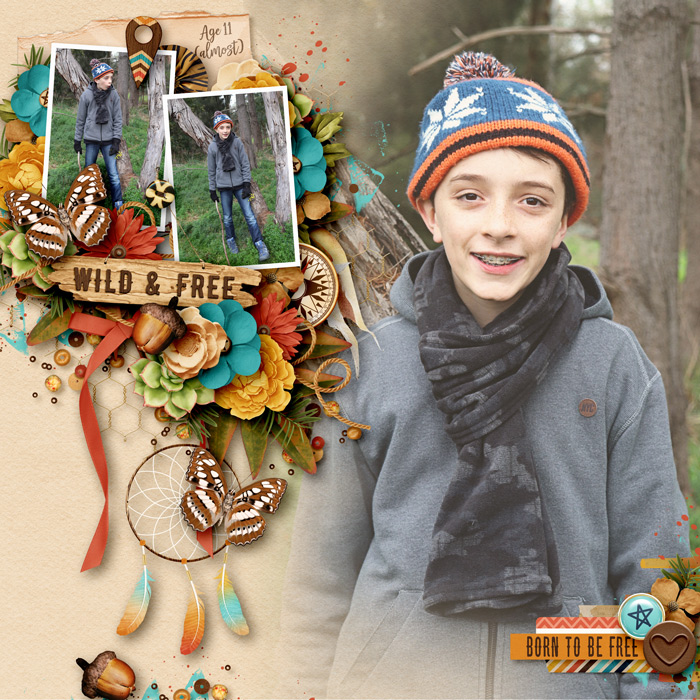 layout by SugarBabe KimB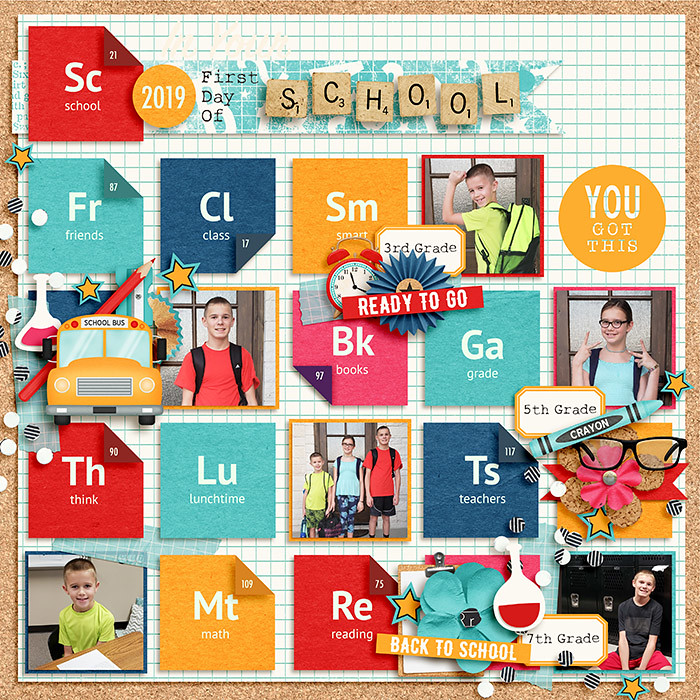 layout by SugarBabe Kim E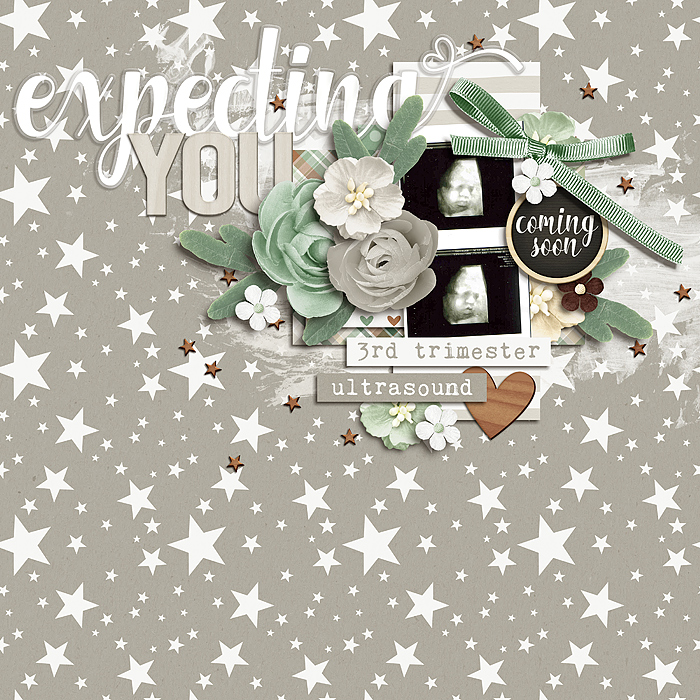 layout by SugarBabe Mary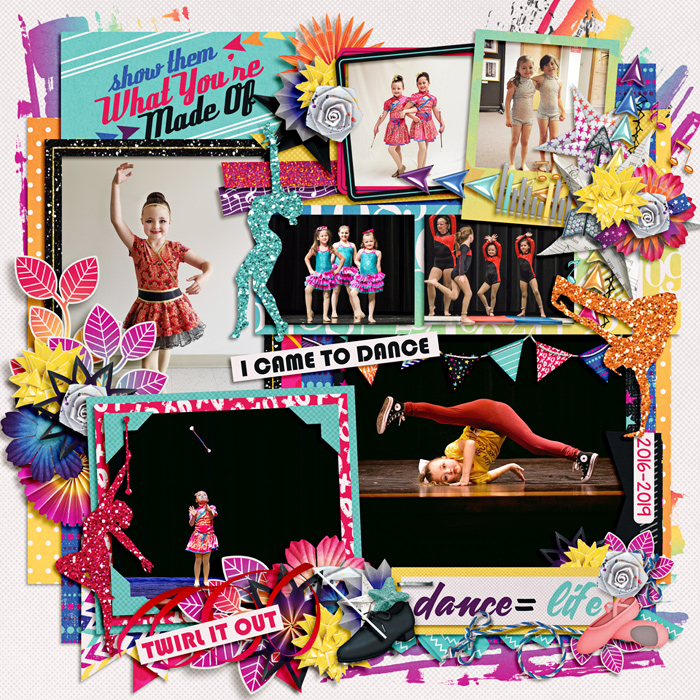 layout by SugarBabe Holly

layout by Jennifer Fehr
Finally, I want to remind you guys that the very last stop on our trip around the world was revealed earlier this morning, and there are just a few days left to get your entries in for the Sweet Shoppe Summer Getaway's grand prize shopping sprees! Don't forget, even if you couldn't scrap each challenge by the deadline, you can still scrap all 8 challenges and post them in our master tracker thread by Wednesday, September 4th for your chance to win one of 3 shopping sprees here at the sweetest spot in town!
The rock 'n roll inspired pages for our recent stop in Cleveland, Ohio were so much fun, so take a peek at a few highlights below, and join us in Michigan for our final stop on what has been an inspiring (and sweet) trip around the world…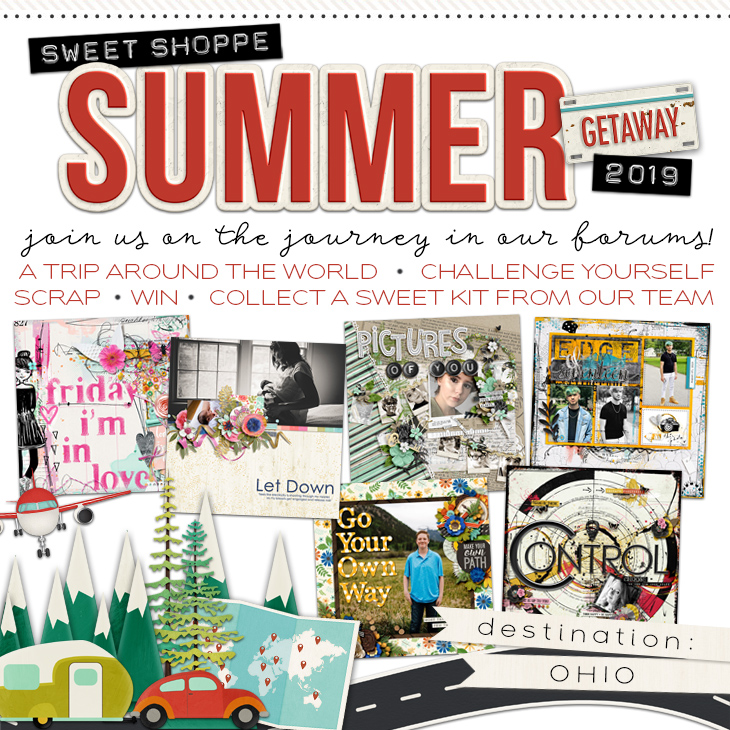 On that note, I'll be here in your inbox on Tuesday with a fun Featured Designer 15 sale from your favorite clean & simple scrapper and designer, Janet Phillips, but until then, keep making memories and scrap MORE!