Thursday Treats – Summer Quintets 8/22
Each summer, groups of our talented designers get together and create a series of amazing limited edition kits for you to collect. Because we've been doing an alphabet inspired series of Featured Designer freebies over the past many months, the theme of 123's for our summer promo seemed perfect! So far, we've debuted 4 of 6 of our Quintets and the next two will be released very shortly.
I thought I'd share what some of the SugarBabes and your fellow scrappers have created with the first 4 Quintets. Each page is linked to The Gallery so you can see and appreciate them up close!
Cloud 9 from Alice, Bobbie, Cindy, Grace & Kristin
Lucky 7 from Melissa, Amanda, Allie, Meg & Janet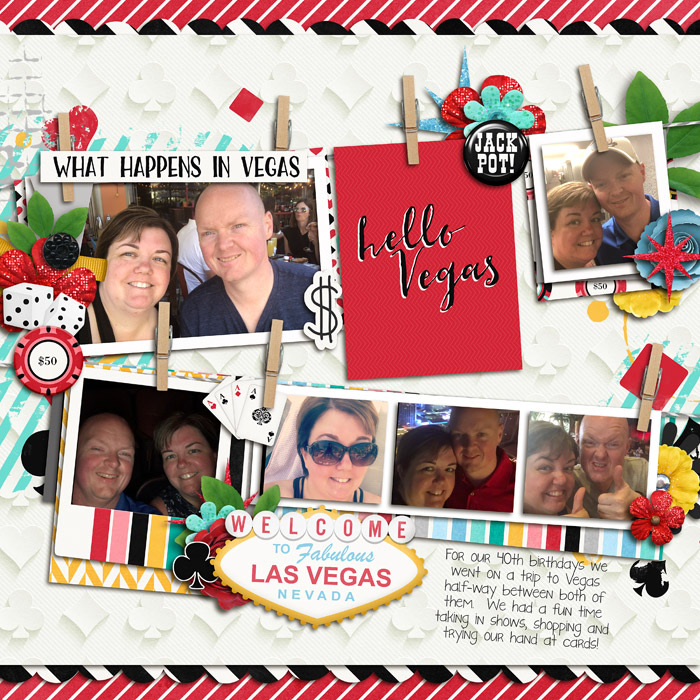 7 Seas from Willemijne, Meagan, Wendy, Blagovesta & Brook
2 Cool 4 School from Erica, Lorie, Ru & Nat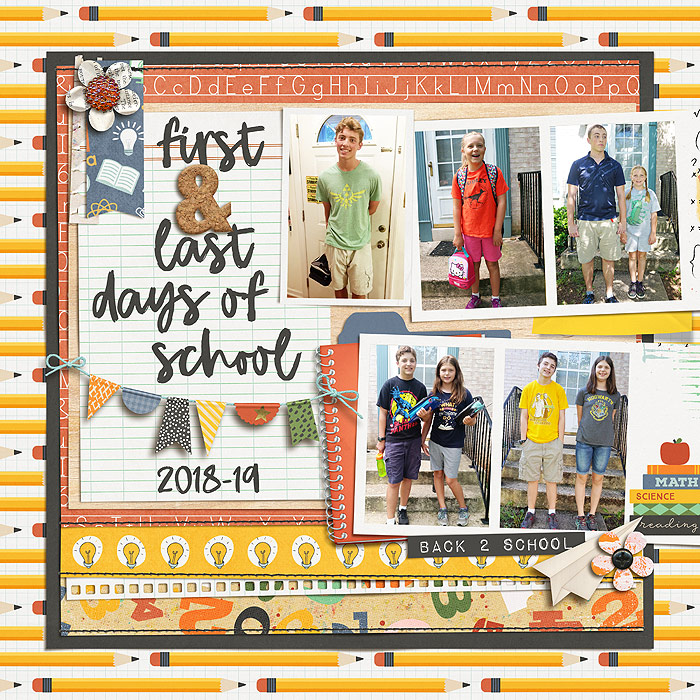 Look for the next Quintet hitting The Shoppe tomorrow.
We'd love to see YOUR creations using our Summer Quintet series! Please post them in The Gallery to inspire us all!