Standout Sunday: Passport to Learning – 9/22
This week we spent time checking out the Passport Gallery to see how everyone is doing with the Passport to Learning this month.  And what we found is that our community of scrappers is rocking it as always with so many great layouts.  Remember that this is a great way to earn rewards to The Shoppe each month and enjoy the challenges along the way.  It's not too late to join us this month, and if you'd like some inspiration to get you started, scroll on down to see these standout layouts!

#18 Scraplift
#5 List
#13 Journal
#7 Photography
#15 Color
#4 Inspired By
#2 Product
#14 Currently
#17 Scrap Stash
#1 One Little Word
#12 Composition
#16 Rewind/Flashback
#11 Wild Card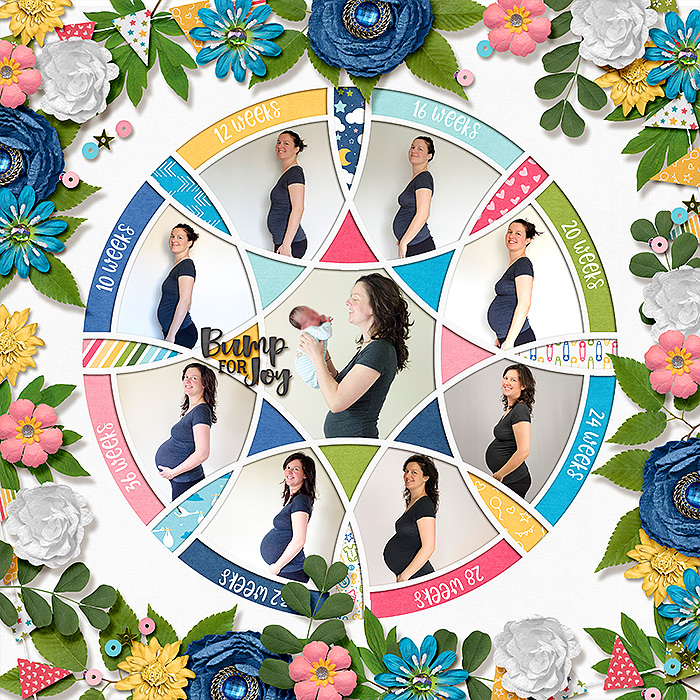 Thanks to everyone for sharing all your layouts with us!