Sweet Shoppe Saturday 9/21
Hey, hey Sweet Shoppers! Time is whizzing by lately, and I can hardly believe it but another weekend is here. Tonight, I have oodles of sweet new goodies to show off to you, including a brand new featured designer freebie from one of our sweetest designers, the one and only Misty Cato! Misty's take on the letter X is totally out of the box and beautiful, but before I get to that, here's your first look at…
As you guys can see, all of tonight's new goodies are scrumptious, but I am seriously in love with Cindy's newest framed templates, and Studio Flergs has an incredible new Remember the Magic bundle that's a fun tribute to the Fab 4, and I know you guys are going to love it! Those highlights are just the start of all of this week's fantastic new releases from our team of designers though, so take a moment to stop by the shoppe NOW, and pick up a new treat or two for your Sweet Shoppe stash!
Like I mentioned earlier, a new designer went into the spotlight as our latest featured designer this afternoon, and it's none other than the sweet and talented Misty Cato! Misty has been part of our team for more than a decade, and even though she's slowed down a lot, I still adore her sweet and one of a kind style! Misty had a challenge when she signed up for the letter X, but she's rocked it with an out of the box kit that's perfect for relaxing, kicking back, and doing not a thing! Meet X is for X-hale which will be yours FREE when you spend $10 in the shoppe over the next couple of weeks…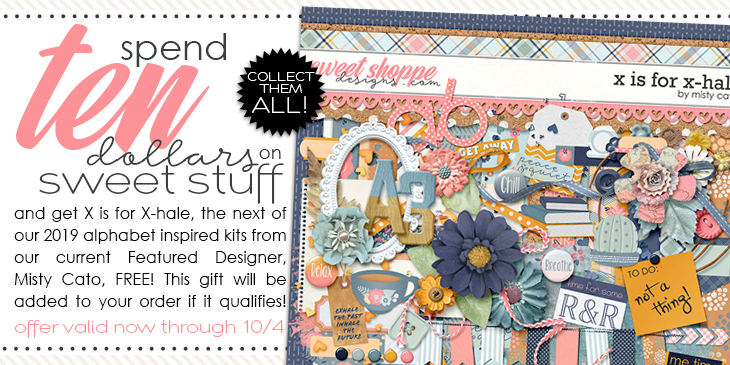 Misty knocked it out of the park with this pastel beauty and our amazing team of SugarBabes had a blast playing with this week's free gift and all of our newest releases! Here's a peek at just a little eye candy that I hope will put you in the mood to shop and scrap this weekend…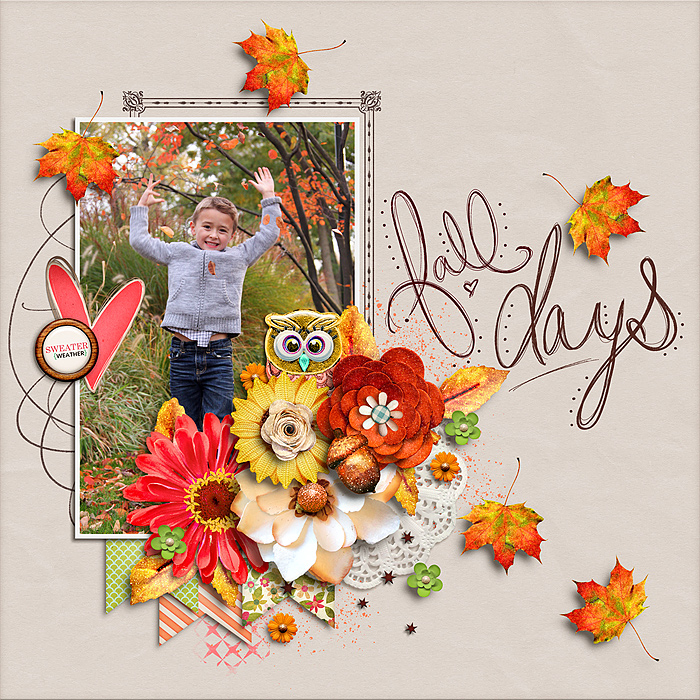 layout by SugarBabe Mary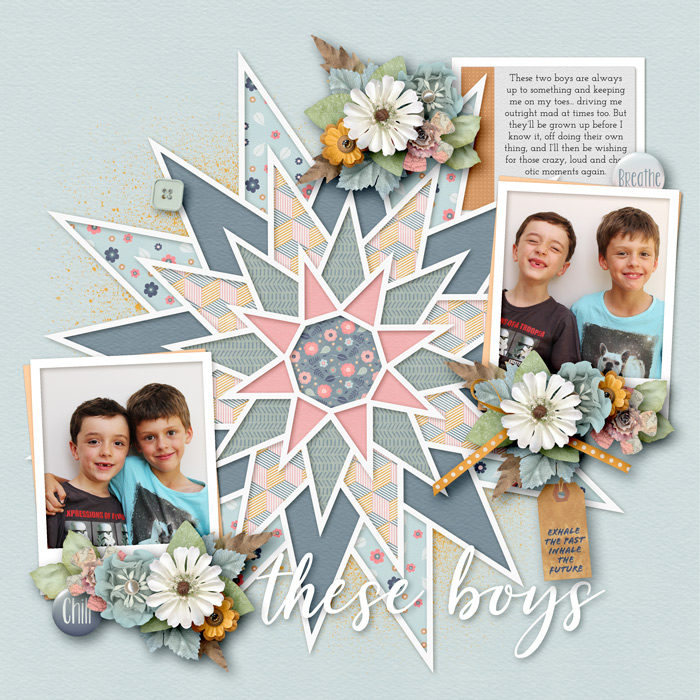 layout by SugarBabe Kim B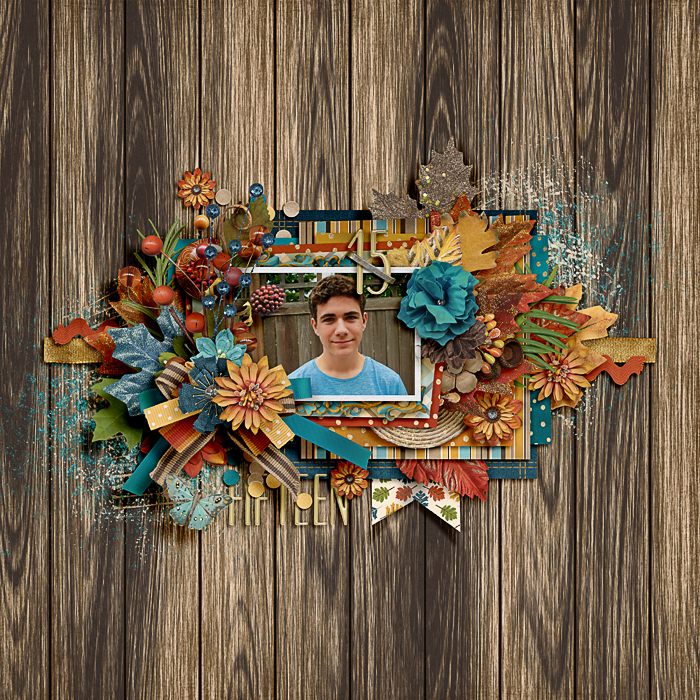 layout by SugarBabe Sheri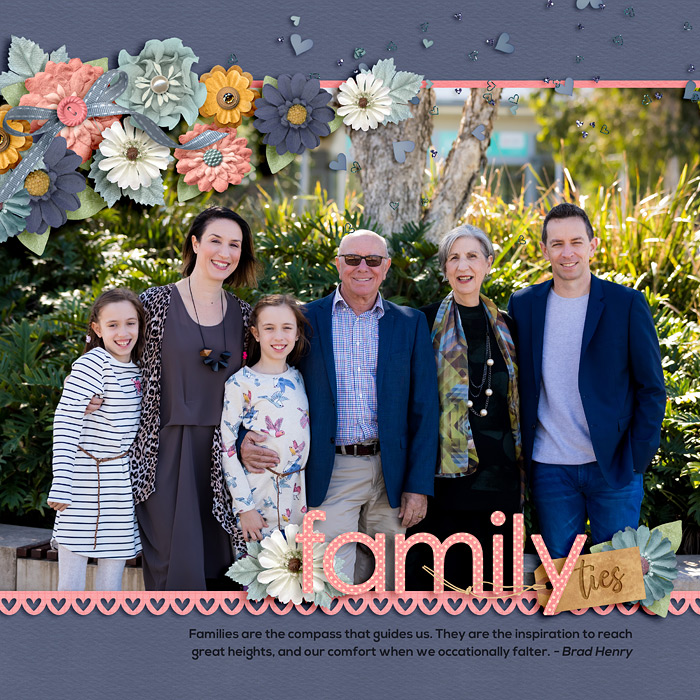 layout by SugarBabe Jacinda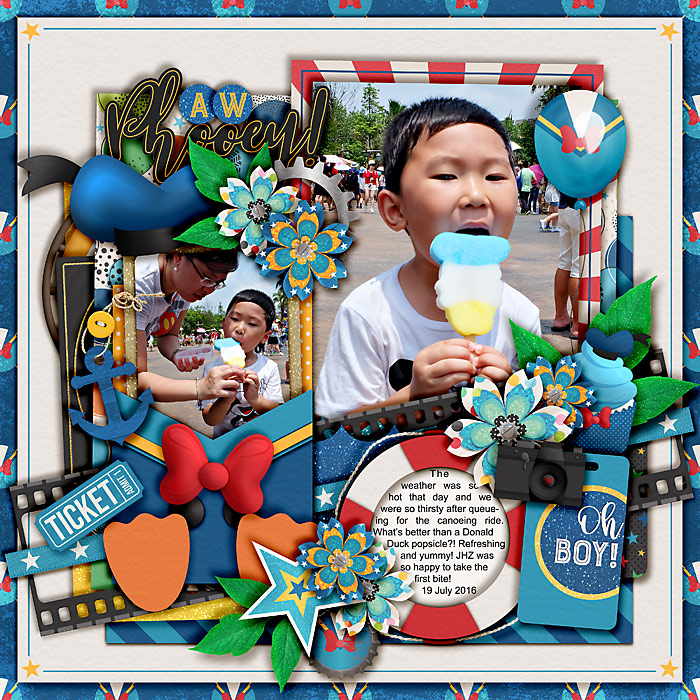 layout by SugarBabe Sherly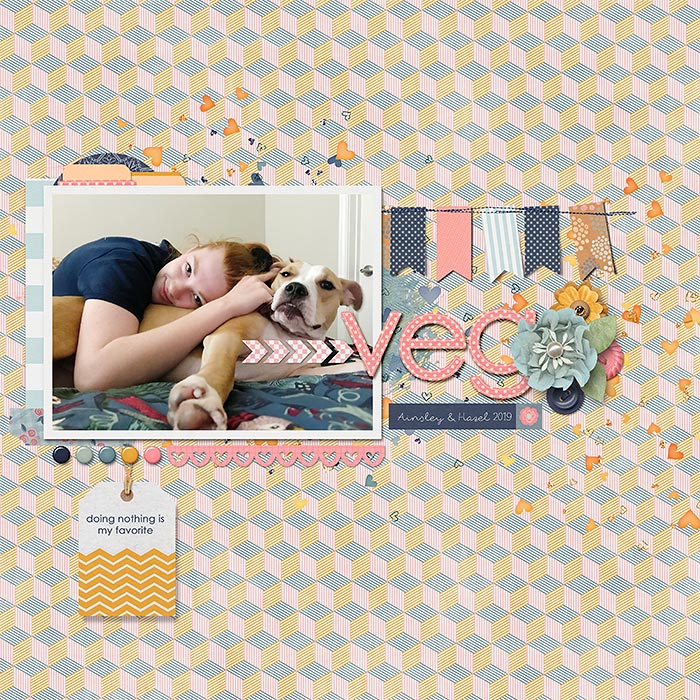 layout by SugarBabe Keely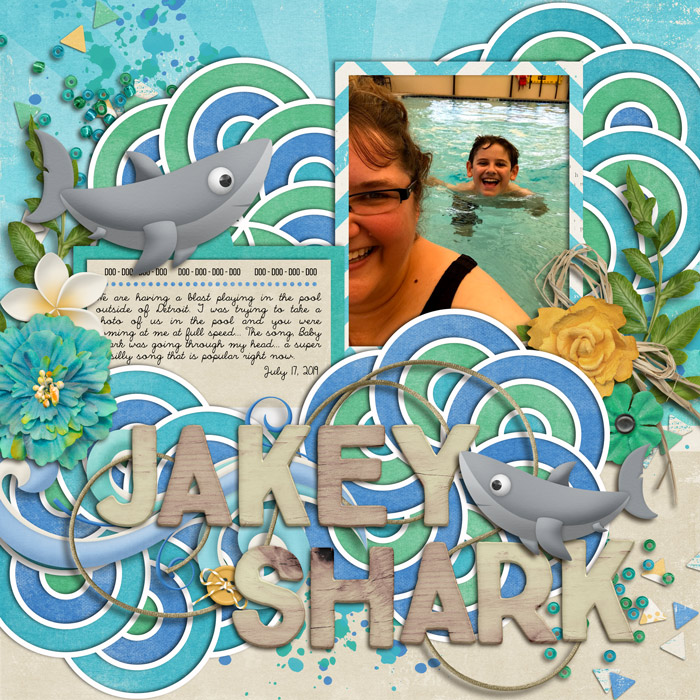 layout by SugarBabe Rebecca
On that note, I'm off for the weekend, but I'll be here in your inbox on Tuesday with another sugary sweet Oldies But Goodies sale! So if you're looking for those sweet steals, be sure to join me then to stock up on treats for your Sweet Shoppe stash!
Until then, keep making memories and scrap MORE!