Tuck It In Tuesday – 9/17
Are you ready for another round of pocket style pages from The Gallery? We're seeing the tiniest touches of autumn in there these days… AND a whole lot of inspiration, as usual! The next time you go for a spin, do be sure to let your fellow scrappers know they've caught your eye.
Here are a few from last week that caught mine: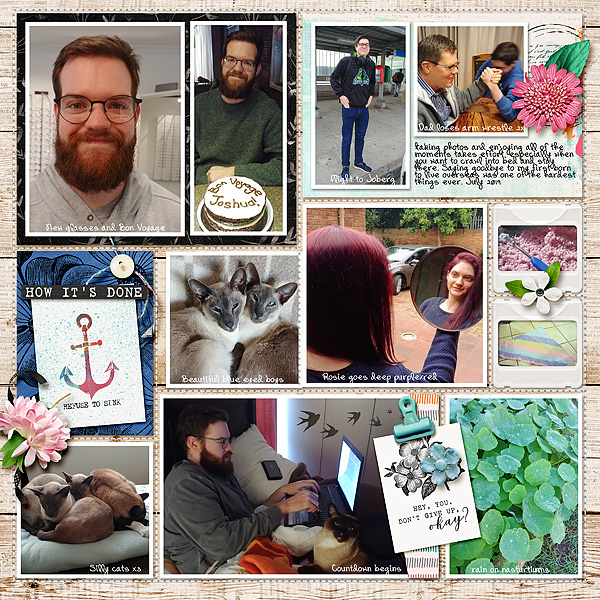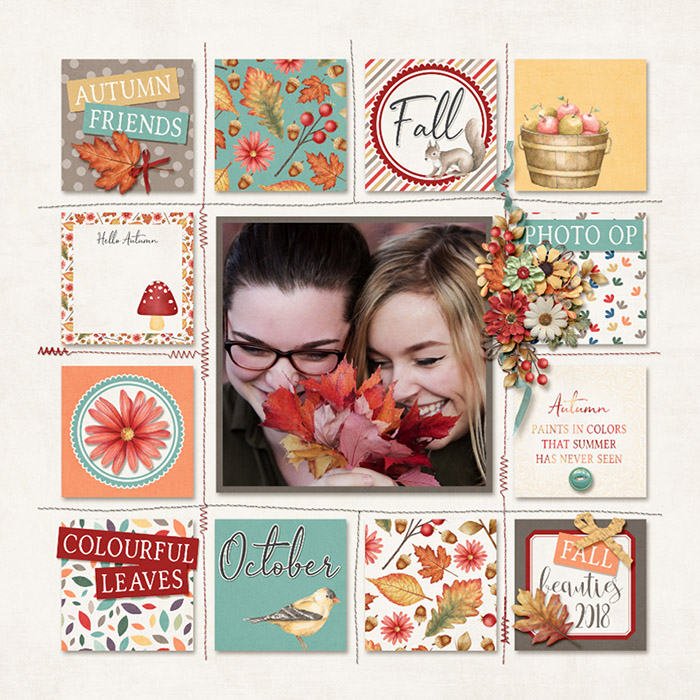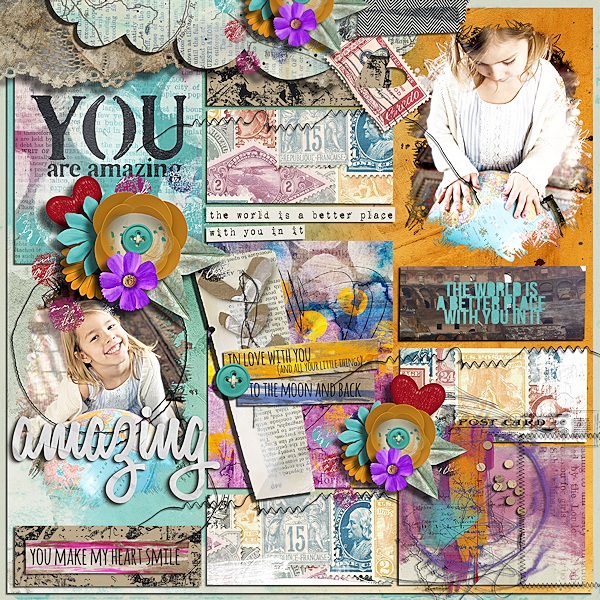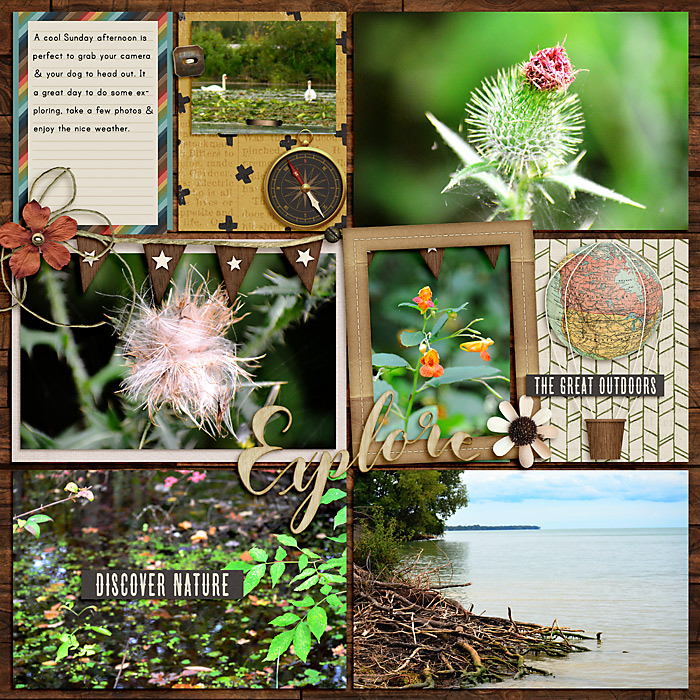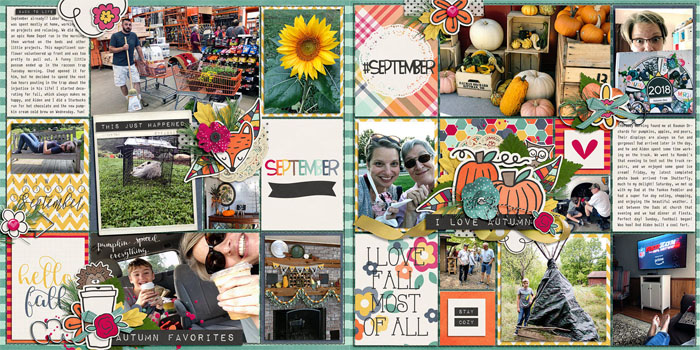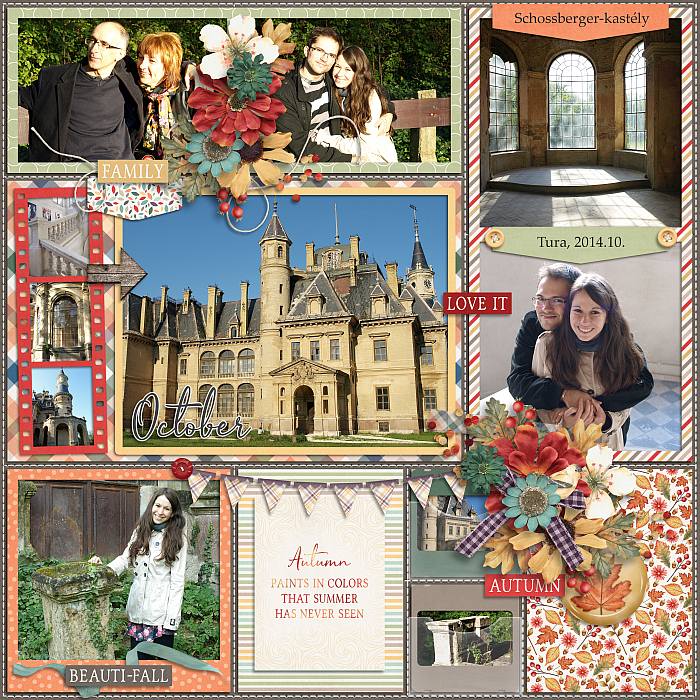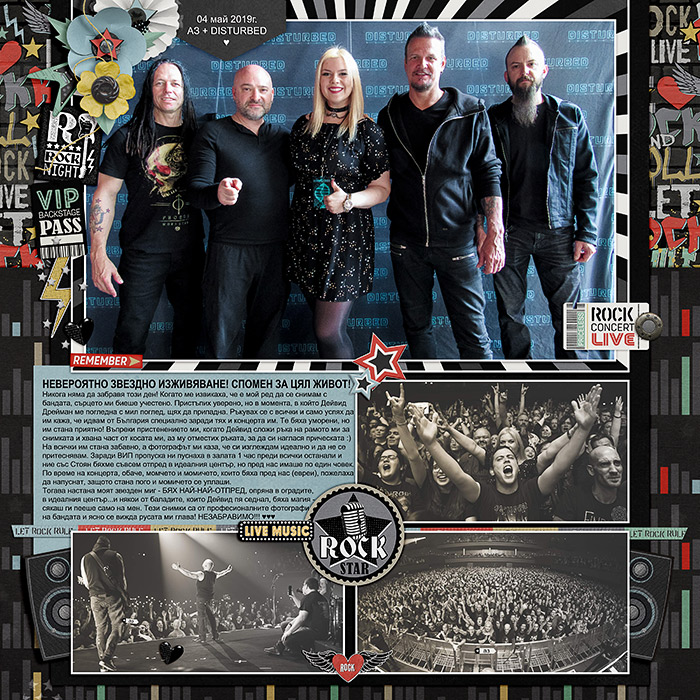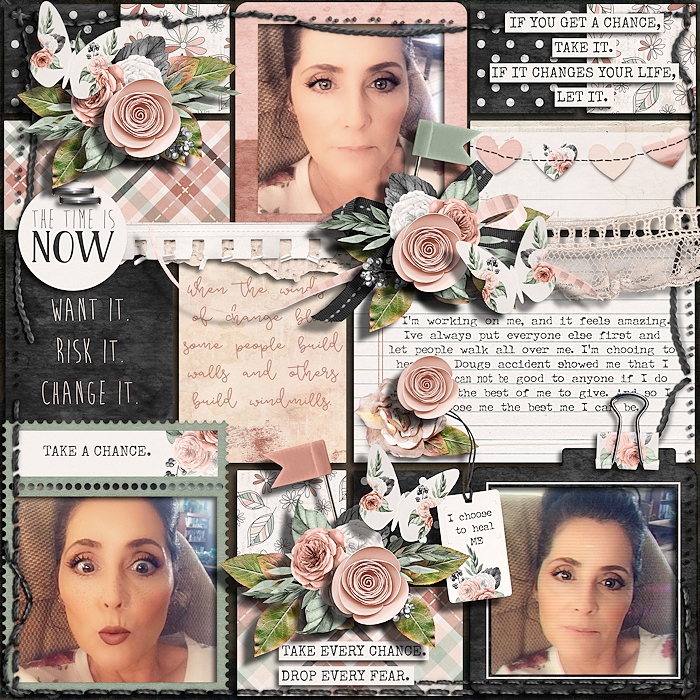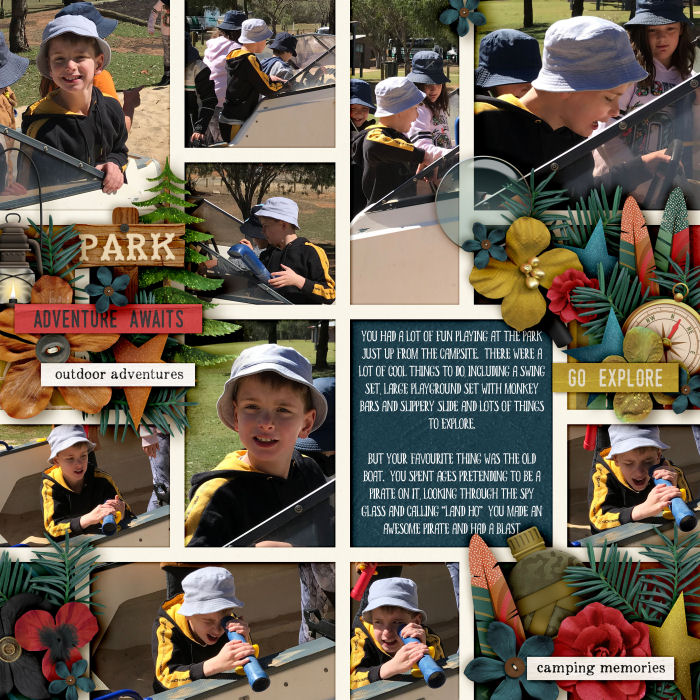 See you next week!