Tuck It In Tuesday – 10/15
We've got a nice mix of scrapping styles in our pocket page offerings from The Gallery this week. A little clean-and-classic mixed with a bit of artsy flair. I noticed that most of them include stitching for the pockets this round. How about you… do you like stitching to define your individual pockets?
Let me share a few layouts from the past week: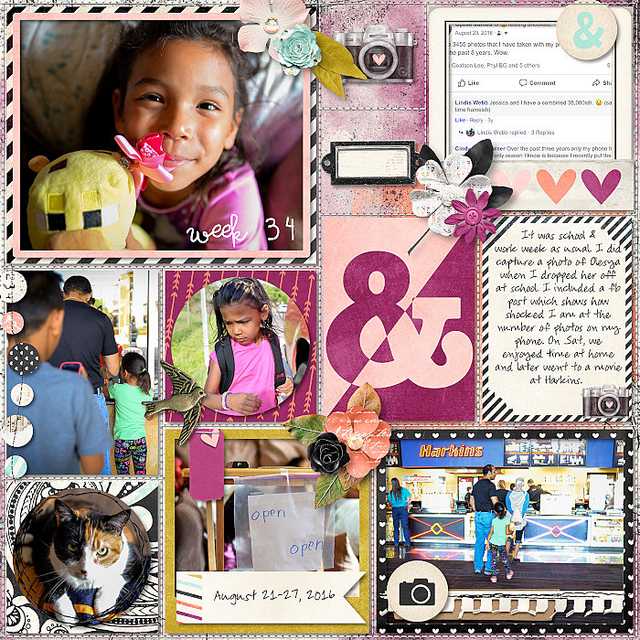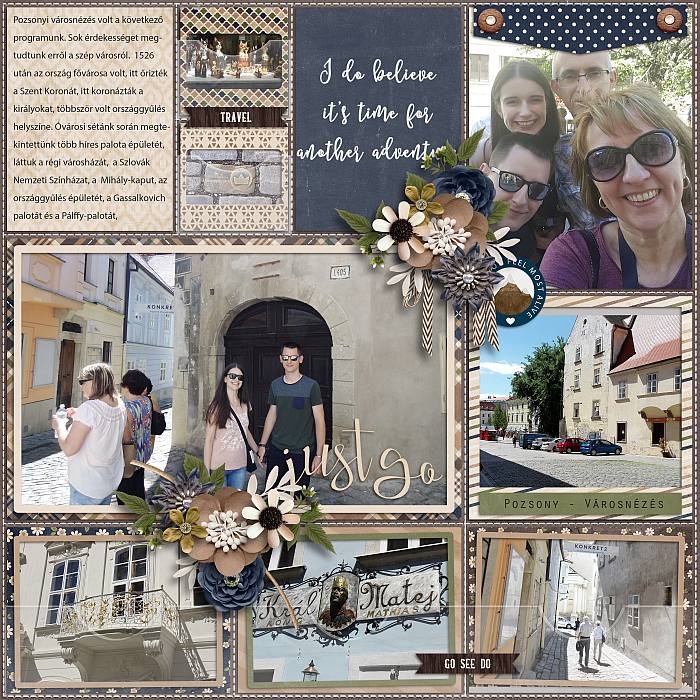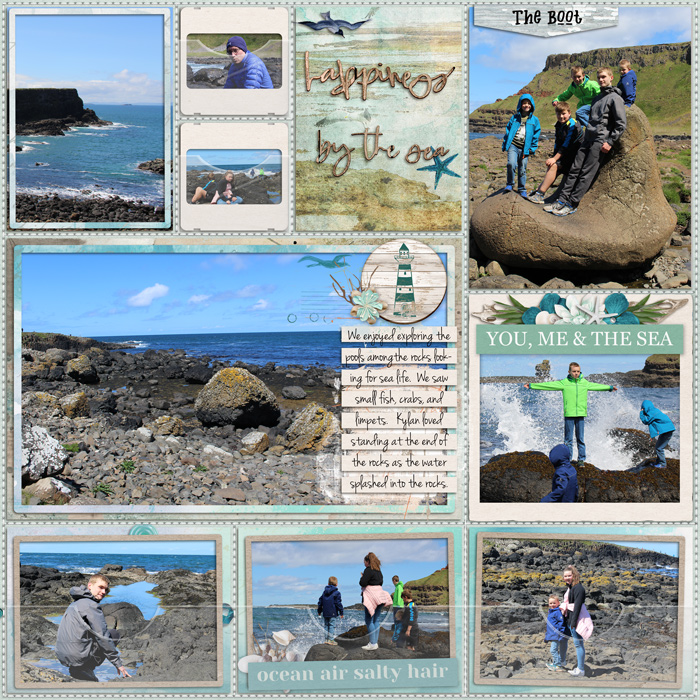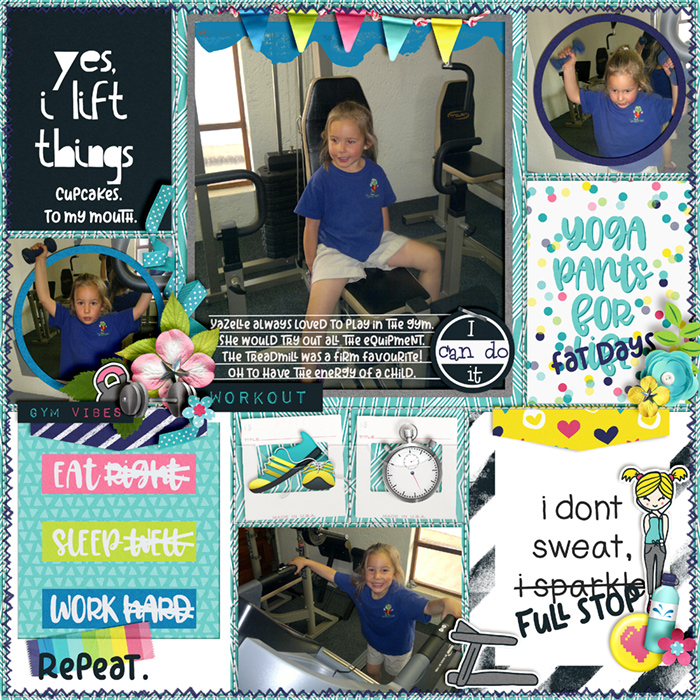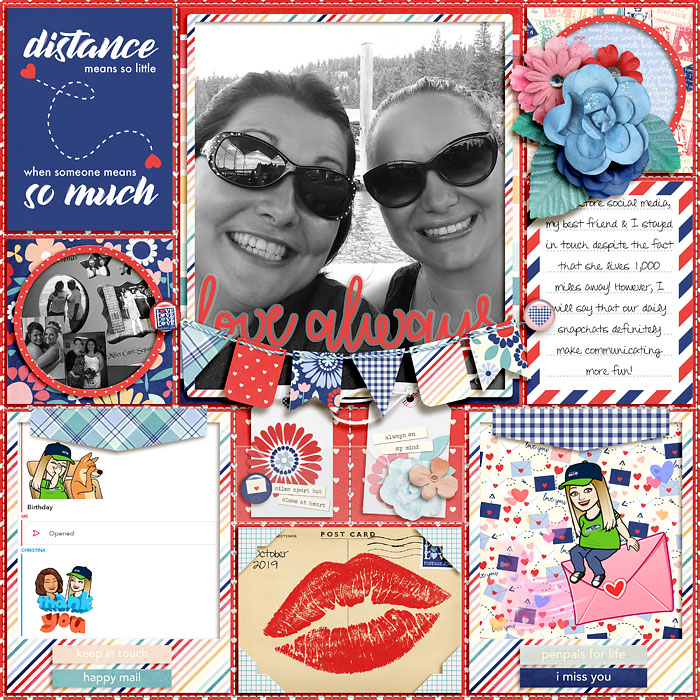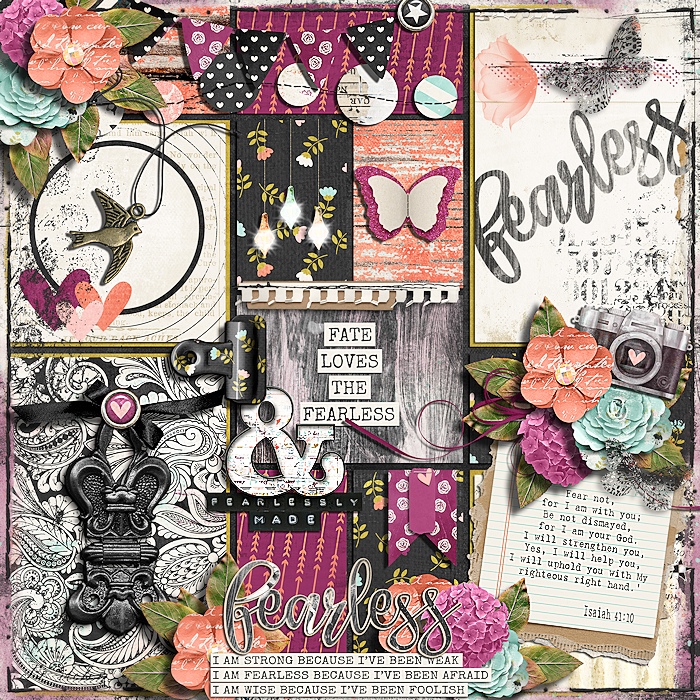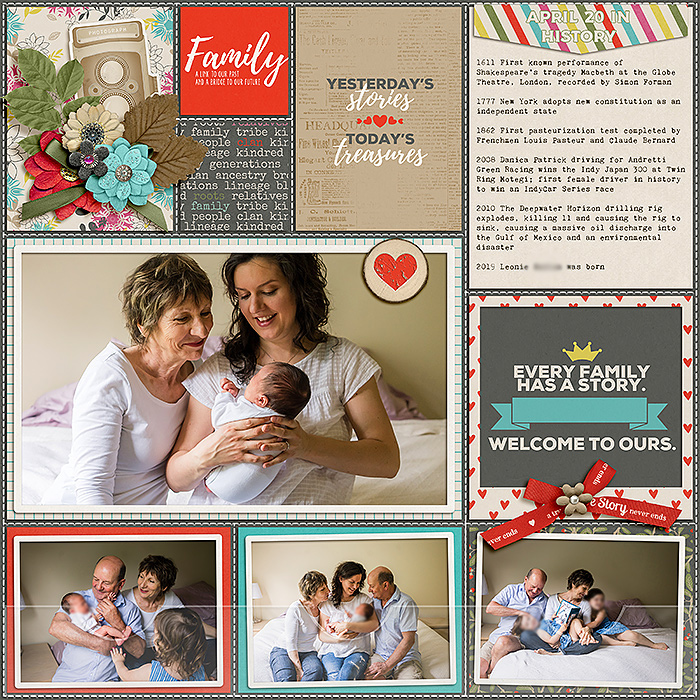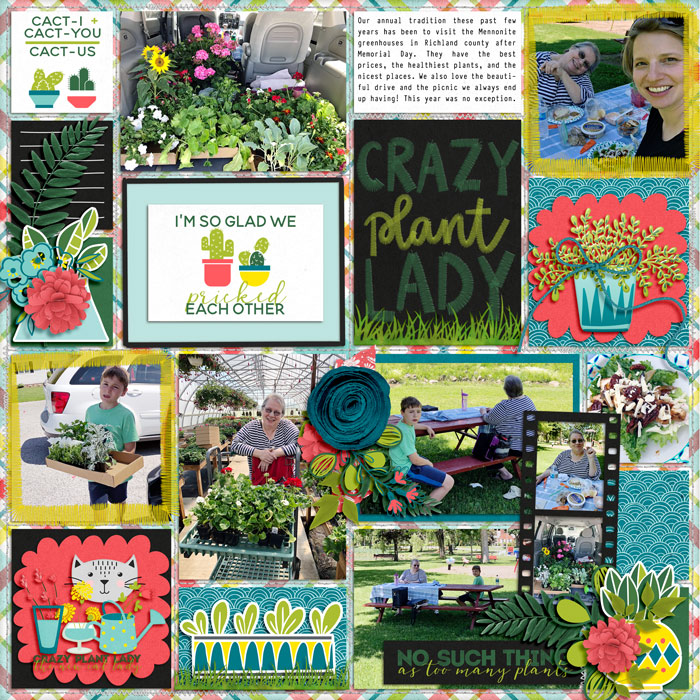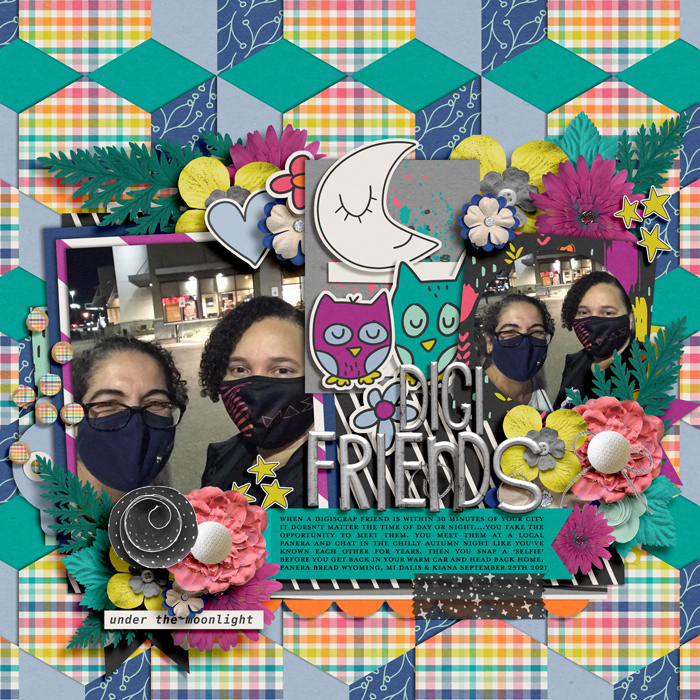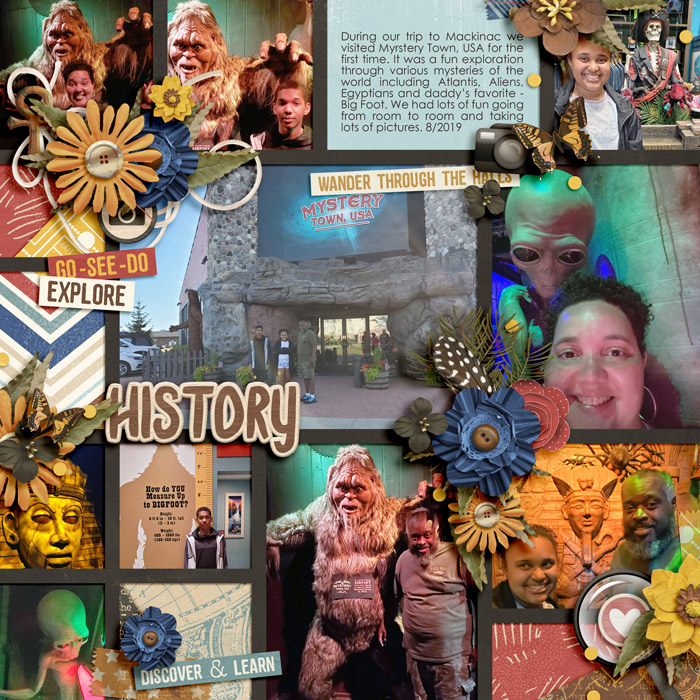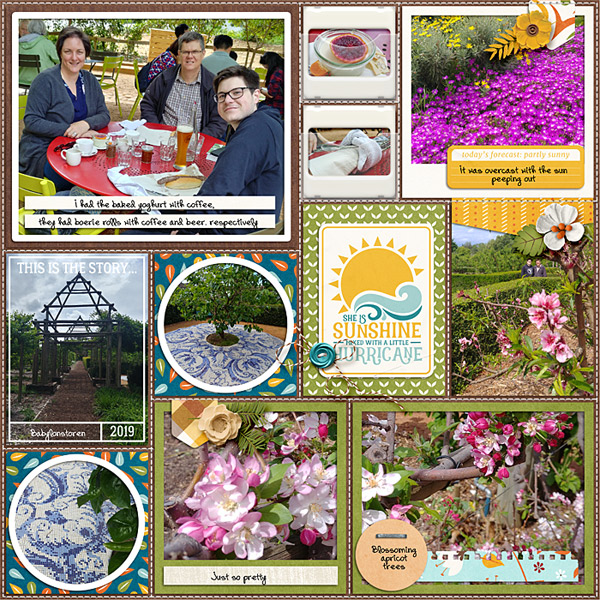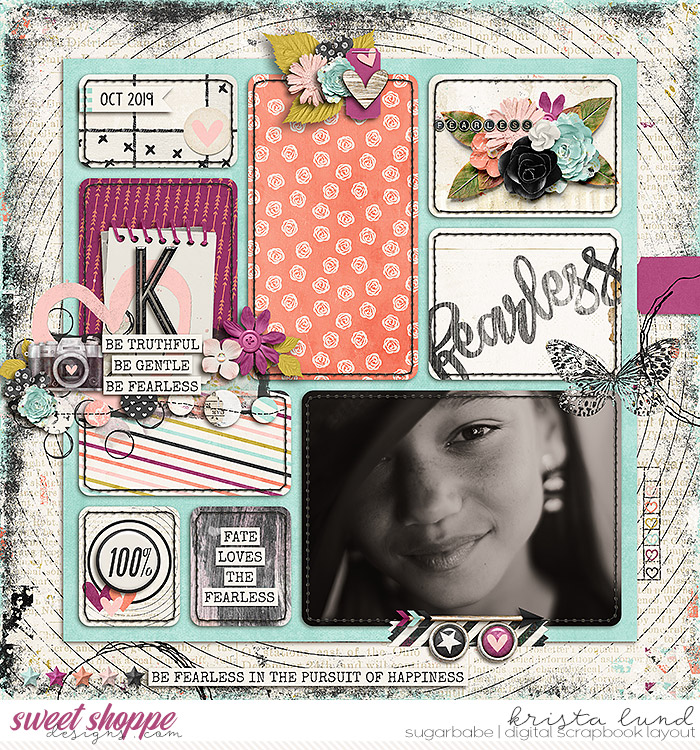 Come back next week for more pocket style inspiration!