Tuck It In Tuesday – 10/22
And I'm back again with more pocket style pages… it's almost like I'm here every week or something 😉 I know we're ALL happy that our fellow scrappers keep showing up every day with their inspiring creations, from pocket style to traditional. You never have to go far to find a style you want to try, a subject matter that's relevant to you or a color palette that makes you say YES. Please let your scrappy friends know that their page caught your eye!
These are a few pocket layouts from The Gallery that caught my eye last week: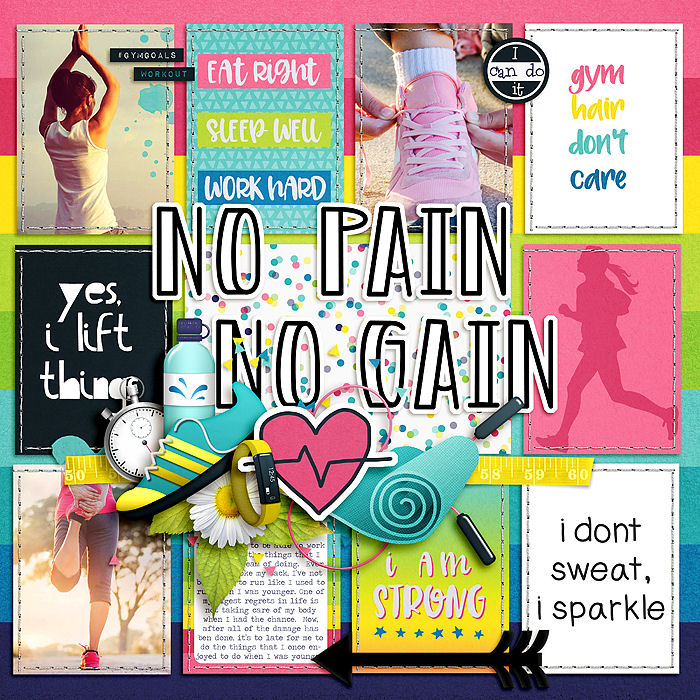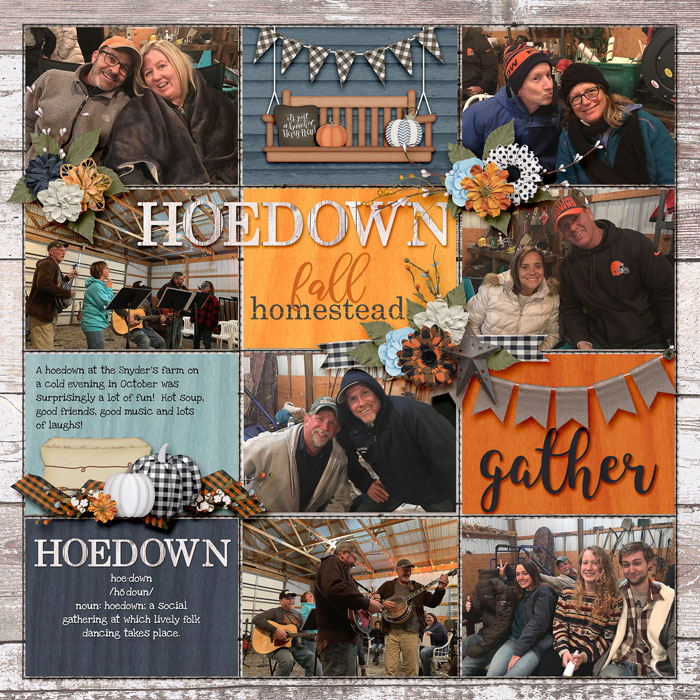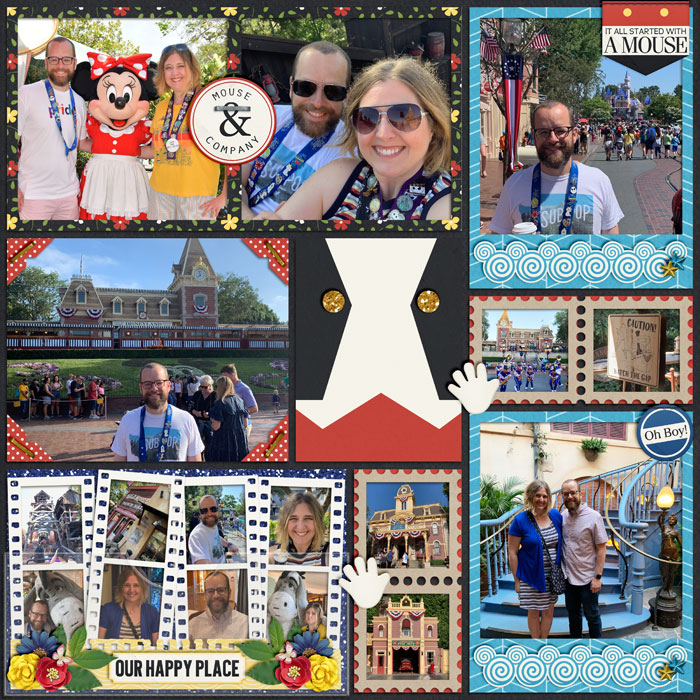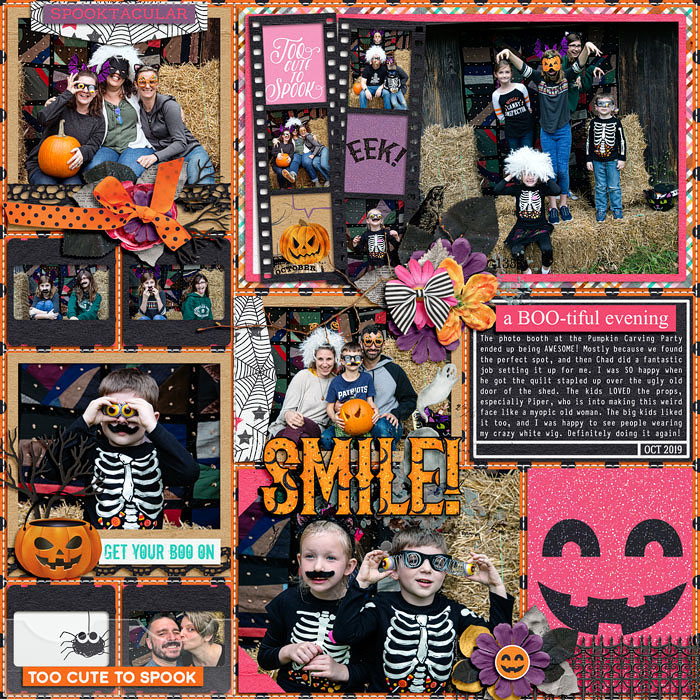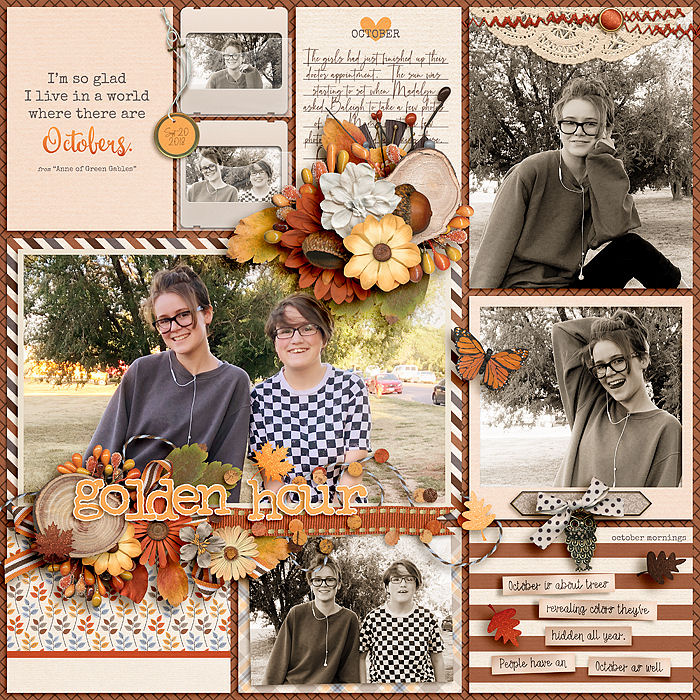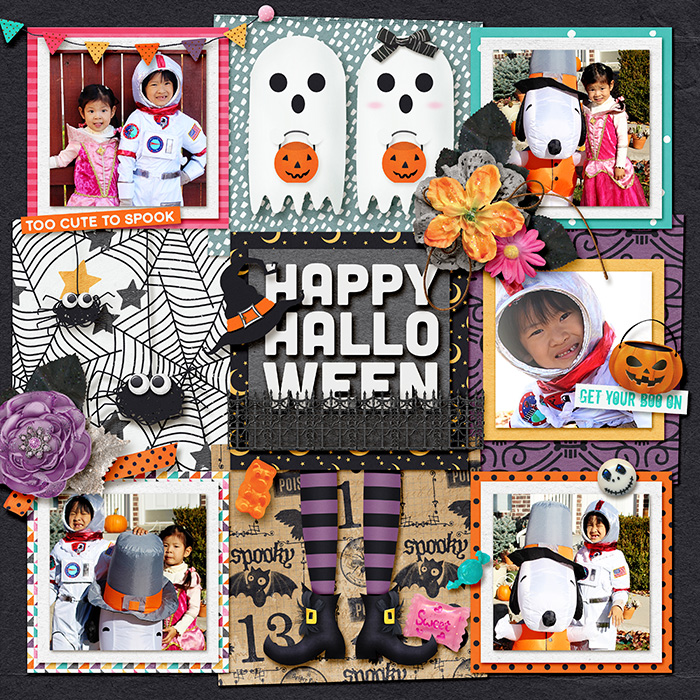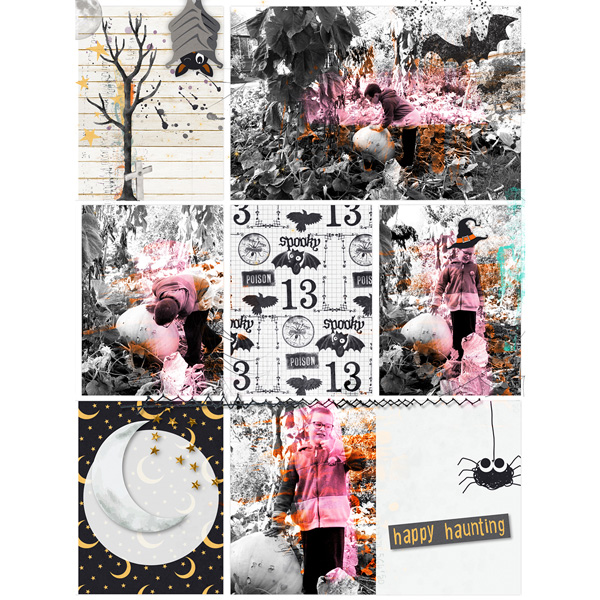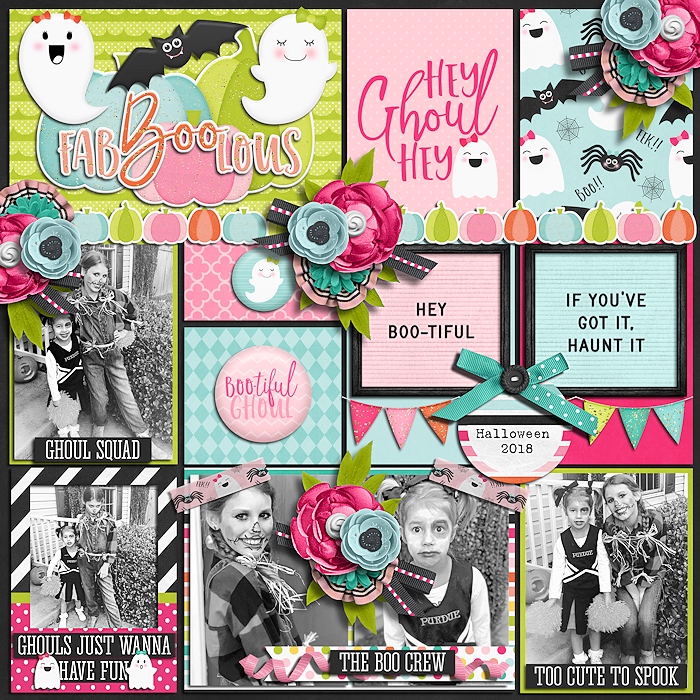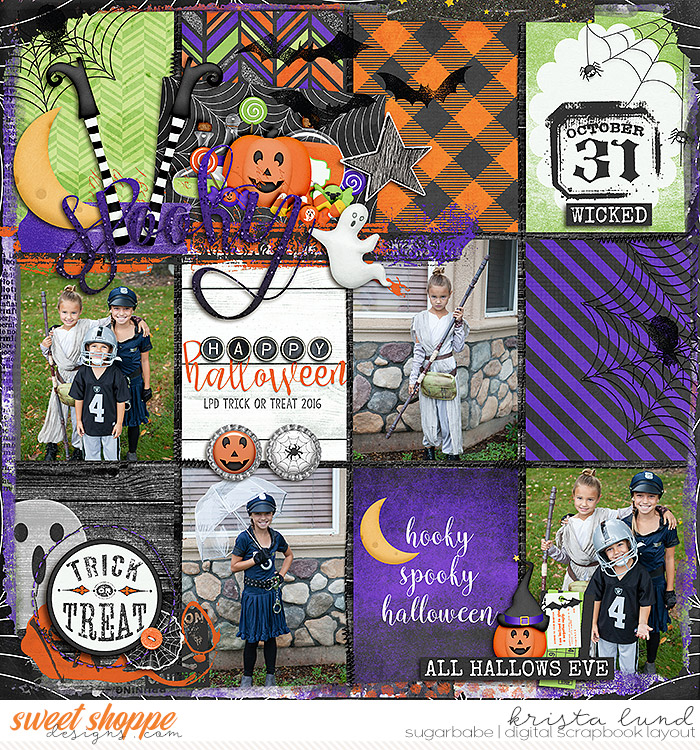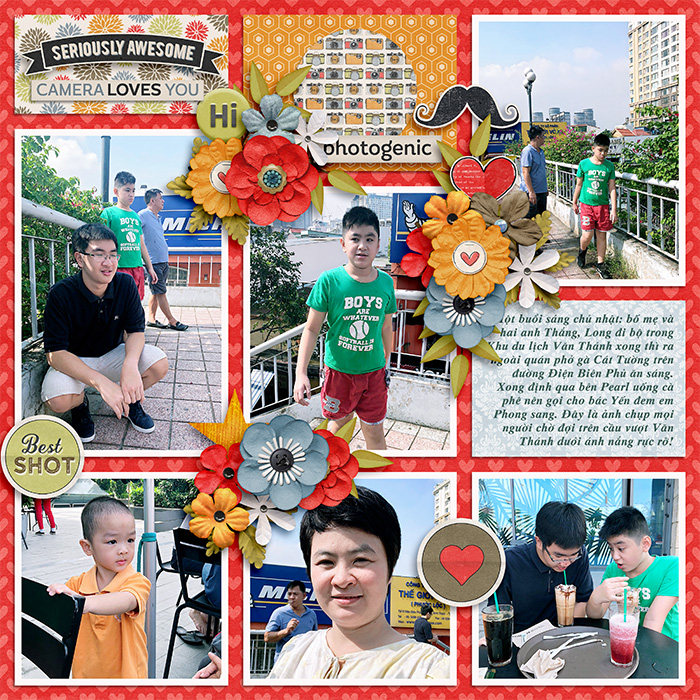 See you next week!