Tuck It In Tuesday – 10/29
I'm happy to have an "excuse" each week to spend time in The Gallery! Of course, it's certainly not a difficult task, tooling around for awhile soaking up all that creativity but I'll happily take one for the team  😉 How about you? When you're posting your own pages do you spend a few minutes catching up on your scrappy friends' newest creations?
Here are a few pocket style pages from last week that caught my attention: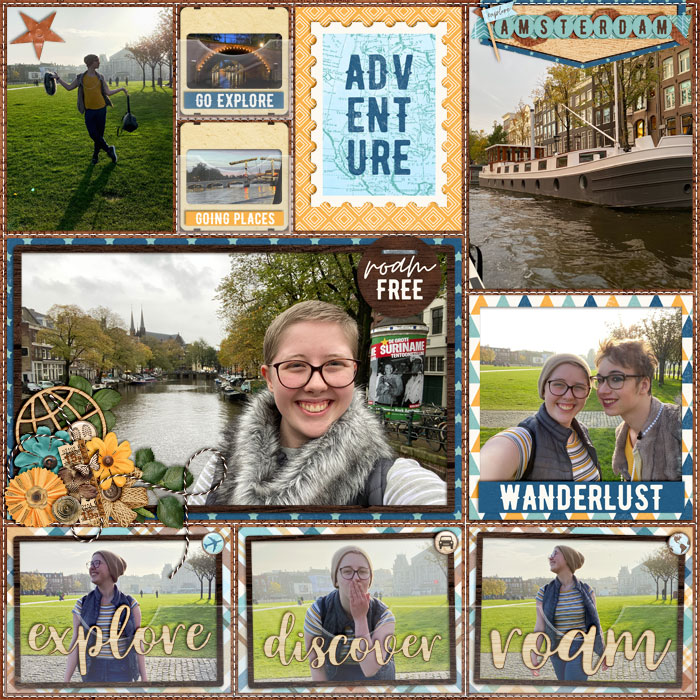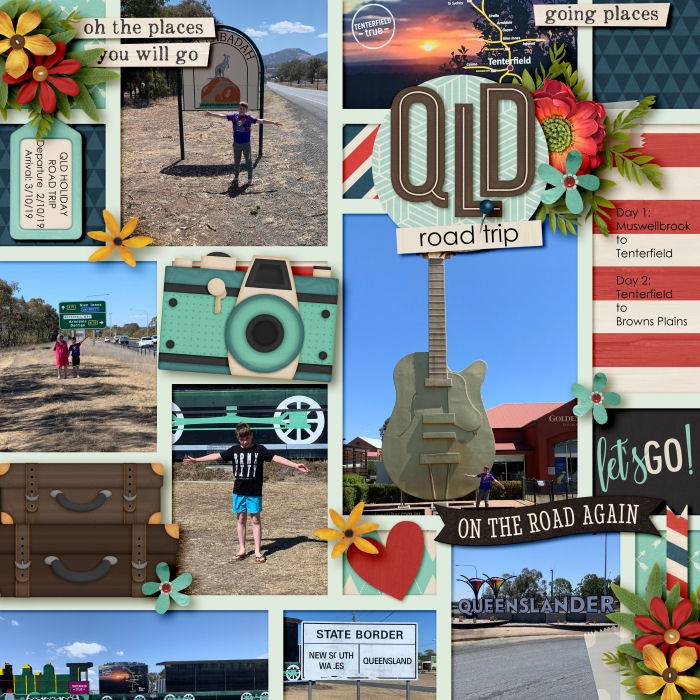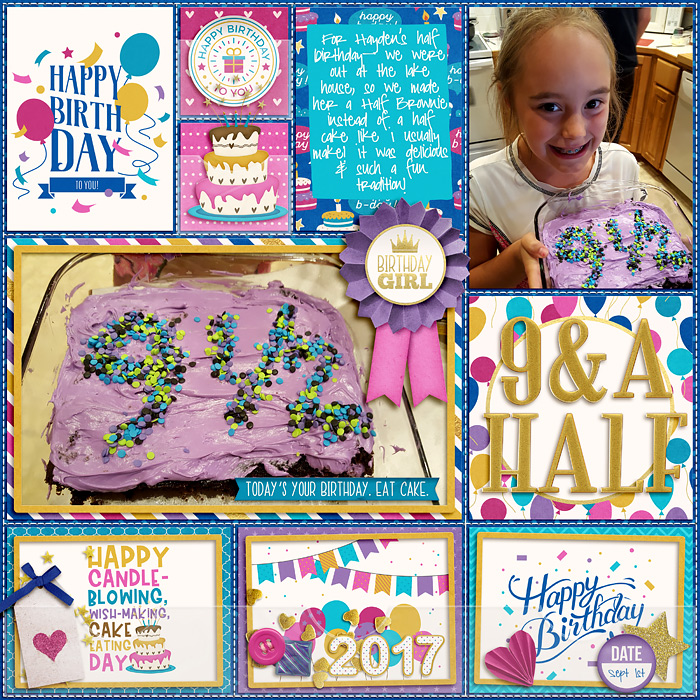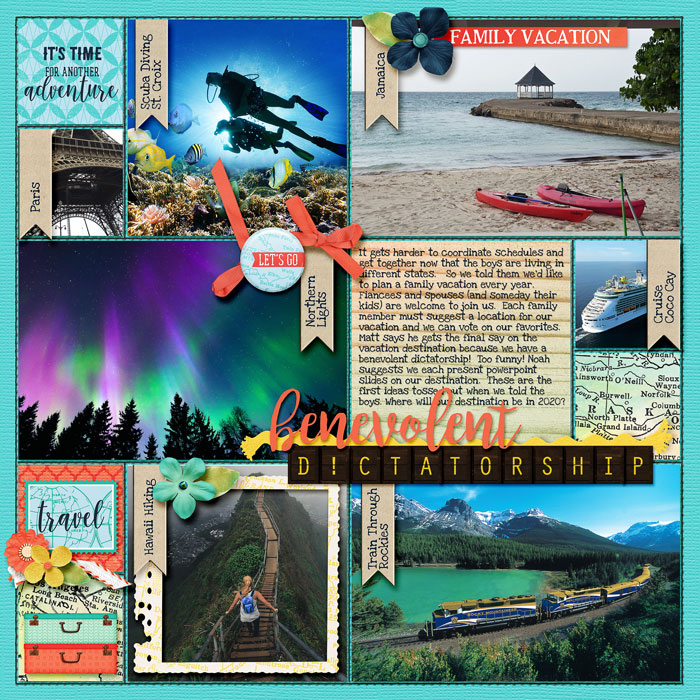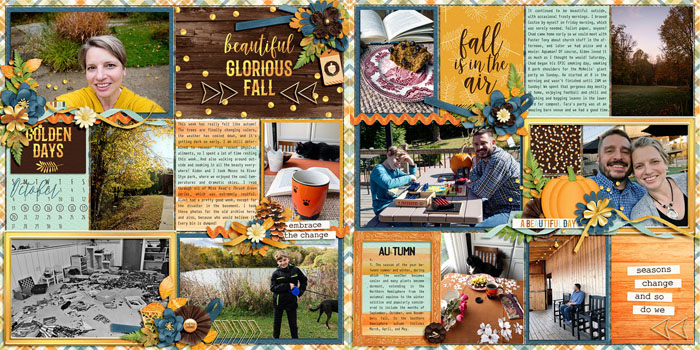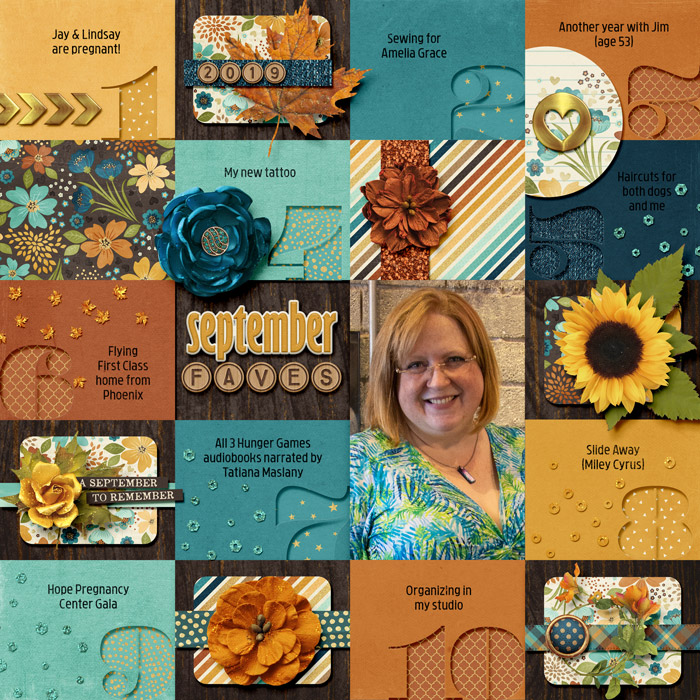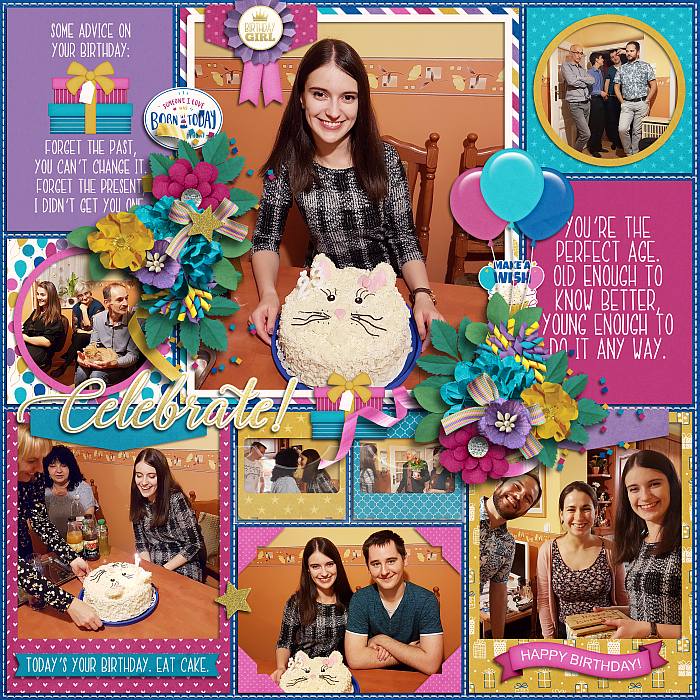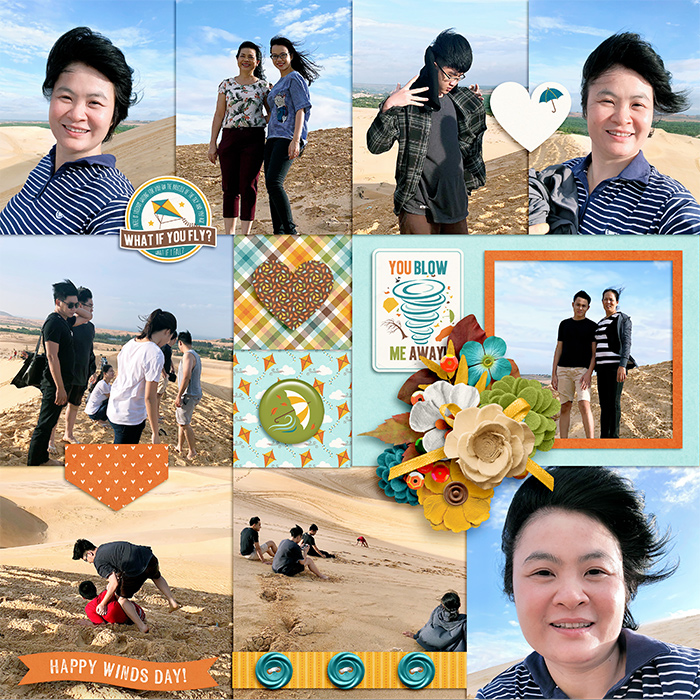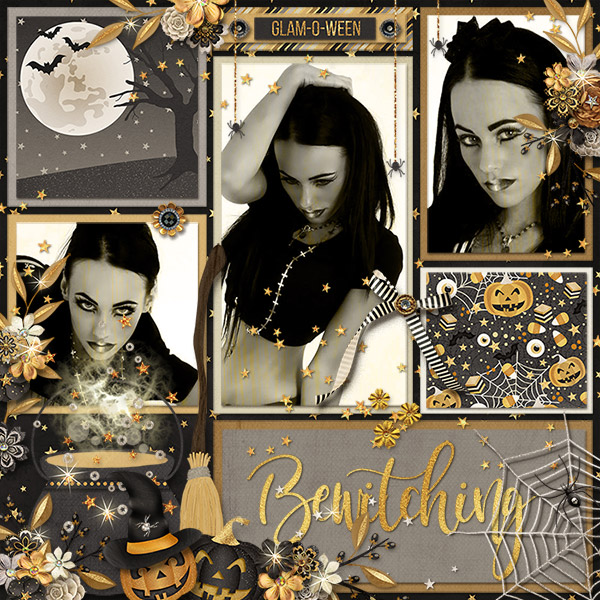 See you next week!