In the Works Wednesday – 11/27
It's time today for this week's sneak peeks on the blog.  And with our huge Black Friday sale coming, we have lots and lots to show you!  With an extra large amount of products and Babe layouts, let's get right to the peeks!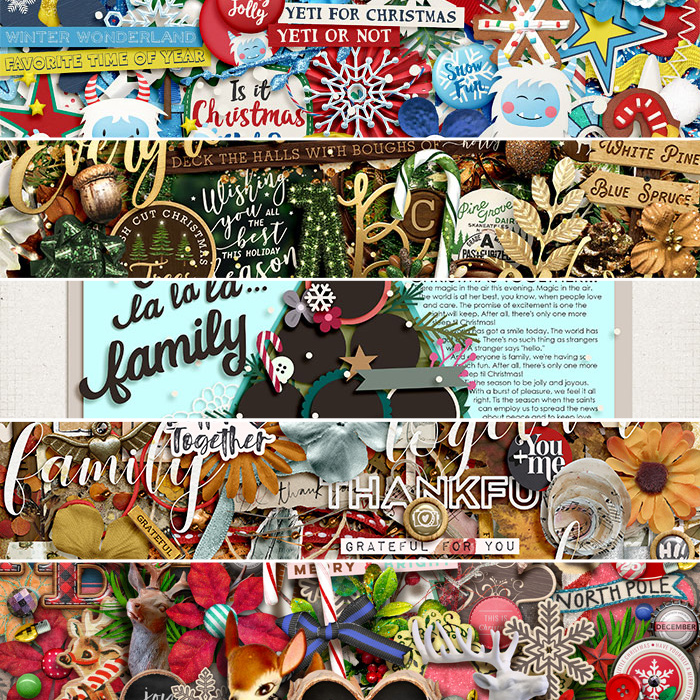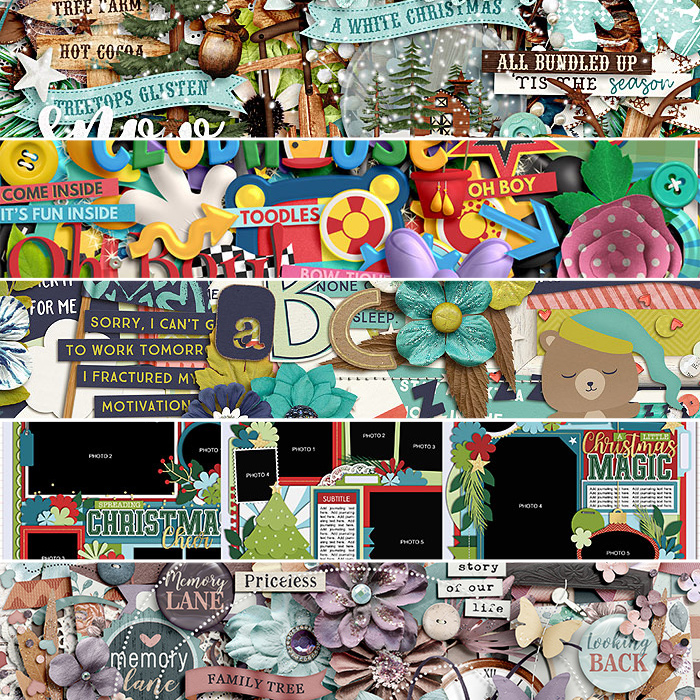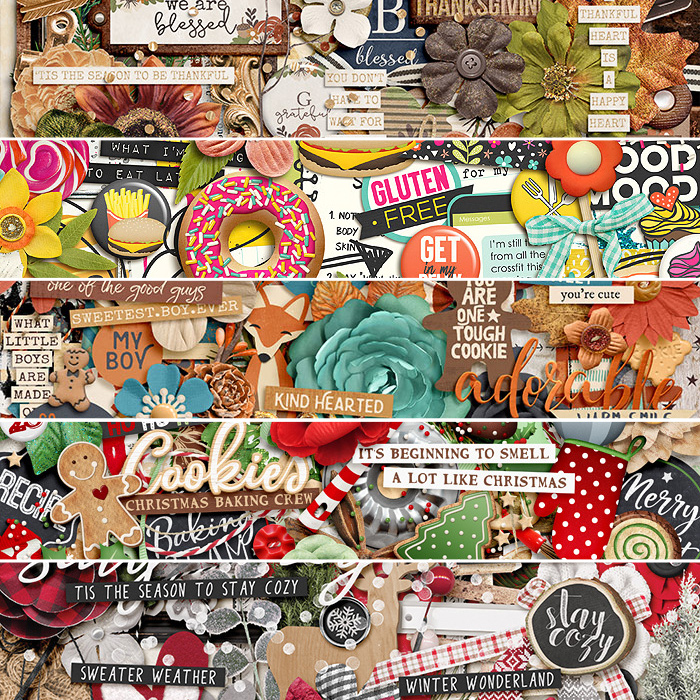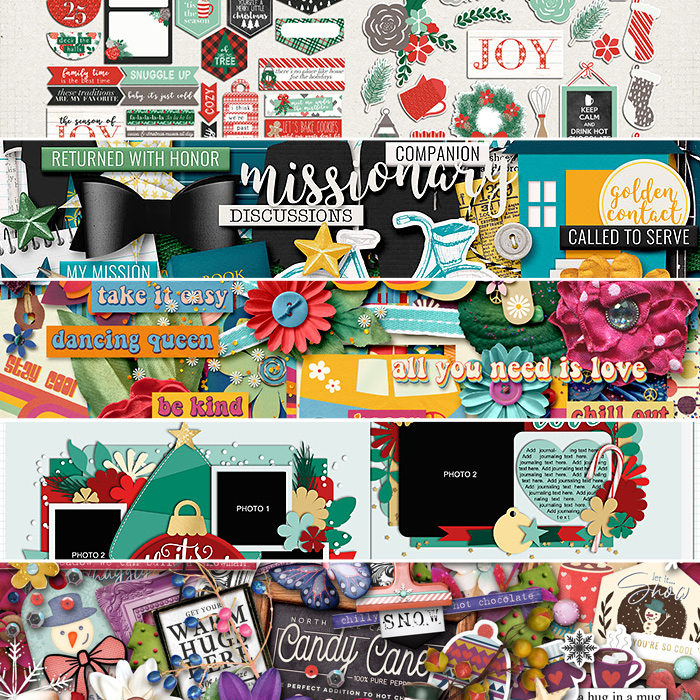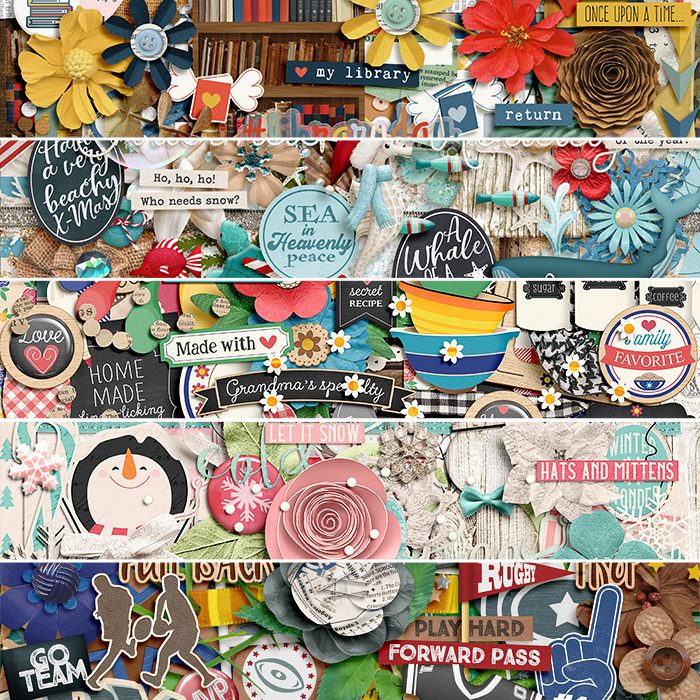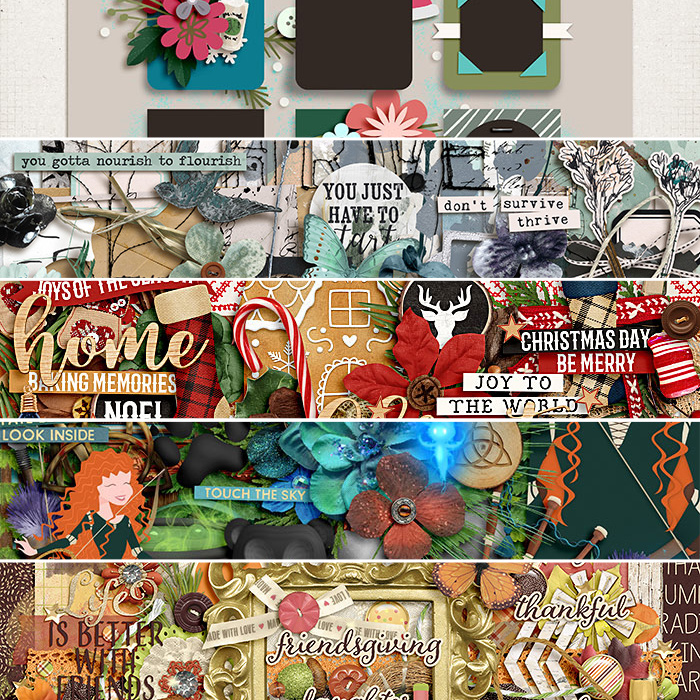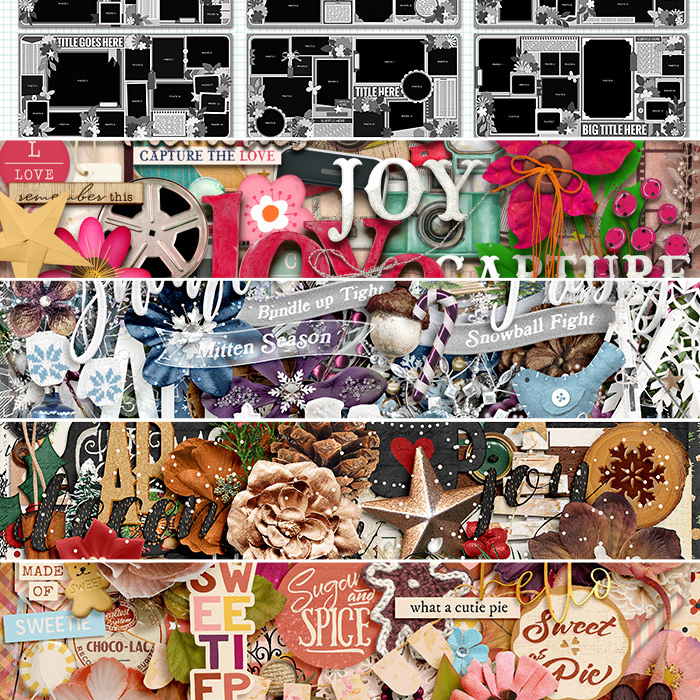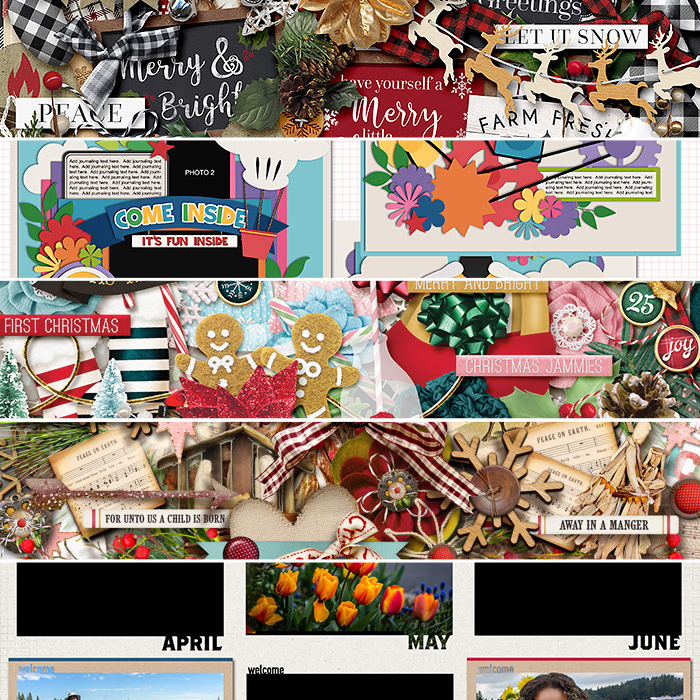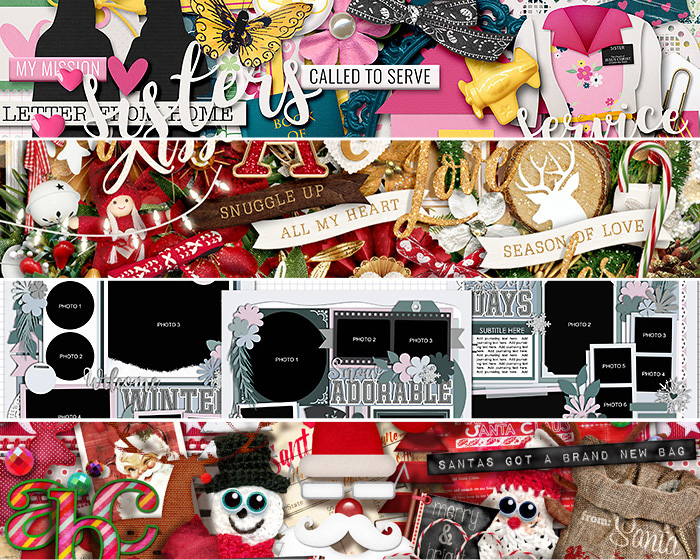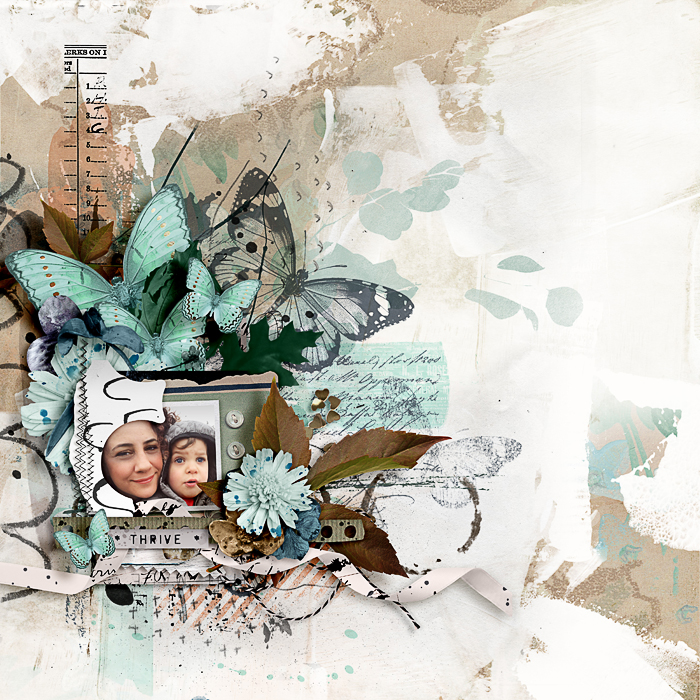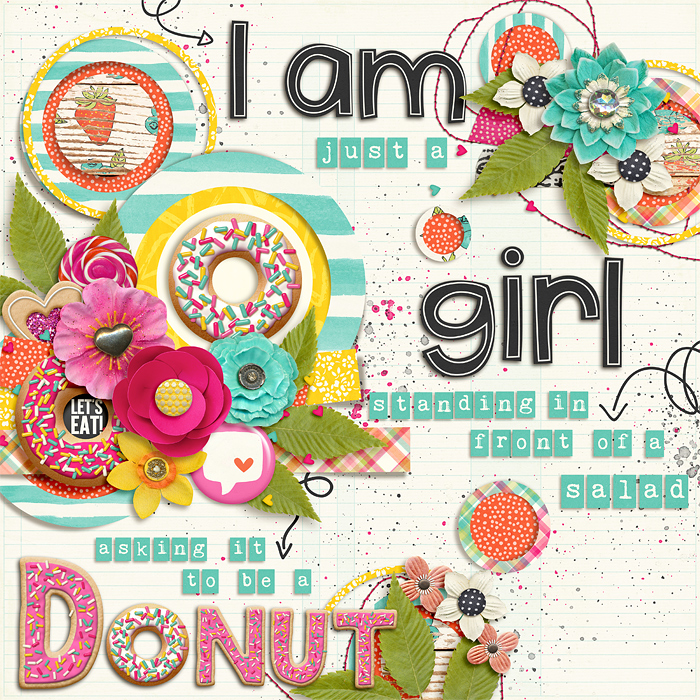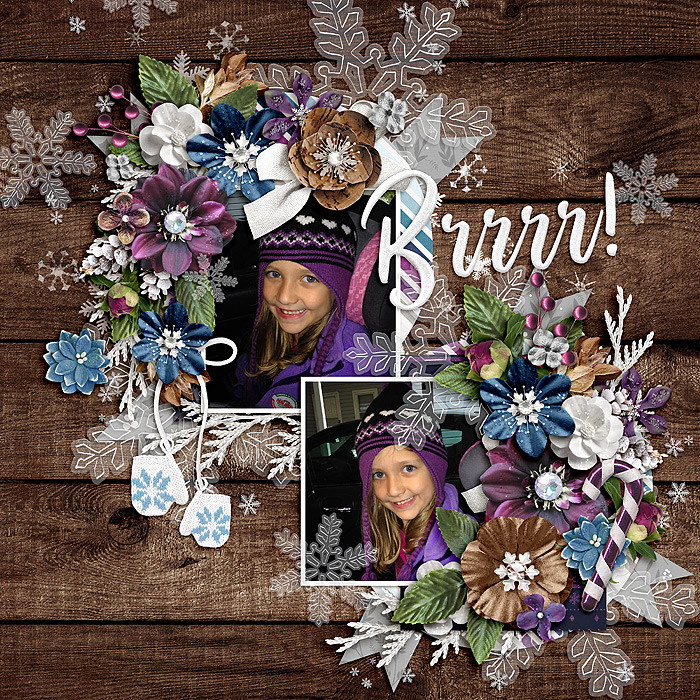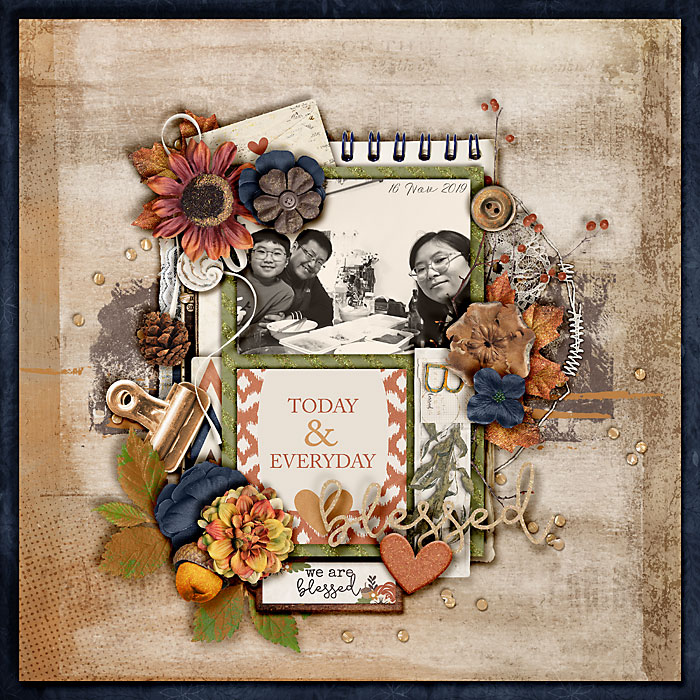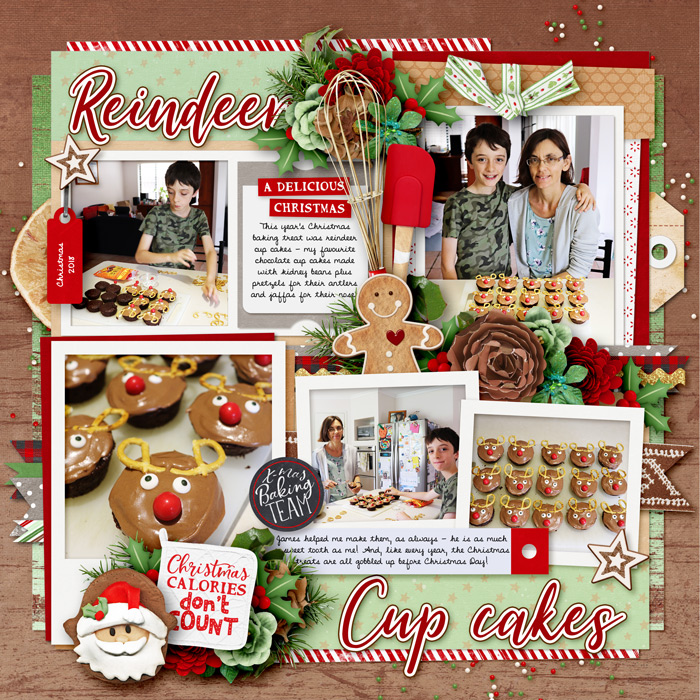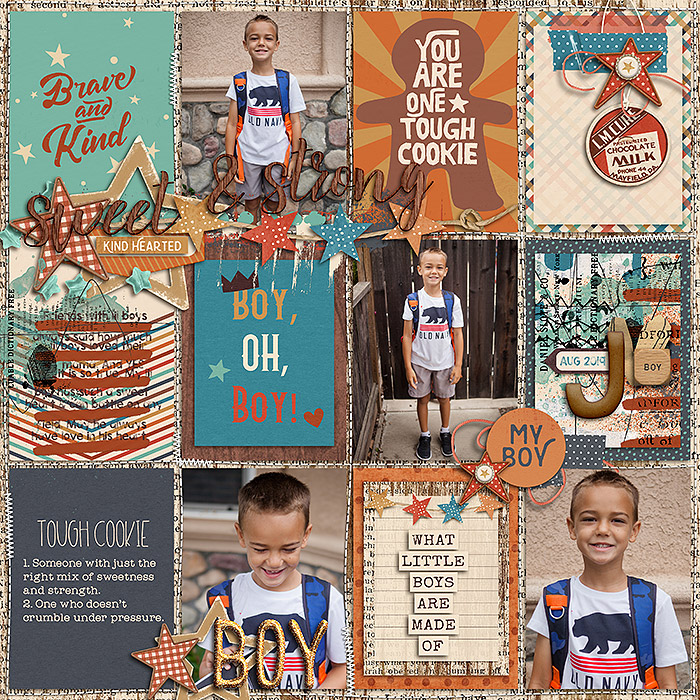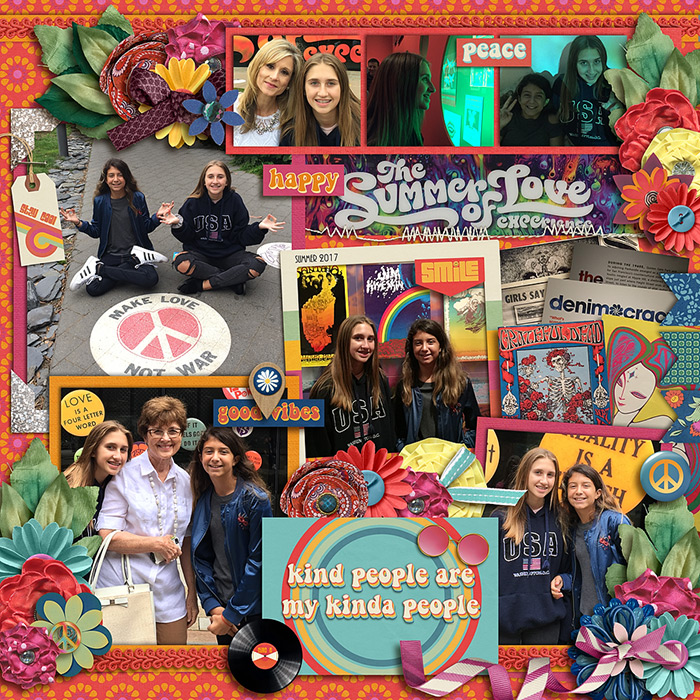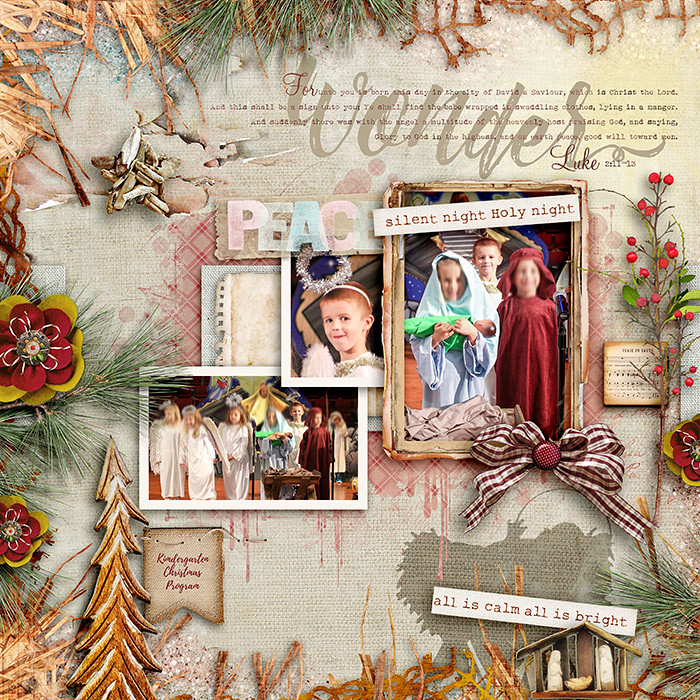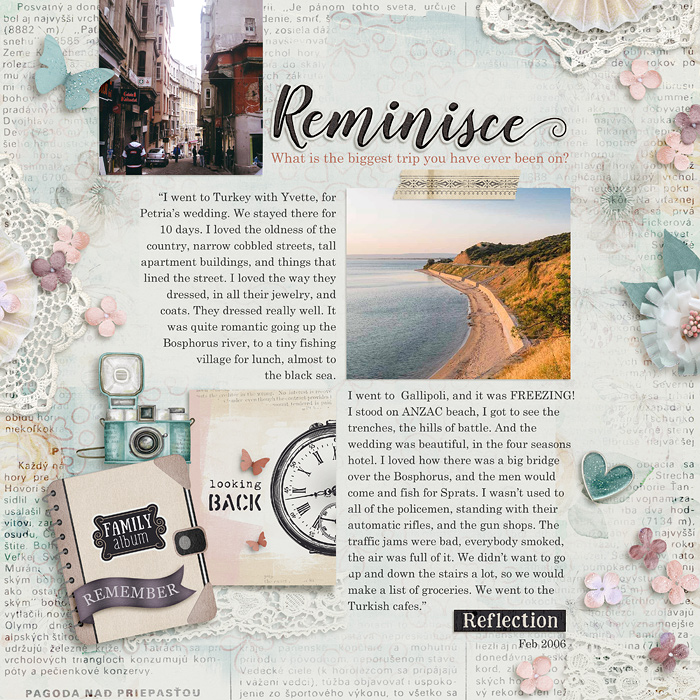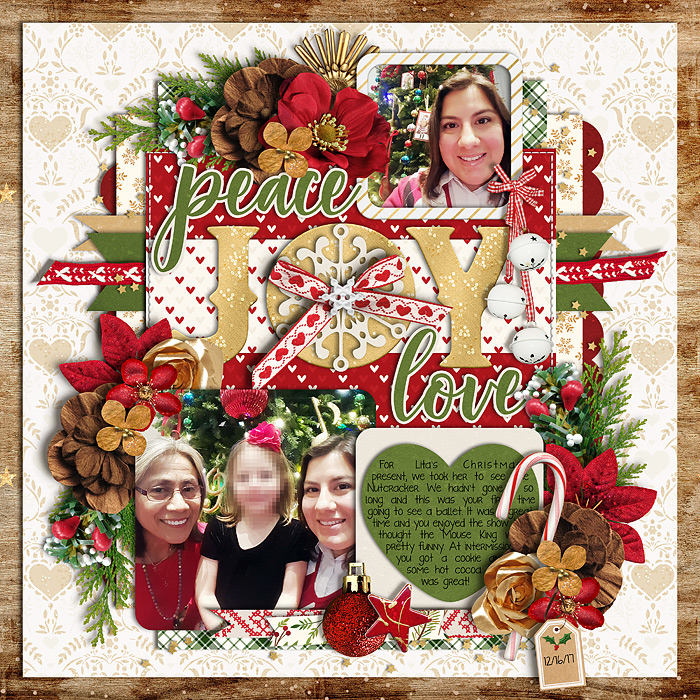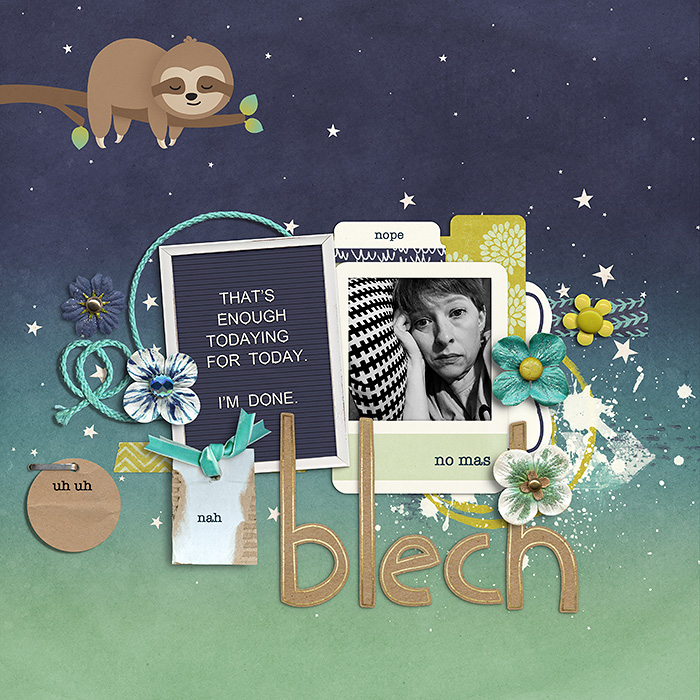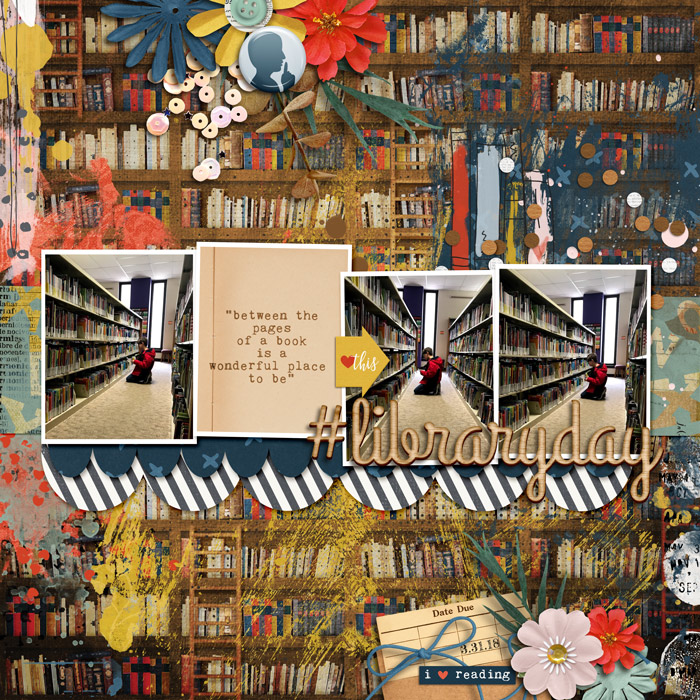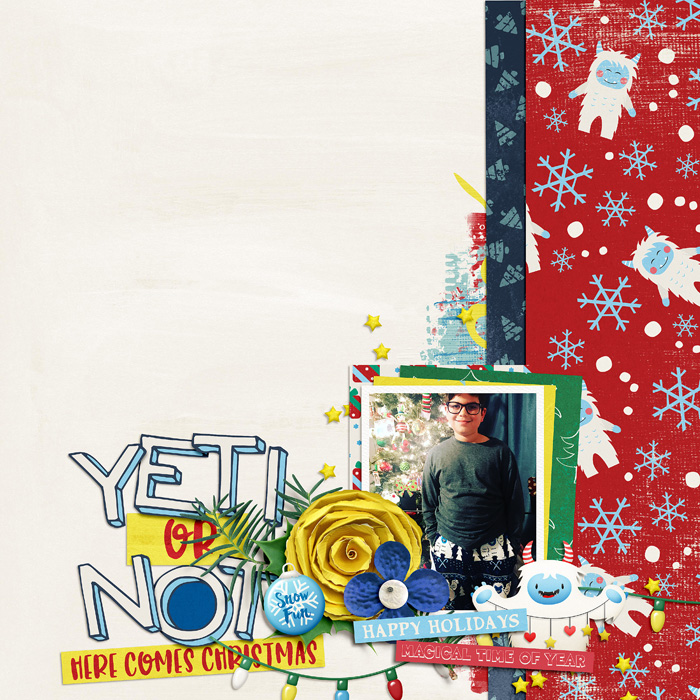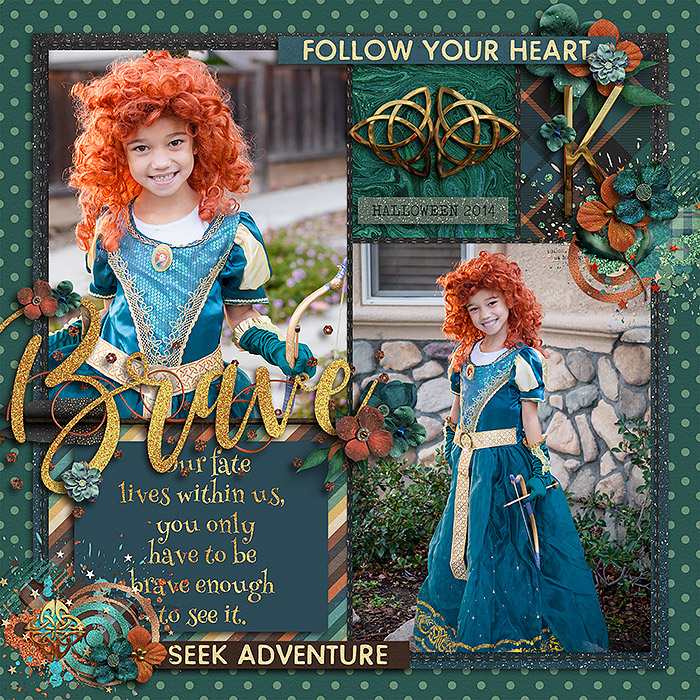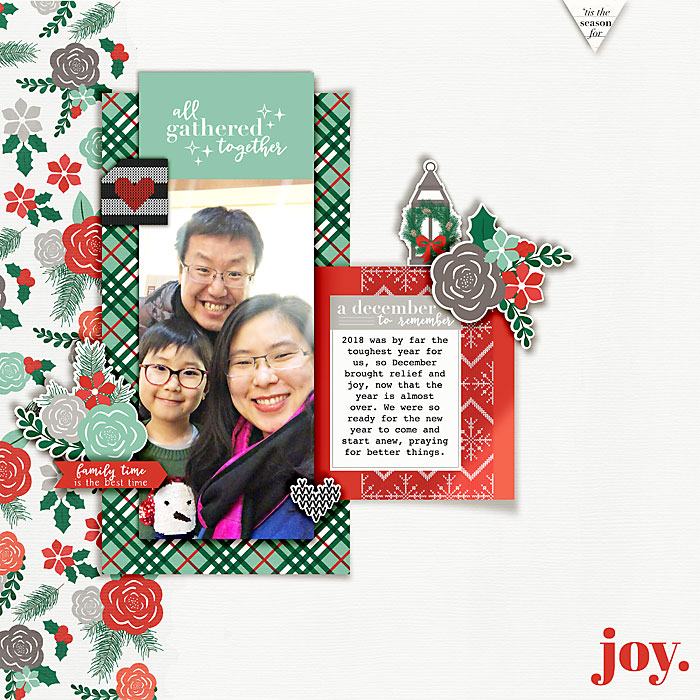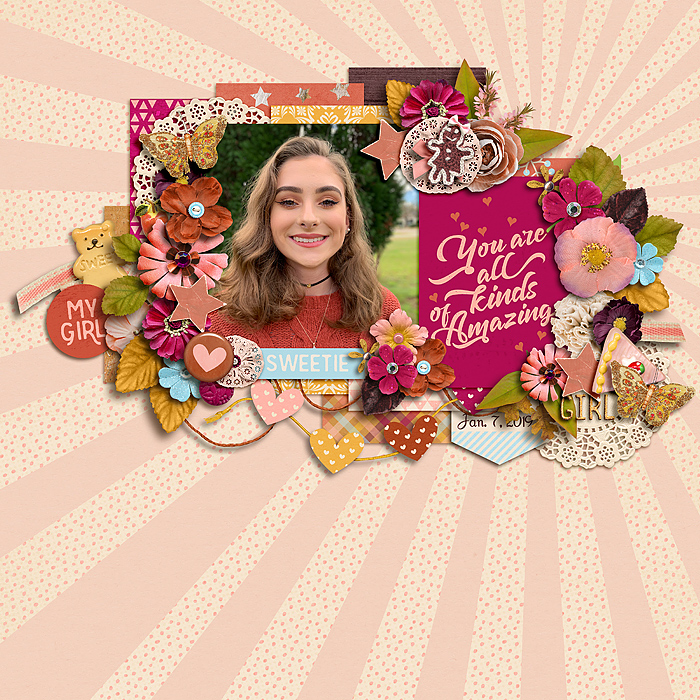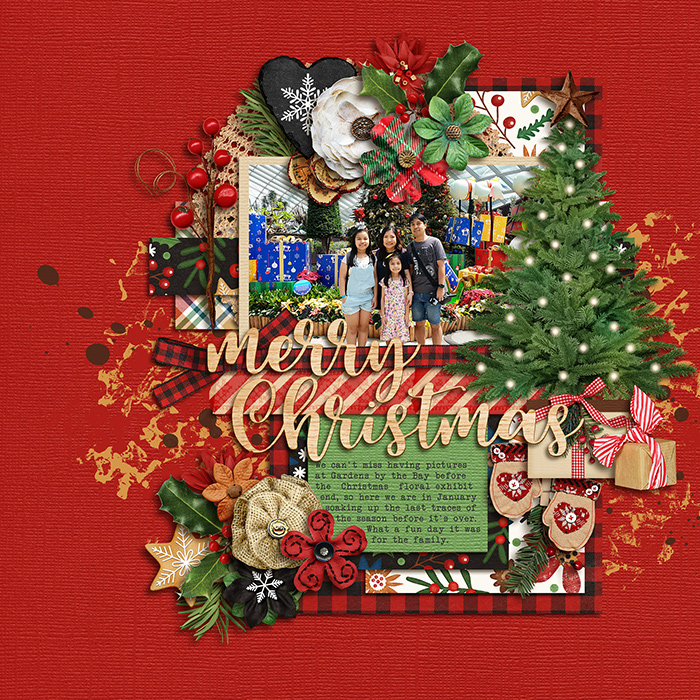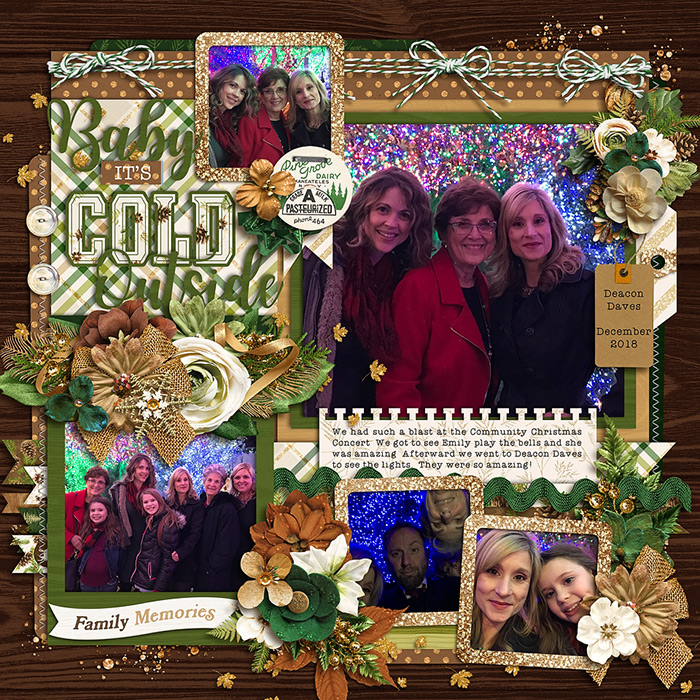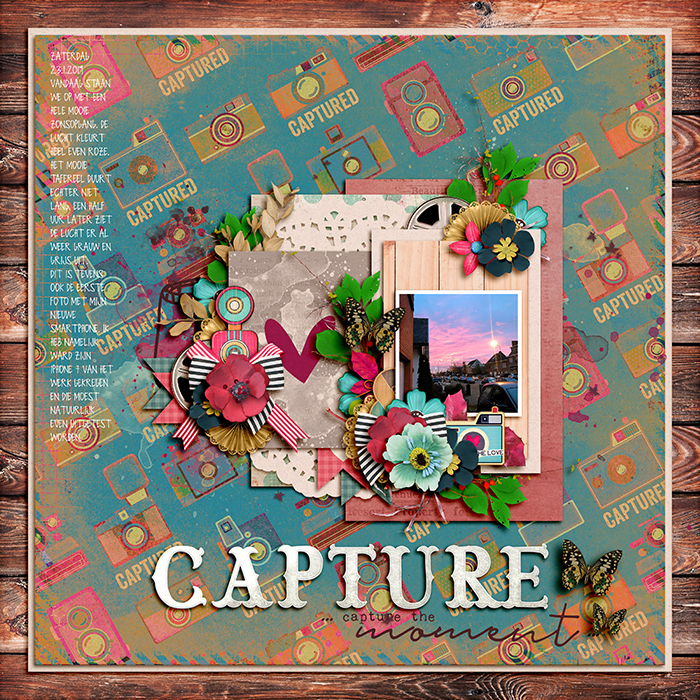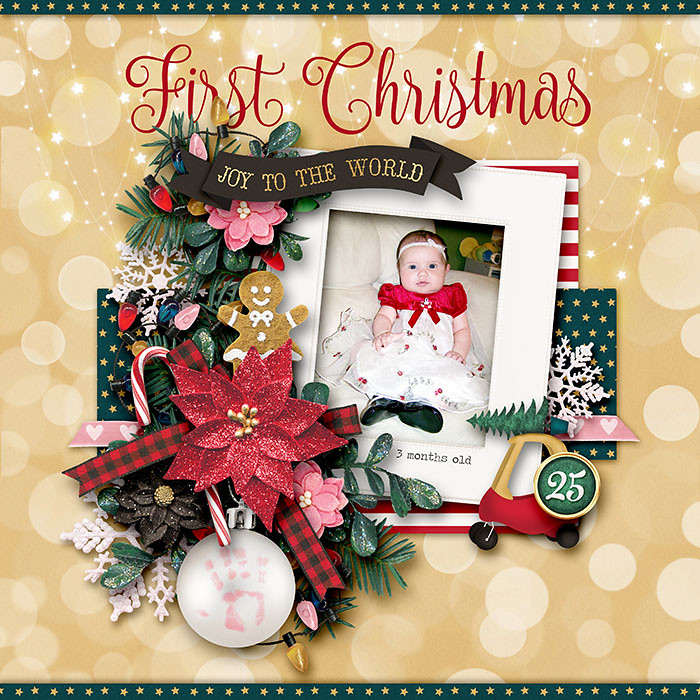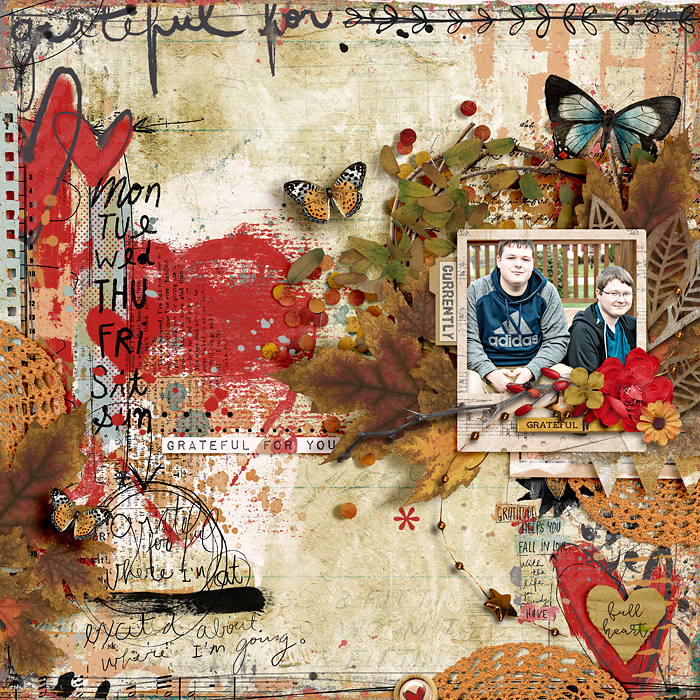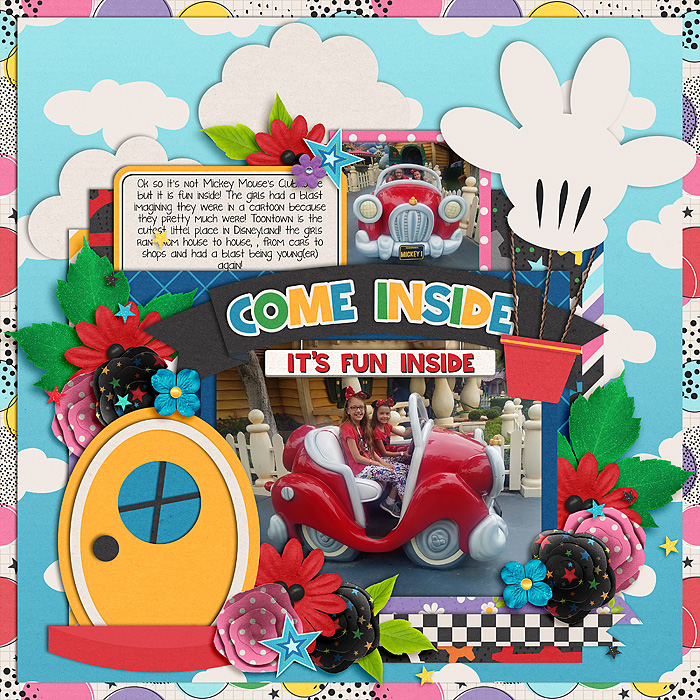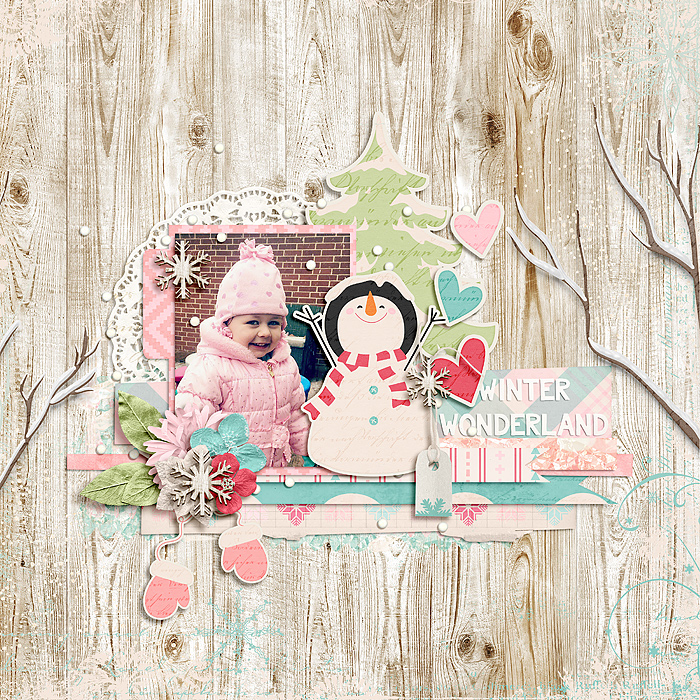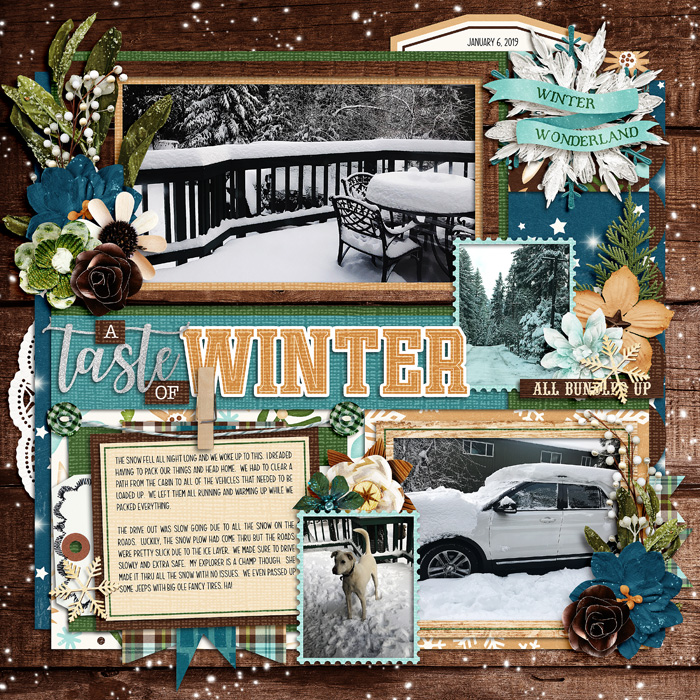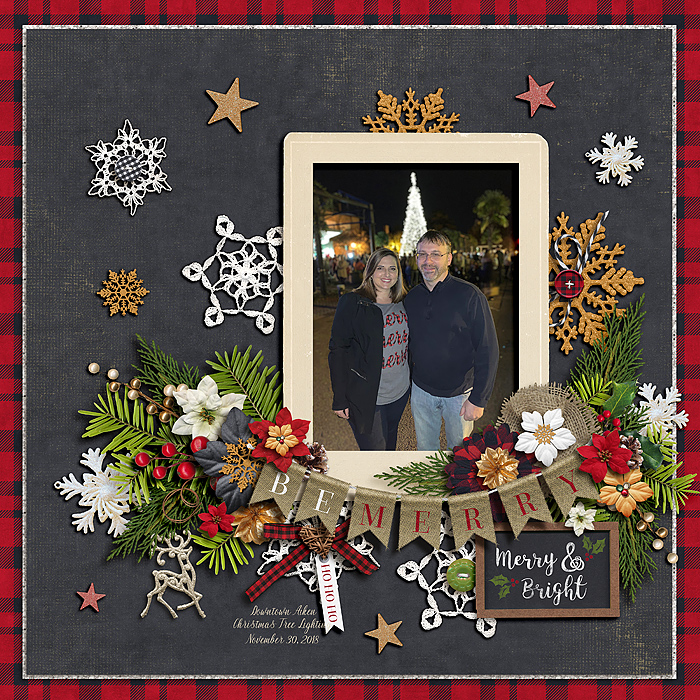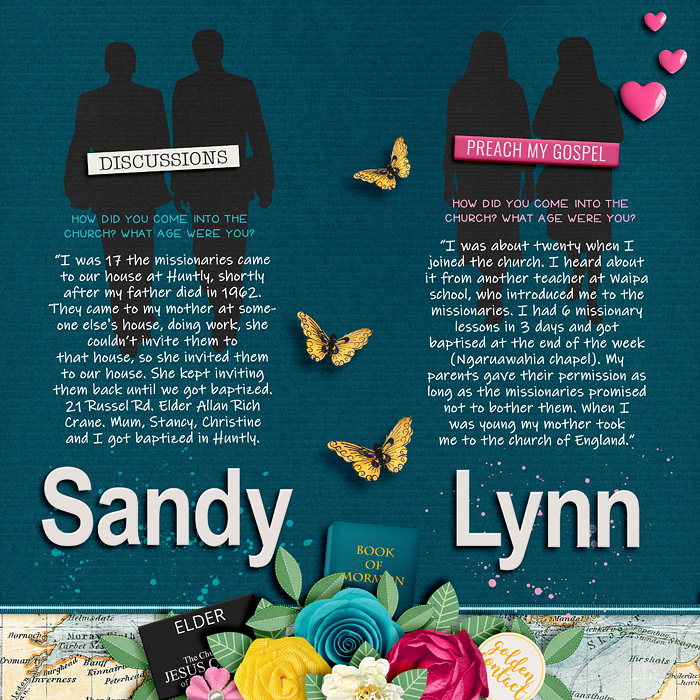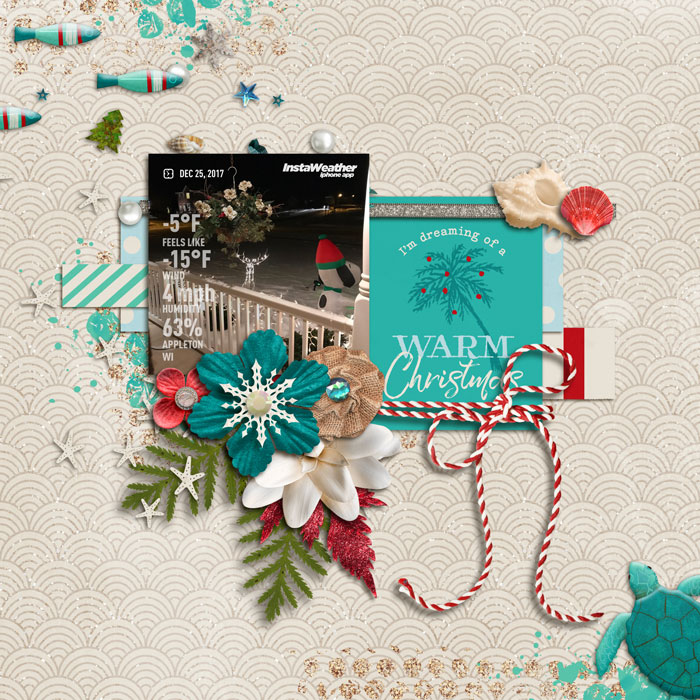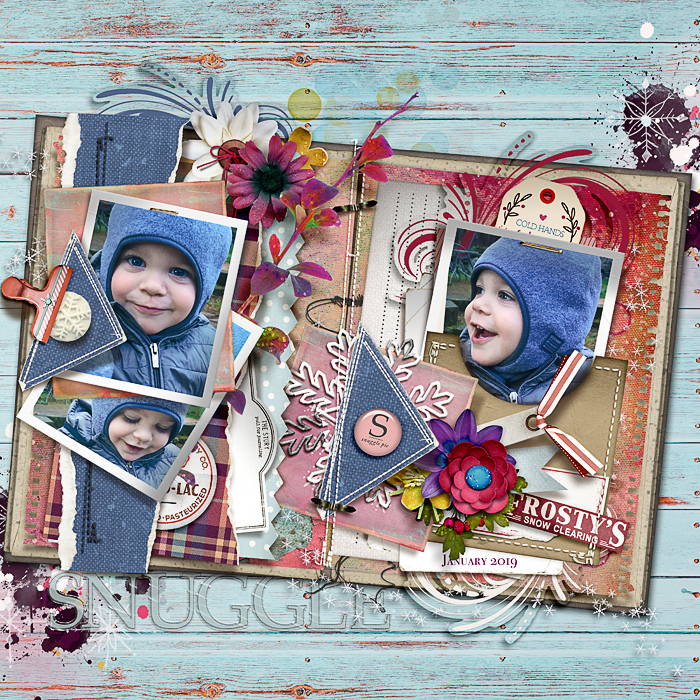 Stay tuned tomorrow for Robin's post right here on the blog with all the news and new releases for Black Friday here at The Shoppe!