In the Works Wednesday – 11/6
It's time again for some peeks at what the designers are currently working on!  All of these products and more are coming to The Shoppe this weekend in our new releases.  We know you love to see what's coming, so we'll get right to it!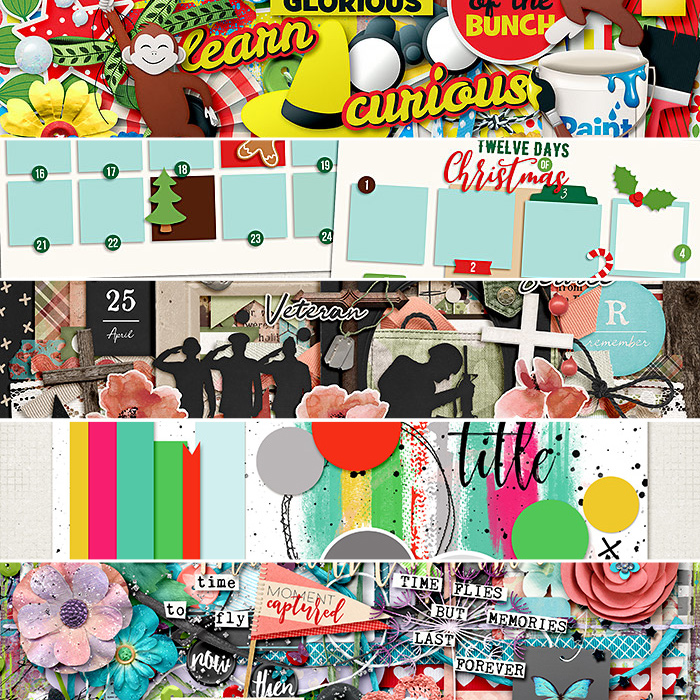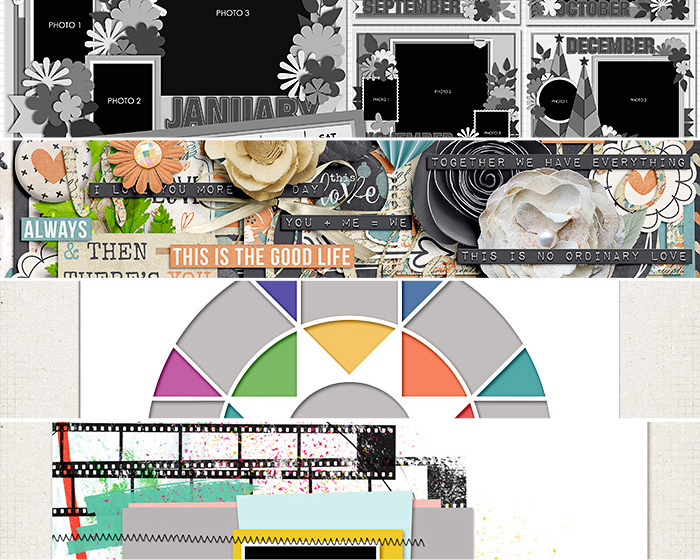 How about a few layouts from the Babes as well to show you what a some of these products can do?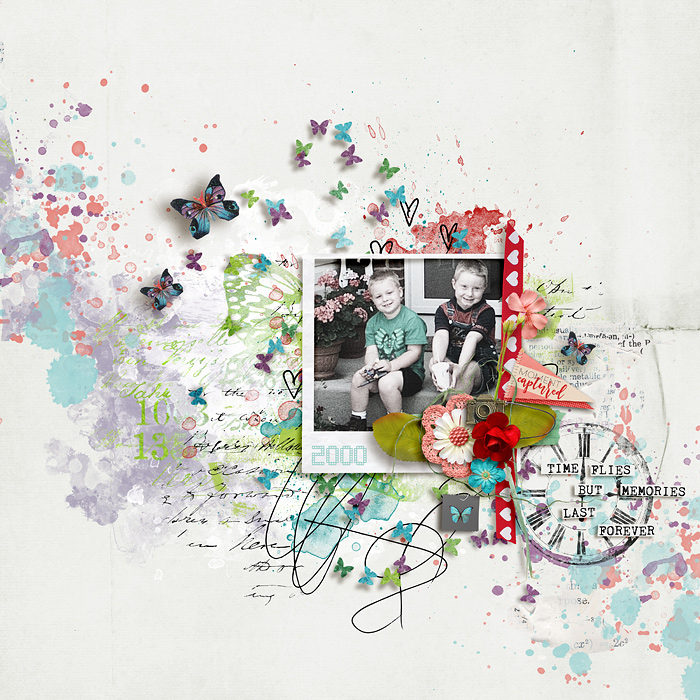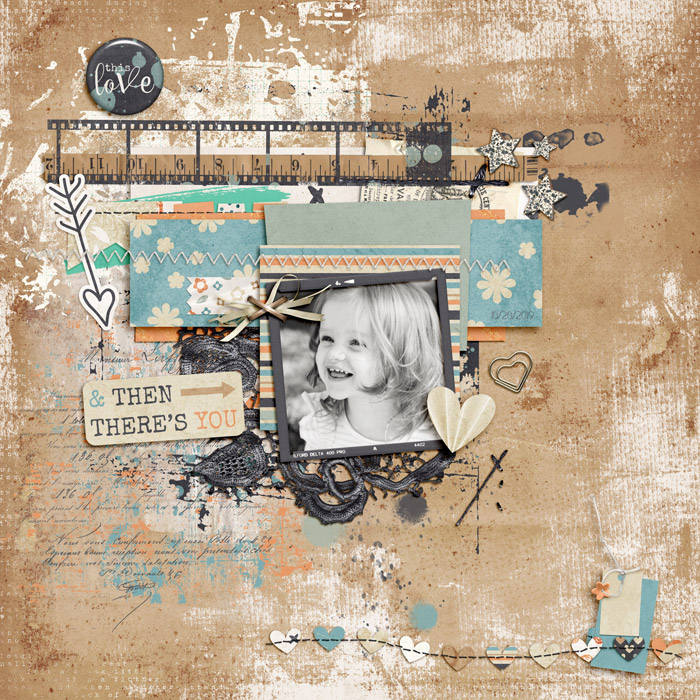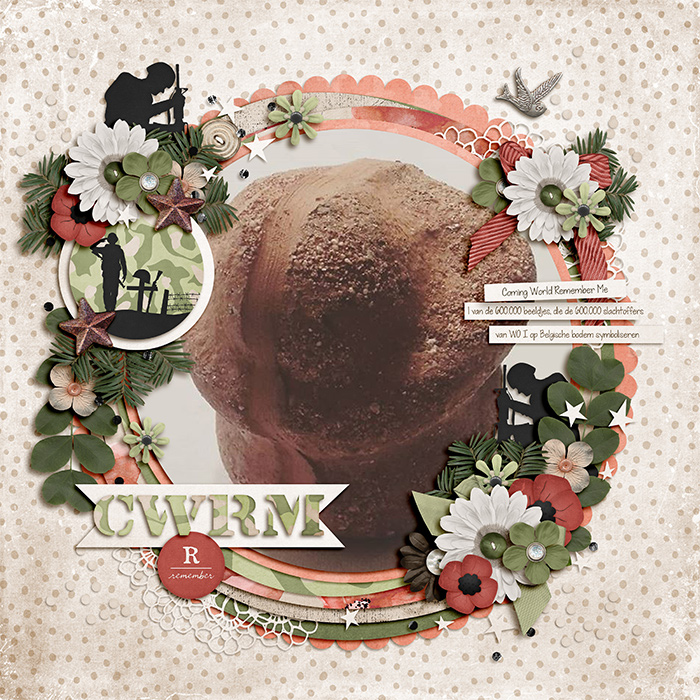 Robin will be here with us on the blog Friday evening to share the news and new releases with you.  Hope you have a great week!