Tuck It In Tuesday – 12/24
Happy Christmas Eve to all my digi friends out there! We wish you quality time spent connecting with family and friends, traditions begun and continued, older stories shared and new ones documented. AND, of course, a whole lot of photos to scrap! Take a few minutes over the holidays to share a little holiday spirit in The Forum and in The Gallery.
Let's have a look at a few pocket style pages from last week: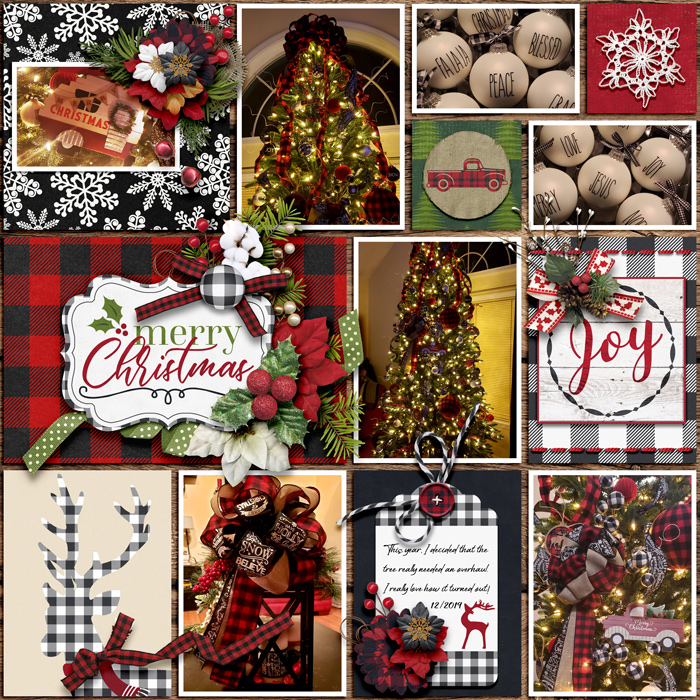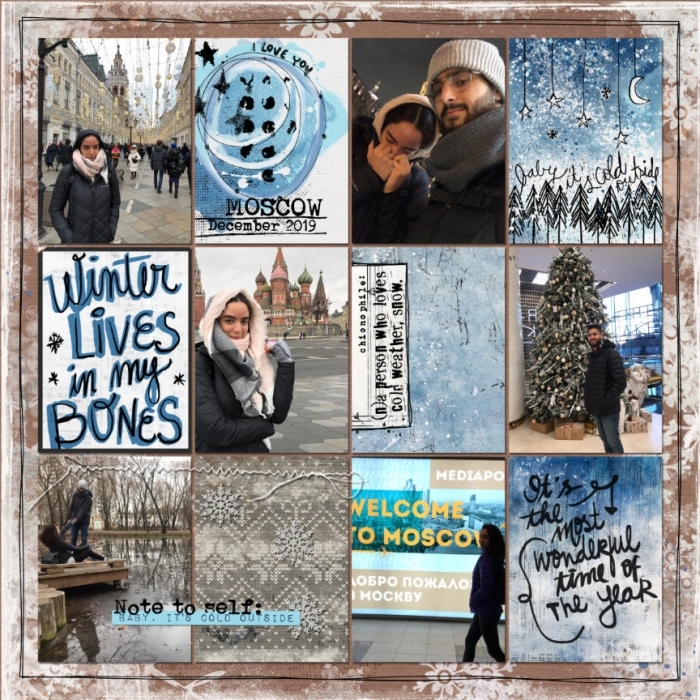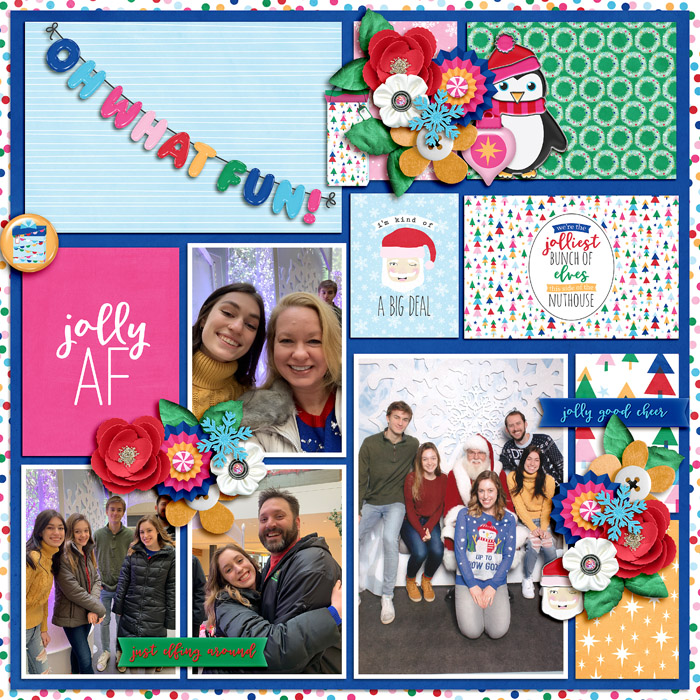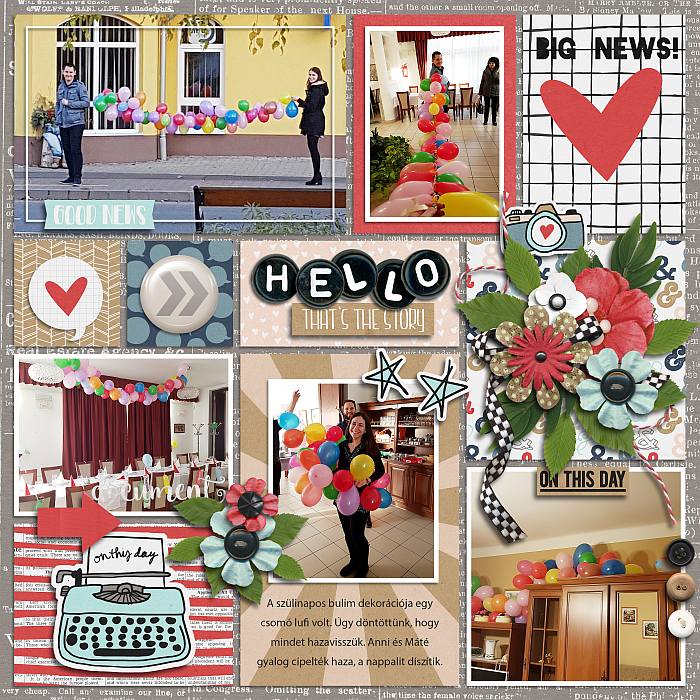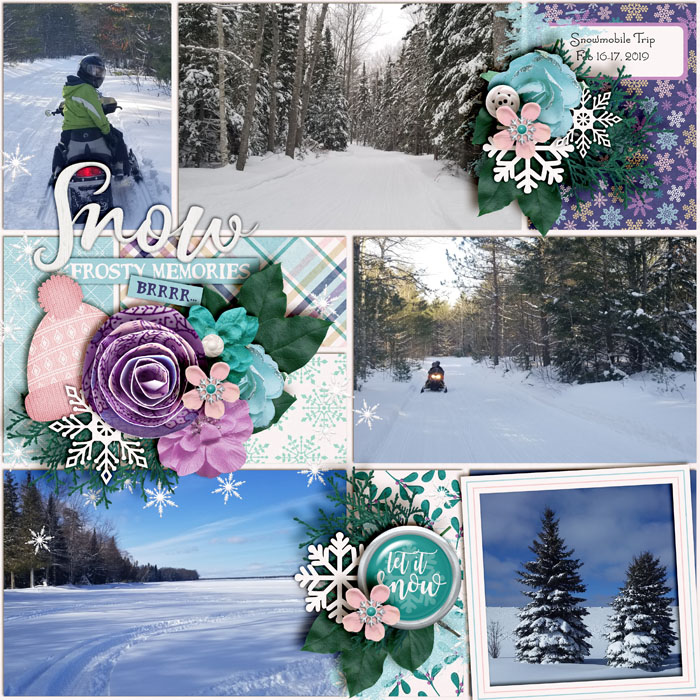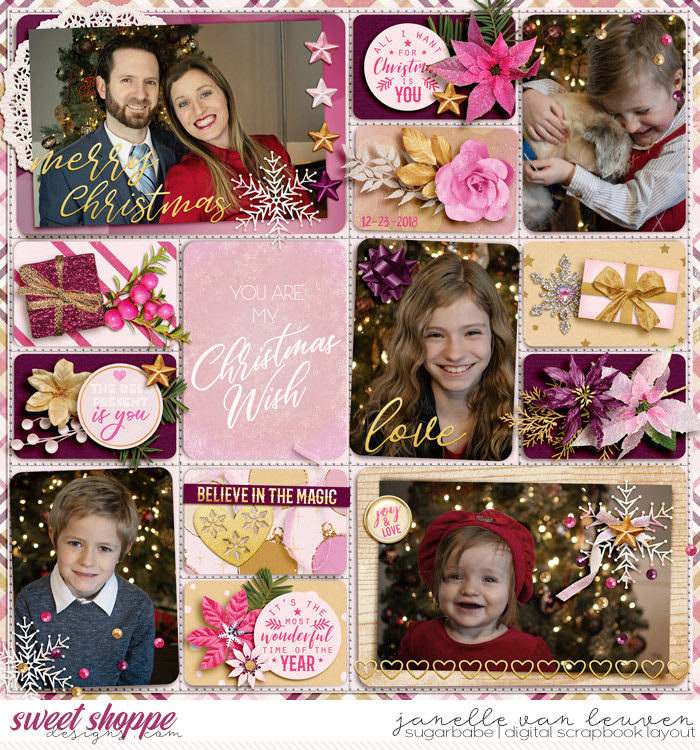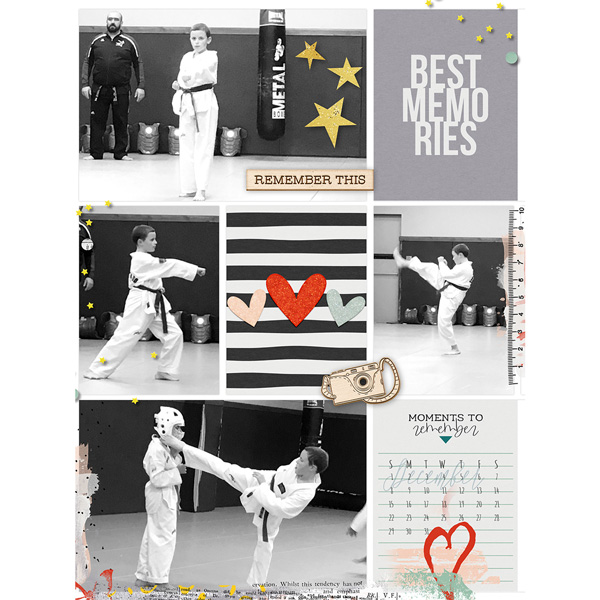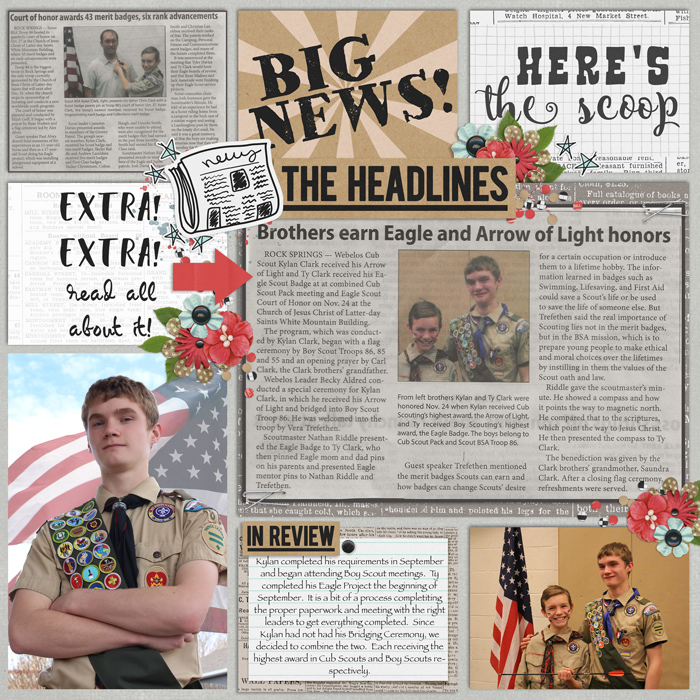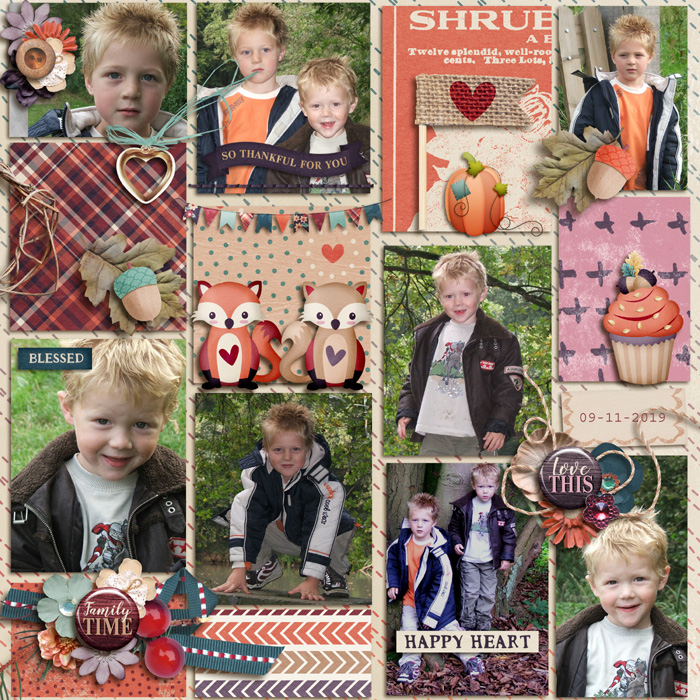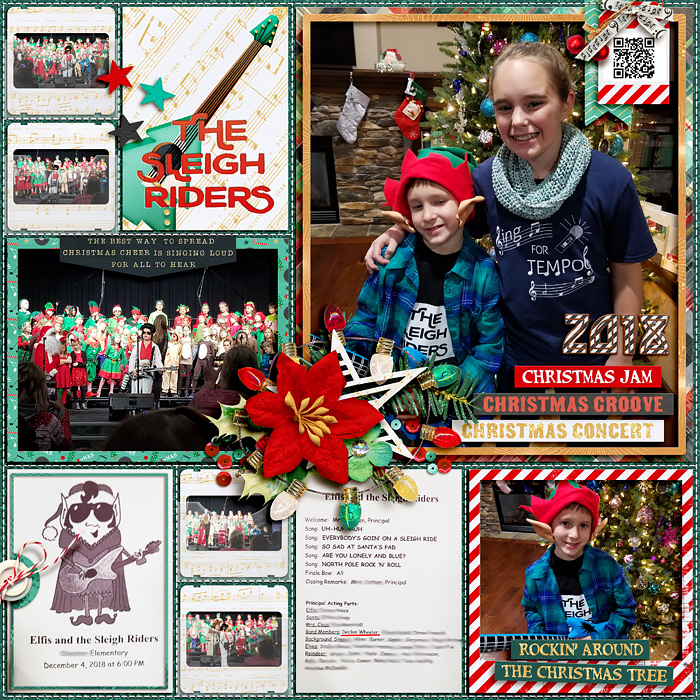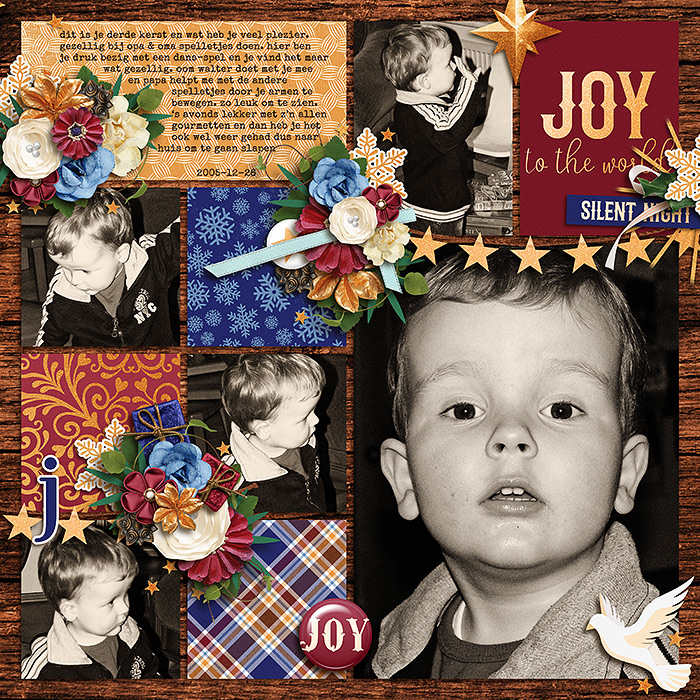 Merry Christmas to you and your family!