Sweet Shoppe Saturday 1/25
Hey, hey Sweet Shoppers! Your favorite time of the week is here, and with it comes a sugary sweet weekend packed with yummy new goodies from our amazing Designers & Babes! There are some scrumptious new treats hitting the shoppe tonight including a fun new Featured Designer freebie from Bobbie that I know you guys are going to love! Before I give you a peek at that, let's kick things off with your first look at…
I love everything hitting the shoppe tonight, but I especially love the brand new birthday collection from Erica called Level Up! The colors are fantastic and the set of cards she's created for the collection are word art perfection! Cindy also has a new series of Fun Frames templates that I adore, so be sure to check those out this weekend too! Add those two highlights to all of the other AMAZING new treats making their debut from the rest of the team, and you're sure to find something to love this weekend!
In addition to all of our newest goodies being 25% off all weekend long, as promised, we also have a brand new Featured Designer freebie from Bobbie of River Rose Designs that's yours FREE when you spend $10 in the shoppe over the next two weeks!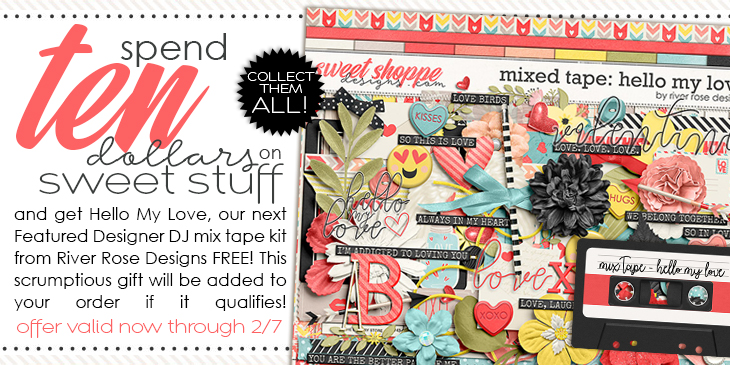 Bobbie is such a talented designer, and she just keeps getting better and better! I love seeing what she brings to the shoppe each and every week, and her contribution to our mix-tape series of Featured Designer freebies is so fun! Hello My Love is a celebration of love and togetherness, and the rich colors are perfect for just about any occasion! Be sure to add this beauty to your stash over the next couple of weeks while it's free with any $10 purchase!
Speaking of getting better and better, our amazing Babes have made magic happen with our newest treats over the past week, so take a peek at a little inspiration from the team to get your weekend started in style…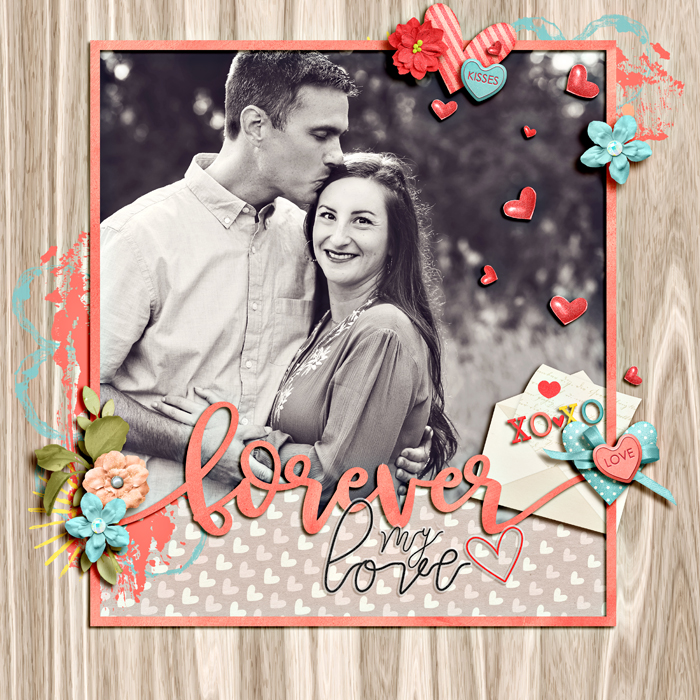 layout by SugarBabe Niki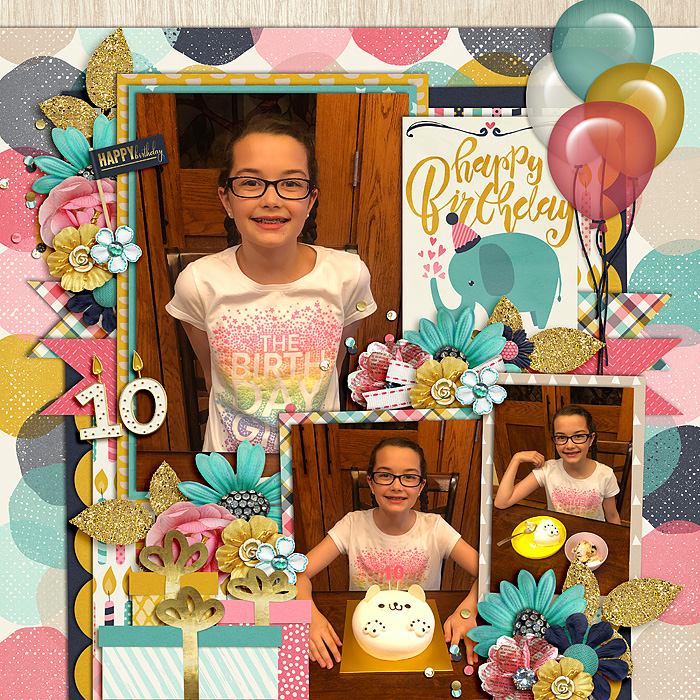 layout by SugarBabe Cassie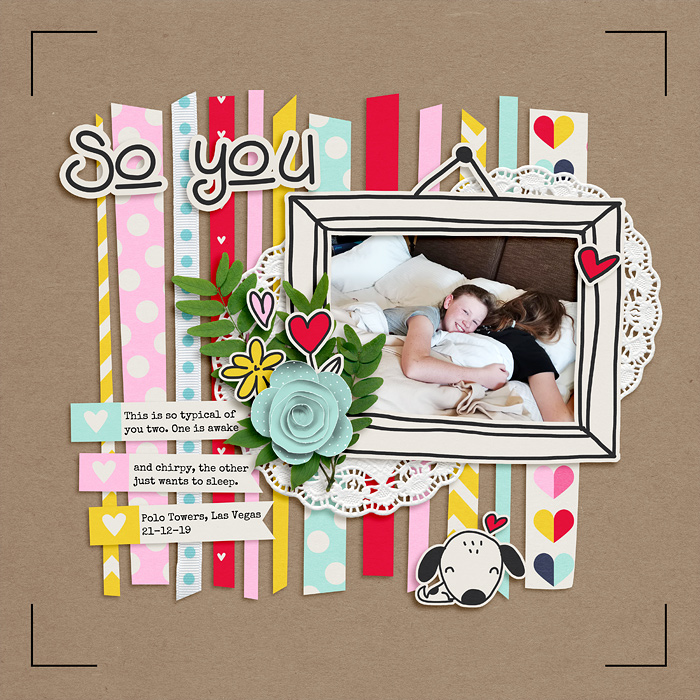 layout by SugarBabe Jacinda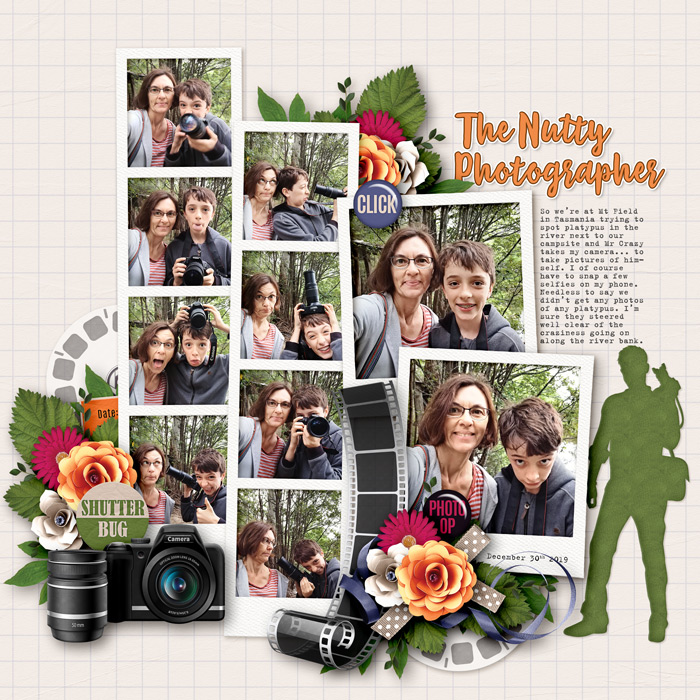 layout by SugarBabe KimB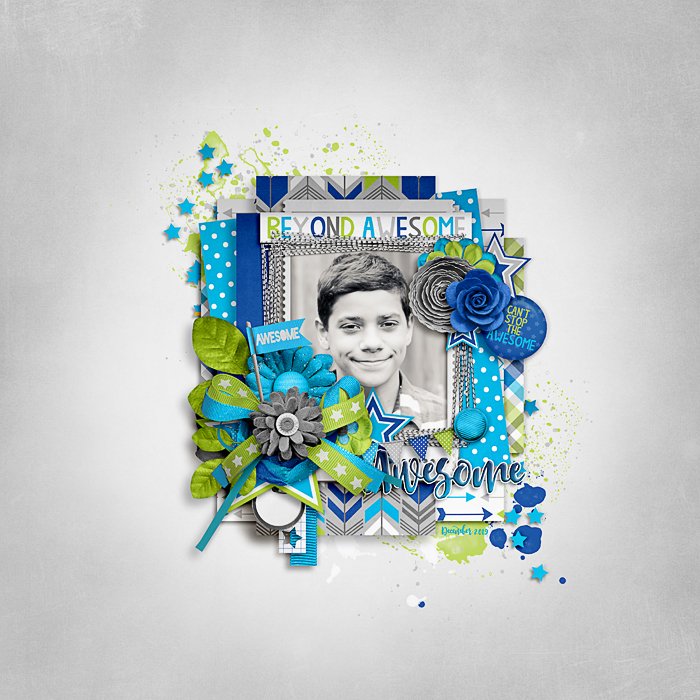 layout by SugarBabe Sheri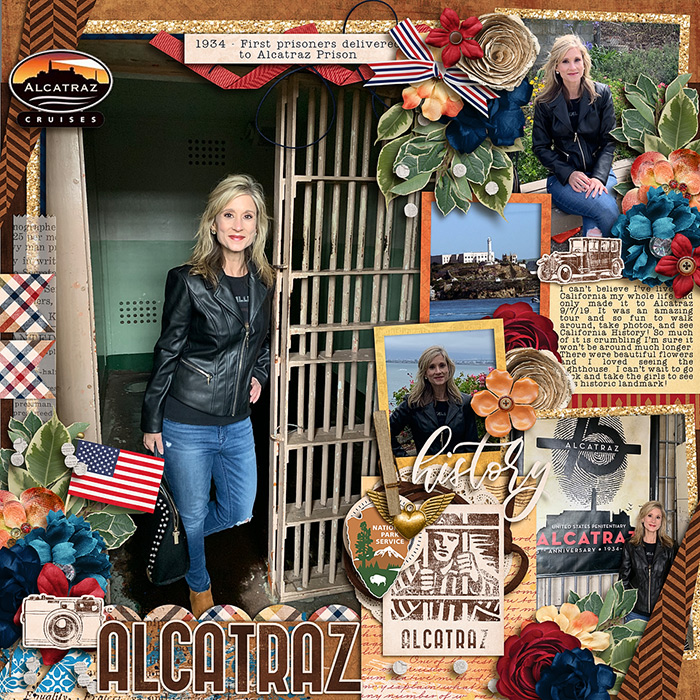 layout by SugarBabe Kjersti

layout by SugarBabe Krista
Like always, I'll be here in your inbox on Tuesday with some sweet steals in our fabulous Oldies But Goodies sale, so until then, keep making memories and scrap MORE!