Today it's time to reveal this month's scraplift challenge, which helps you fill in your February Passport challenge #18.  Be sure and take a look at the passport forum to see how you can earn sweet rewards to The Shoppe this month!
For this scraplift challenge, we decided to take a look at some of the ways our Sugar Babes have scrapped a series of photos.  We love how these layouts showed off their multiple photos, so now we challenge you to be inspired by them and create your own lift of any of these four layouts.  Let's see what the Babes have to inspire us…
The rest of the team of Sugar Babes jumped in to take the challenge as well, and created these lifts to give you a little bit more inspiration.  We hope you enjoy them and see some of the ways you can take a layout and give it your own twist.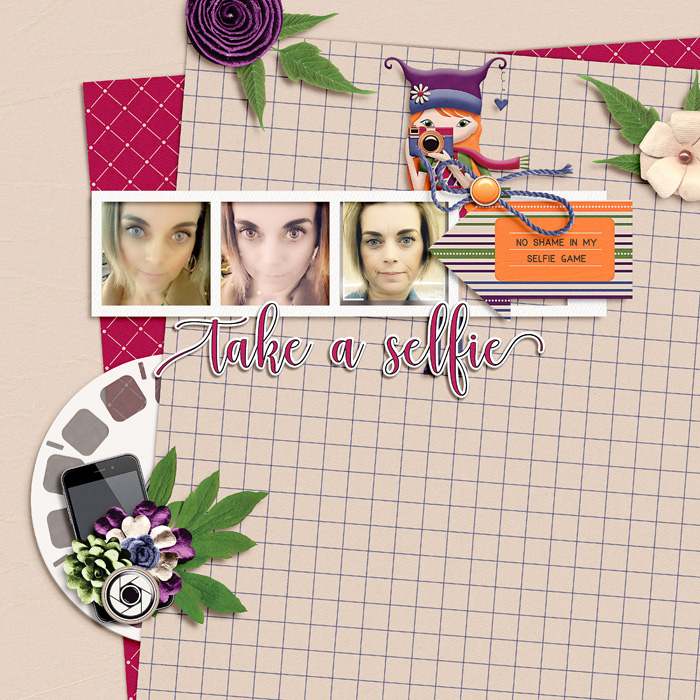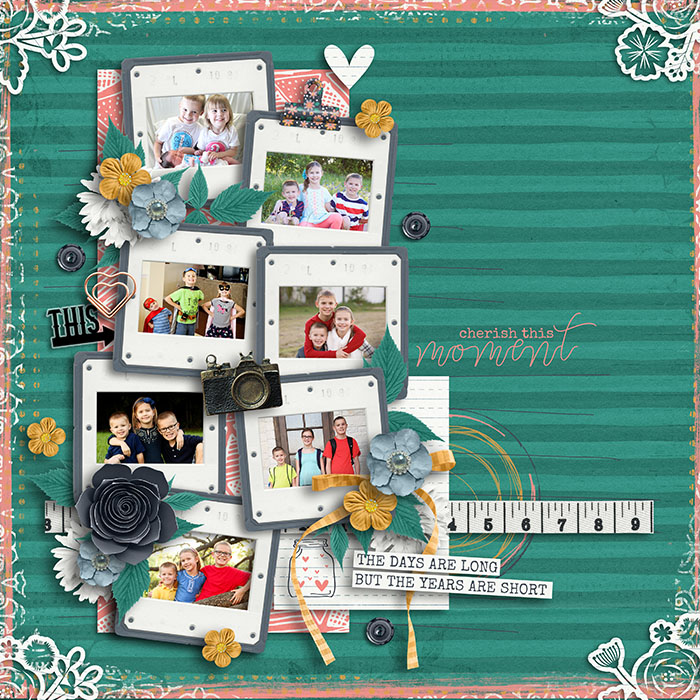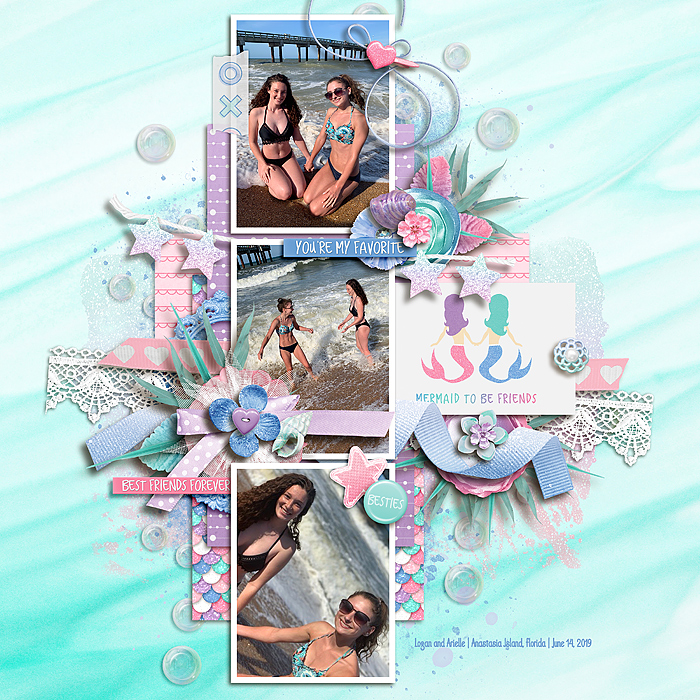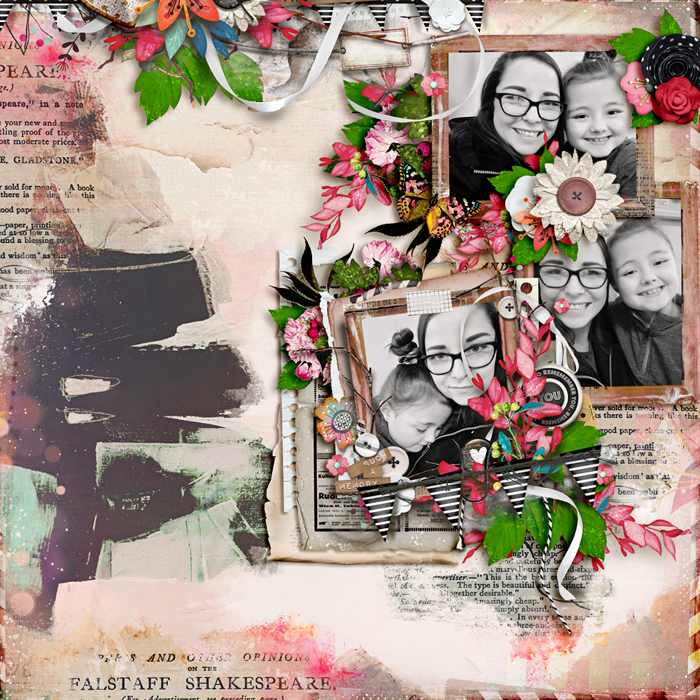 Good luck to you all with this month's challenge!