Standout Sunday: Passport to Passion – 2/23
We are getting close to the end of the month, so we wanted to see how everyone is doing on their Passport to Passion.  There are lots of games and challenges going on during our birthday month, but don't forget that the passport challenges are still going on and can earn you rewards to The Shoppe!  We loved browsing the passport gallery this week and taking a look at the layouts posted there.  There is so much incredible talent in our scrapbook community! Want to be inspired?  Scroll on down to see some of the standout layouts we found!

#18 – Scraplift
#12 – Composition
#16 – Pop Culture
#2 – Product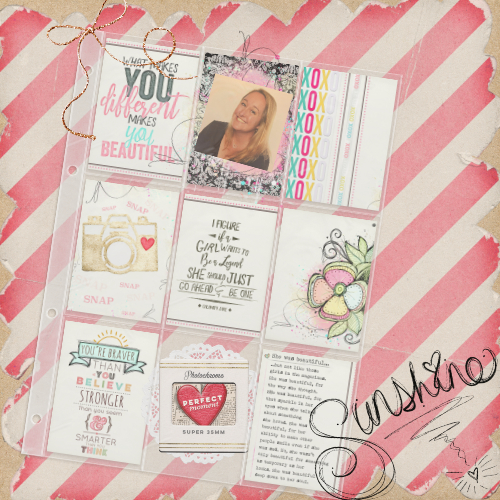 #3 – Featured Designer
#14 – Currently
#5 – List
#7 – Photography
#8 – Quote
#17 – Details
#1 – One Little Word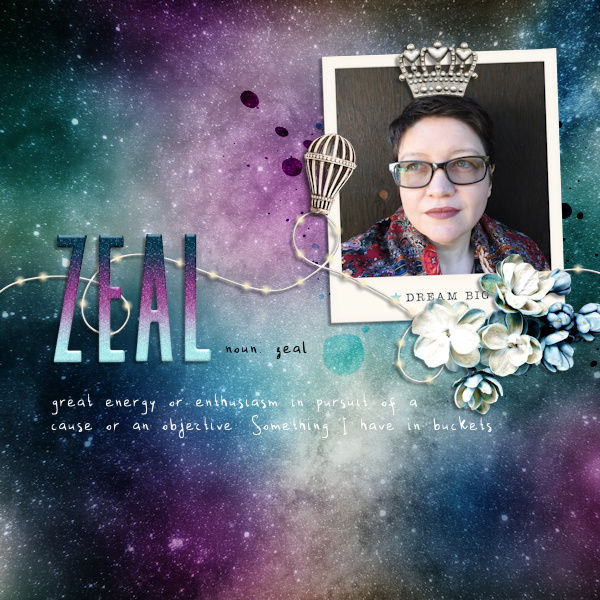 #10 – Typography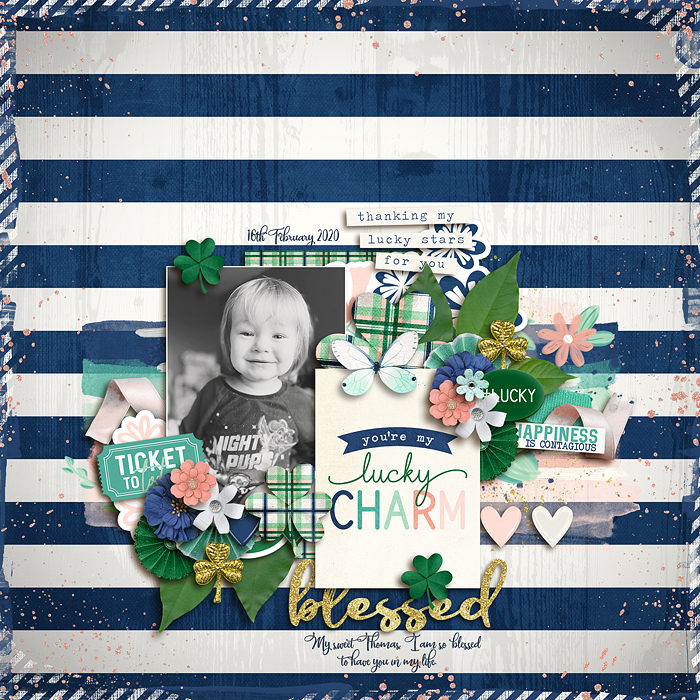 And last but not least, we wanted to give a special shout out for the following layout.  This was for #9, our Seasonal : Leap Year challenge where we asked you to either leap back 4 years to document a favorite memory, leap forward 4 years and scrap about your long term goals, or simply scrap about how you plan to celebrate this year's festivities.  The leap year story in this layout was so fun we had to share it.  The special memories are a lot of what scrapbooking is all about!