Sweet Shoppe Saturday 2/15
Hey, hey Sweet Shoppers! Can you believe we're already half-way through February? I seriously can't believe that our 14th birthday party is flying by so quickly! Our designers always shine, but I have been blown away by how much AMAZING new stuff they have put out this month, and tonight is no exception!
While I can't wait to show off this week's scrumptious new goodies, I'm also really excited because a fan favorite promotion is back just in time for Valentine's Day, and I know you guys are going to love it! Before I get to those details though, let's kick things off with your first look at…
I always love seeing what's coming behind the scenes, and this weekend I fell in love every time I took a peek at what was in store for our newest releases! I'm a sucker for blues and pinks and yellows and this week's sweet stuff is packed with some of my favorite colors and motifs, so I am just in love with everything new! From Lorie's practically perfect tribute to Mary Poppins to Blagovesta's colorful and cheerful, Carefree, there's something for every taste and occasion in this week's newest releases!
The Babes are always an incredible source of inspiration, and tonight I have some gorgeous layouts to show off from the team too! I hope these beauties inspire you heading into the weekend…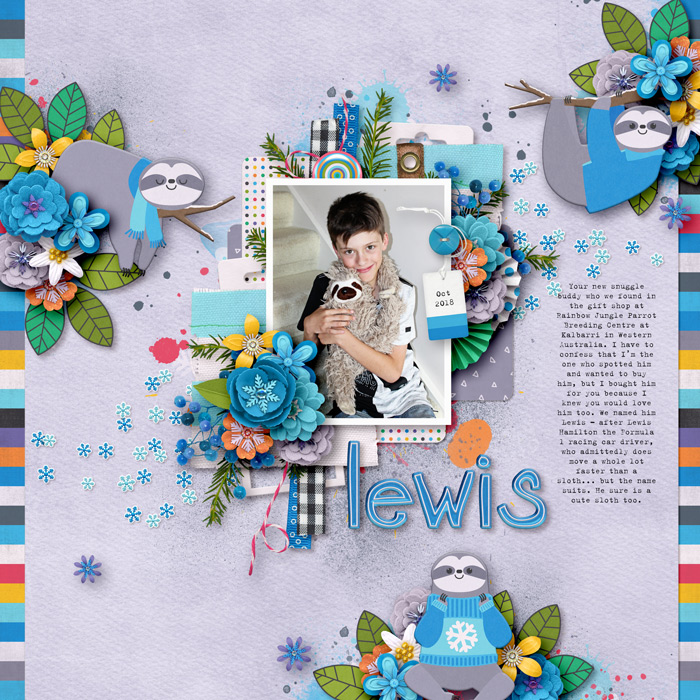 layout by SugarBabe KimB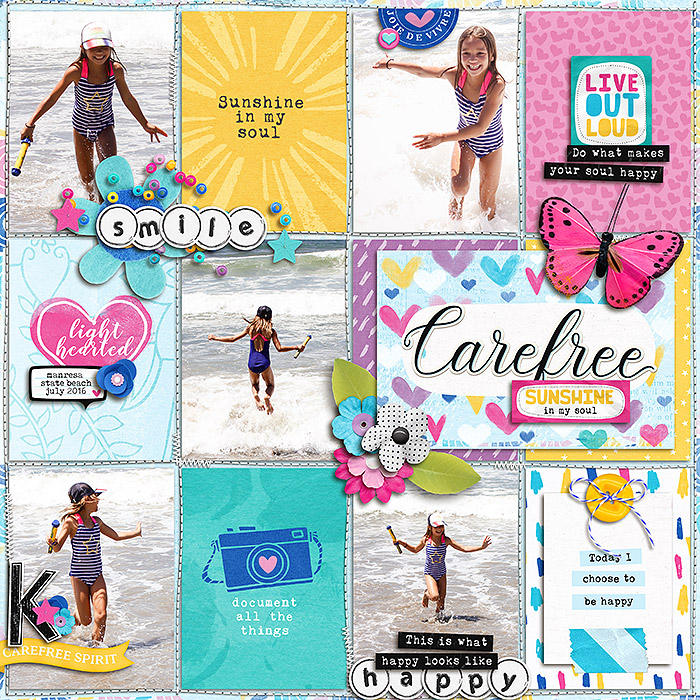 layout by SugarBabe Krista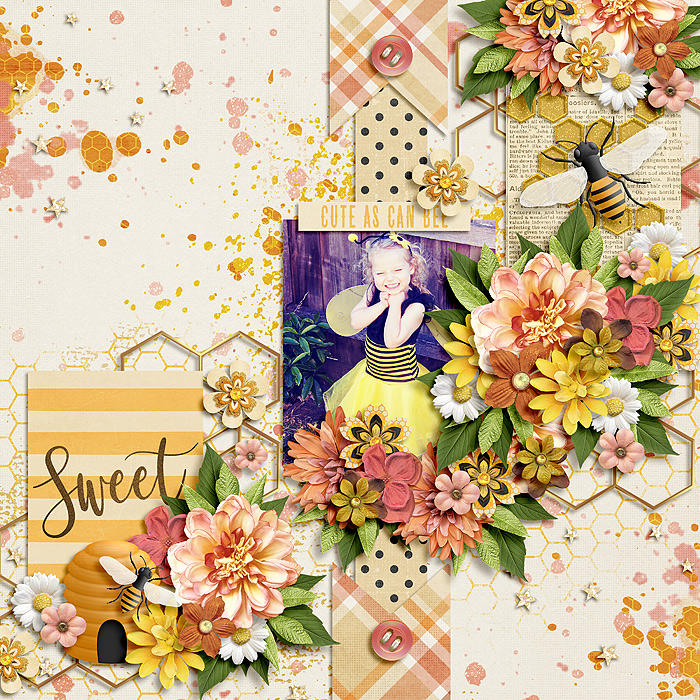 layout by SugarBabe Mary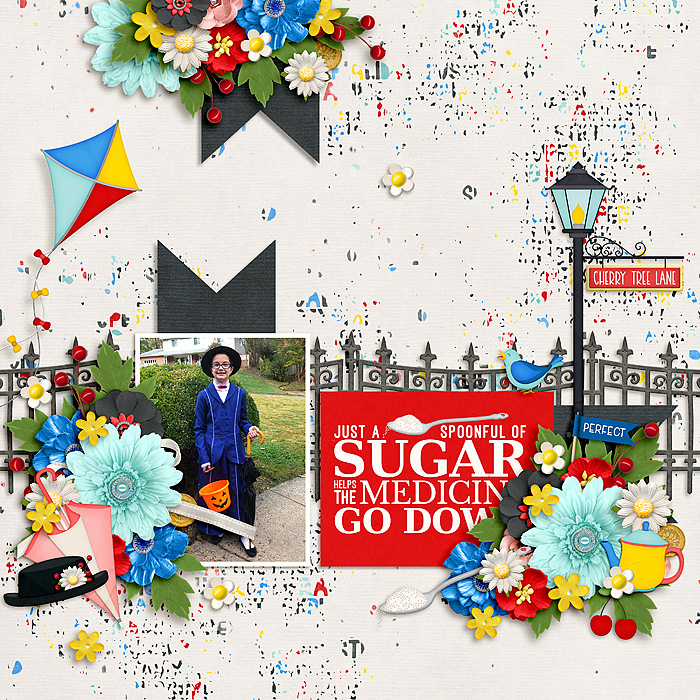 layout by SugarBabe Cassie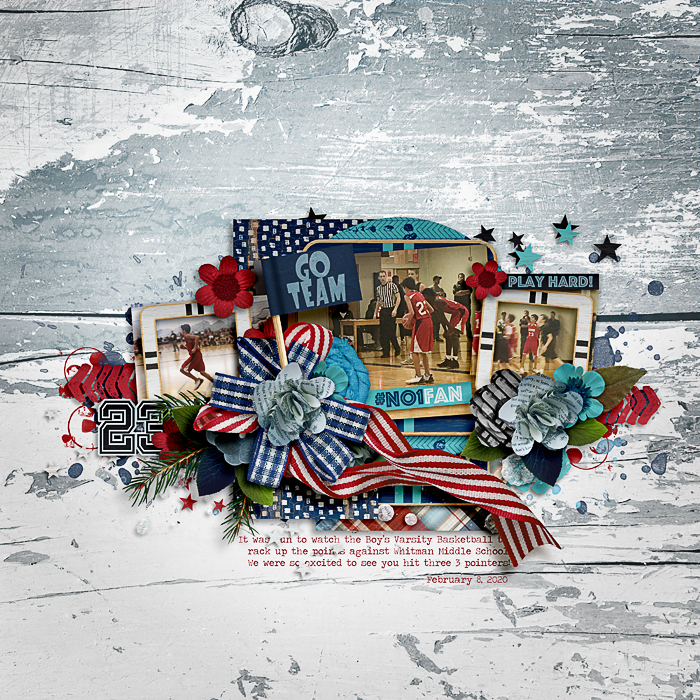 layout by SugarBabe Sheri
Ahhhh! I love it… seriously, so much gorgeous stuff, but that's not all because today is Valentine's Day and what better way to celebrate than with our annual Products We Love sale? We love this sale as much as you do, because it's always a blast choosing some of our favorite treats, new and old, to shine the spotlight on! Best of all, every single one of these beauties is a whopping 50% off until Monday at 6am EST! So head to the shoppe NOW because…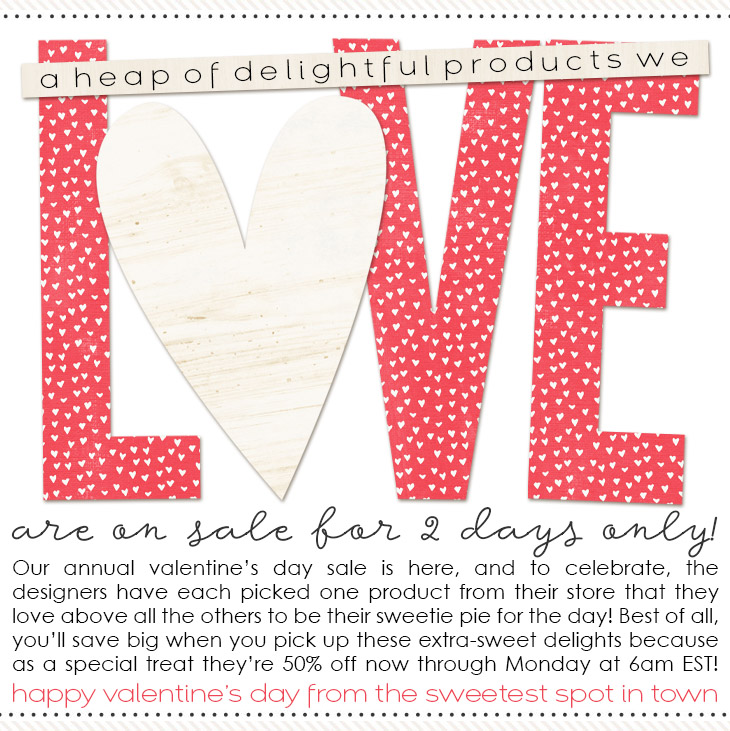 With that… I'm off for the weekend, but wanted to remind you guys to join the team in our community forums to get in on our party game-a-day celebration too! There are lots of goodies to collect and something fun is going on every single day in February, so be sure to stop by to scrap, chat and share for your chance to win!
I'll be here in your inbox on Tuesday with a Featured Designer 15 sale from the fabulous and FUN Meagan Tuck of Meagan's Creations! Until then, keep making memories and scrap MORE!