Tuck It In Tuesday – 3/24
Well, it seems like things have almost turned upside down over the last week or two all around the world from COVID-19! We're social distancing, Face-timing instead of face-to-face, and in general, hanging out at home (either voluntarily or NOT). For some of us, having a little extra home time is great for scrappy creativity as is evidenced by the number of pages this week hitting The Gallery. Others are finding the mojo in short supply, not able to focus amid all the concerns.
Here are a few pocket style pages from last week for your inspiration: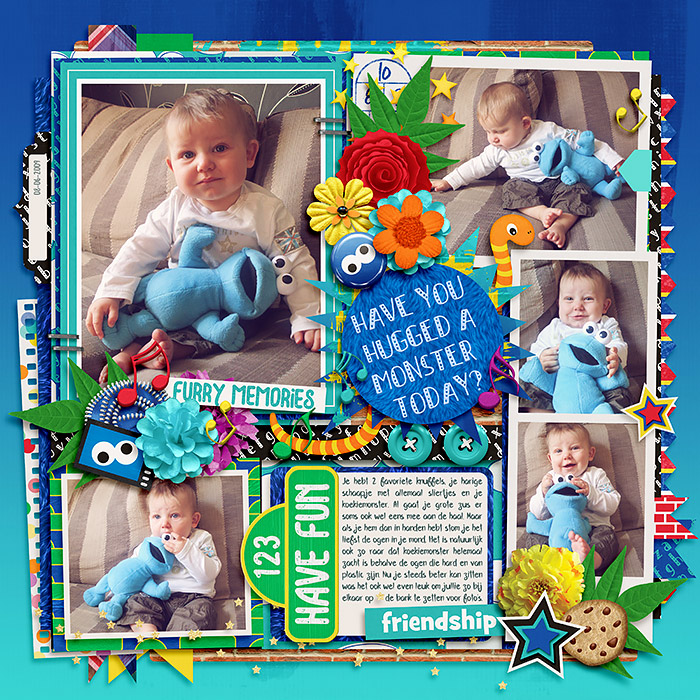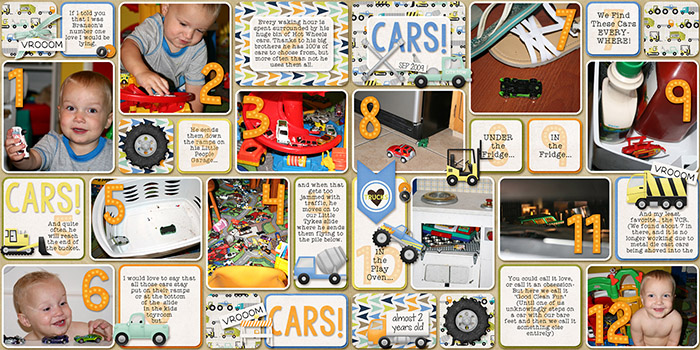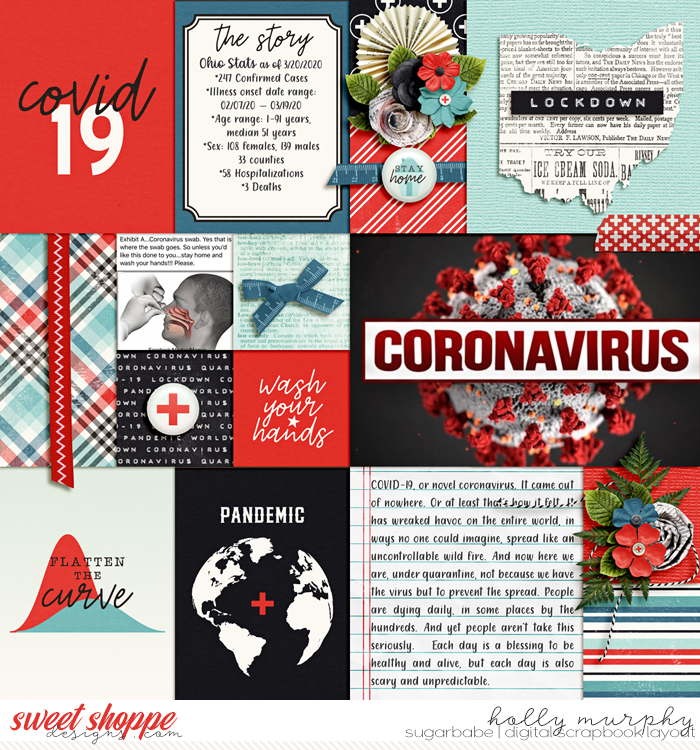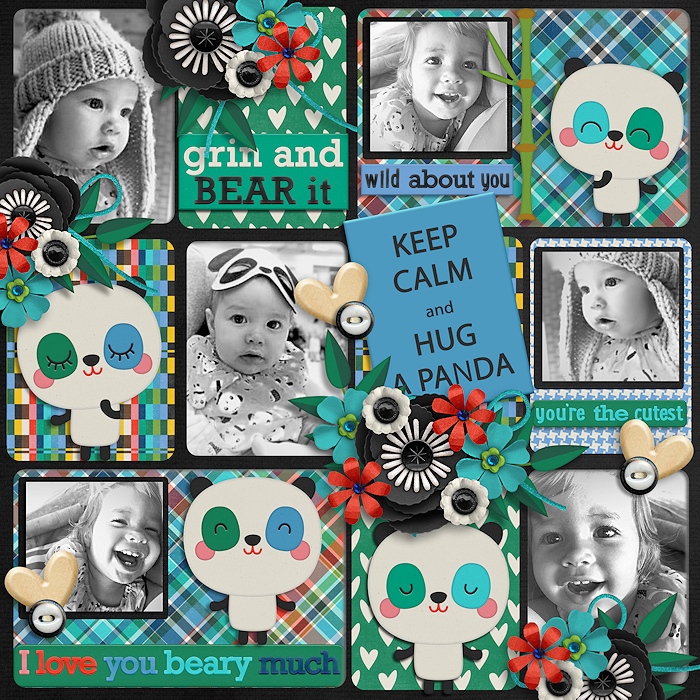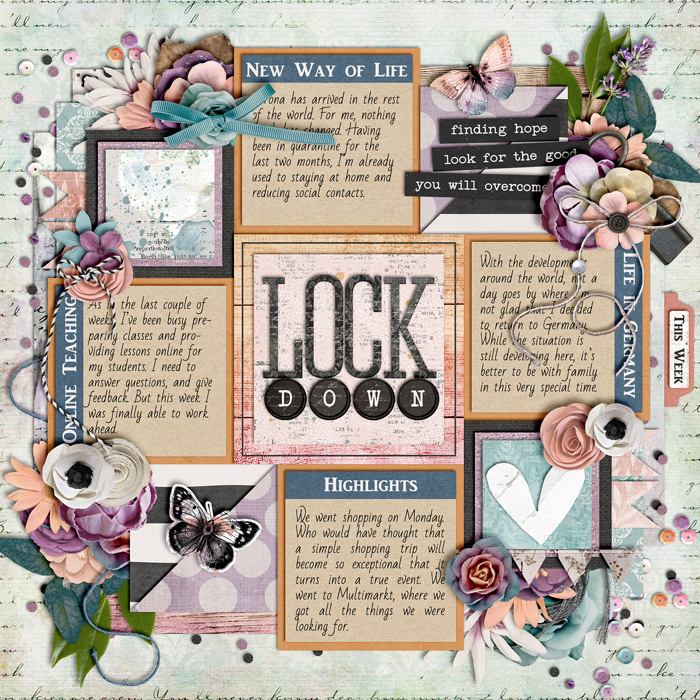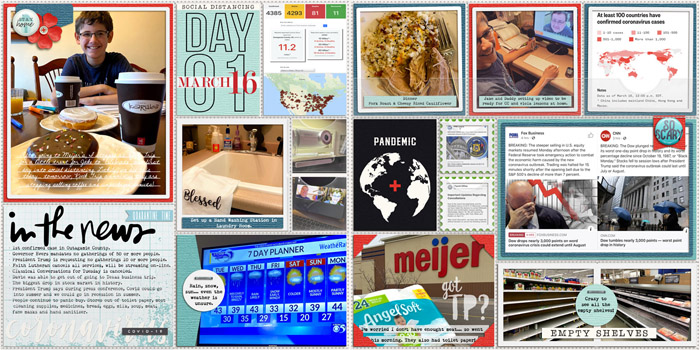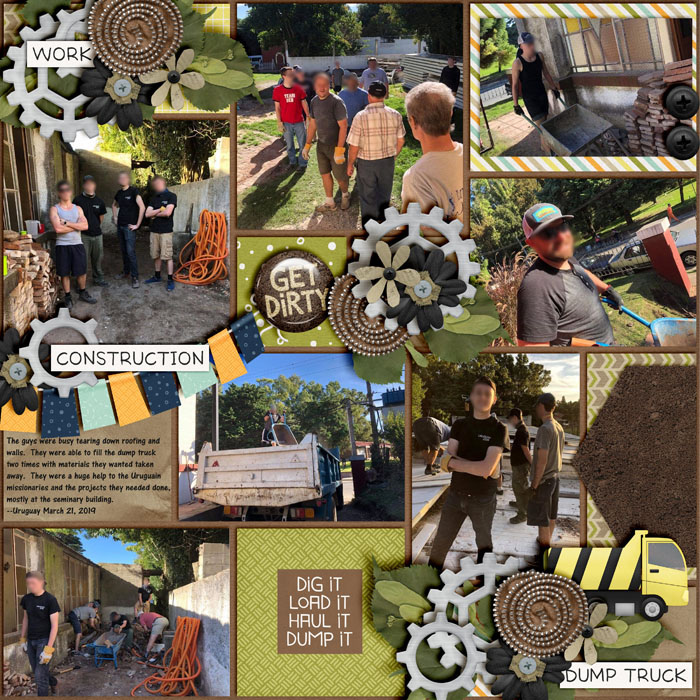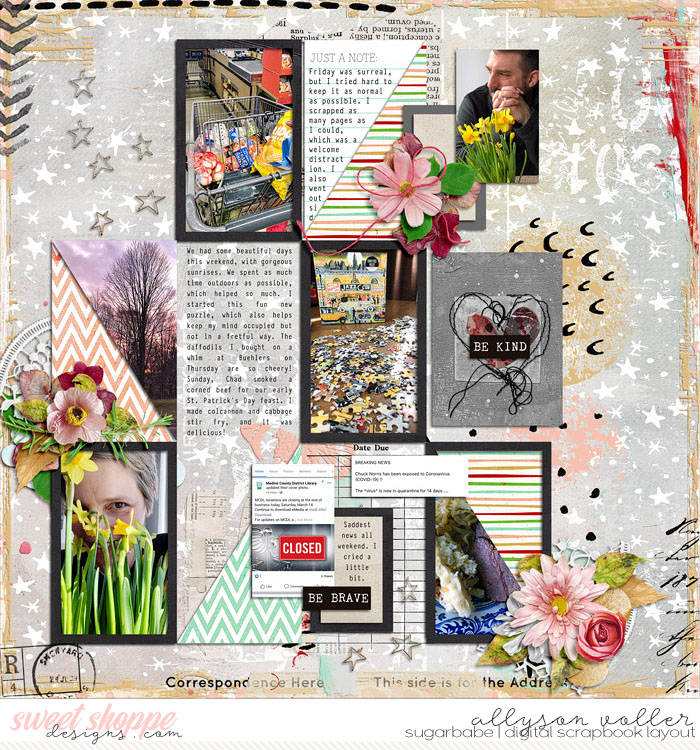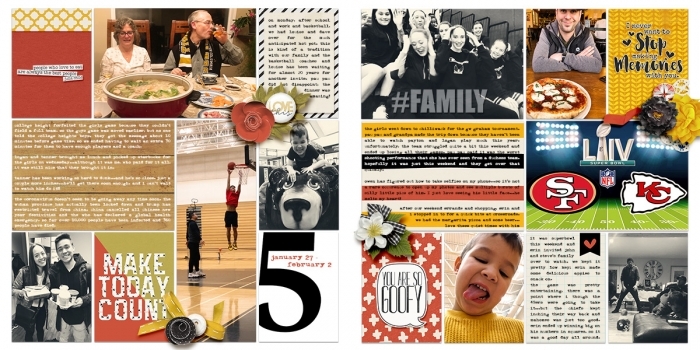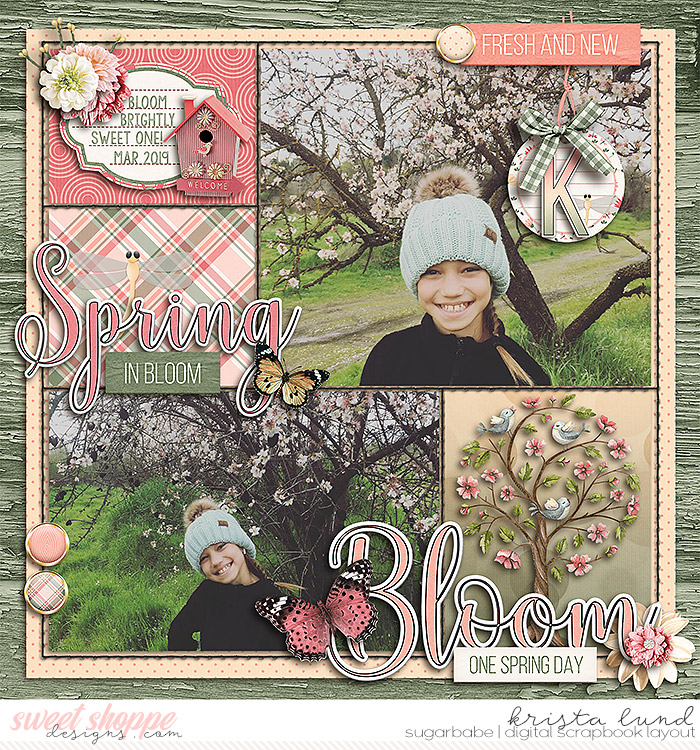 Be safe, everyone! Let's all do what we can to keep ourselves AND each other healthy.
See you next week!