Tuck It In Tuesday – 3/31
If you've taken a peek in The Gallery lately you'll definitely have noticed a running theme… the effects of COVID-19 on our communities and our daily way of life. I'm happy to see that our fellow scrappers are seeing the bright side of a little home time and creating pages telling their everyday stories. If you're feeling creative, please do share your layouts, pocket style and otherwise, for others to enjoy.
Here are a few of the pocket pages from last week: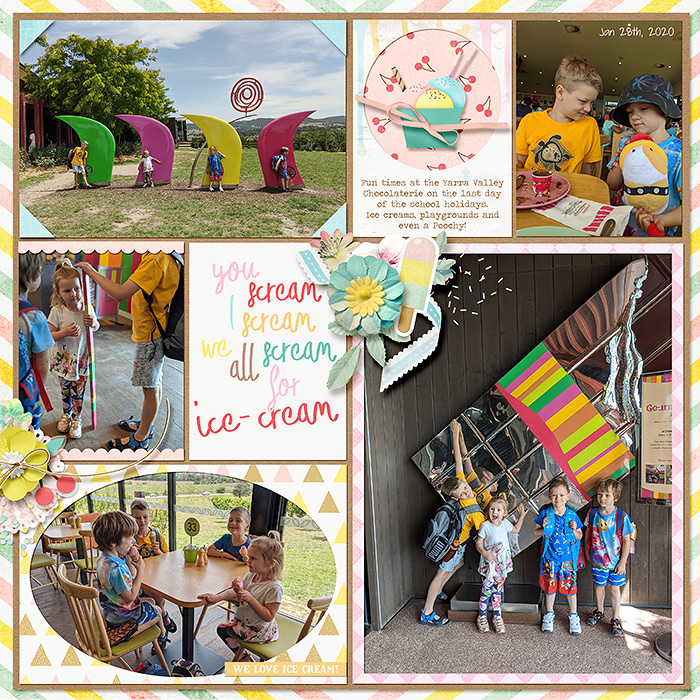 Why not spend a few minutes in The Gallery today spreading a little love and cheer!