Tuck It In Tuesday – 5/19
Are you ready to see some more pocket pages from The Gallery? It's always a fun time for me, peeking into each designer's gallery every week picking out a recent pocket style page or two. Not only do I find layouts that I hope will inspire you but I invariably find ones that inspire me, too!
Let's get to the sharing, shall we?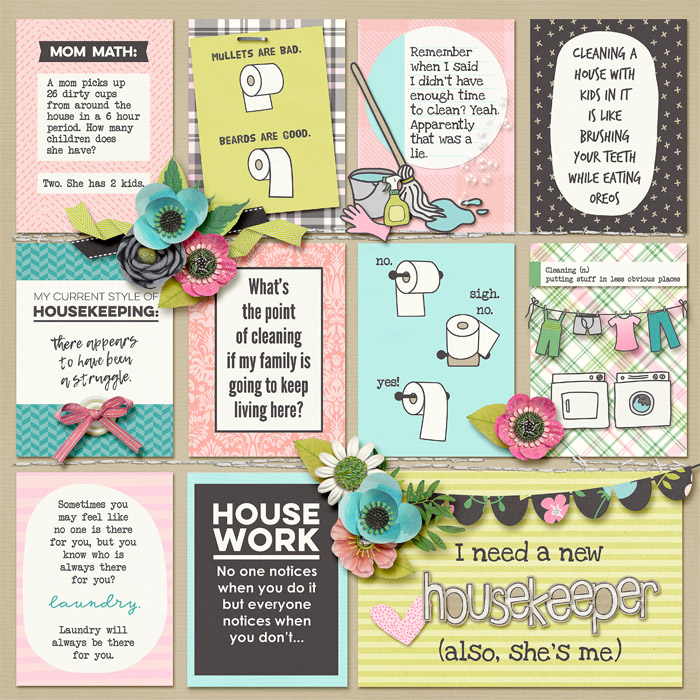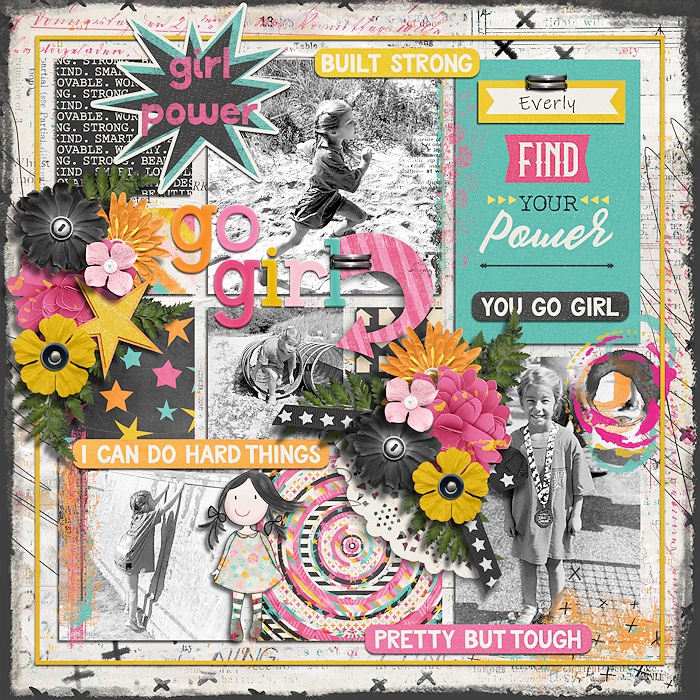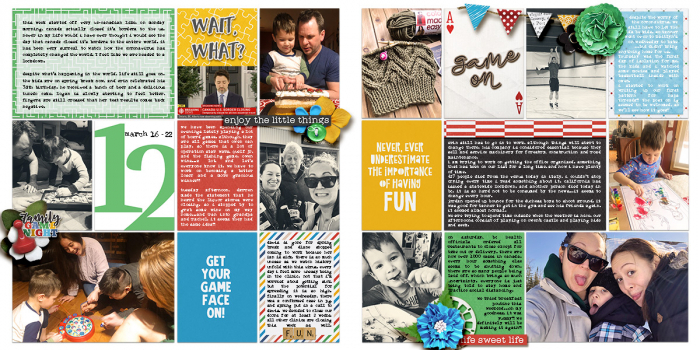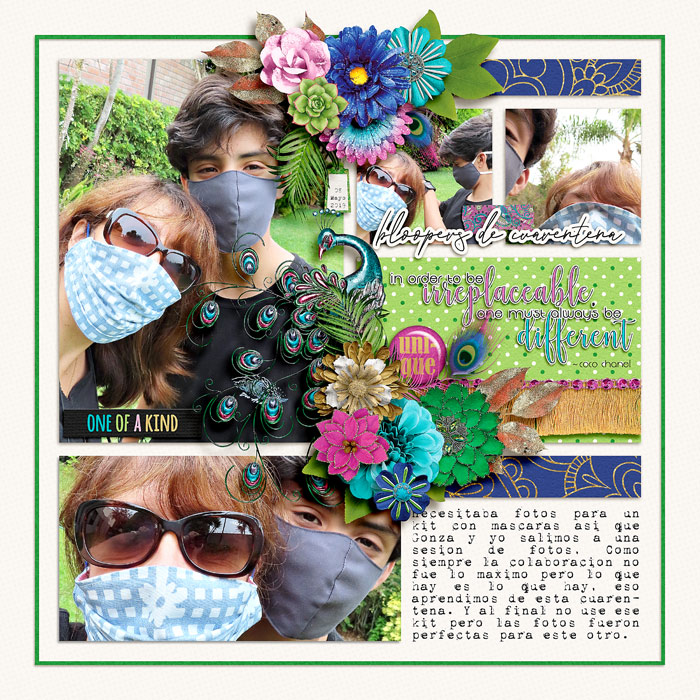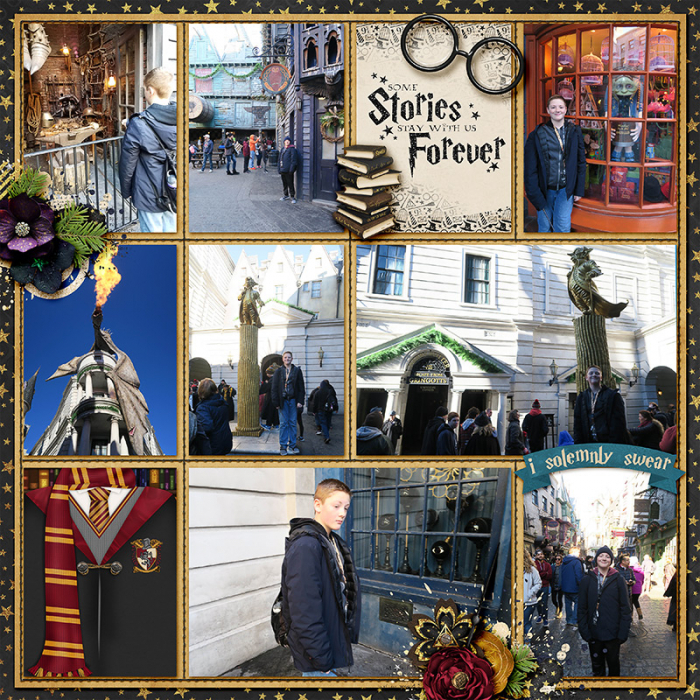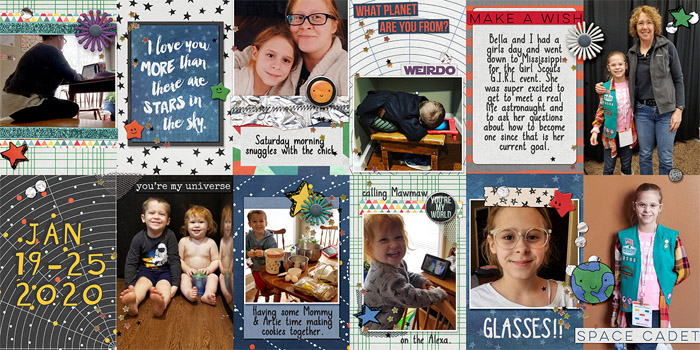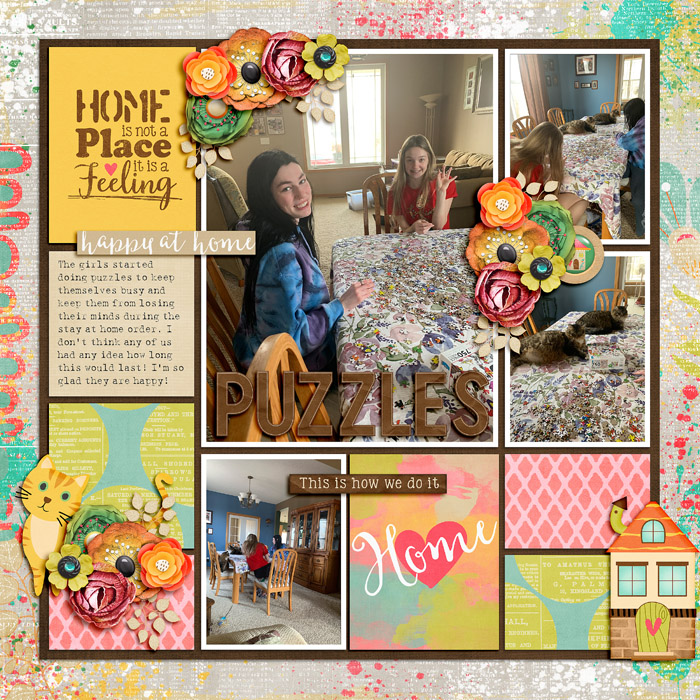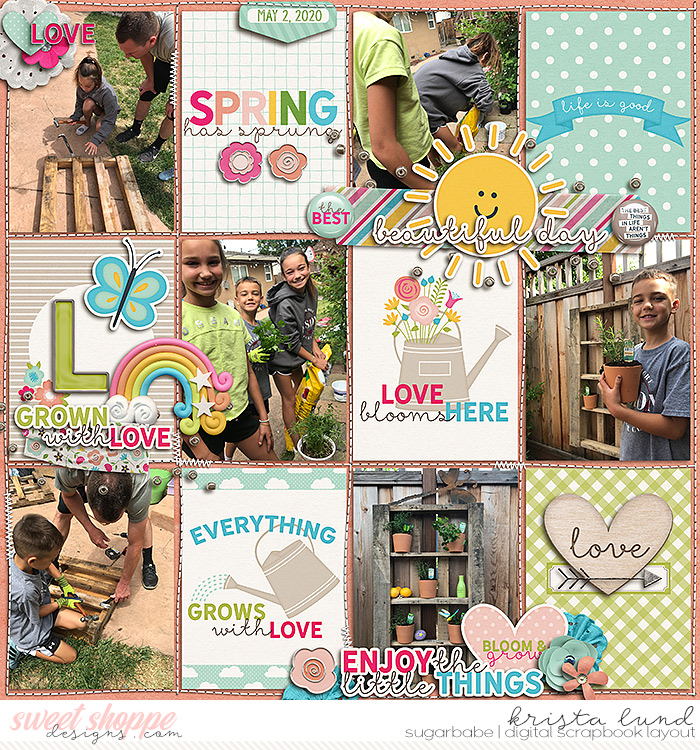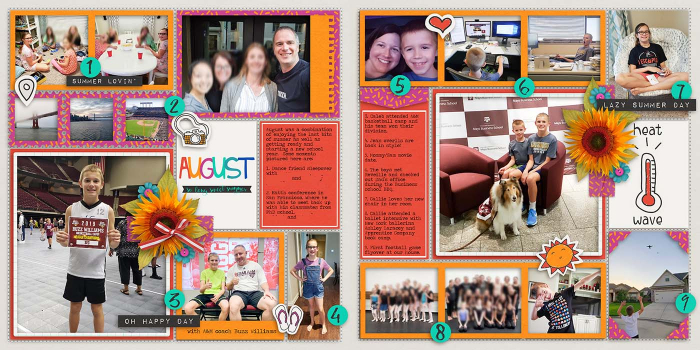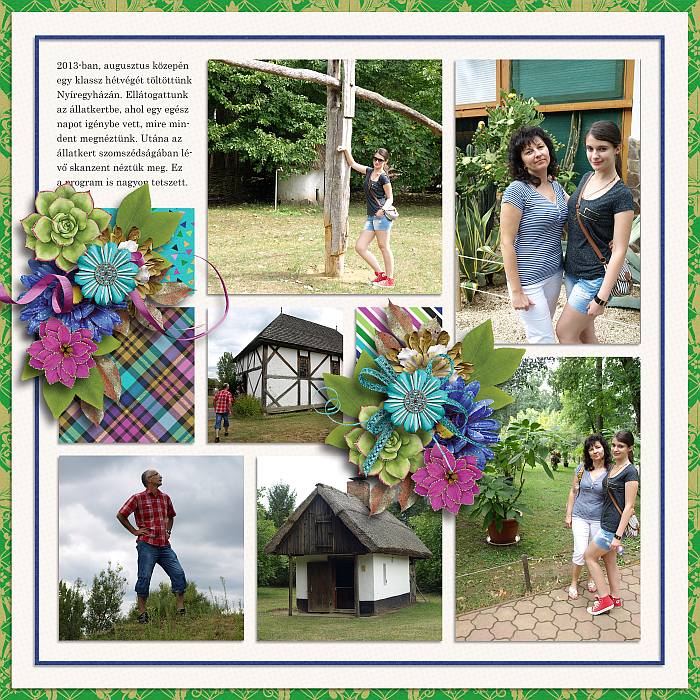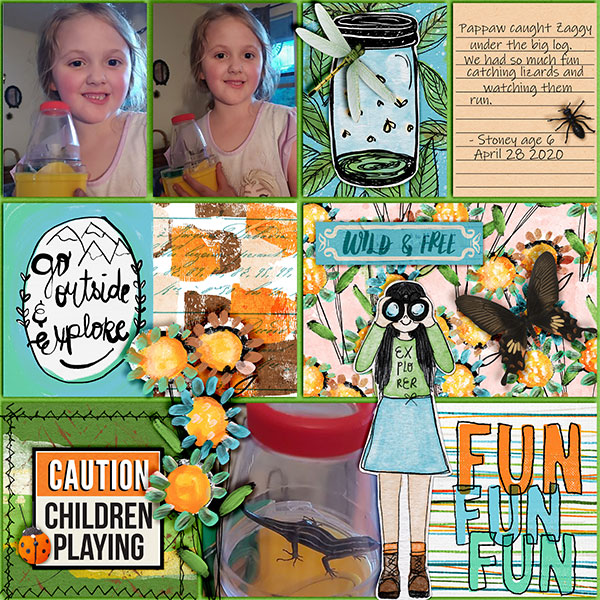 See you next week!