Sweet Shoppe Saturday 6/6
Hey, hey Sweet Shoppers… are you guys ready for another scrumptious Sweet Shoppe Saturday?! As usual, our talented designers have been hard at work behind the scenes over the last 7 days to bring you some amazing new treats, but as I mentioned on Tuesday, the big news this weekend is that we have another incredible new designer making her debut here at the sweetest spot in town! I know you guys are eager to hear all of the details and see what's new, so let's kick things off with your first look at…
There is something for everyone hitting the shoppe tonight, so whether you're flocking fabulous, a mamarazzi, want to shine the spotlight on dad or so much more, we have you covered! The designers are so creative week after week, and they continuously impress me, so I hope you'll stop by while our newest treats are 25% off to check out what the team has been up to!
While you're there, you're sure to notice a heap of scrumptious goodies from the newest member of the Sweet Shoppe family, the remarkably talented, energetic, inspiring and sweet, Emma Stafrace of The Nifty Pixel…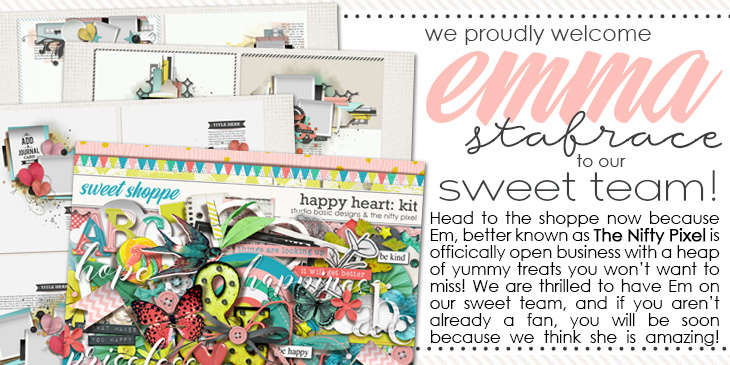 I've been a massive fan of Em's designs for years at this point, so I couldn't be happier that the stars finally aligned and she is here at SSD! While Em's passion is creating templates full of texture and artsy details that make your scrapping quick, easy and oh-so-beautiful, she is also a kit designer who makes magic happen in her papers and elements too! Em has packed her store with some seriously scrumptious goodies for her premiere, including a brand new template FREEBIE here at SSD, and a mini kit FREEBIE on her blog, so head to the shoppe NOW to meet the newest member of our sweet team!
The Babes are so in love with the incredible templates Em is bringing to the shoppe for her debut. So before I head off for the weekend, I thought I would give you a taste of some breathtaking layouts using Em's templates and this week's newest releases including her collab with Ru (a match made in heaven)…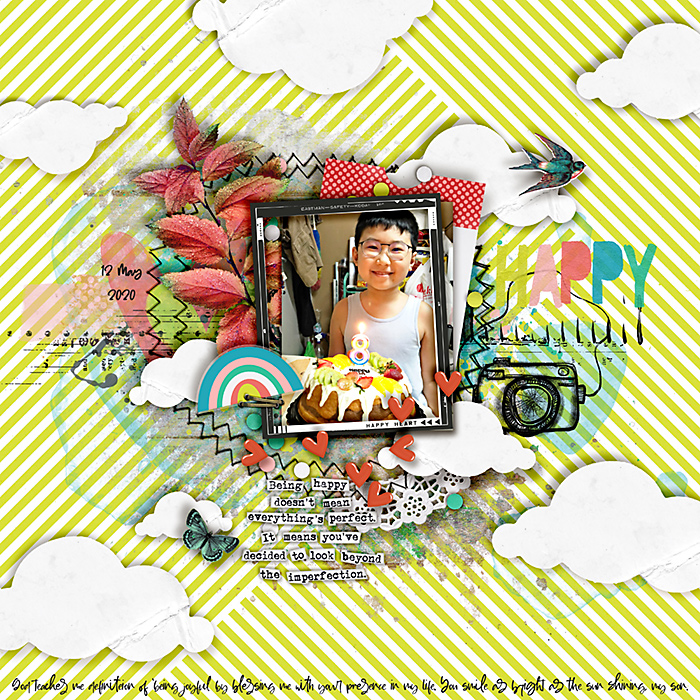 layout by SugarBabe Sherly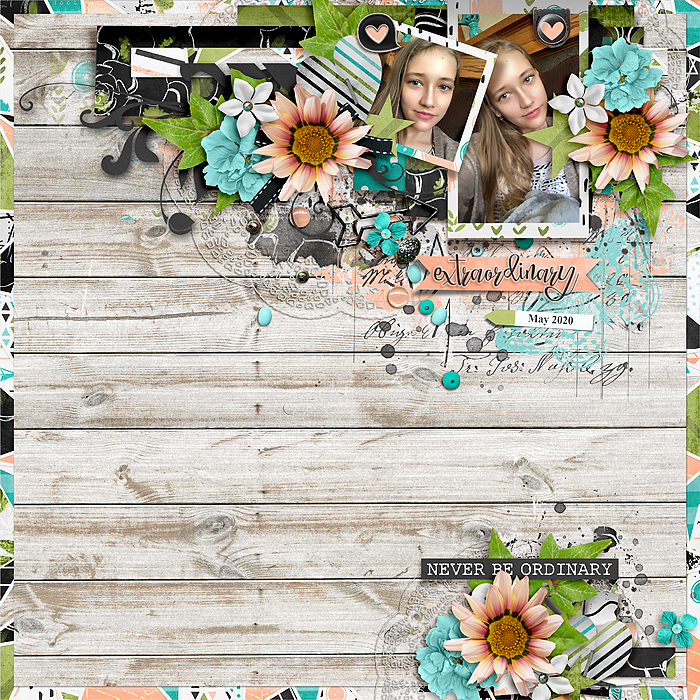 layout by SugarBabe Cassie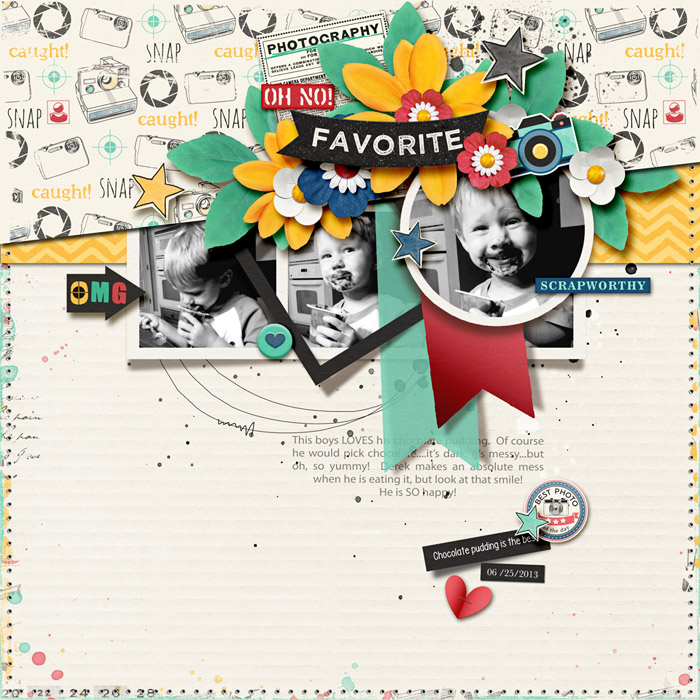 layout by SugarBabe KimW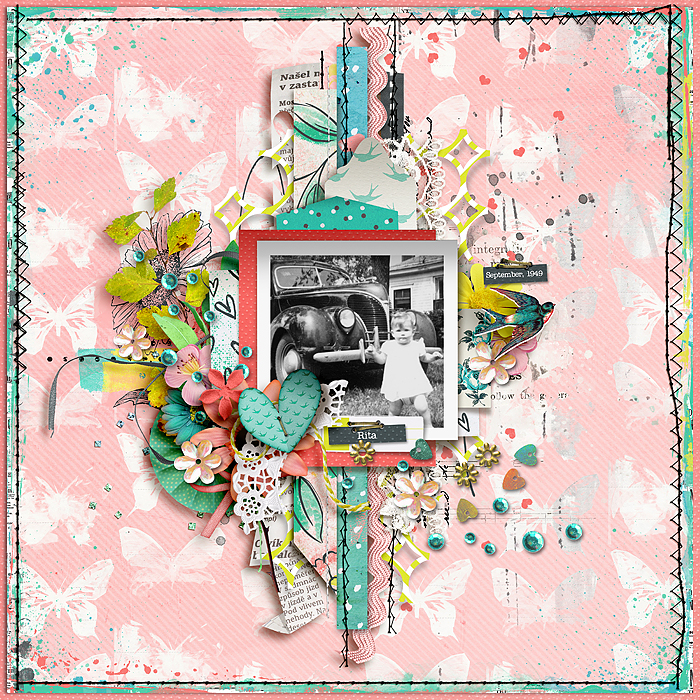 layout by SugarBabe Tammy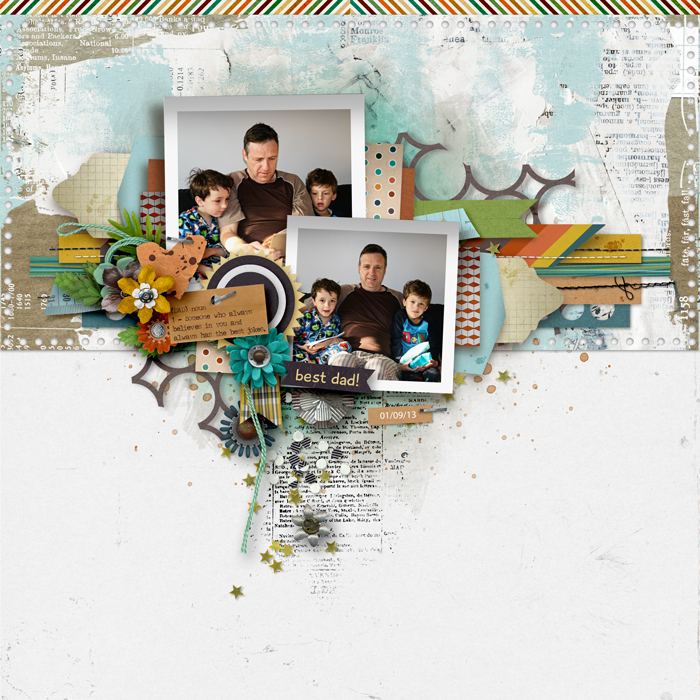 layout by SugarBabe KimB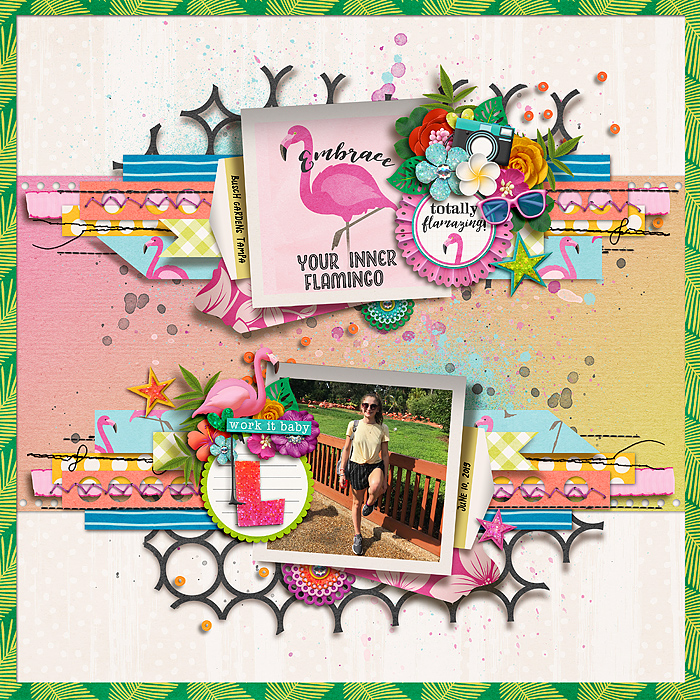 layout by SugarBabe Kendall
You guys… I could go on and on with how awesome this weekend's sweet new stuff is, but instead, I'll just encourage you to head to the shoppe to take a closer look for yourself! If you're a fan of templates, this is your weekend because there are AHHH-MAZING new templates from Cindy, Lorie, Blagovesta, Wendy and Traci too!
On that note, I'm off for the weekend, but I'll be here in your inbox on Tuesday with a fun and fabulous Featured Designer 15 sale from Grace Lee!
Until then, keep making those sweet memories and scrap MORE!