Tuck It In Tuesday – 6/23
Hello fellow pocket scrapping aficionados! It's time for another dose of inspiration from The Gallery. It's starting to look like summer in there, bright colors and fun patterns added to amazing photos. I've noticed a lot of fun word art lately, too, on all the layouts. Don't you just love finding the perfect piece of word art or journal card to add to your page? Might be for a title, a photo caption or maybe the vibe or inspiration for the layout.
So let's get to those pocket pages, shall we: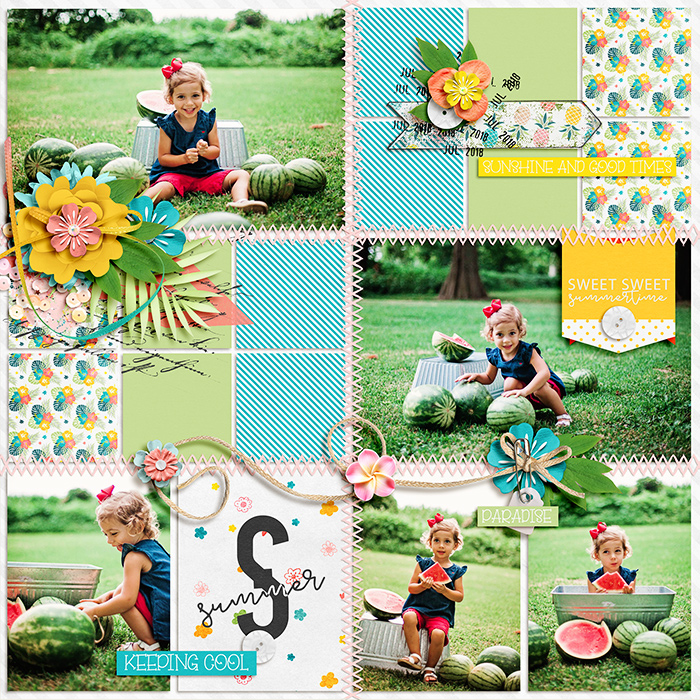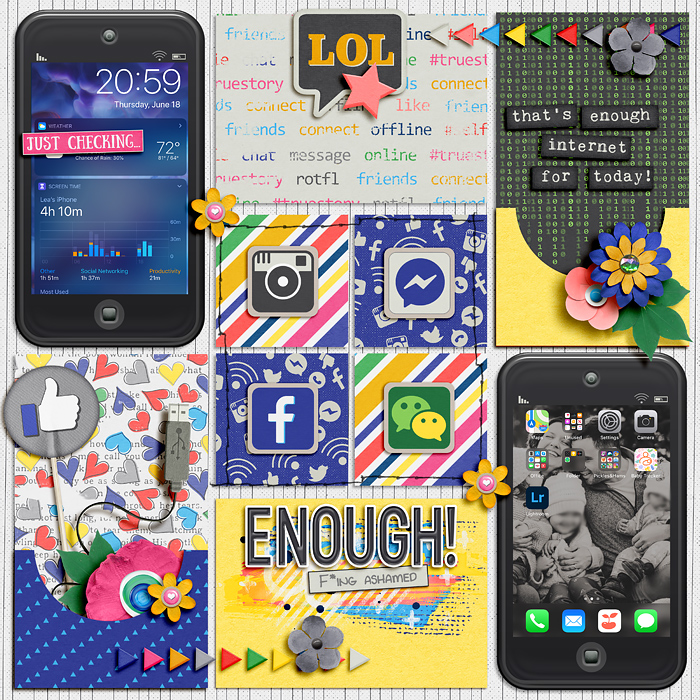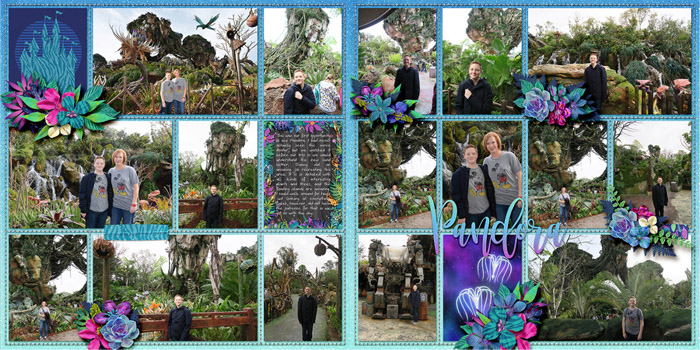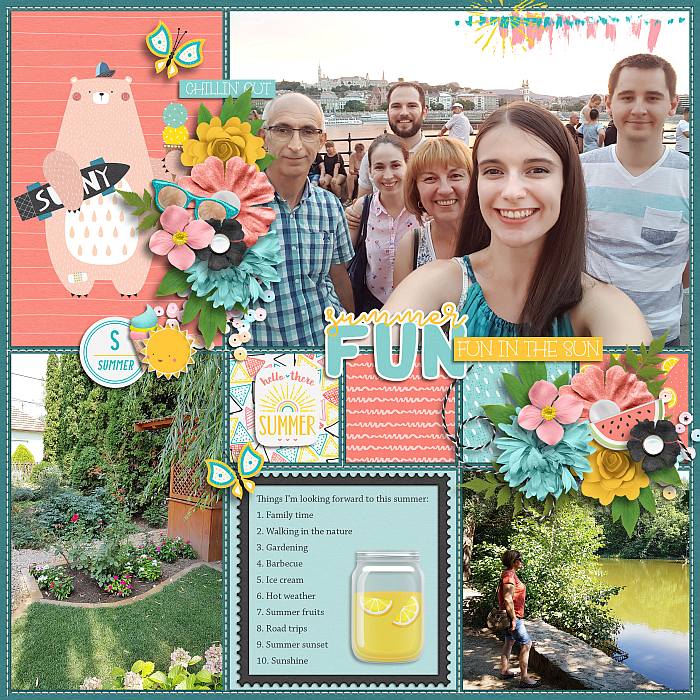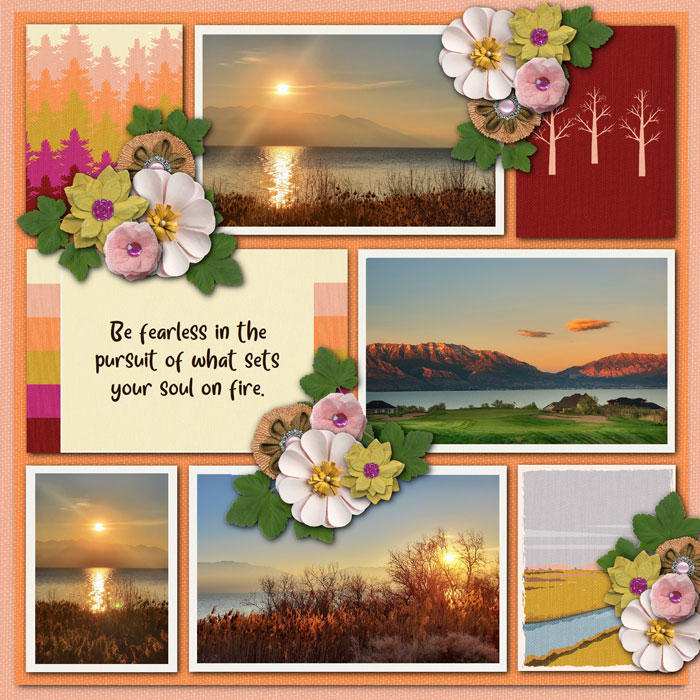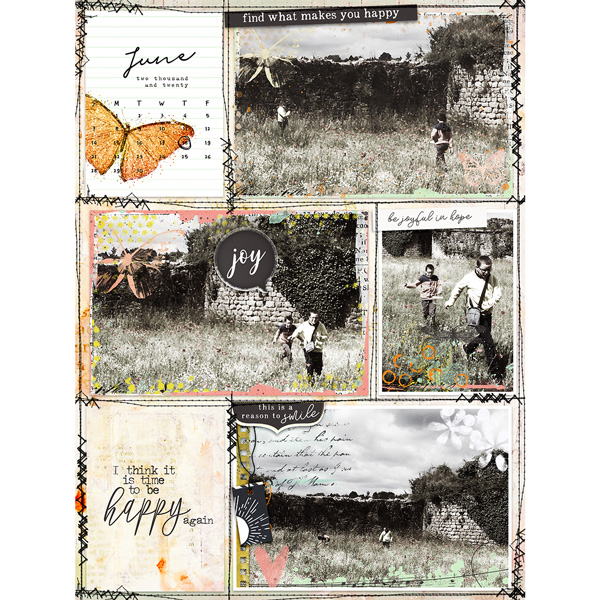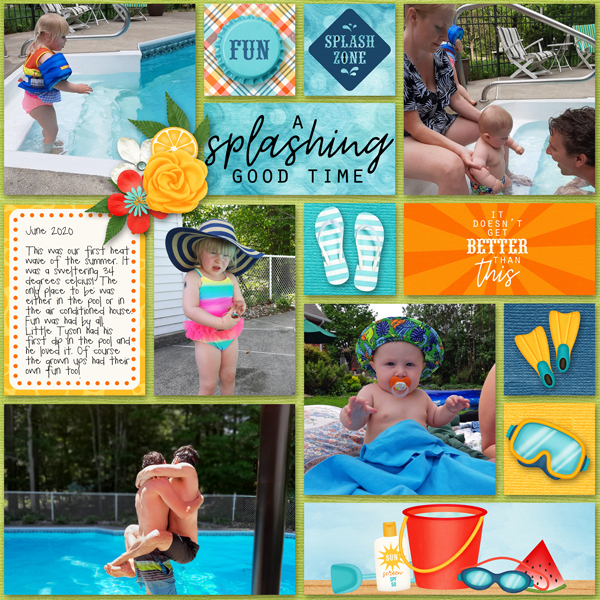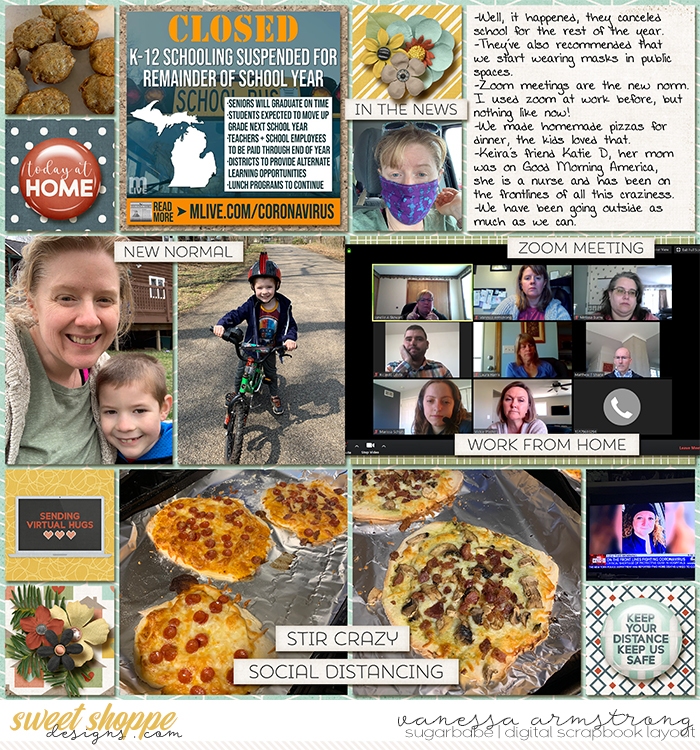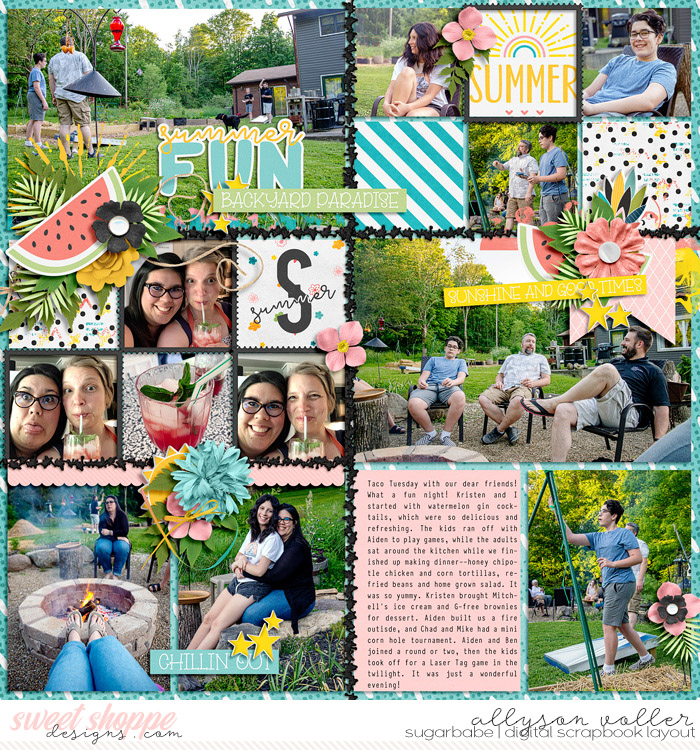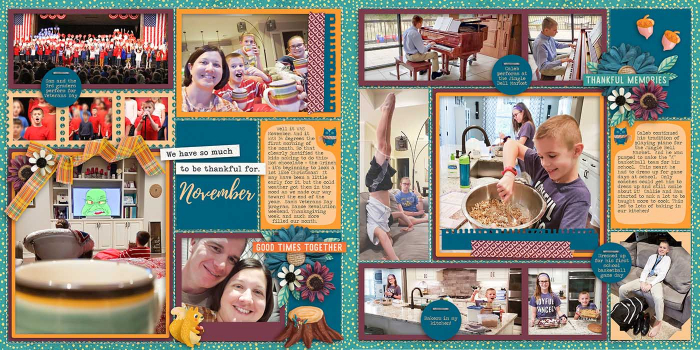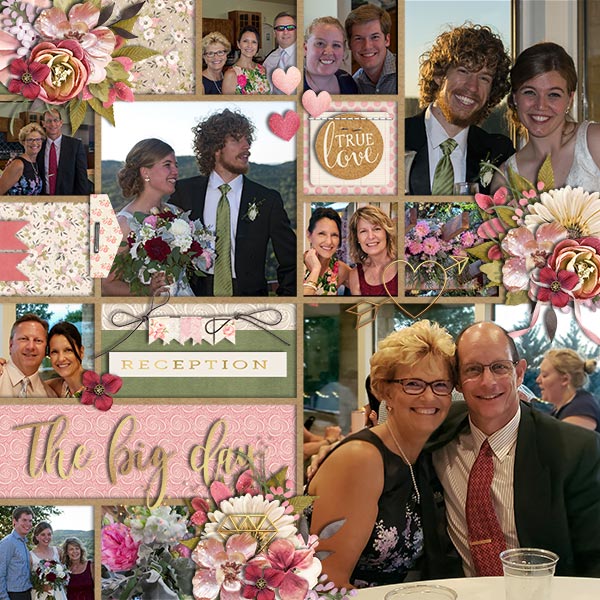 See you next week!