In the Works Wednesday – 7/8
Who is ready for our first sneak peeks of the week?  I think I see some hands in the air, so let's take a look at some of the new products the designers are working on!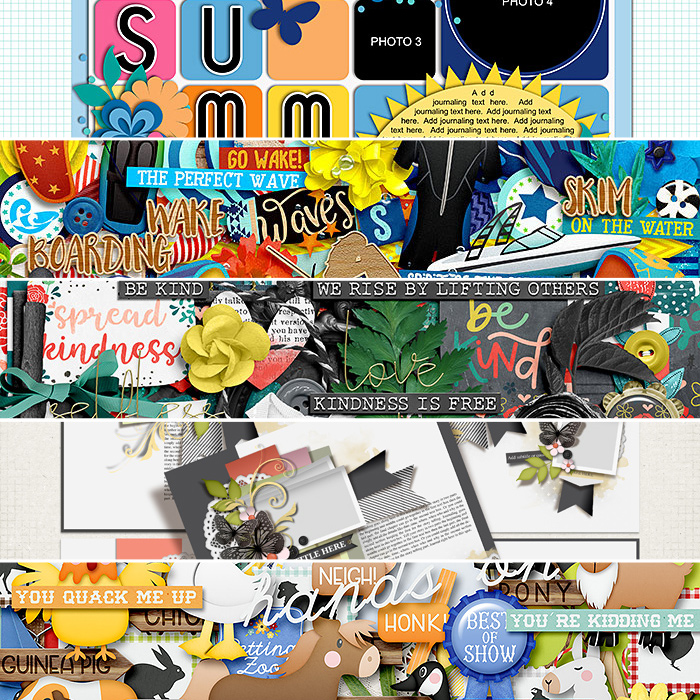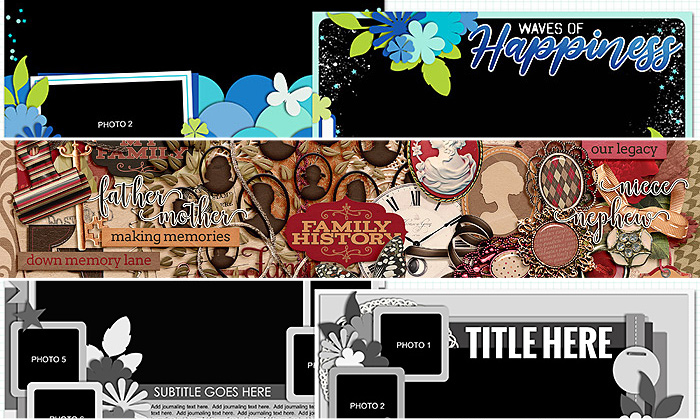 We also have some seriously gorgeous inspiration from the Babes.  Scroll on down to see some of their layouts with these products.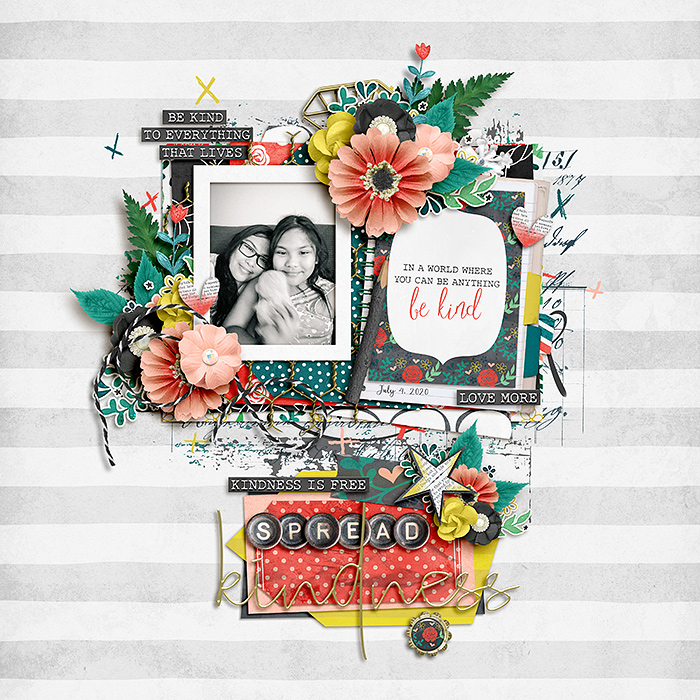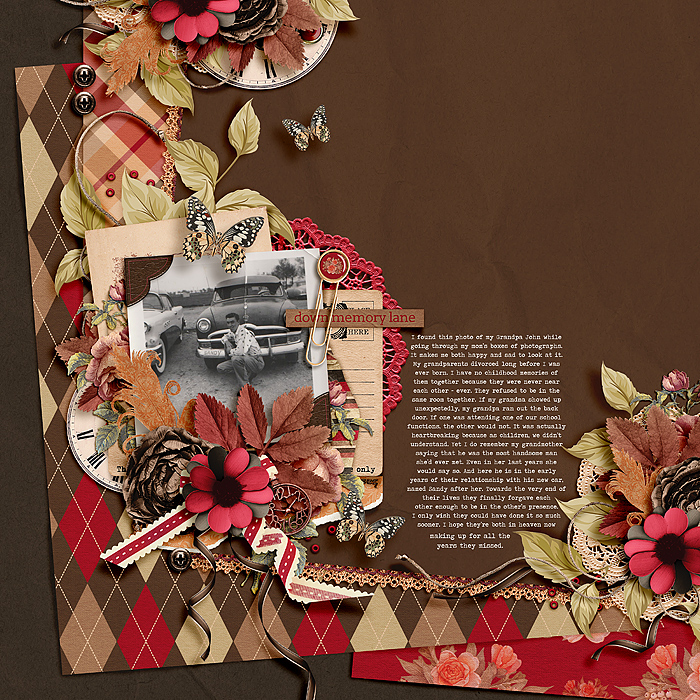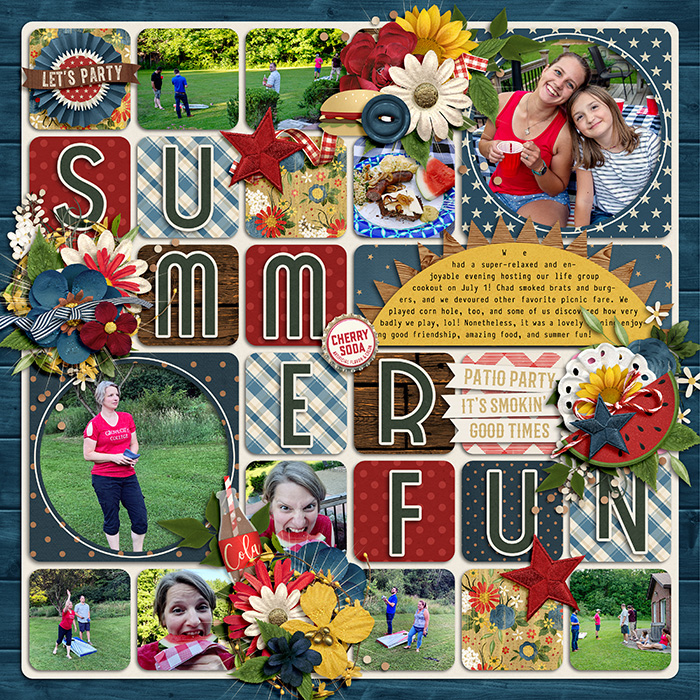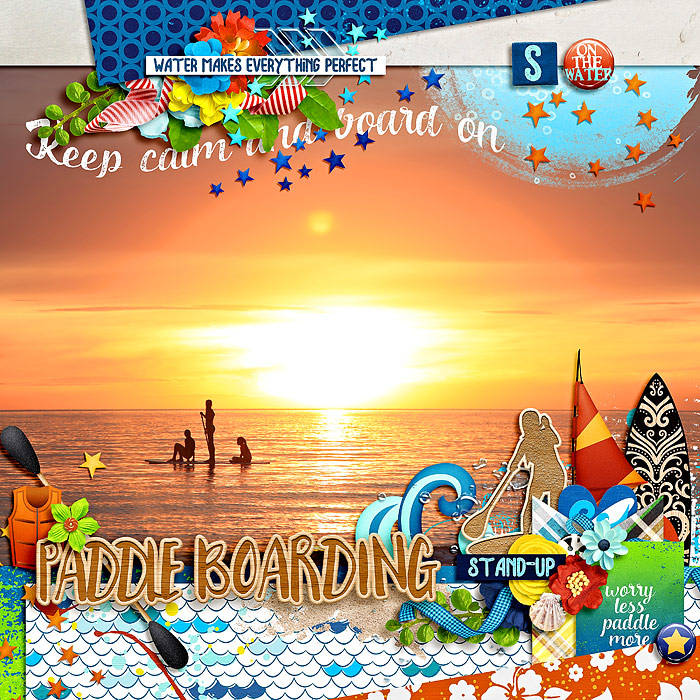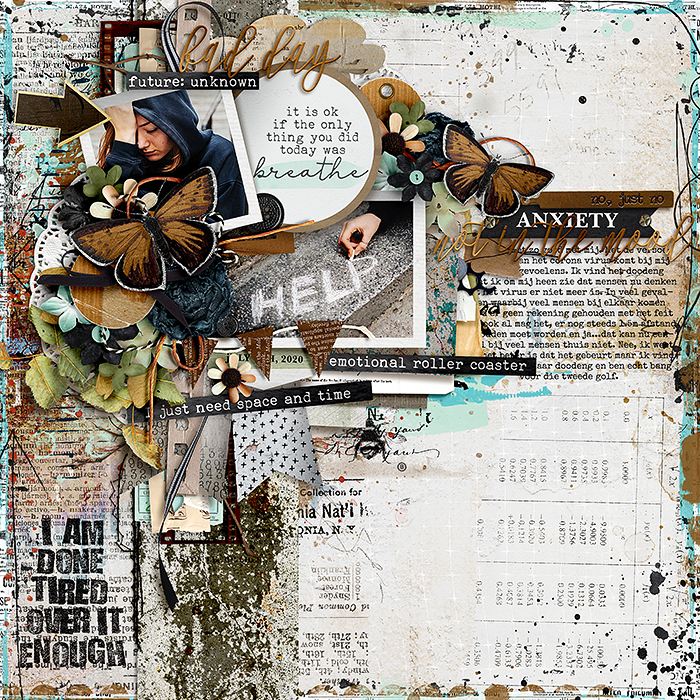 Robin will be here on the blog Friday evening to share all of this week's news and new releases with you.  Be sure to stop back by and see what's in store!