Red, White & Wahoo! We're Having a Sale!
Happy Friday Sweet Shoppers! As you know, we only have a handful of storewide sales here at the sweetest spot in town each year, but our summer sale is upon us and we can't wait to celebrate the sweet savings with all of you! It's 4th of July here in the U.S., but no matter where you are in the world, I think you can agree that it's as good a time as any for some sweet storewide savings thanks to our annual Red, White & Wahoo! They're Having a Sale sale! Check out the details…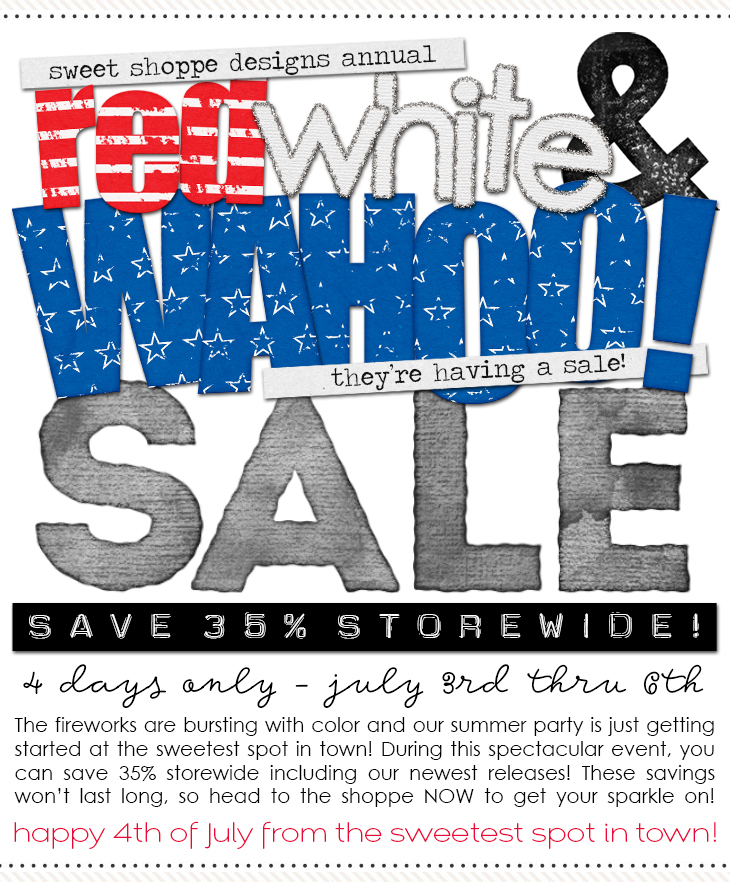 This little promo is sugary sweet and pretty straightforward, so head to the shoppe NOW to save BIG because this sale applies to every delectable treat here at the sweetest spot in town including all of…
This week's new goodies are fantastic, fun and absolutely perfect for your summer memory making and so much more! The Babes, and even some of our designers, have created some gorgeous layouts to showcase this week's new treats, so here's a heap of eye candy before I head off to get you in the weekend scrapping mood…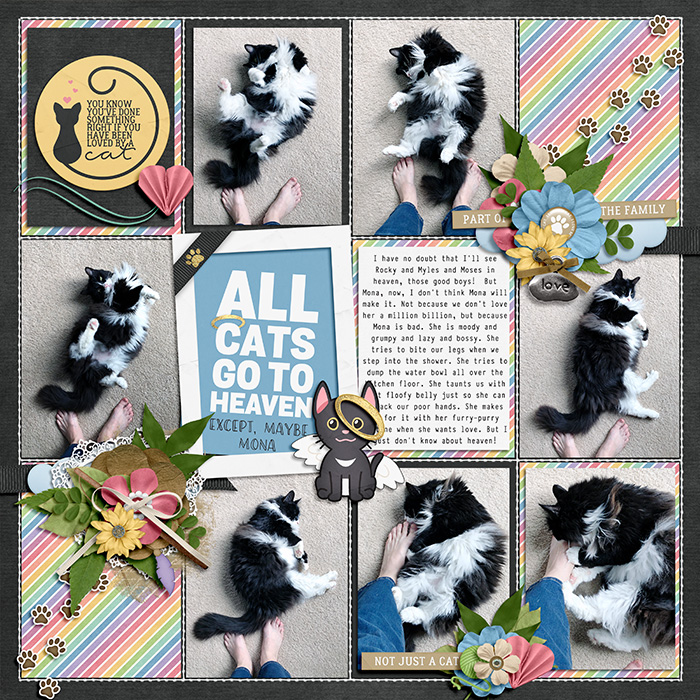 layout by SugarBabe Ally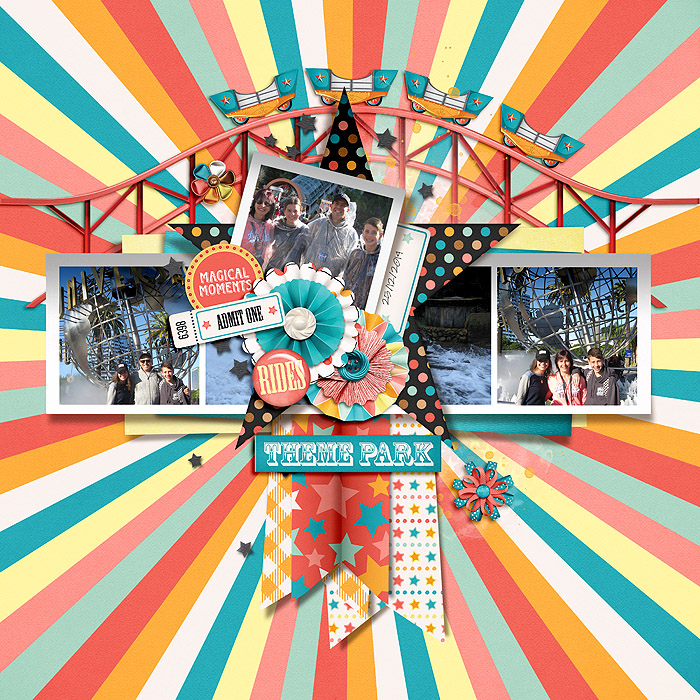 layout by Jo Corne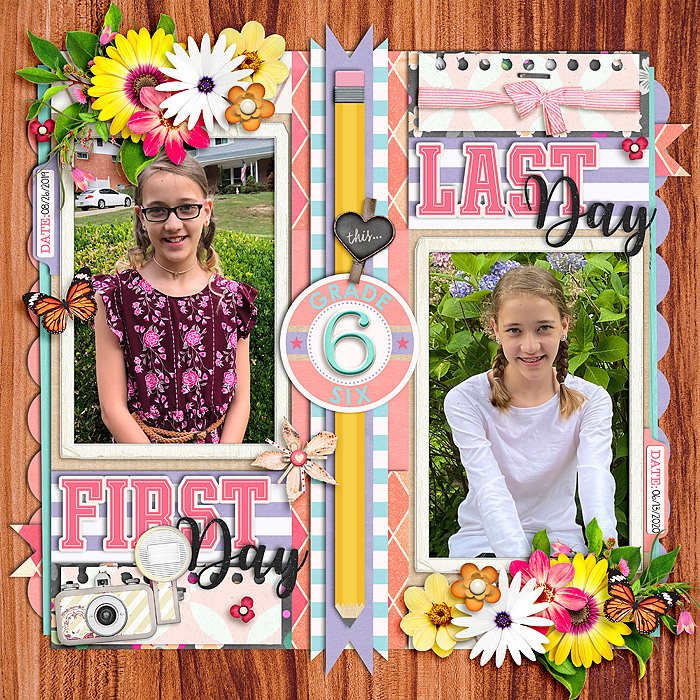 layout by SugarBabe Cassie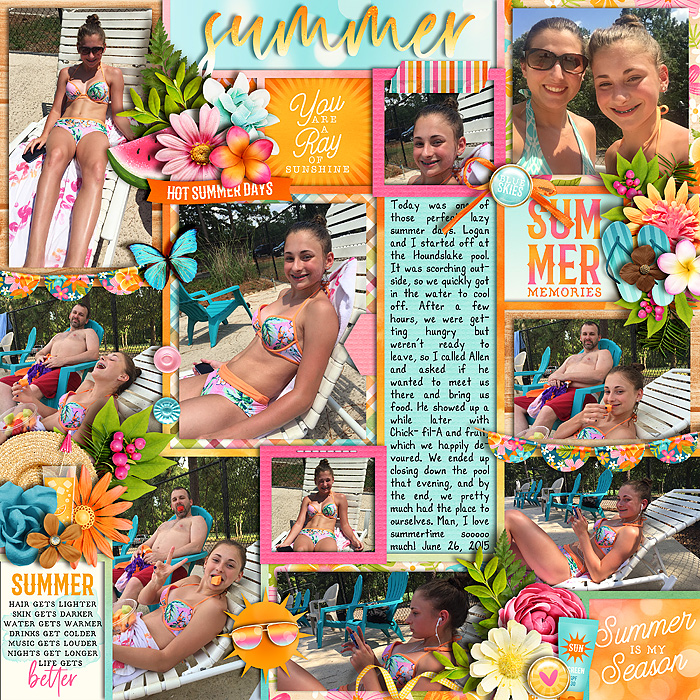 layout by SugarBabe Kendall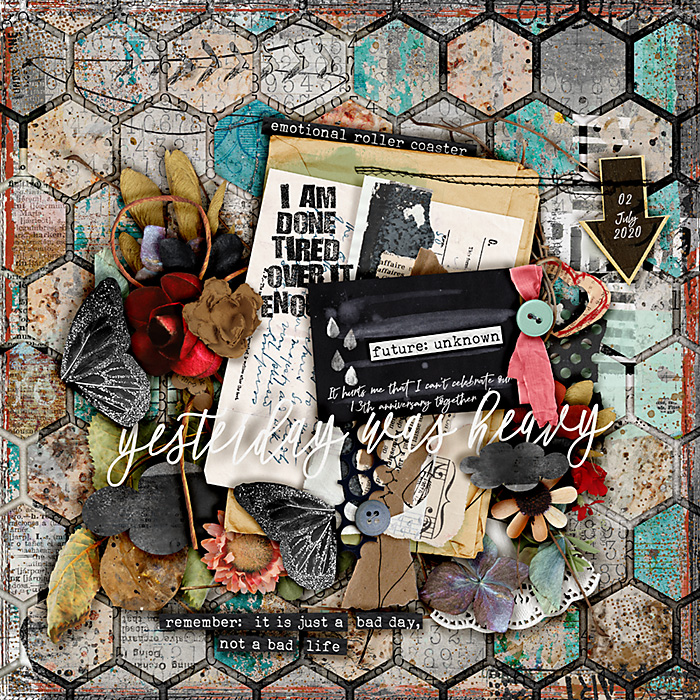 layout by SugarBabe Sherly

layout by SugarBabe Jacinda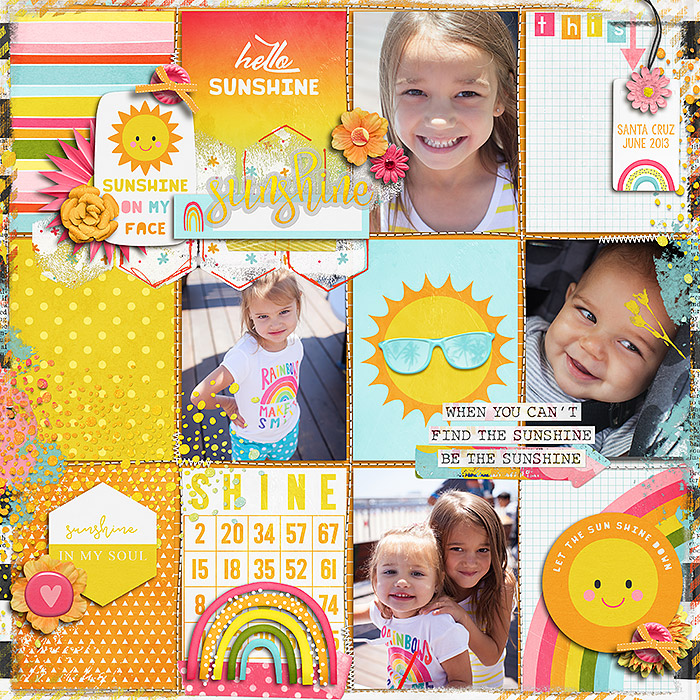 layout by SugarBabe Krista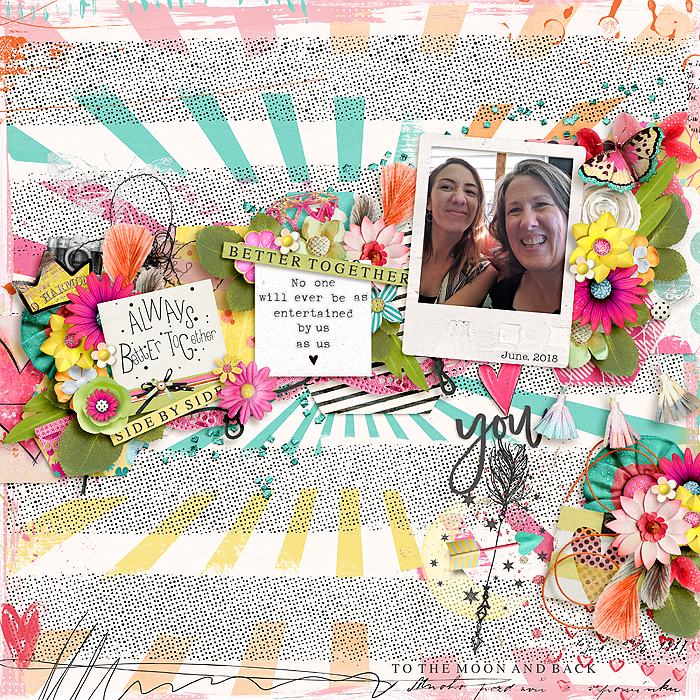 layout by SugarBabe Tammy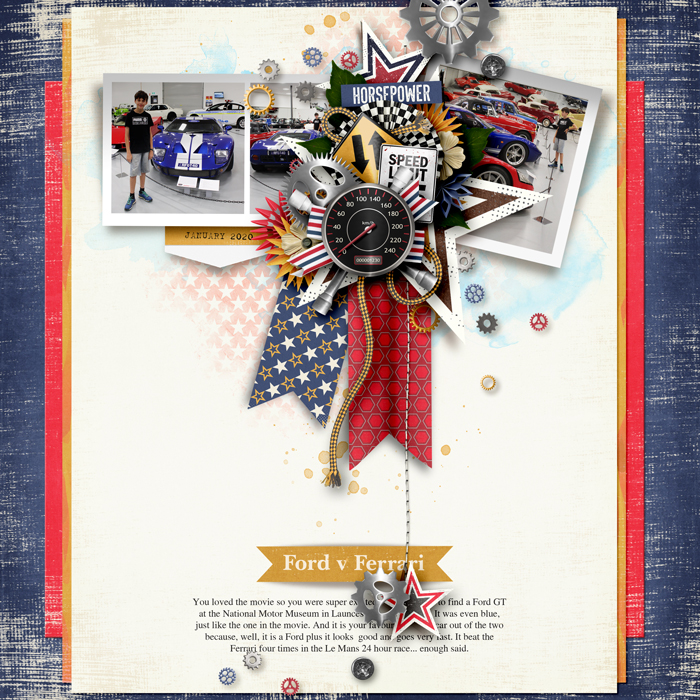 layout by SugarBabe KimB
With that, I'll be here in your inbox on Tuesday with a Featured Designer 15 sale from Cindy which you can take a peek at in today's post on the blog, so until then sweet friends, keep making memories and scrap MORE!