We've come to the month of July, and we're already a few days in to our Passport to Friendship challenges.  While you're scrapping layouts to earn rewards to The Shoppe, remember that by completing this scraplift from the blog, you've completed #18 on those challenges.  Good luck as you scrap this month!
We've turned to Sugar Babe Jacinda to inspire us for this month's scraplift.  We would love to encourage you this time to really focus on the picture or the story, and Jacinda has a style that does that so well.  She is also the queen of perfectly placing elements and shadowing them in a way that brings just the right touch to her layouts.  We've selected five of her layouts and are challenging you to lift one of them!  Take a look at this gorgeous inspiration…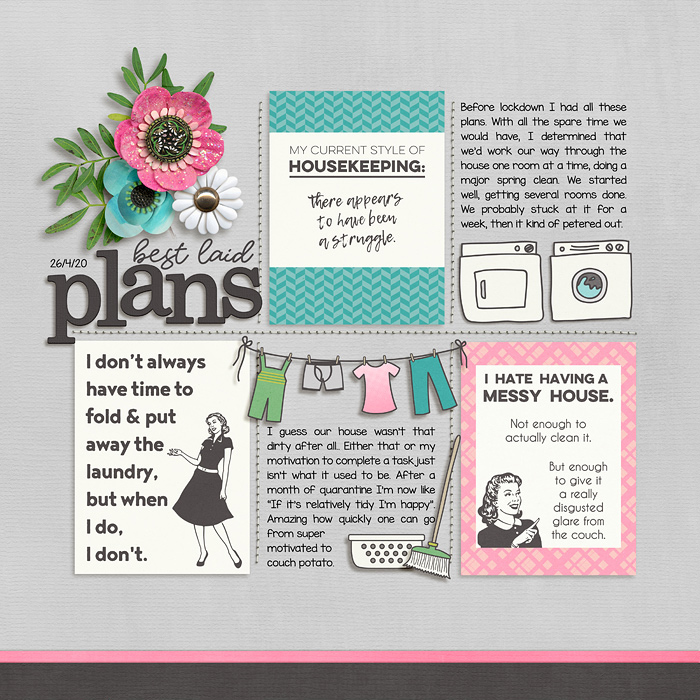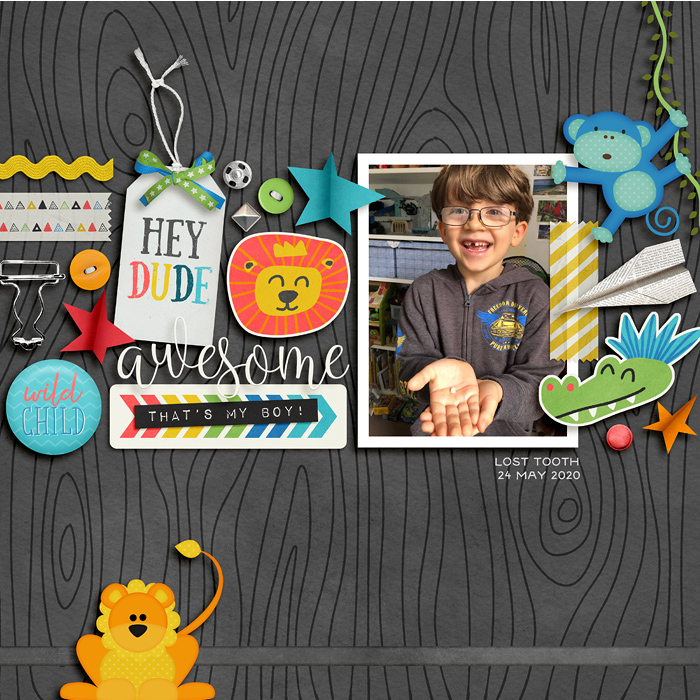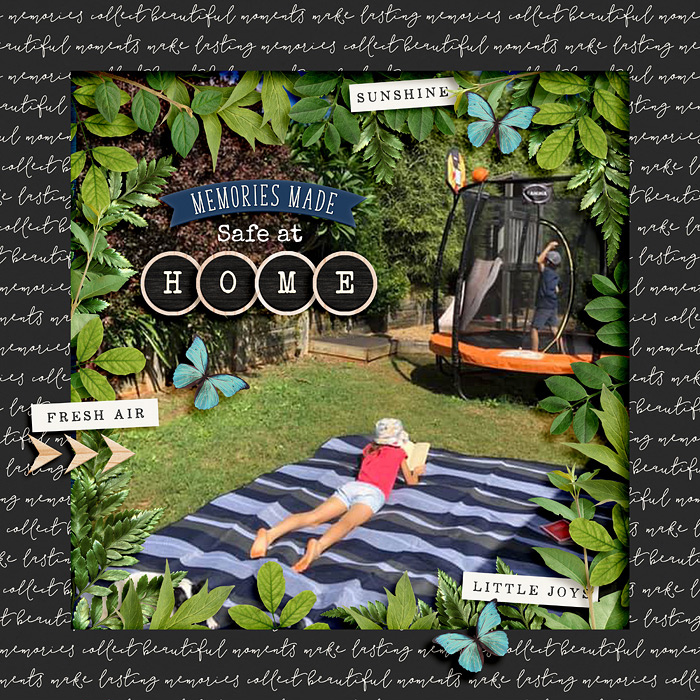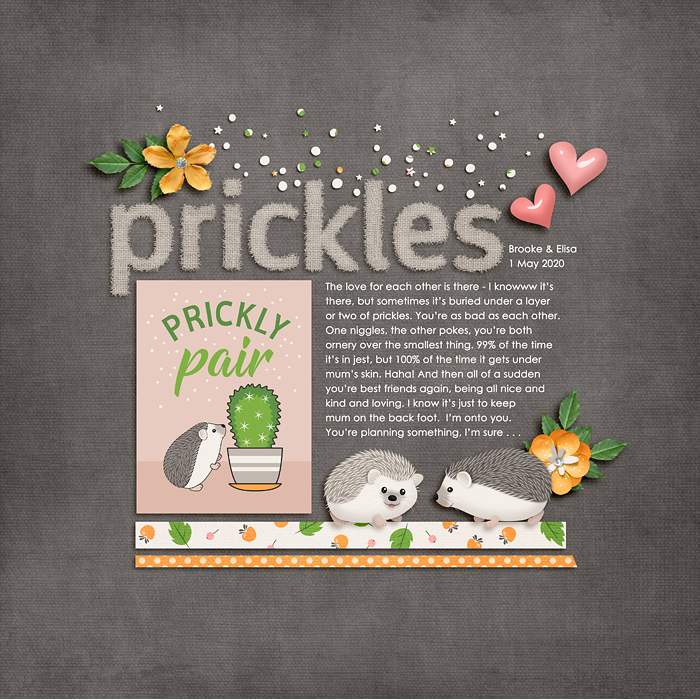 The rest of the Sugar Babes have jumped into the challenge, and we have some of their layouts to give you a little bit more inspiration.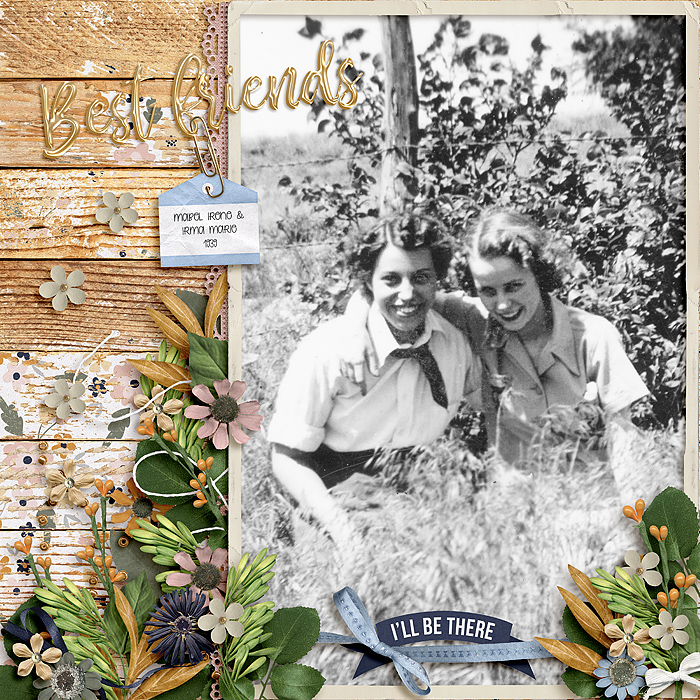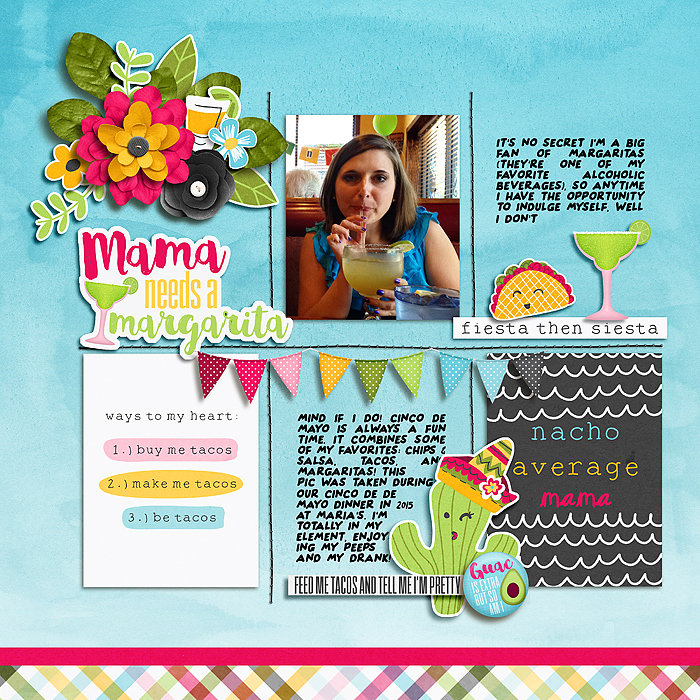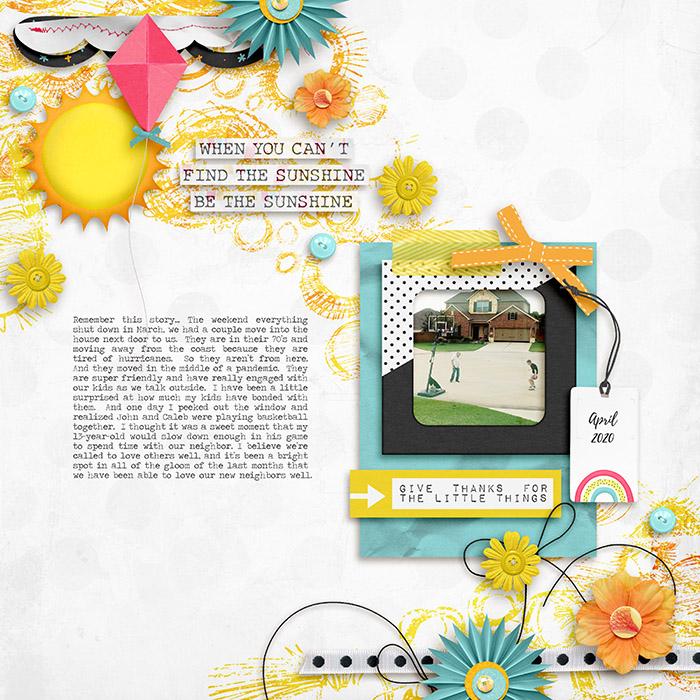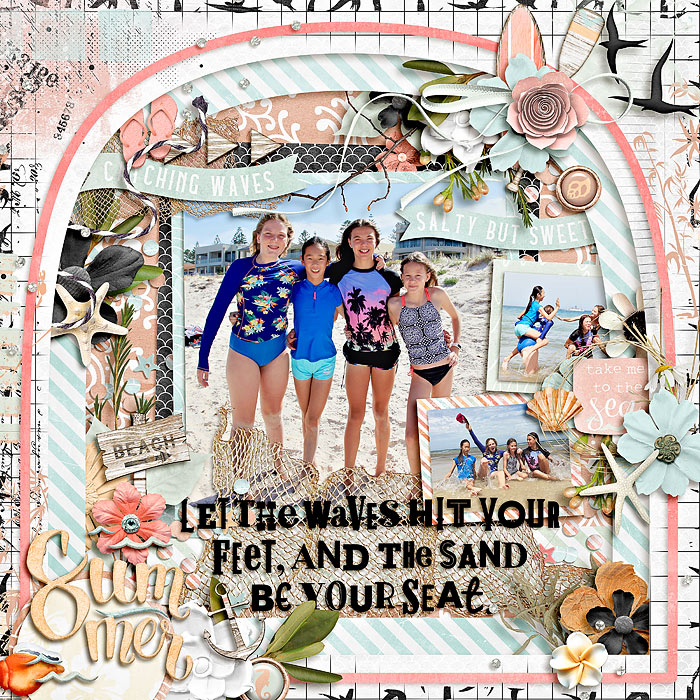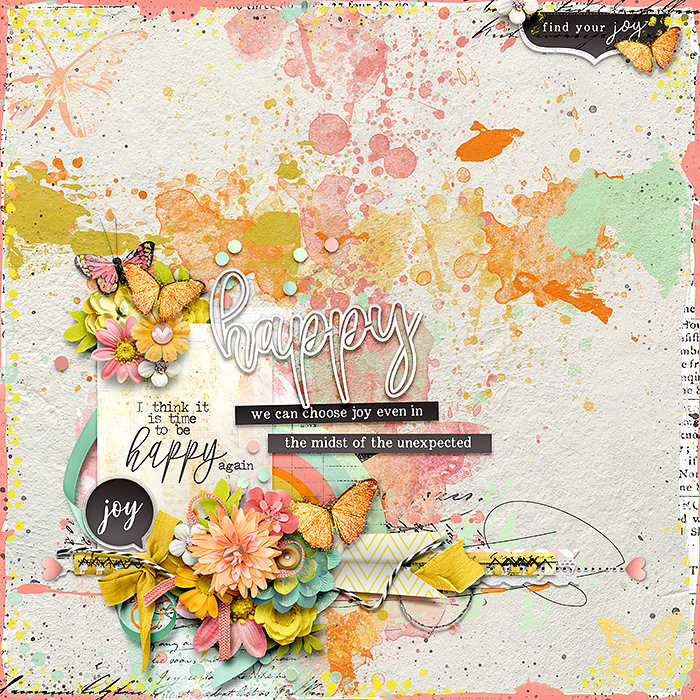 We hope you enjoy this month's lift!