Tuck It In Tuesday – 7/28
Are YOU a pocket style scrapper? Or just love to look at how others use that style to perfection? It can be dressed up or dressed down, embellished to the extreme or sleek and classic. Our SSD friends are experts and we get to just sit back and enjoy the ride in The Gallery.
Let's head in there and see what I found for you this week: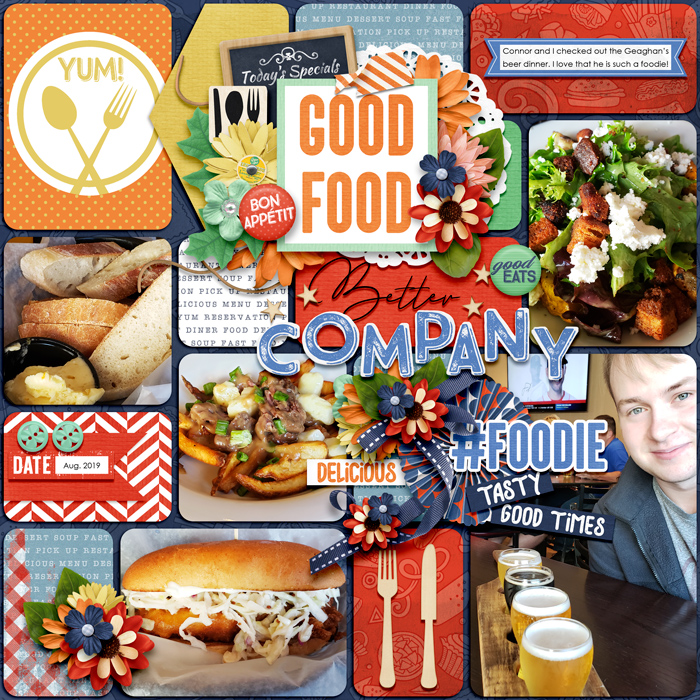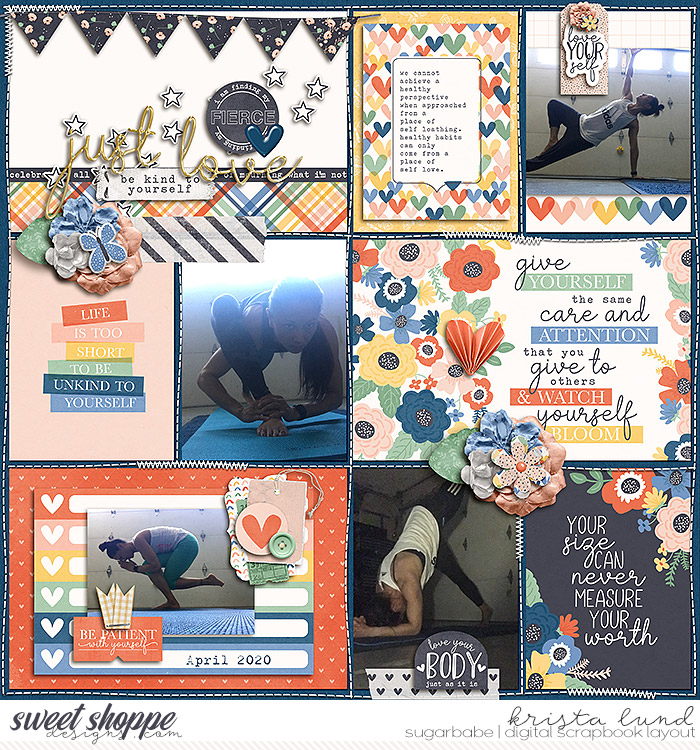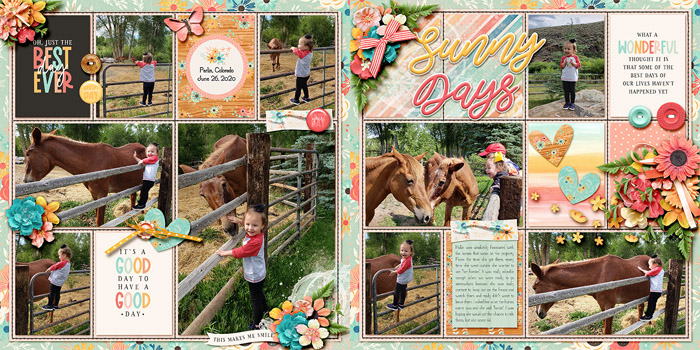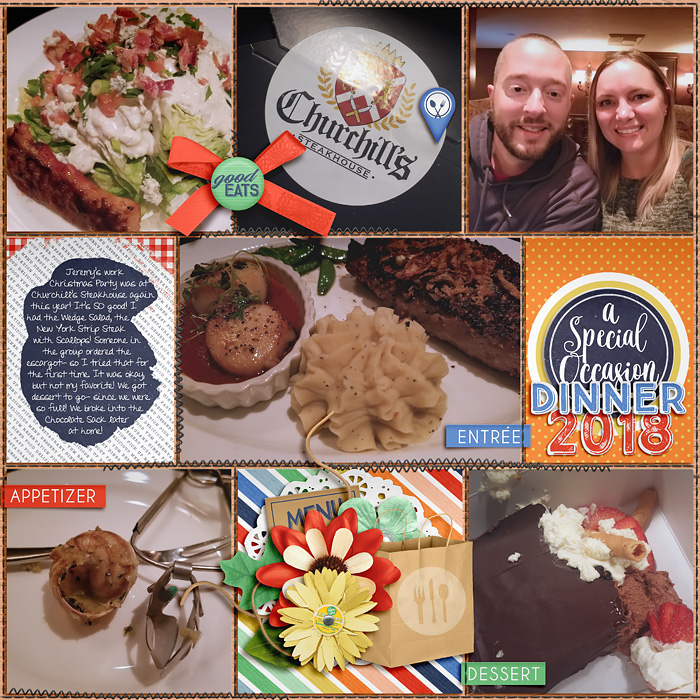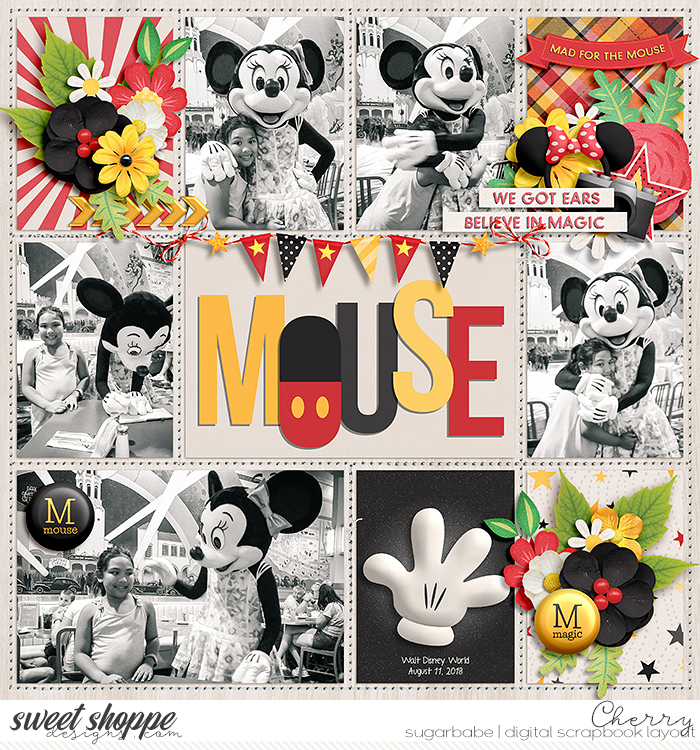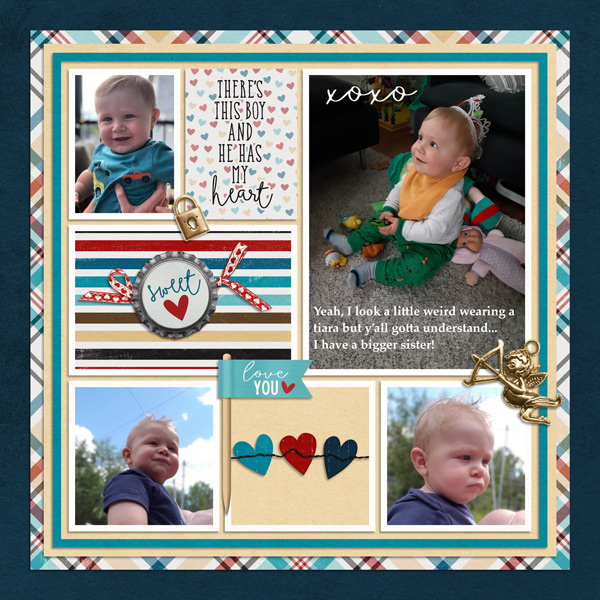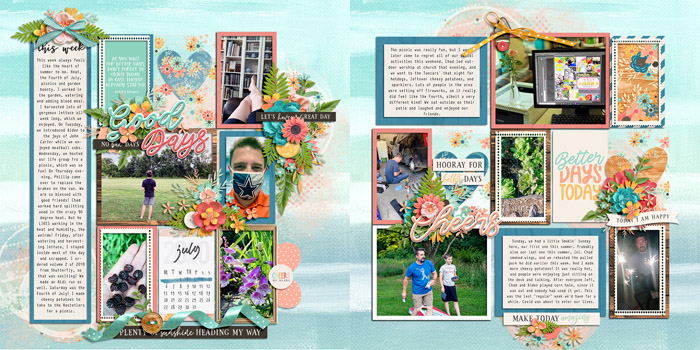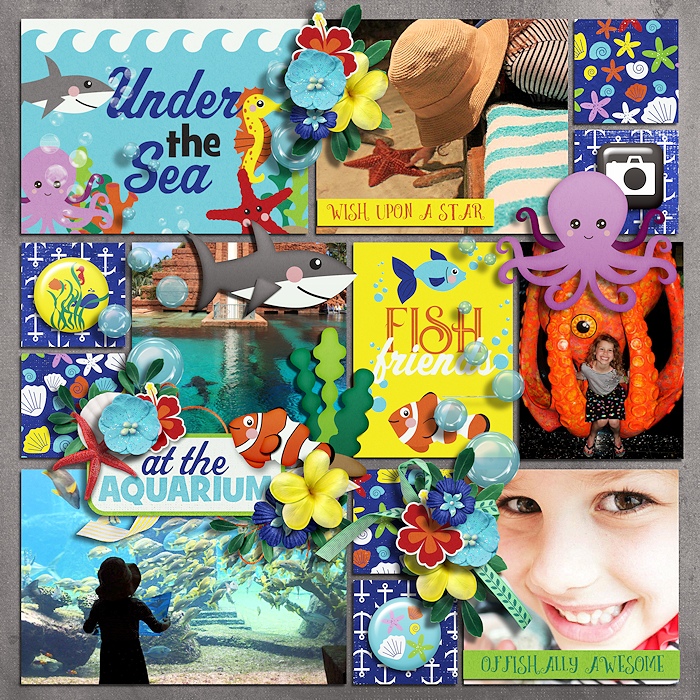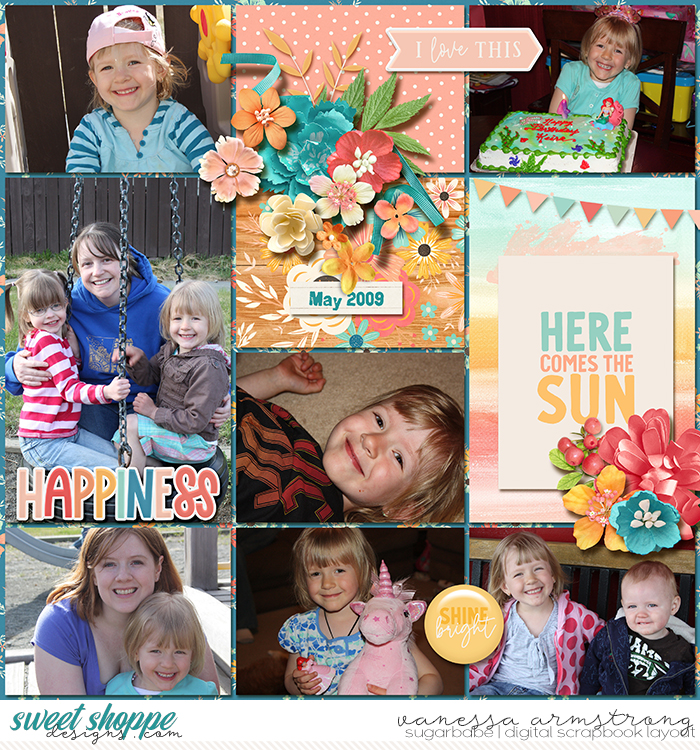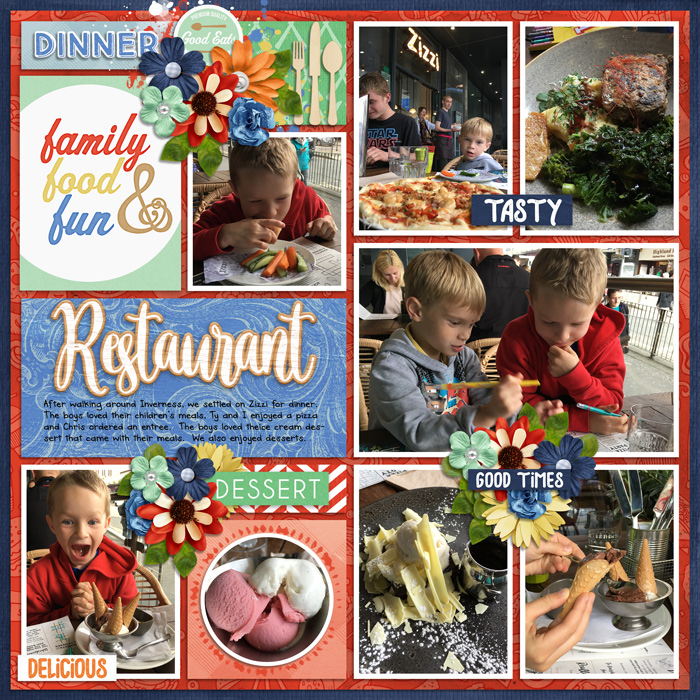 See you next week… in August if you can believe it!