We love to see all of our SSD community scrap and share their layouts.  But there is one group in our community that might sometimes get overlooked when it comes to showing off their layouts, and that is our designers.  Recently we noticed Rubia (Studio Basic Designs) make a social media post about layouts she had created, and it made us so inspired we wanted to scraplift her for this month's challenge.  So without further ado, let's take a look at some of Ru's recent layouts!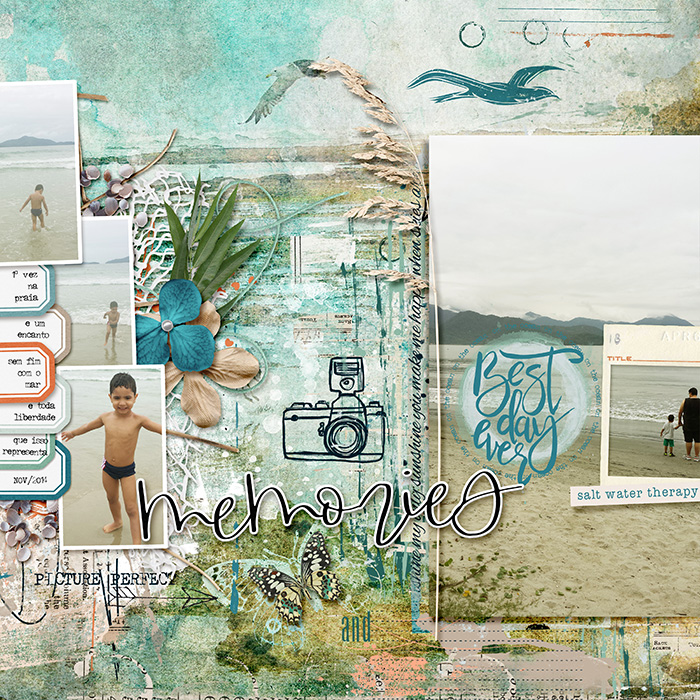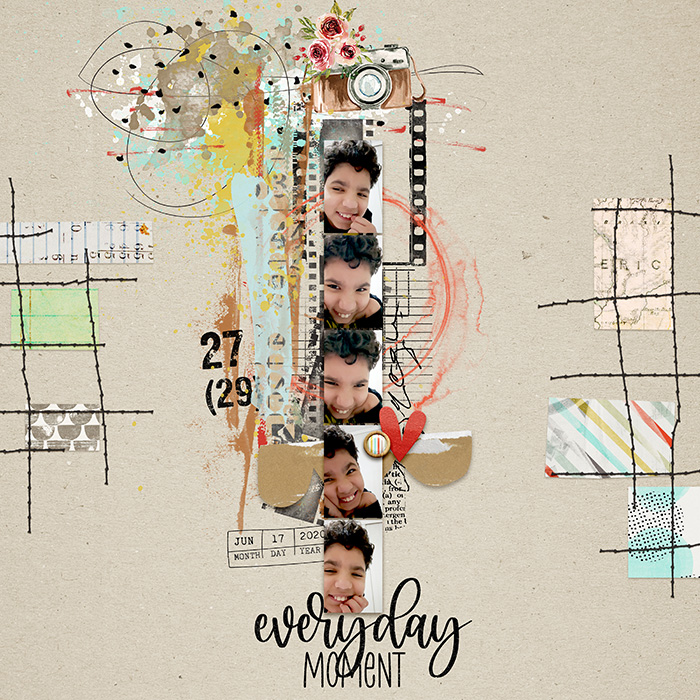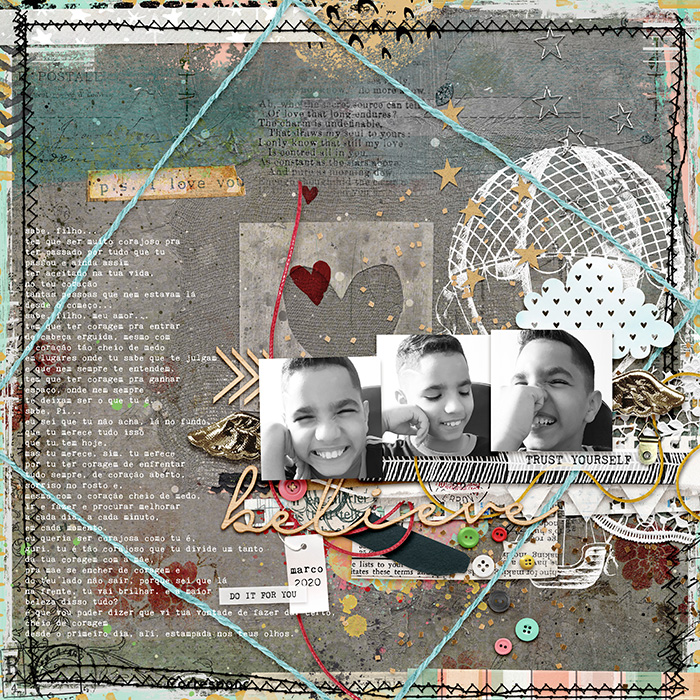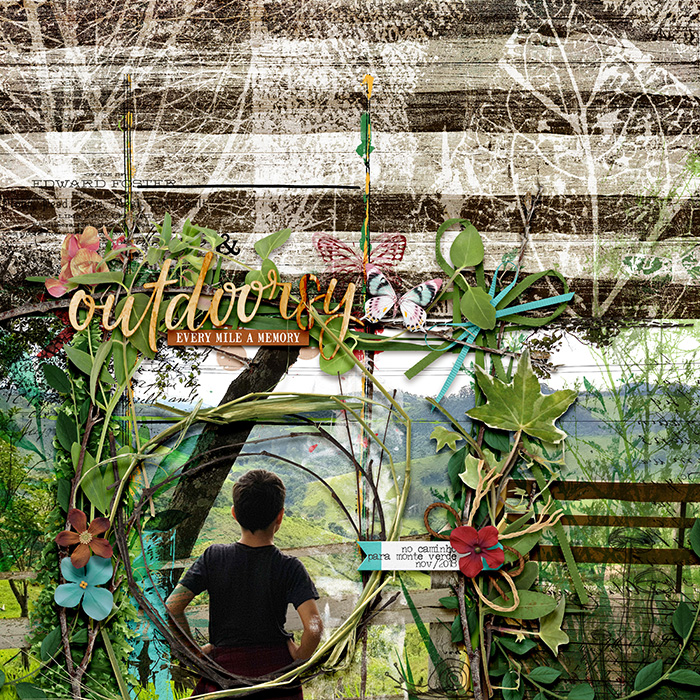 We love the way Ru gets creative with how she positions her photos on the page, and she is a master of using all the great paints and elements in her kits.  Plus, who could not love the joyful photos in her layouts?  So we challenge you this month to scraplift one of these 4 layouts from Ru.  And don't forget that by completing this challenge, you have fulfilled one of the numbers on your Passport to Wisdom for September.
Some of the Sugar Babes have already taken the challenge and have these layouts to share with us.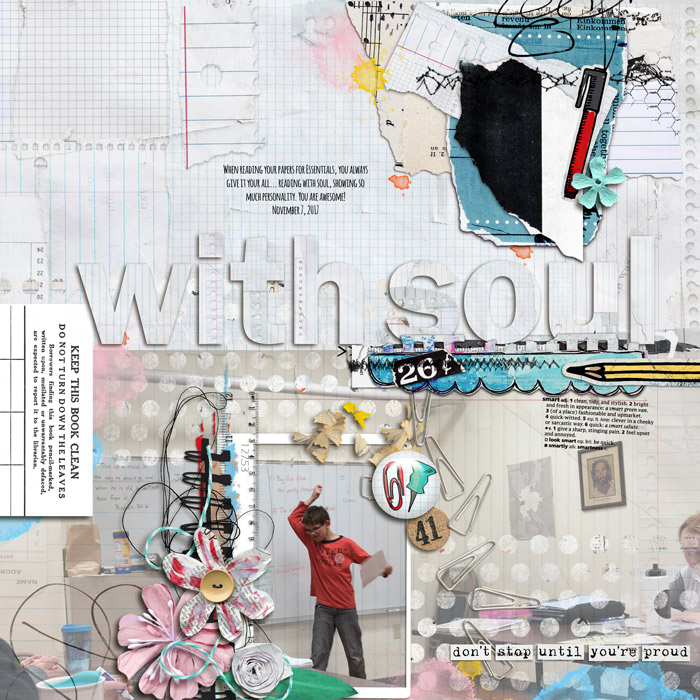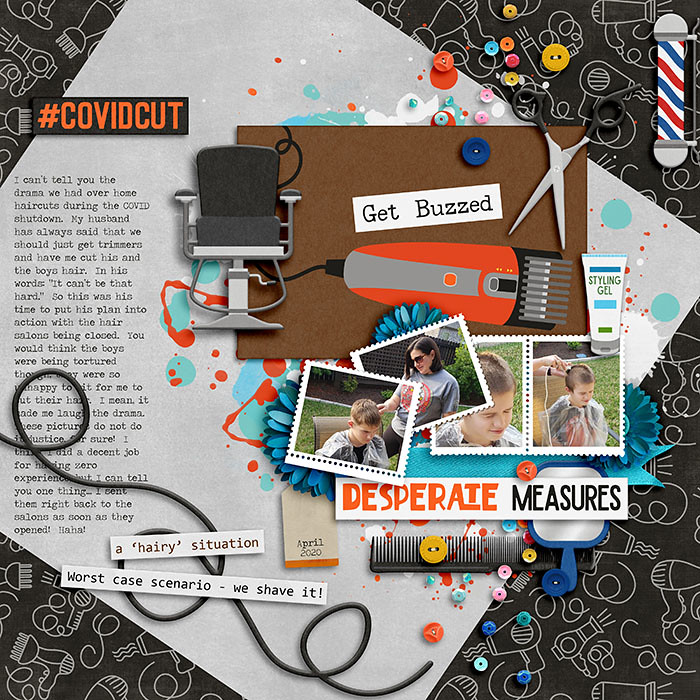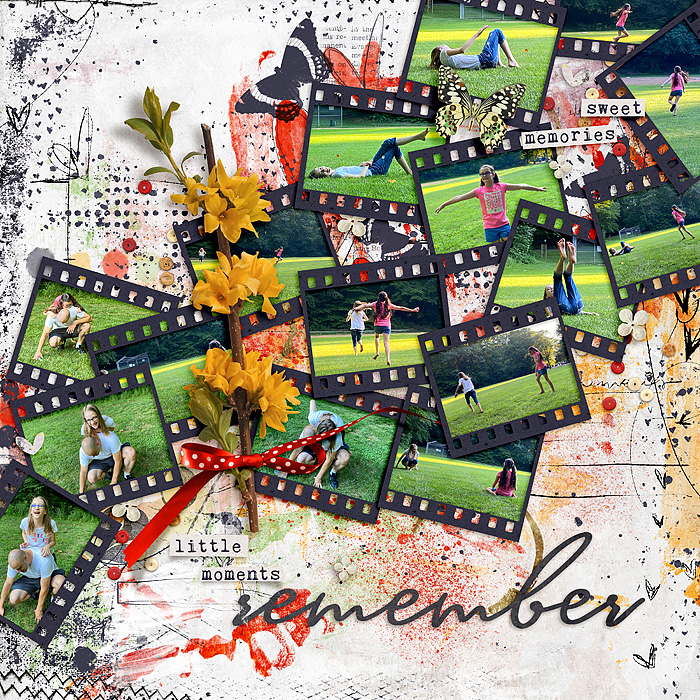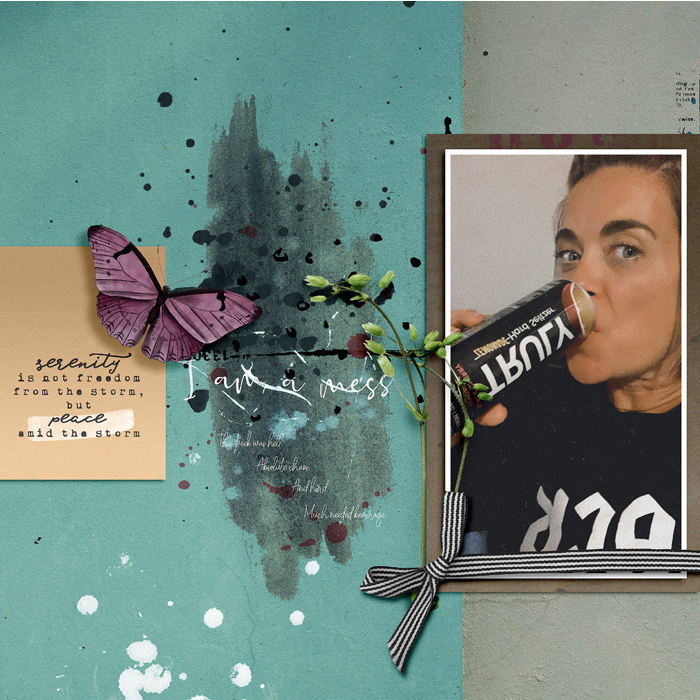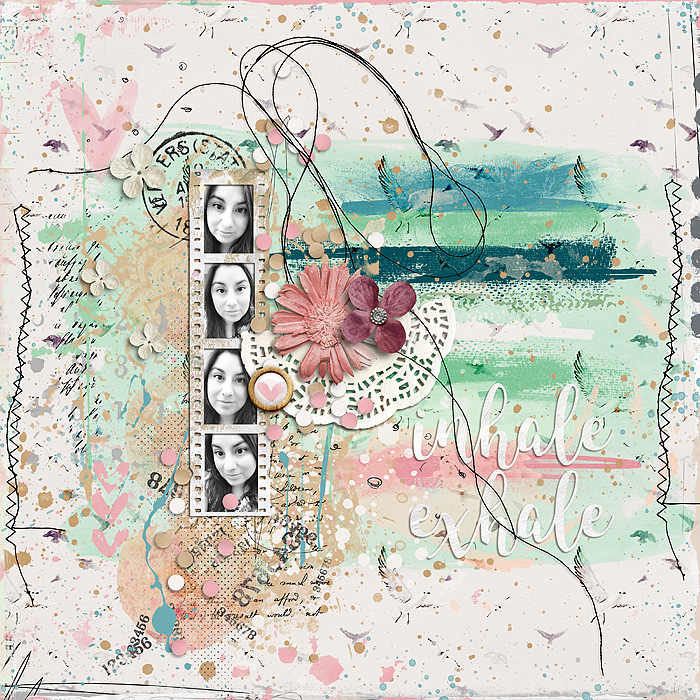 Happy scrapping everyone!  And thanks to Rubia for inspiring us this month!