Sweet Shoppe Saturday 9/12
Happy Friday Sweet Shoppers! We hope your week has been sweet as can be, and that you're ready for some weekend memory making. Our designers are absolutely on fire this week, and there are some seriously scrumptious new treats hitting the shoppe tonight including a heap of incredible templates that I know you're going to love! I'm excited to show off what's making its debut, so let's get right to it with your first look at…
As you guys can see above, there are so many amazing goodies hitting the shoppe tonight that are absolutely perfect for the changing colors and cooler weather of the coming season! Bobbie's In The Fall is eye catching and adorable, and I love that touch of navy blue she uses, Jennifer's Autumn Skies & Apple Pies is perfect for pumpkin picking and fall festivals, and while it isn't related to fall, I'm a sucker for rainbow kits, so Meg's new Happy Daydreams is on my to be scrapped with list for sure!
Like I mentioned earlier, there are also some fantastic new templates from Cindy, Em and Amber too, so if you're looking for a way to make scrapping this season's memories quick and easy, our designers have you covered! Those treats are just the beginning of the sweet new stuff hitting the shoppe this week, and best of all, ALL of our newest goodies are 25% off all weekend long, so head to the shoppe now to treat yourself to a favorite or two!
I also want to point out that if you haven't picked up Laura's featured designer freebie, Dream a Little Dream of Me, there's just one week left to grab it before the next kit in our music inspired 2020 Mix Tape series is released! We're nearing the end of this special series with just 6 songs to go, so stay tuned for those fun kits in the next few weeks so you can collect them all…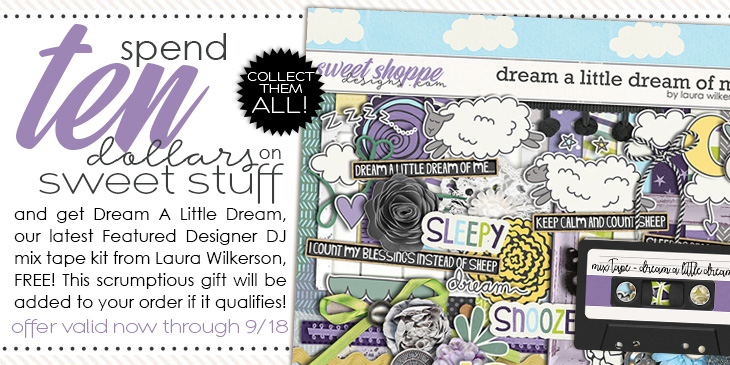 Laura's Featured Designer 15 sale is coming up this Tuesday, September 15th, and in it you'll find 15 of her favorite treats on sale for a whopping 40% off during that special mid-week promo, so if you love our mid-week steals, don't miss it! You can take a peek at Laura's picks in today's post on the blog, so get those wishlists ready!
Finally, before I call it a night, I wanted to share a slew of incredible pages from our team of SugarBabes because they were on fire this week! I had such a hard time narrowing down their layouts for tonight's newsletter, so I hope you'll indulge me by checking out this week's eye candy from the team…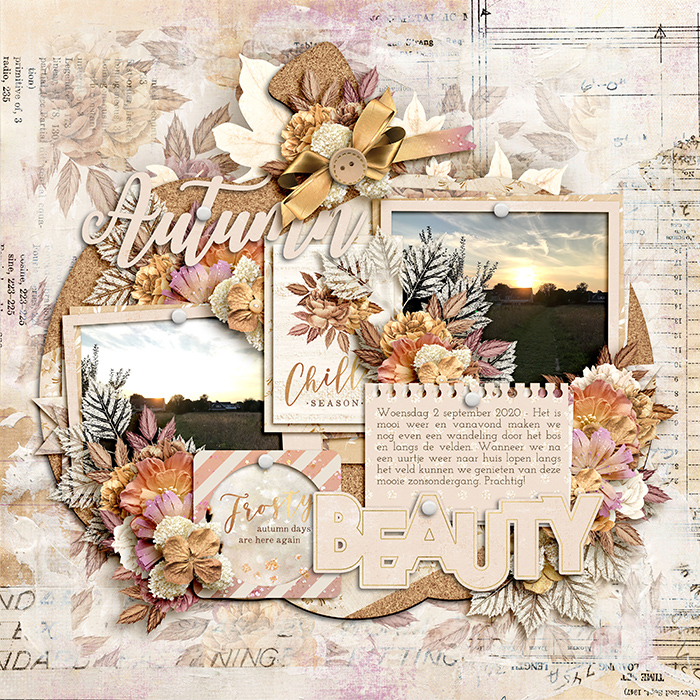 layout by SugarBabe Sarah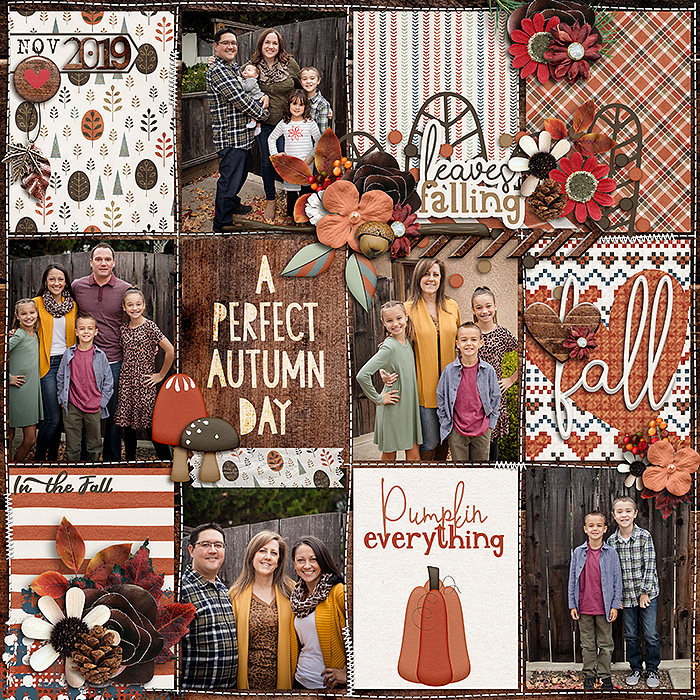 layout by SugarBabe Krista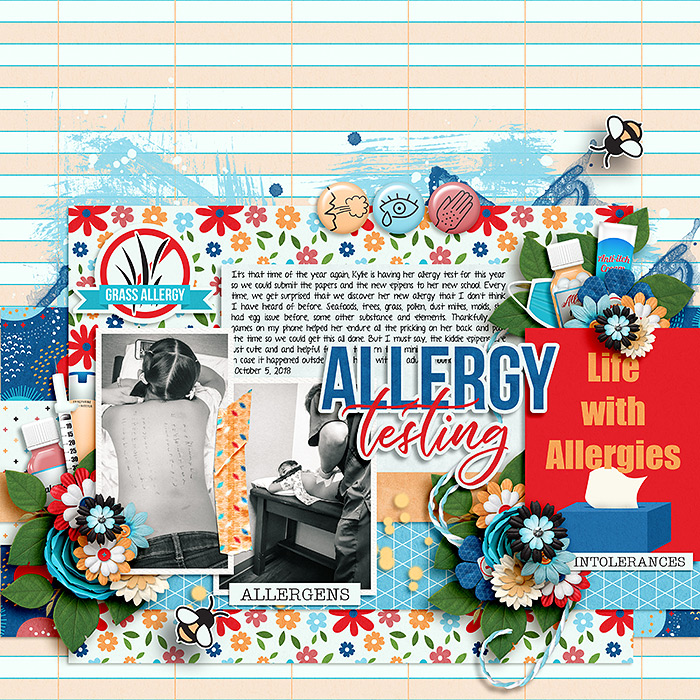 layout by SugarBabe Cherry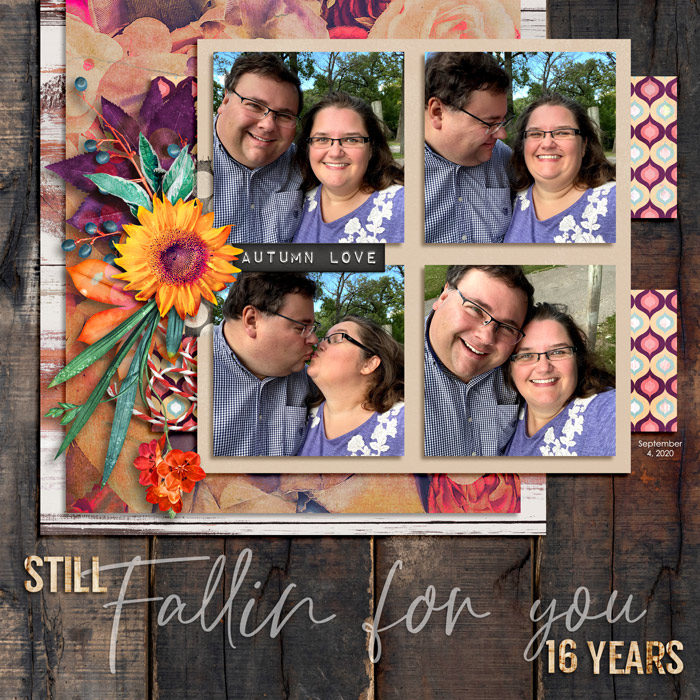 layout by SugarBabe Rebecca

layout by SugarBabe KimB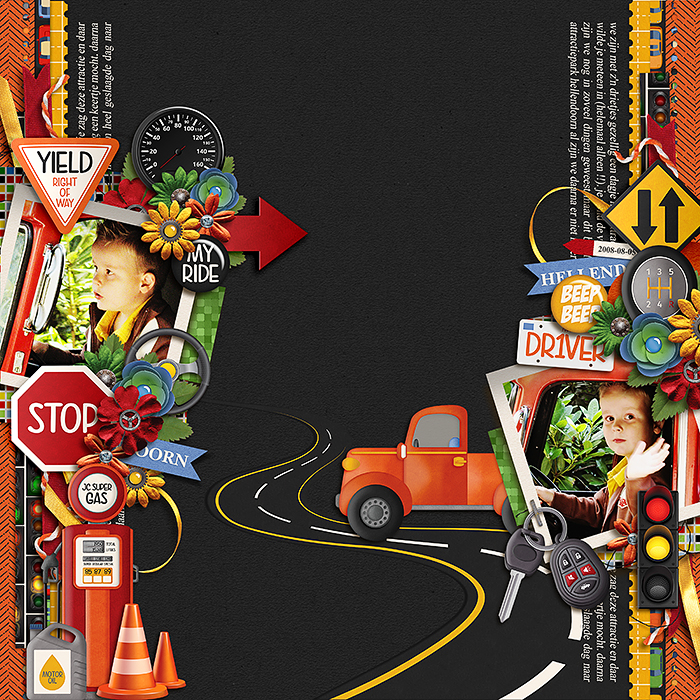 layout by SugarBabe Biancka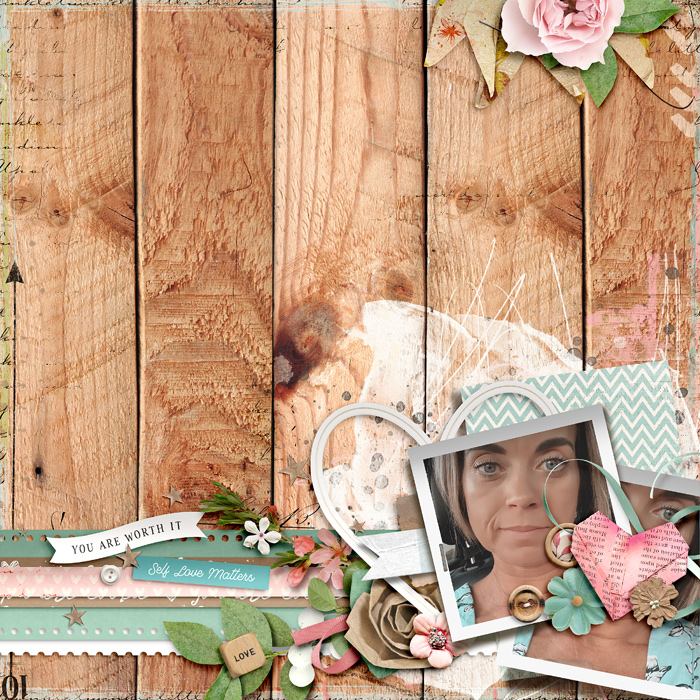 layout by SugarBabe Carrie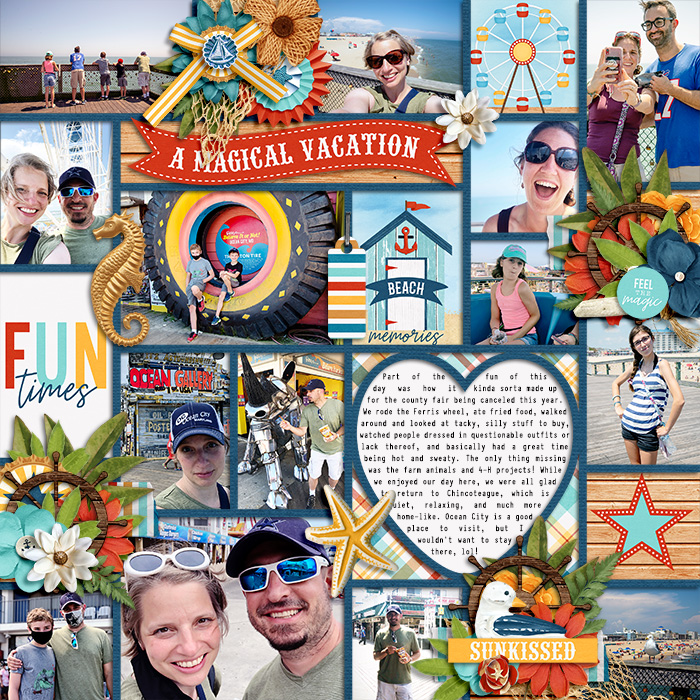 layout by SugarBabe Ally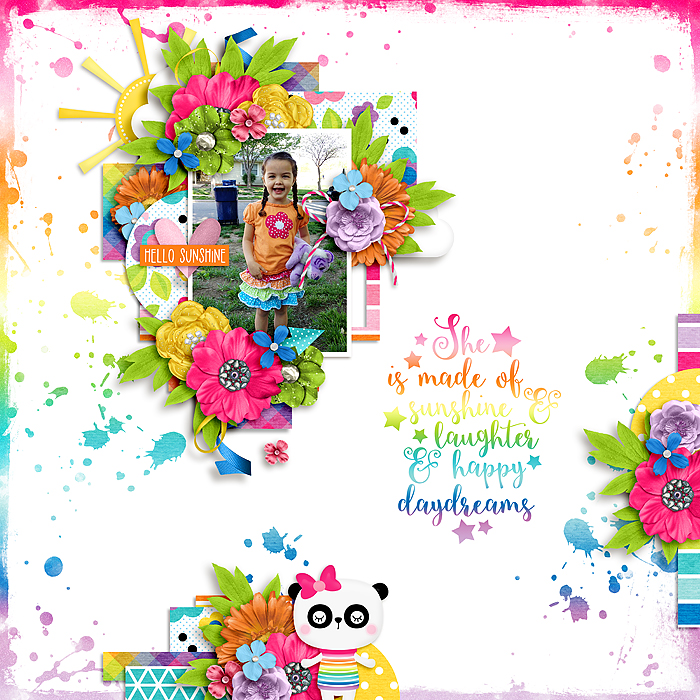 layout by SugarBabe Cassie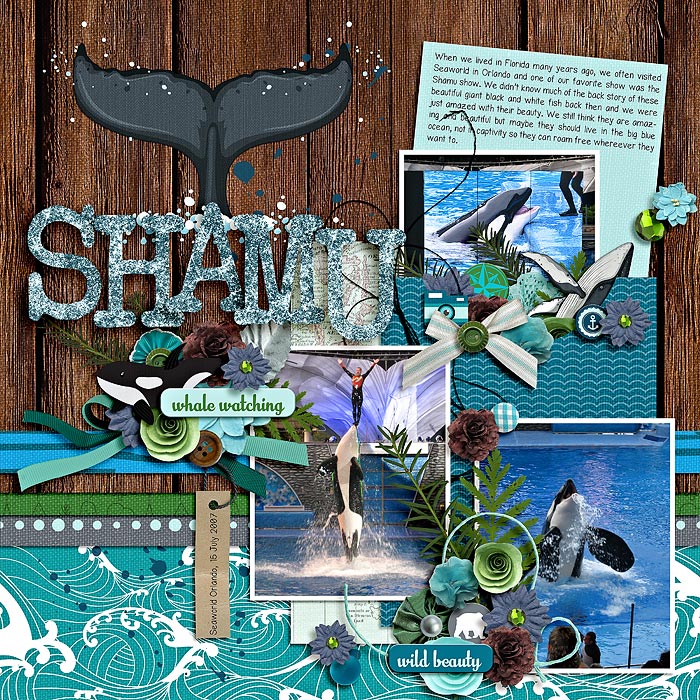 layout by SugarBabe Eve
On that note, I'm off for the weekend, but I'll see you soon with lots more from the sweetest spot in town! Until then, keep making memories and scrap MORE!