I saw quite a few two-page layouts in my tour through The Gallery this week. Do you think that's because pocket style scrapping lends itself so well to that format? I know I find it easier to maintain a nice cohesive look using pockets across multiple pages. Have you taken your own little tiptoe through The Gallery recently in search of some elusive scrappy mojo? If you haven't, why not do it right now!
Let me share a few finds from last week: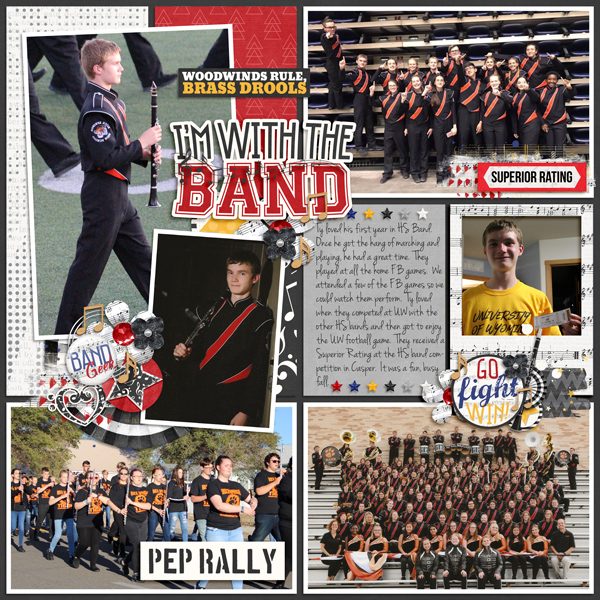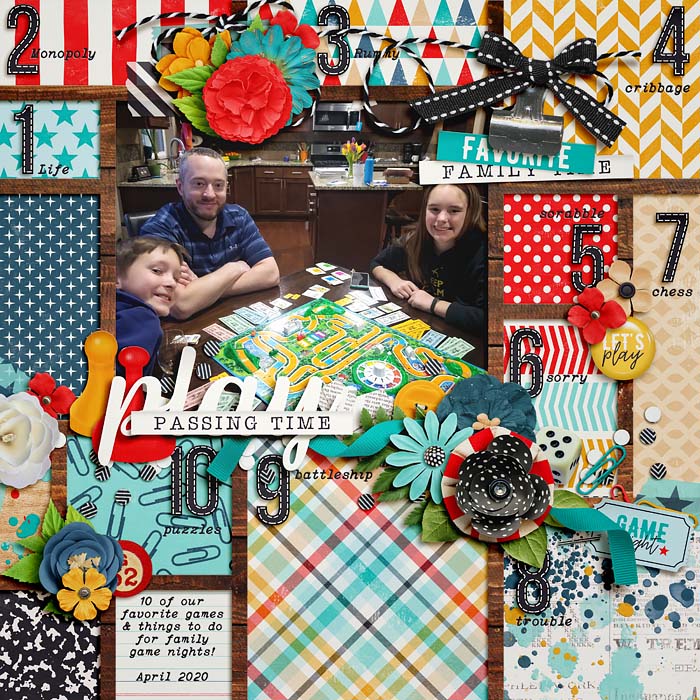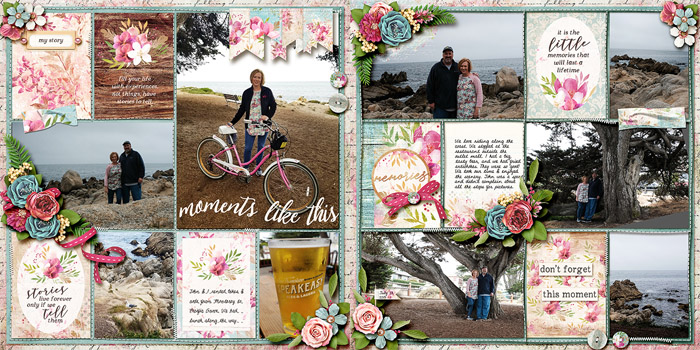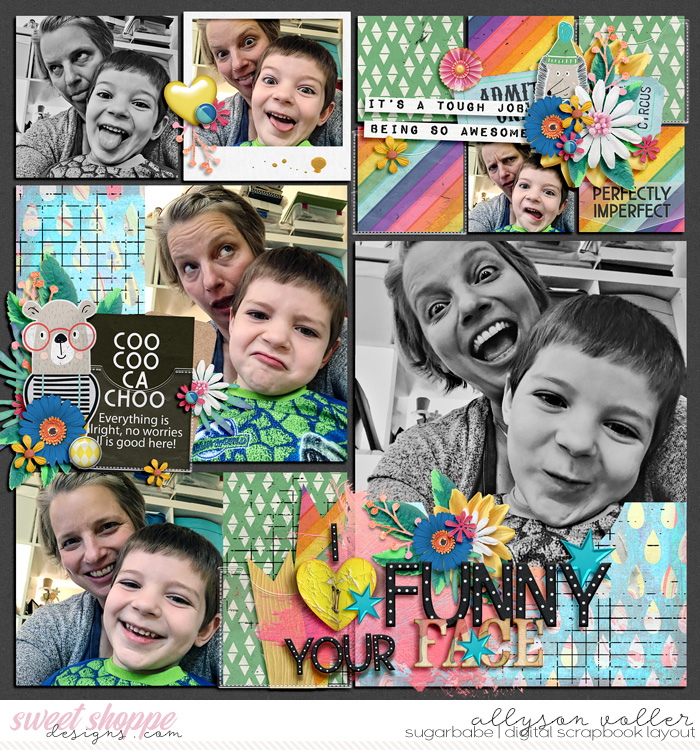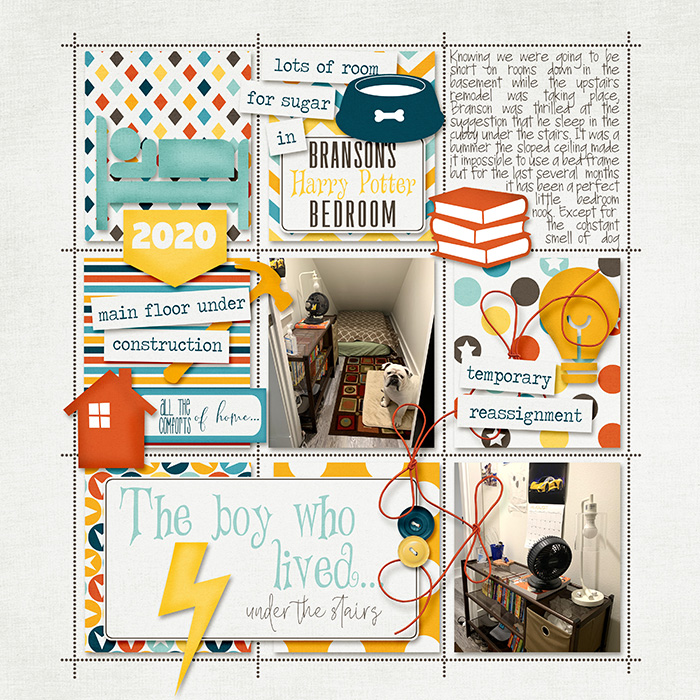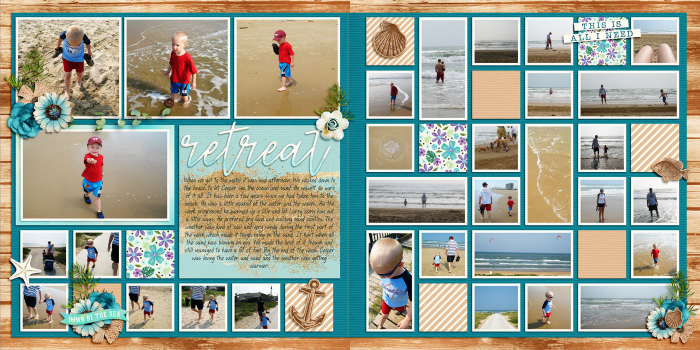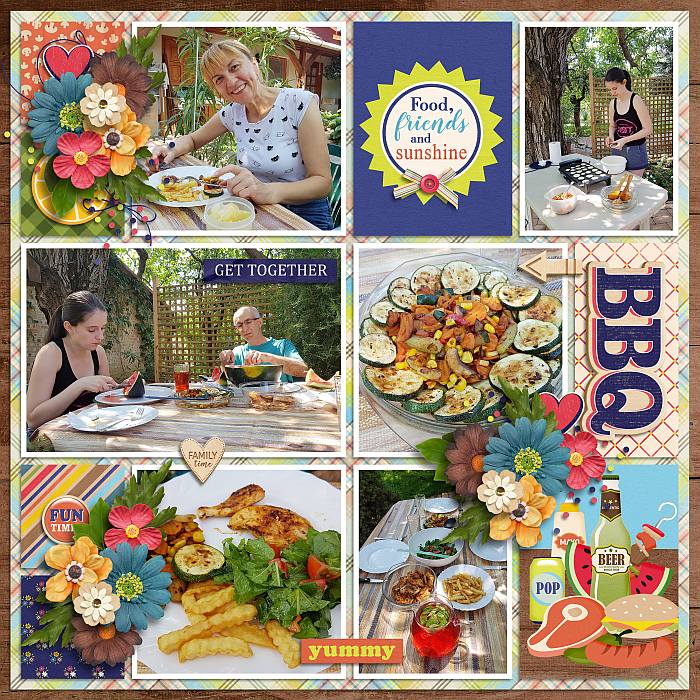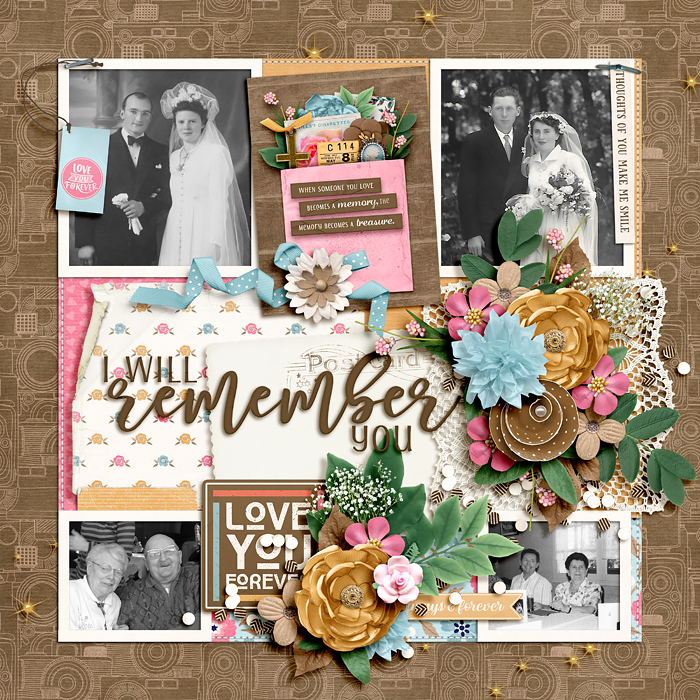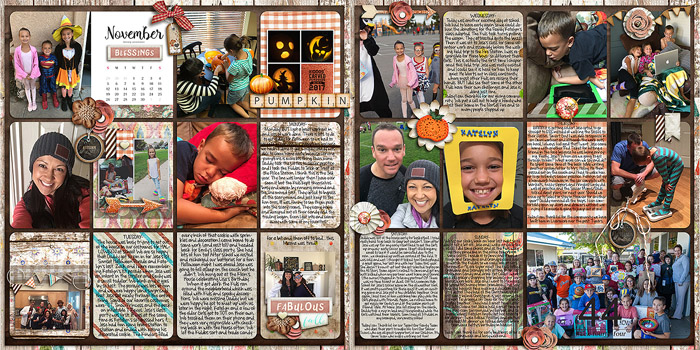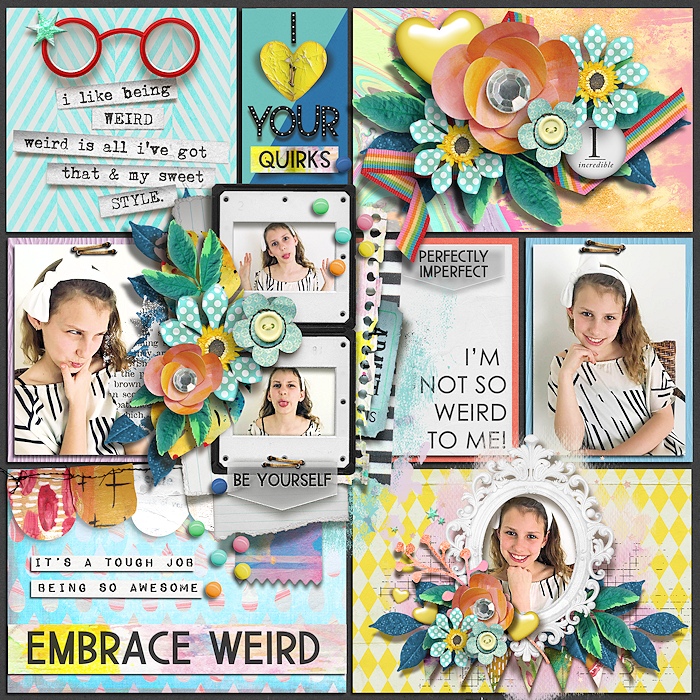 See you next week with MORE!