In the Works Wednesday – 10/14
Here on the blog today it's time for a few sneak peeks at what the designers are working on.  By Friday we'll be all ready for this week's release of new products, but for now… enjoy these glimpses of what's in the works!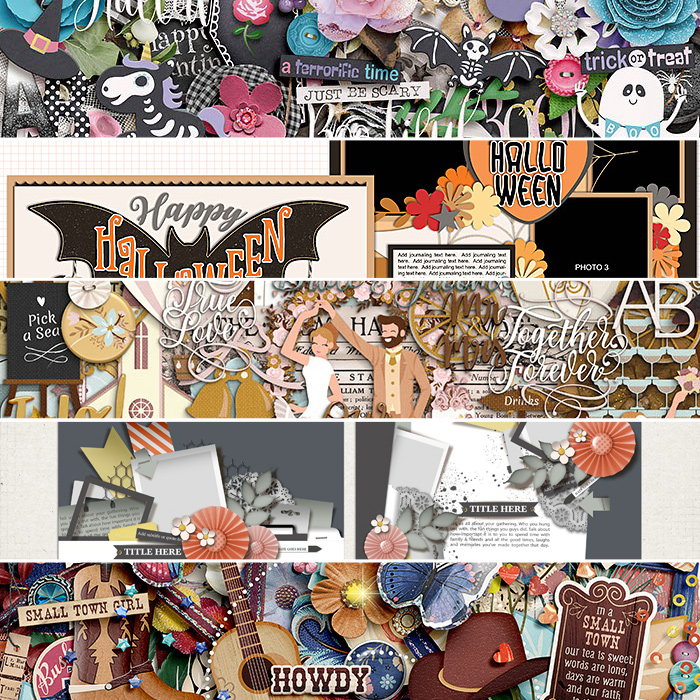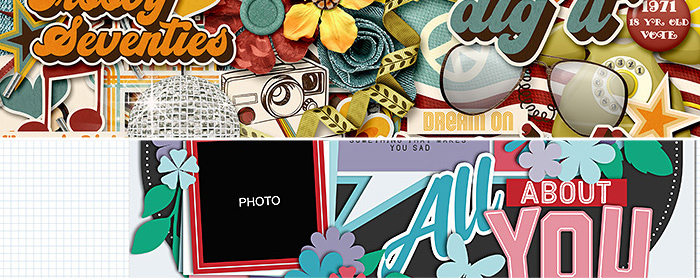 The Sugar Babes have already been scrapping with some of the products that are coming.  Take a look at these gorgeous layouts!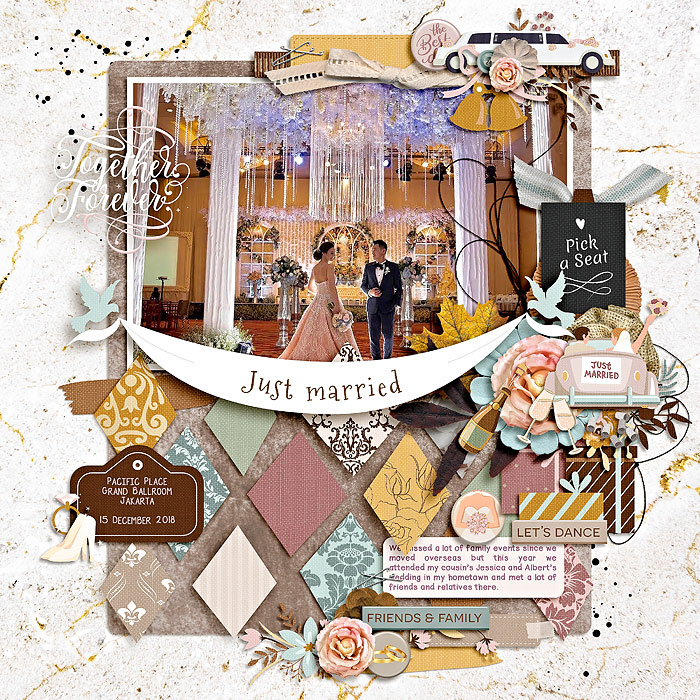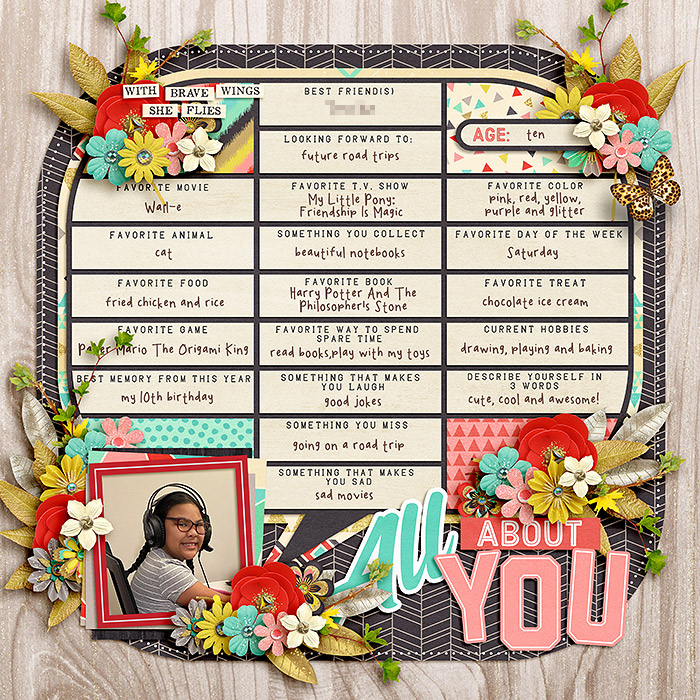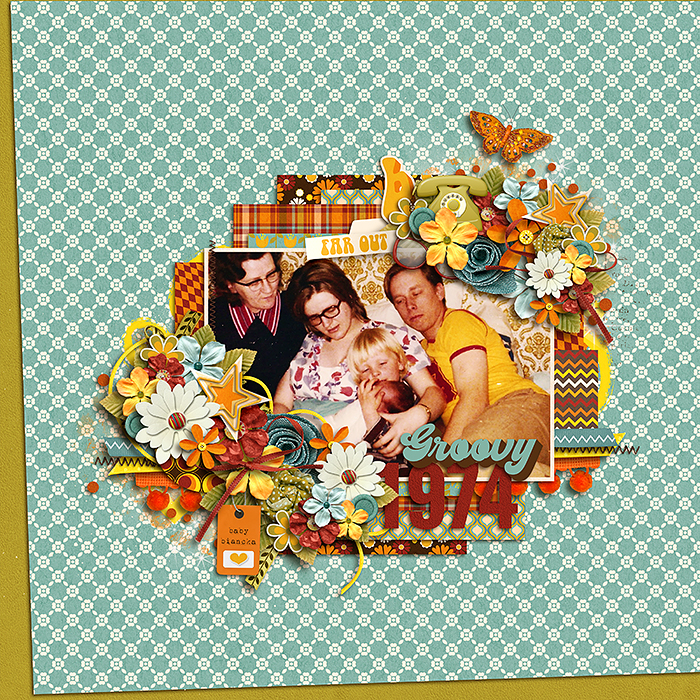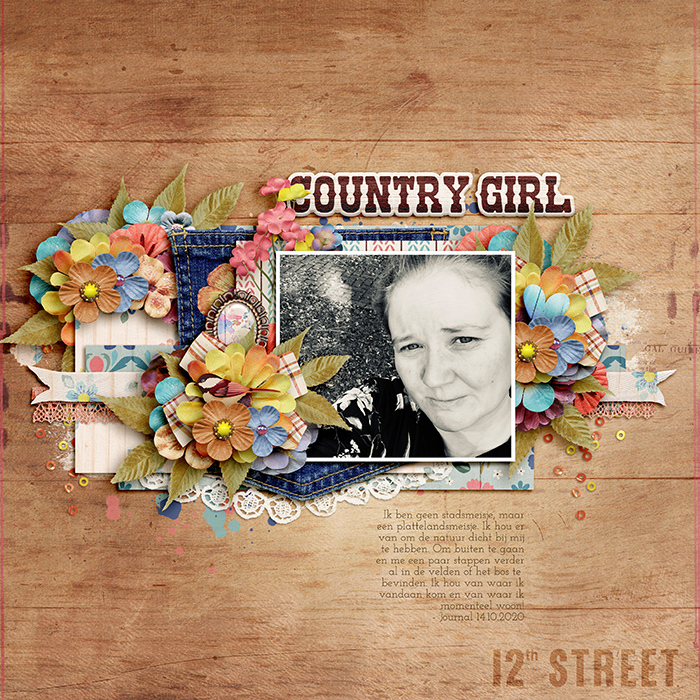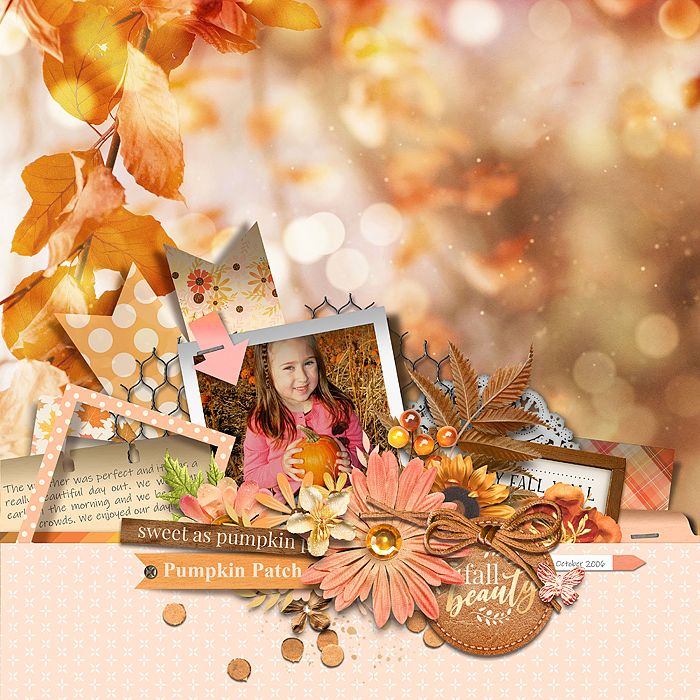 Don't forget to stop back by Friday evening to hear all the news and see the new releases with Robin.  Have a great week!