Standout Sunday: Passport to Thrills – 10/25
Today it's time to take a look at how everyone is doing on this month's Passport to Thrills.  If you spend some time in the passport gallery, you will see so many great layouts and takes on the challenges.  We could only spotlight so many in this post, but there's so much more to see!  Don't forget you can still join us and earn rewards to The Shoppe by participating!
How about some standout layouts?  Scroll down to see what we found!

#4 – Inspired by
#12 – Composition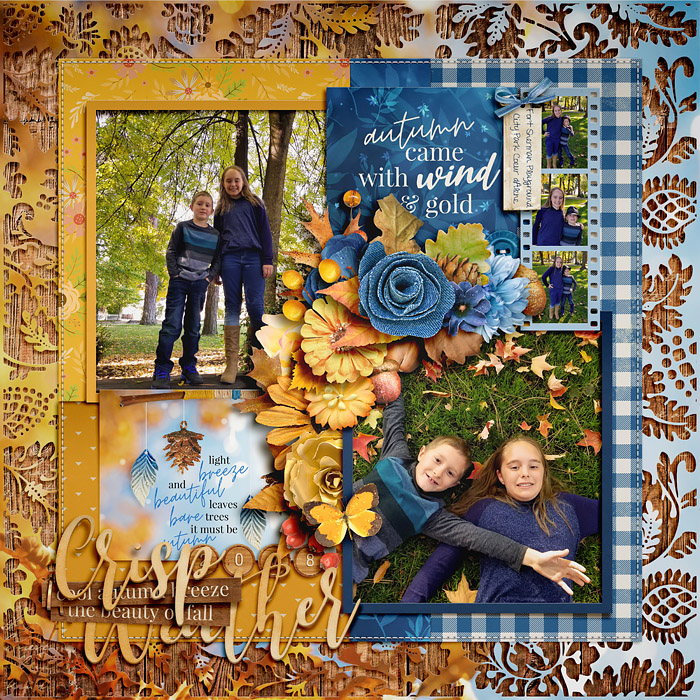 #3 – Featured
#17 – Details
#18 – Scraplift
#2 – Product
#5 – List
#16 – Pop Culture
#7 – Photography
#14 – Currently Searching For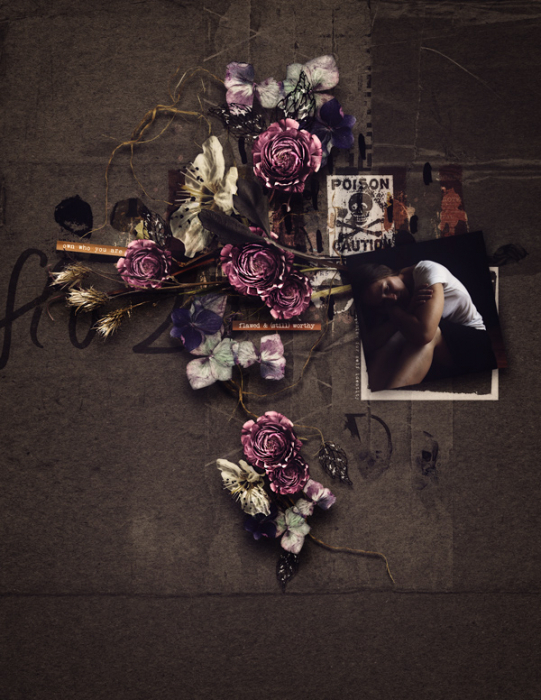 #1 – One Little Word