Sweet Shoppe Saturday 10/17
Happy weekend Sweet Shoppers! Another week has come and gone, and your favorite day of the week is here! I have lots of sweetness to show off to you this week including the latest kit in our Featured Designer mix-tape series, and I know it's one you're going to love! Our designers are in the spooky holiday spirit this week, but that's just the start of the scrumptious treats they have in store for you, so let's kick things off with your first look at…
As you guys can see, the designers have Halloween on their minds this week! Whether you're looking for a dark and spooky, or a whimsical and sweet take on the holiday, our team has you covered in this week's treats! There are also some incredible new kits, templates, and CU designer resources that are perfect for ANY occasion hitting the shoppe too, so be sure to stop by and pick up your faves while all of our newest goodies are 25% off!
Speaking of spotlights, we're nearly through our music inspired series of featured designer freebies with just four sweet goodies to go! This week, we have an absolutely gorgeous kit inspired by ABBA's Thank You for the Music from the one and only Jo Corne of JoCee Designs! This beauty is yours FREE when you spend $10 in the shoppe over the next two weeks, so be sure to treat yourself and your stash to something sweet…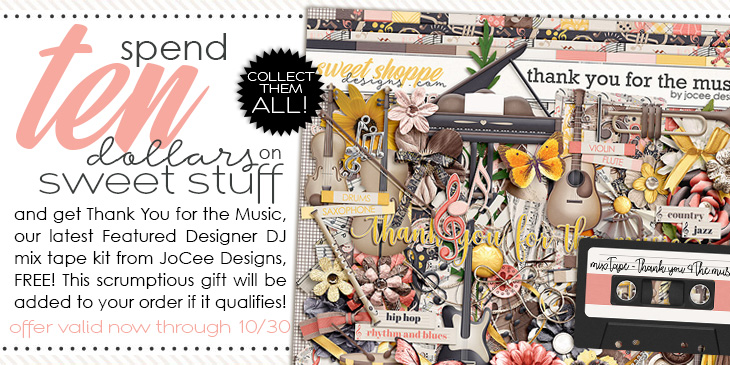 Our Babes were on fire behind the scenes scrapping with this week's new releases and Jo's Featured Designer kit! I could have chosen a dozen beautiful pages to show off to you tonight, but I forced myself to narrow it down to just a handful of beauties from the team which I hope inspire you heading into the weekend…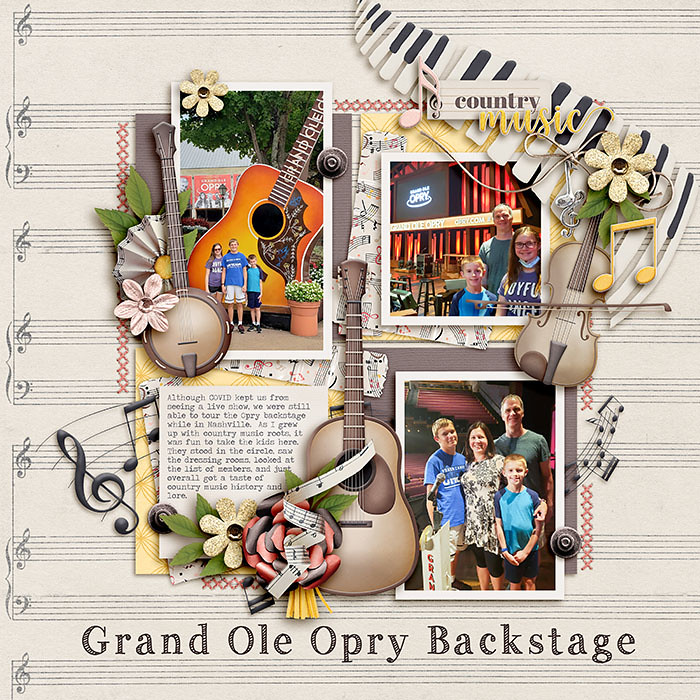 layout by SugarBabe KimE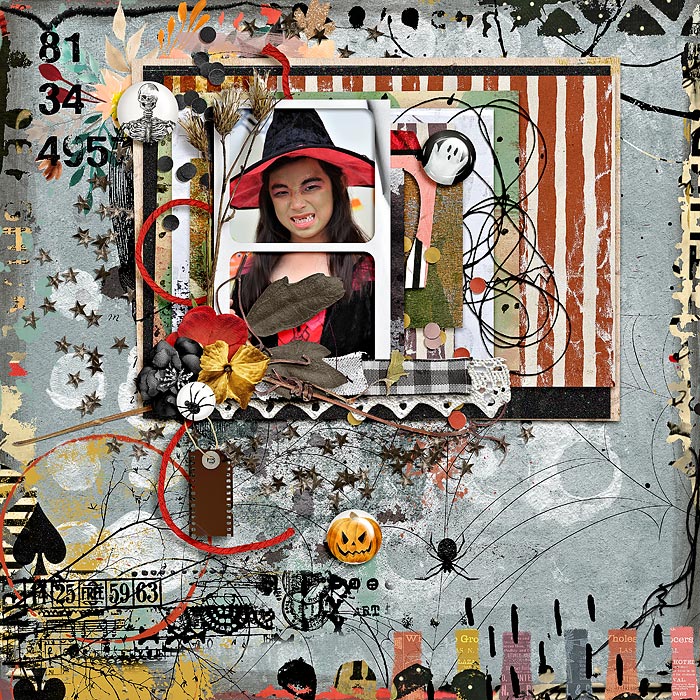 layout by SugarBabe Eve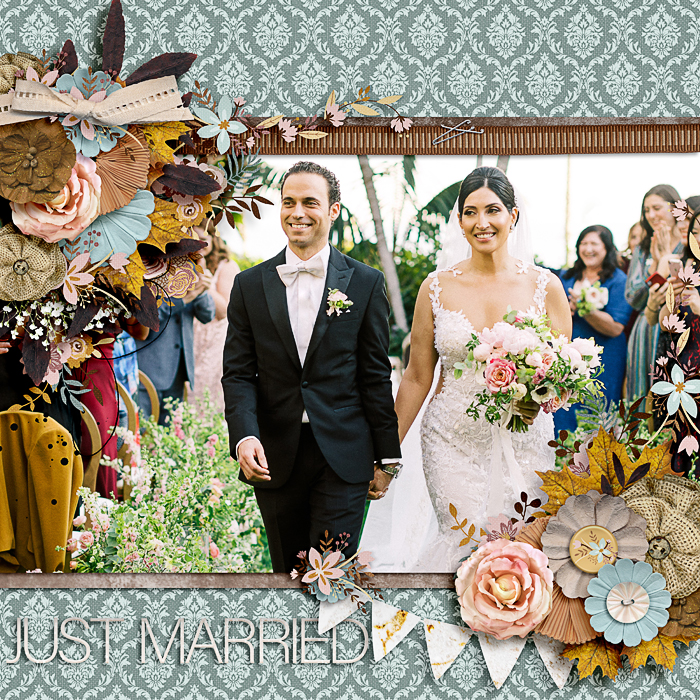 layout by SugarBabe Sheri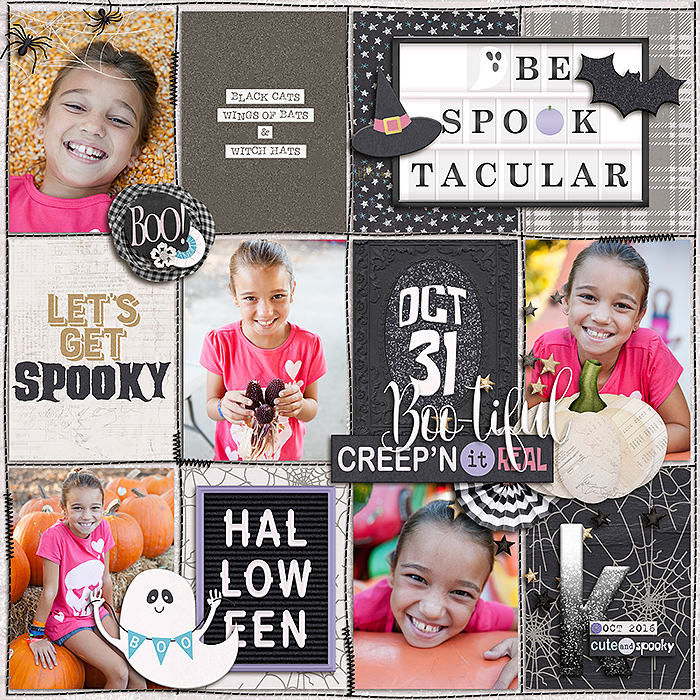 layout by SugarBabe Krista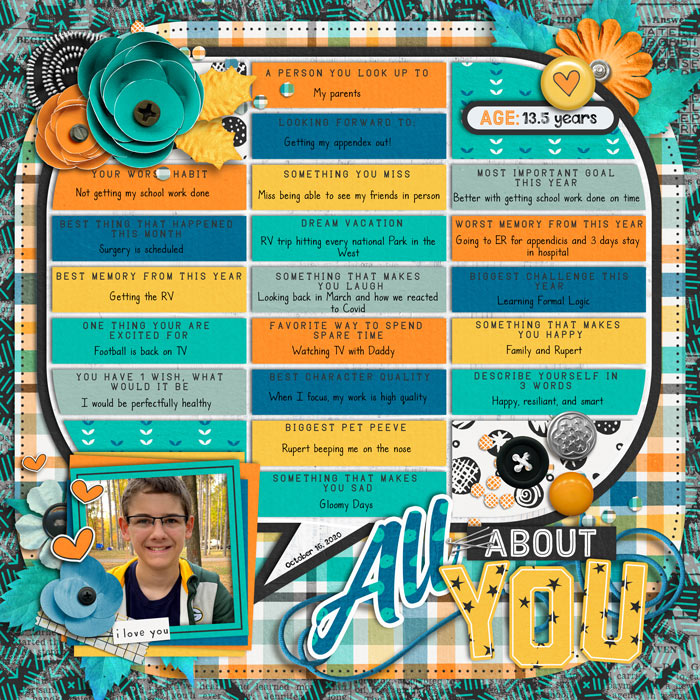 layout by SugarBabe Reba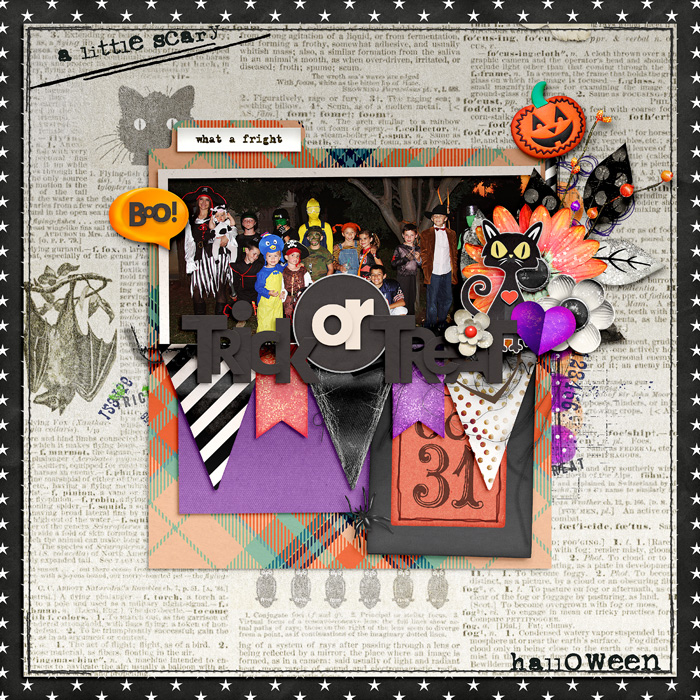 layout by SugarBabe Carrie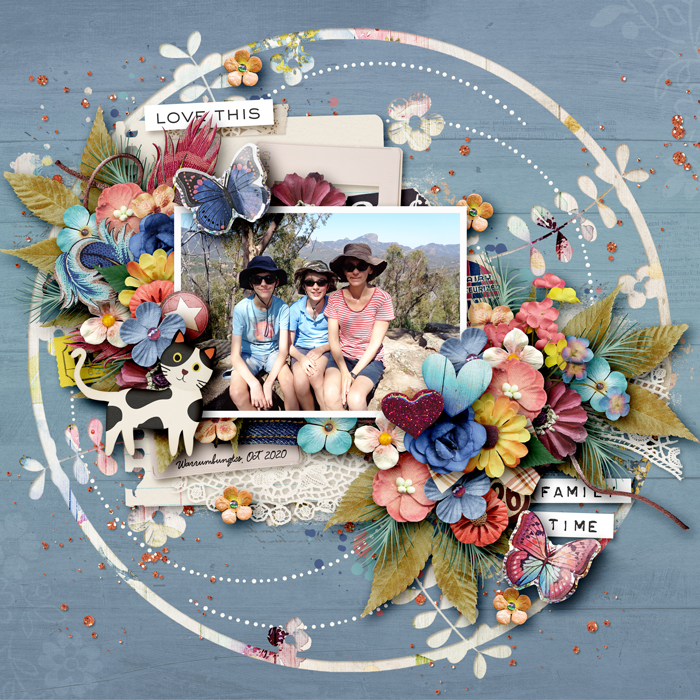 layout by SugarBabe KimB
So many beautiful kits! So many fantastic templates! I sincerely hope you'll stop by to take a closer look at everything new this weekend, and add these beauties to your stash or your wishlists so you don't miss them!
For now, I'm off for the weekend, but I'll be here in your inbox on Tuesday with another fantastic and fun Oldies But Goodies sale!
Until then sweet friends, keep making memories and scrap MORE!