Tuck It In Tuesday – 10/27
Wow, The Gallery is on fire these days! Maybe the change in seasons is inspiring some extra creativity in our sweet community… but whatever it is let's just take advantage of all the extra eye candy and spend some time appreciating it and sharing the love with our friends. Grab a drink and leave a few love notes, how about it?
Let me share a few from last week: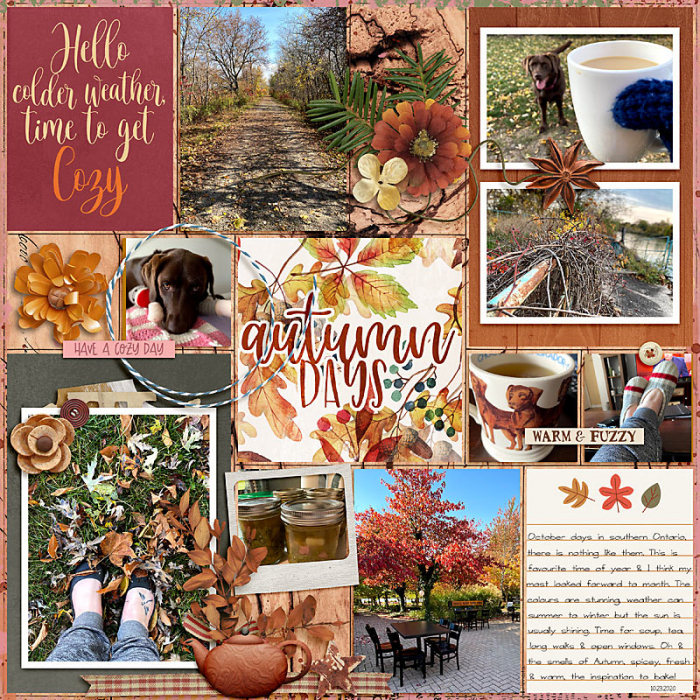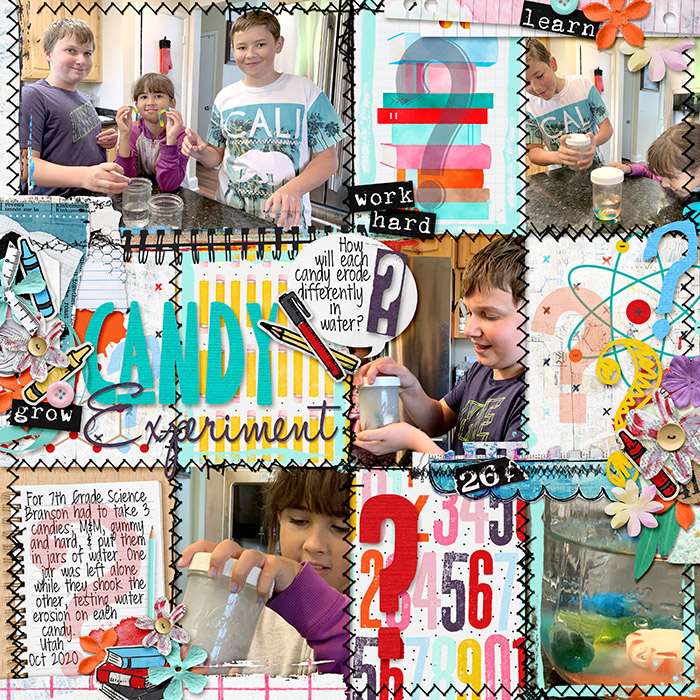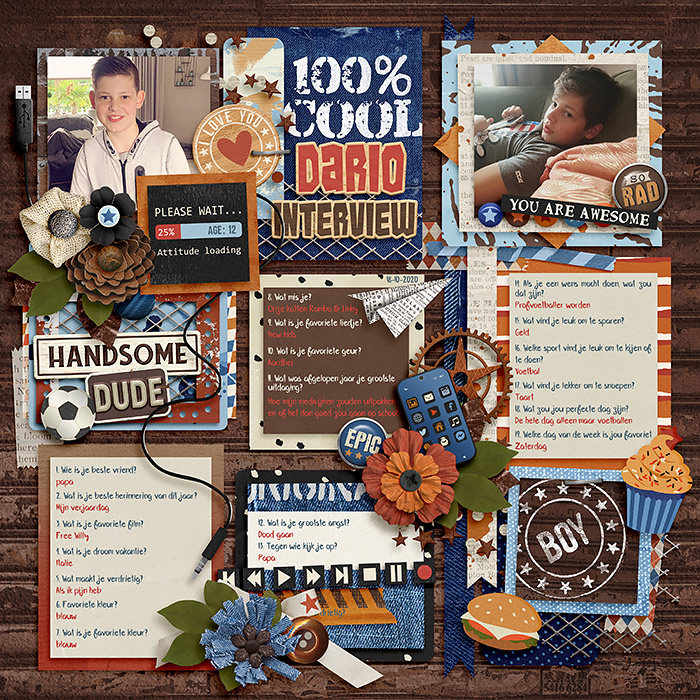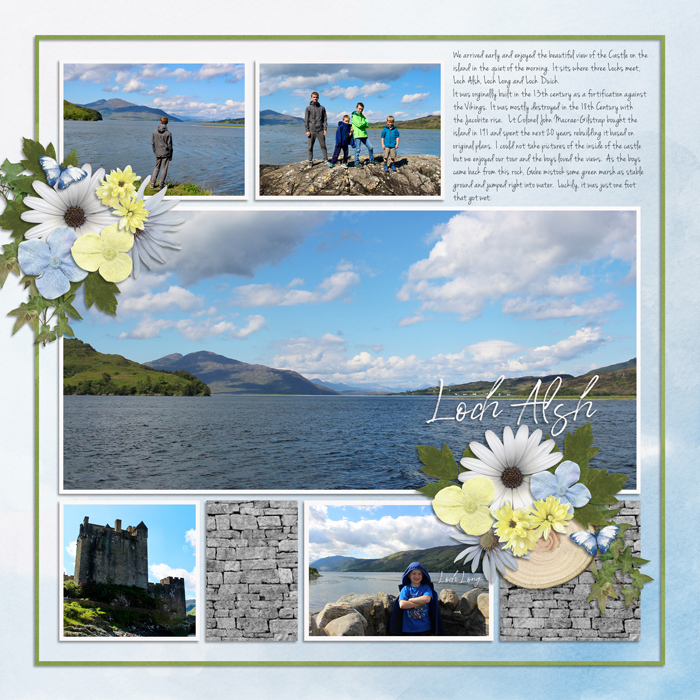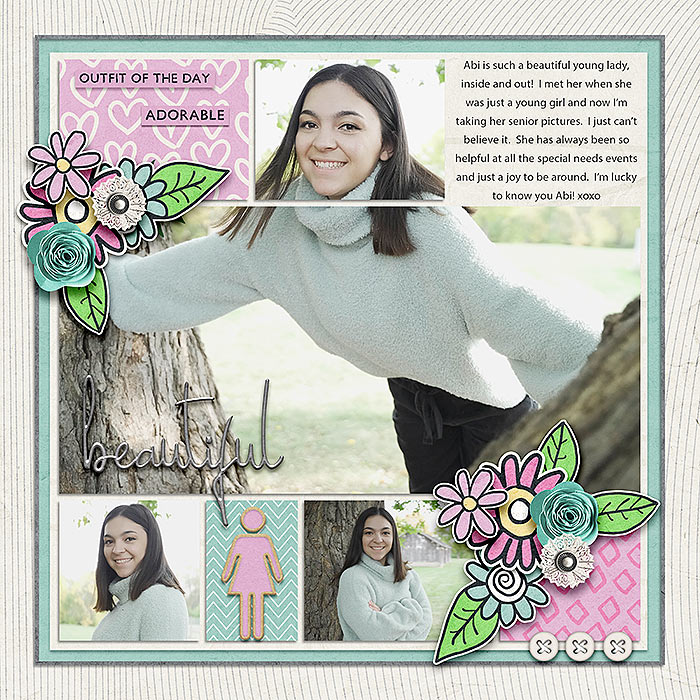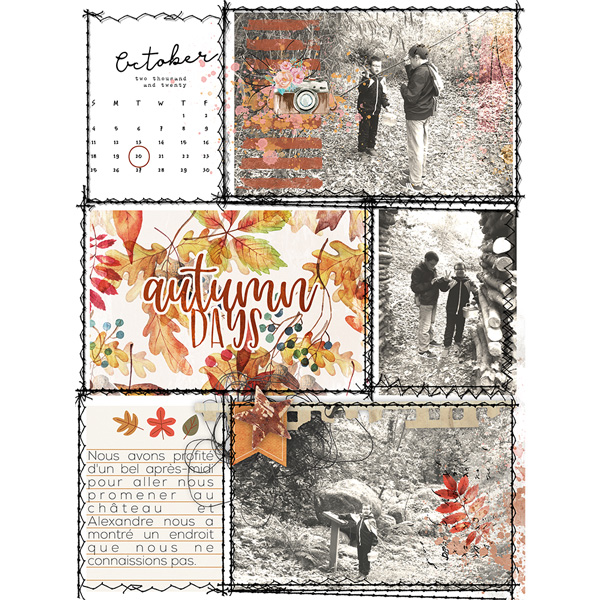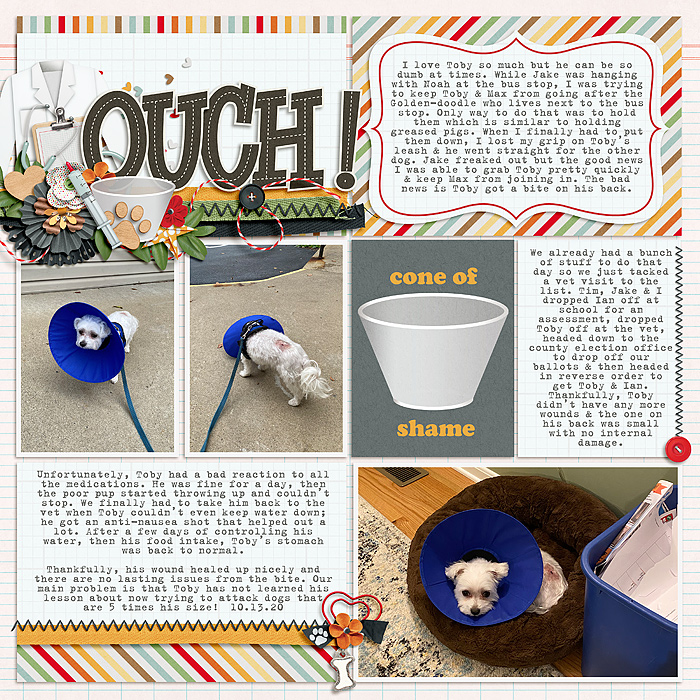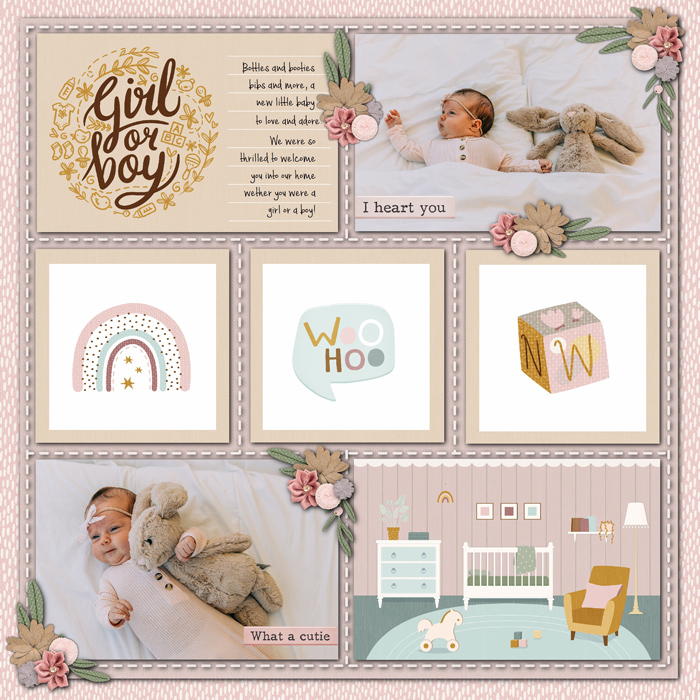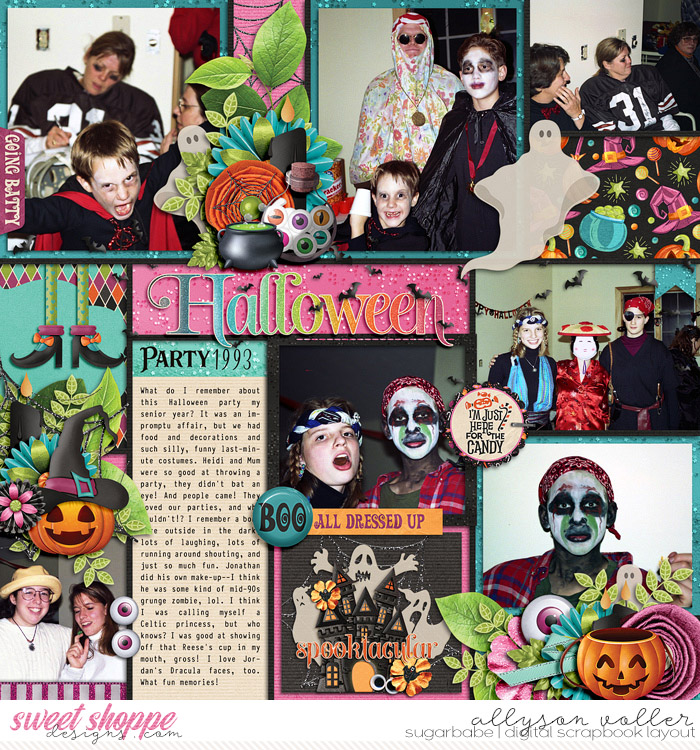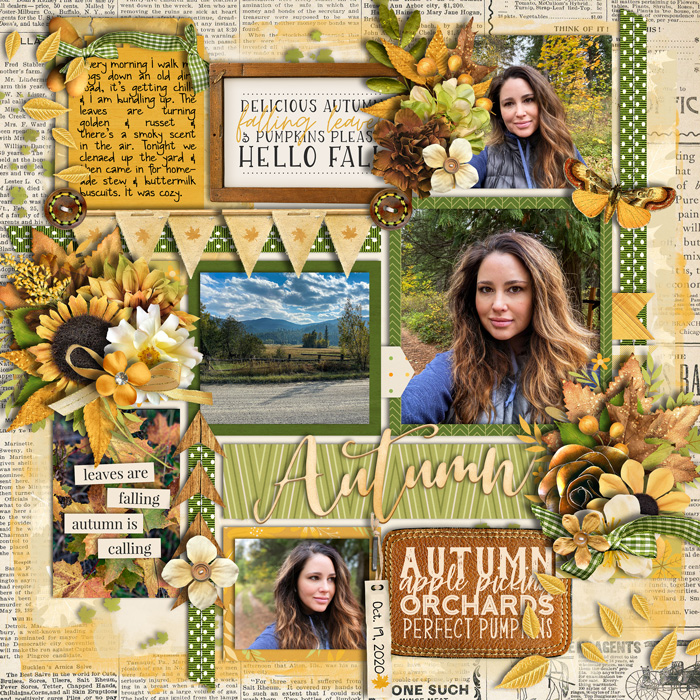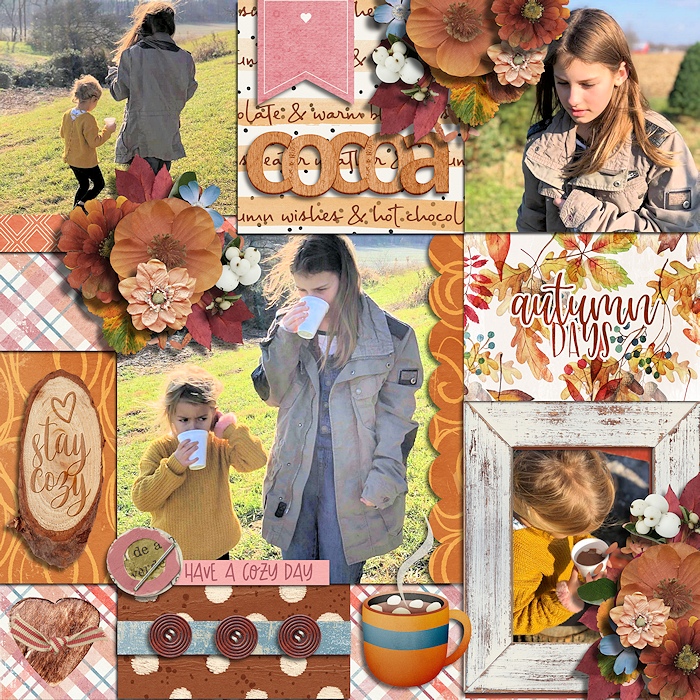 See you next week!