Sweet Shoppe Saturday 11/7
Hey, hey Sweet Shoppers… What a week it has been! I don't know about all of you, but I have been glued to the news awaiting the outcome of a historic election here in the United States! Remarkably, while all of that has been going on, our incredible team of designers have created some truly gorgeous new products for your memory keeping needs this week!
I always love those weeks when I am distracted by life or vacation, only to check in at the end of the week to be surprised by digital delights, and this morning when I checked in, I was blown away by the beauties in our new release thread behind the scenes! I can't wait to show off what our amazing team has been up to, so here's your first look at…
As you can see, there is something for everyone hitting the shoppe tonight, including a pile of scrumptious templates that will make scrapping your memories quick and easy! Cindy has a fantastic new mini album available, Em has some templates based on sketches that she's dusted off in her Dusty Attic series, Lorie's Photo Focus November templates are here, and Jennifer has some fantastic new fully-editable designer templates that look like they'll be a blast to play with too! That's just the beginning because there are some beautiful new collections and fun new commercial use designer resources hitting the shoppe tonight too, so head to the shoppe NOW to save 25% on all of our newest treats until Monday at 6am EST!
The savings on our New Releases are always sweet, but there was so much fantastic new stuff this weekend, that we wanted to extend our 2020 Mystery Bag offer one final day in the event you haven't been able to pick it up this week! Like I pointed out last weekend, this year's collection is jam packed with more goodies than you're going to know what to do with! Best of all, it's yours FREE with any $20 purchase between now and tomorrow night, so take a peek at a tiny taste of what's inside below and grab this sweet treat before it's too late…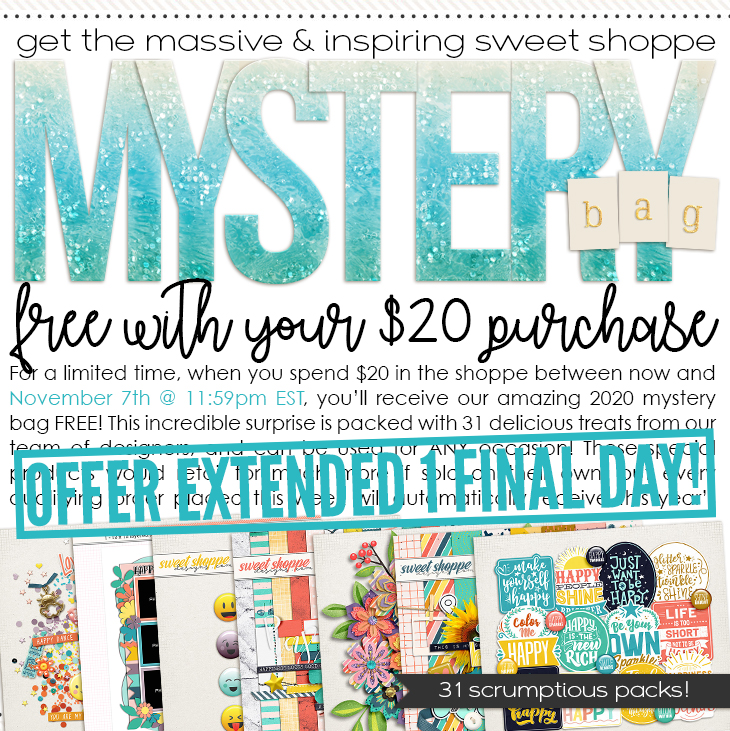 As you can see, this special offer has been extended until tomorrow night at 11:59pm eastern, and not only are there 31 beautiful packs included, you'll also get a peek at the fabulous NEW designer who will be making her Sweet Shoppe debut next weekend! We are so excited to have her join us, so check out her mystery pack and join us next Friday night for the big reveal!
I always love showing off what our Babes have been up to throughout the week, and this week's pages are seriously YUM, so take a peek at the eye candy below for some new release inspiration…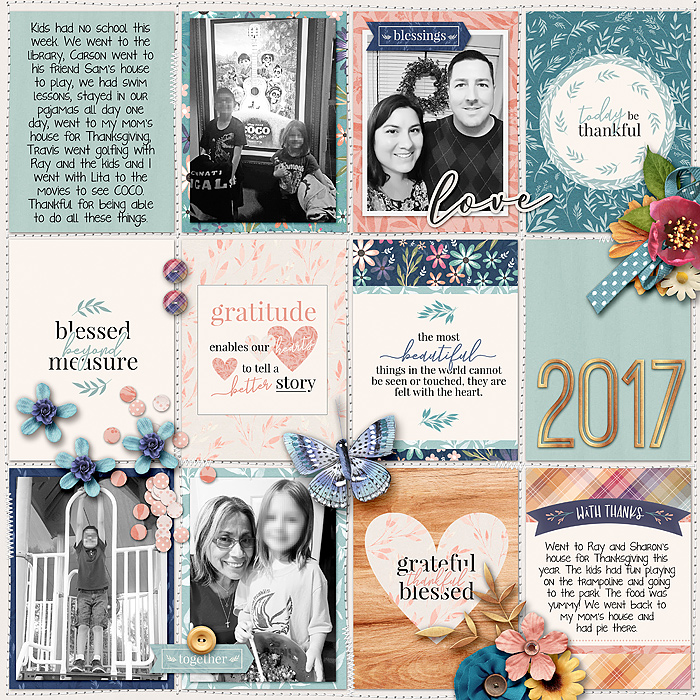 layout by SugarBabe Mary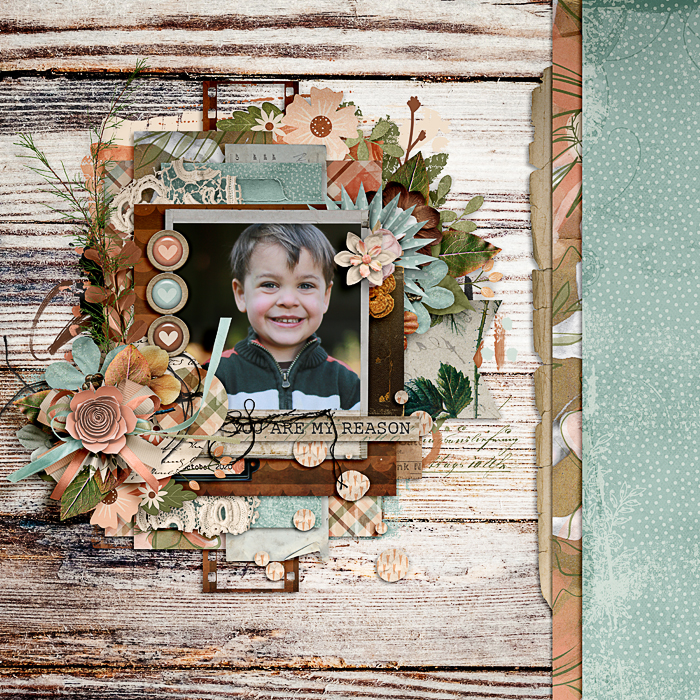 layout by SugarBabe Sheri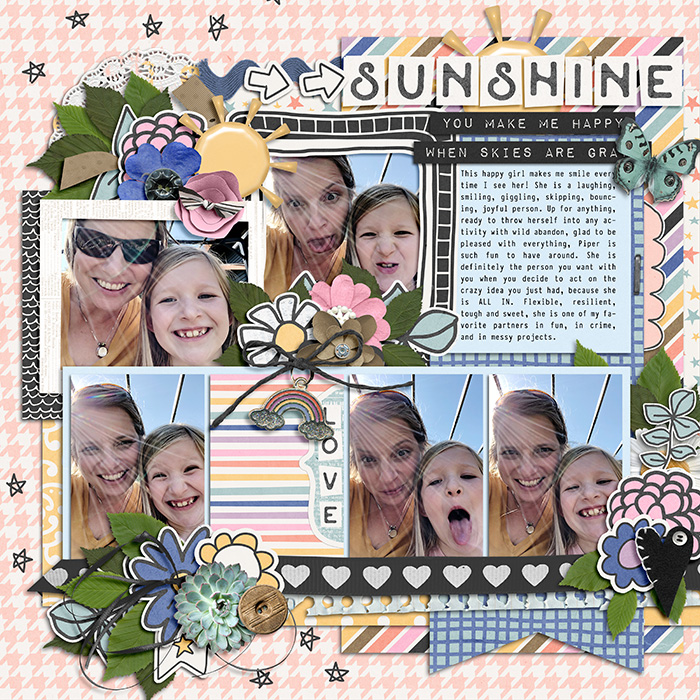 layout by SugarBabe Ally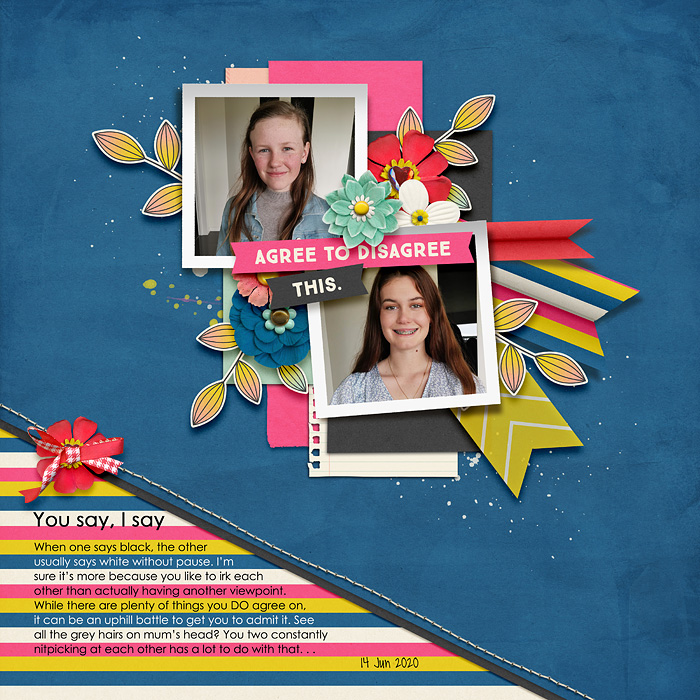 layout by SugarBabe Jacinda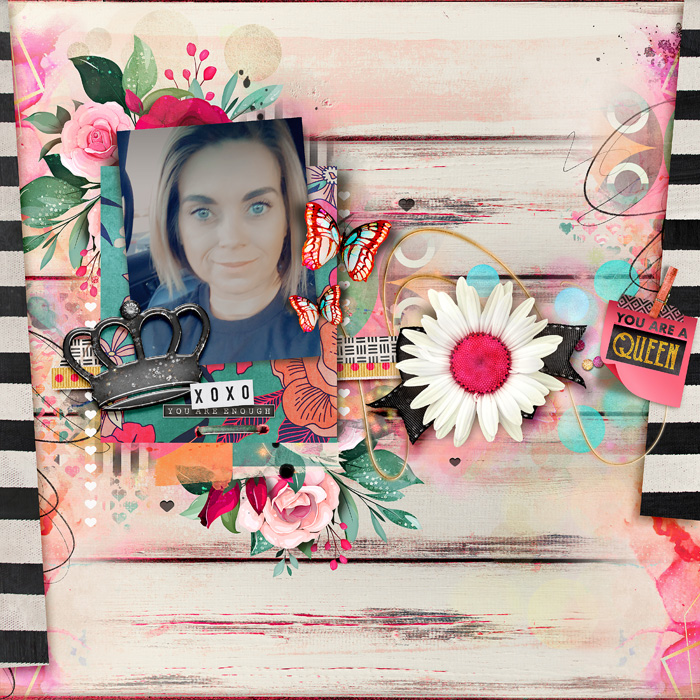 layout by SugarBabe Carrie

layout by SugarBabe Biancka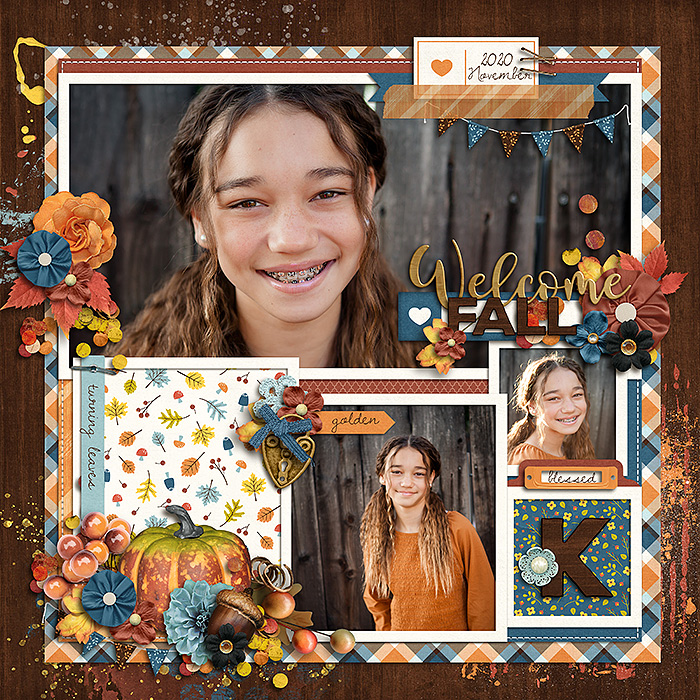 layout by SugarBabe Krista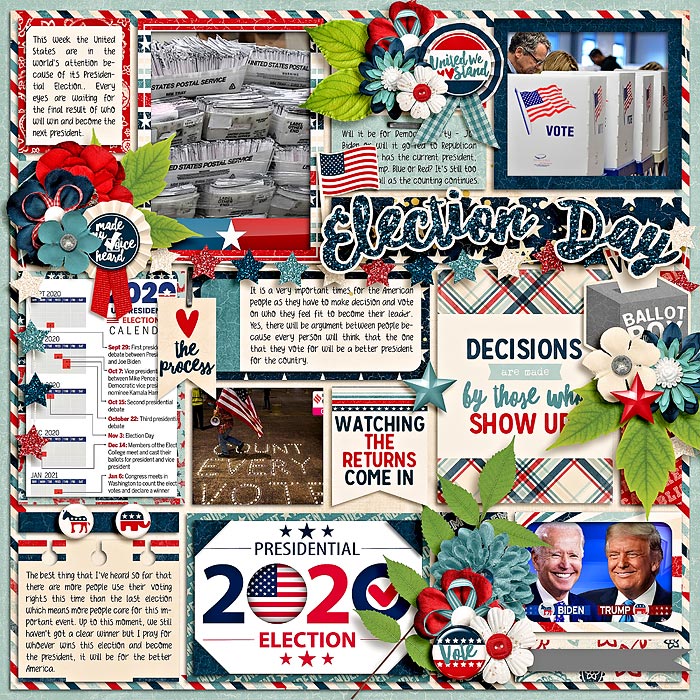 layout by SugarBabe Eve
I hope these beauties inspire you to head to the shoppe to add a few faves to your Sweet Shoppe stash, and that you'll spend the weekend shopping, scrapping and sharing here at the sweetest spot in town!
I'll be here on Tuesday with a Featured Designer 15 sale from Tracey of Clever Monkey Graphics, and having looked at her sale, I can promise it's one you won't want to miss!
Until next time sweet friends, keep making memories and scrap MORE!