In the Works Wednesday – 1/6
We've come to the middle of the week again and are pulling back the curtain just a bit to show you some of the products the designers are working on.  It's time to start thinking about scrapping a new year, and you know we'll have all your scrap needs covered here at The Shoppe.  So let's take a look at some of the products hitting the store this weekend.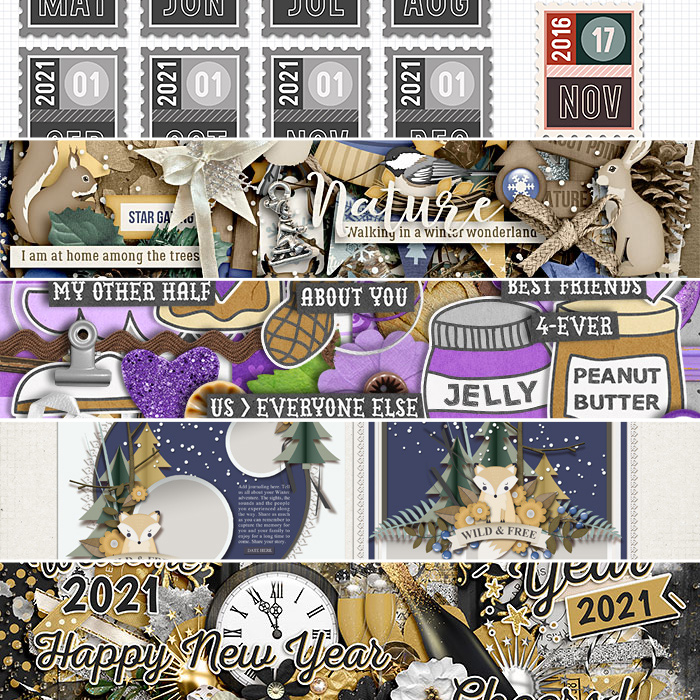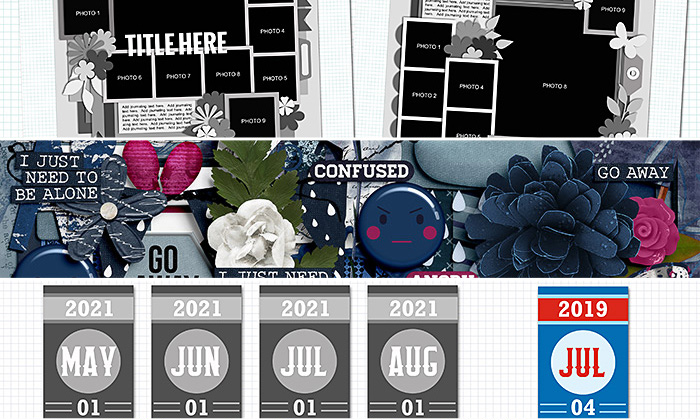 The Babes are ready for a new year too and have shared a few sneak peek layouts with you.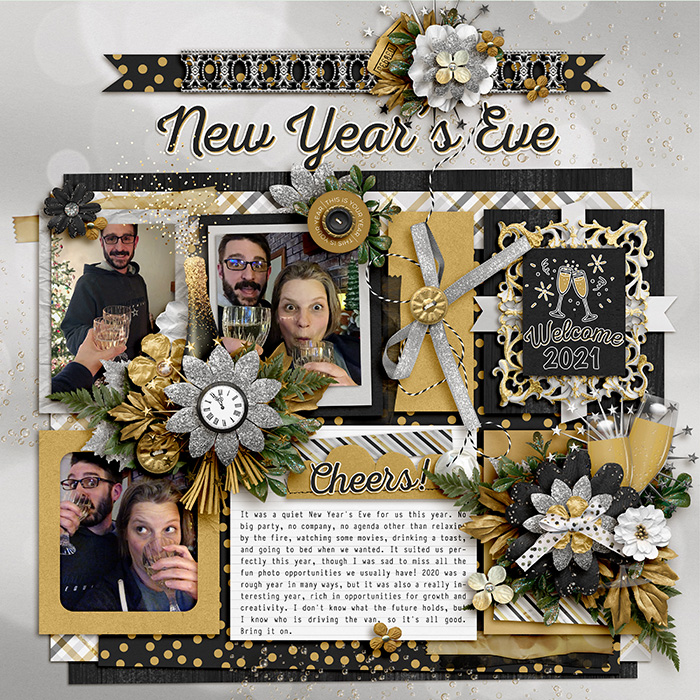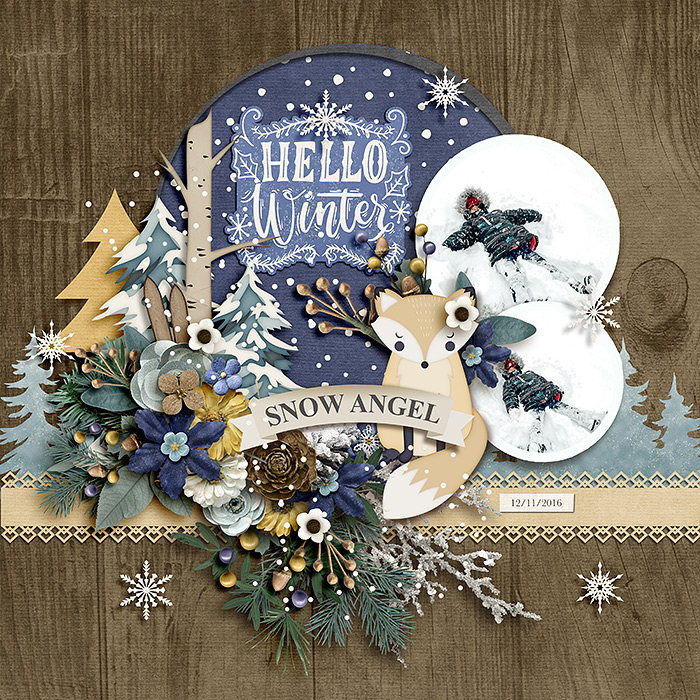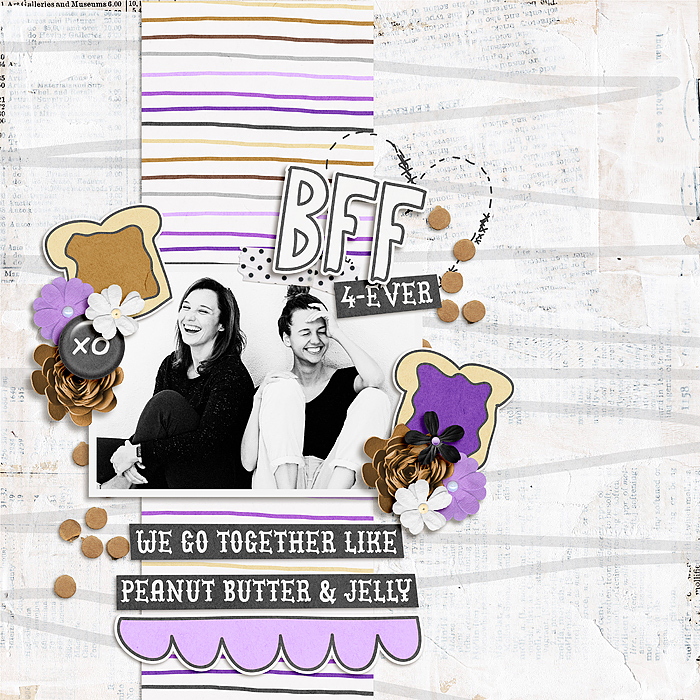 Be sure to check back here Friday evening when Robin will tell you all the news and show you all the new releases.  Have a great week!