It's a happy new year this week on the blog, and we're here today to give you our first Scraplift Sunday of 2021!  As we considered what we would use for inspiration this month, we found ourselves looking back to the beginning of 2020.  Wow, what a lot we have been through since then!  We found these layouts that some of the Sugar Babes made in January 2020, and we are challenging you to lift one of them.  You don't have to lift the "new year" theme of them (although you are welcome to), but we know you will find inspiration in these layouts.
Some of the other Babes took the challenge and shared their lifts with us.  Take a look at how they interpreted the scraplift.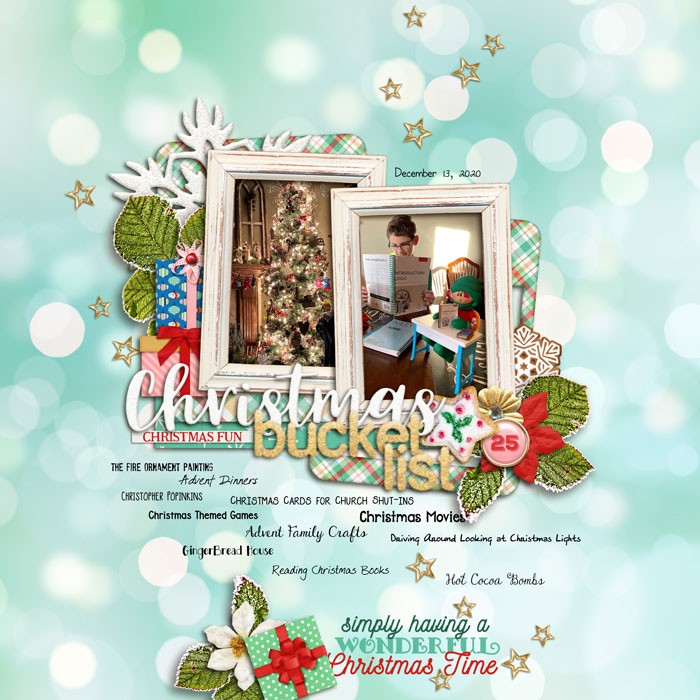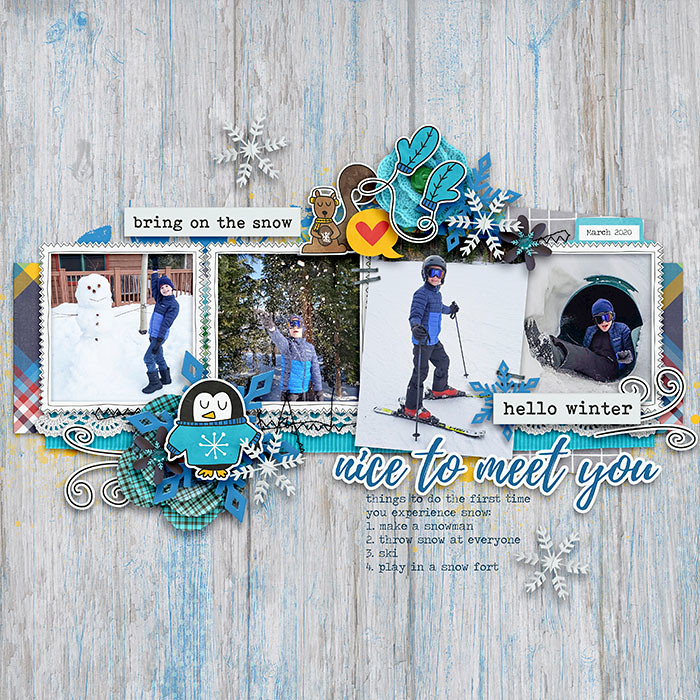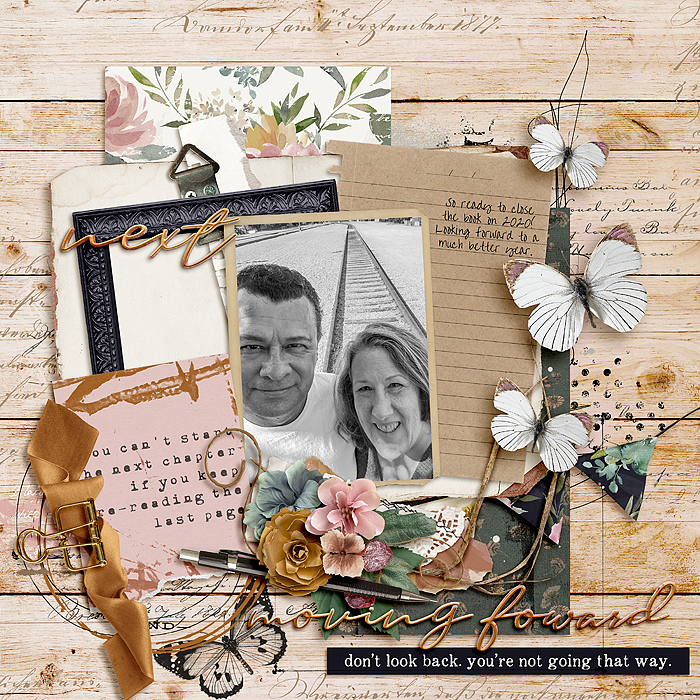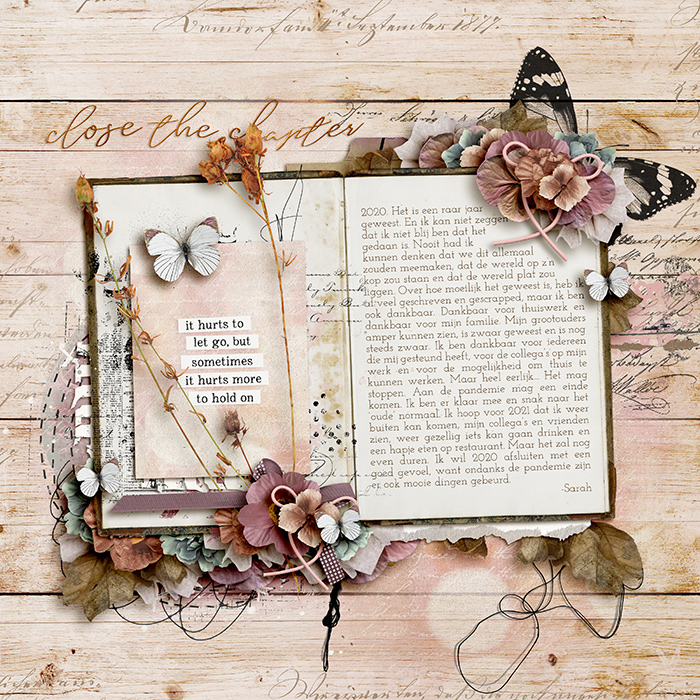 We hope you enjoy this month's scraplift!