Can you believe it's finally 2021? Whether you are diligently working to finish up an everyday moment type album for 2020 or eagerly beginning a weekly or monthly project for 2021, we've got you covered with pocket style inspiration on the blog each Tuesday. Of course, pockets aren't only for PL type pages… the format can be used for any theme under the sun which is definitely proven by the layouts I've rounded up for you from The Gallery last week.
Let me show them off: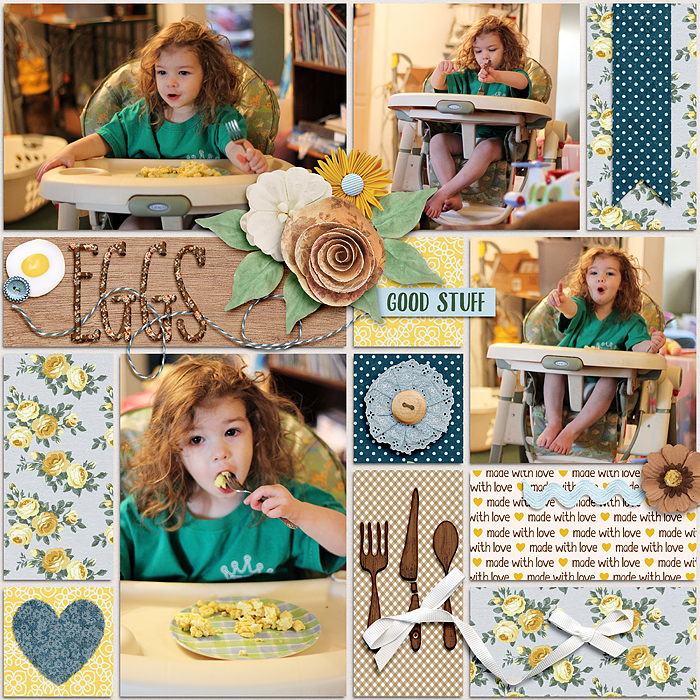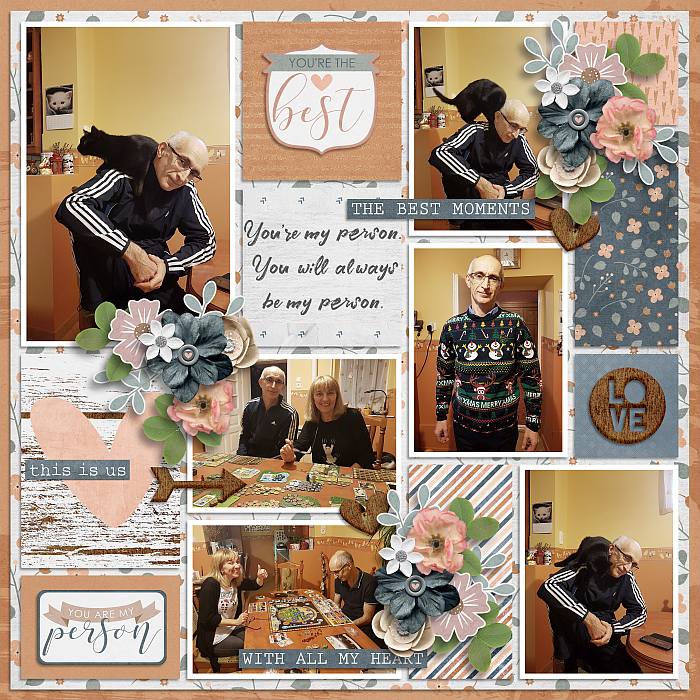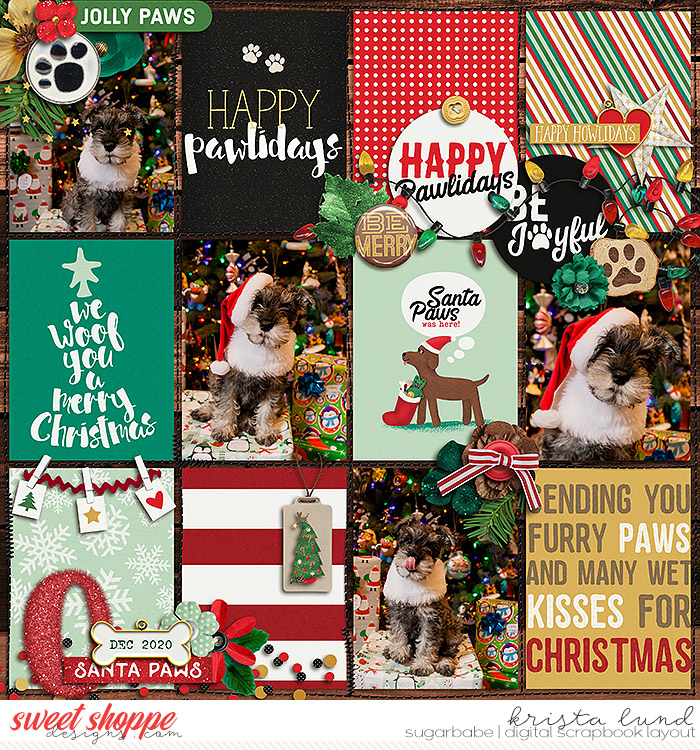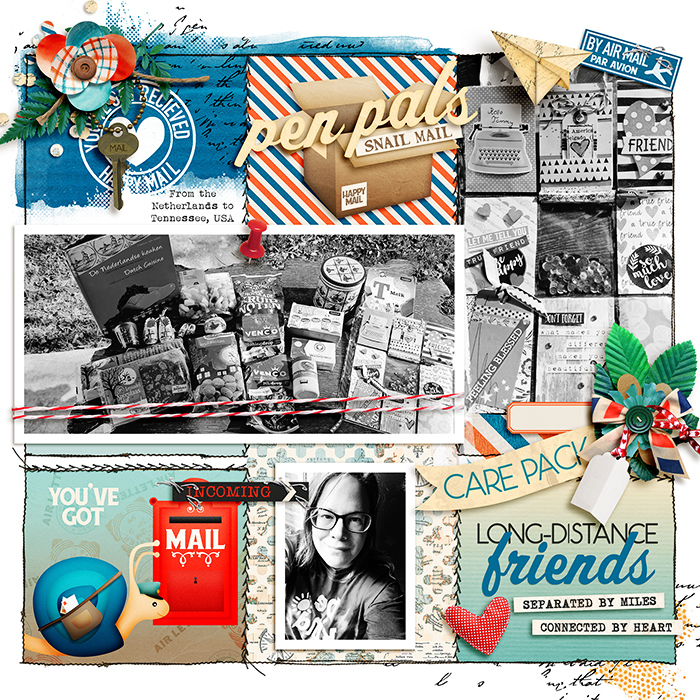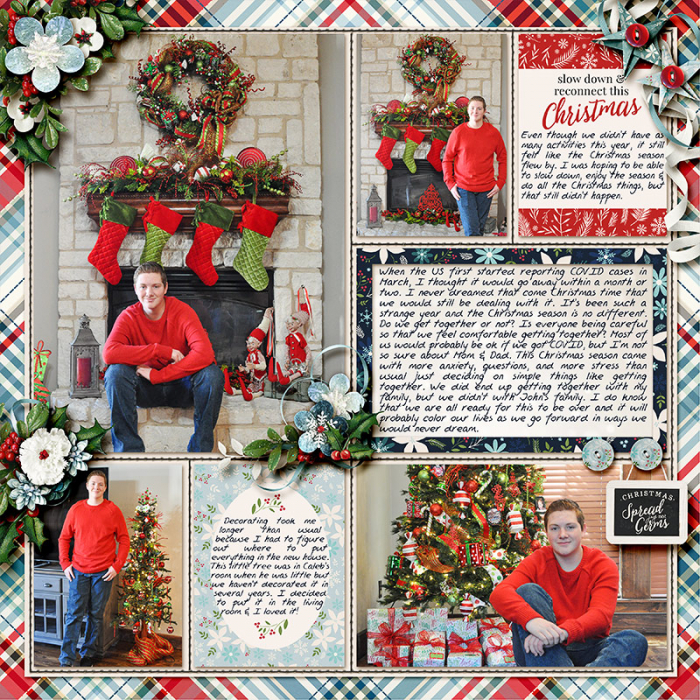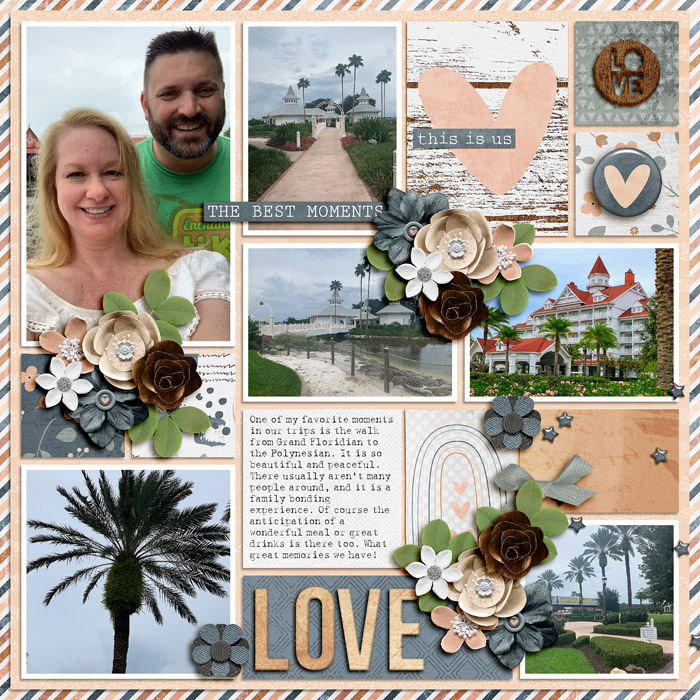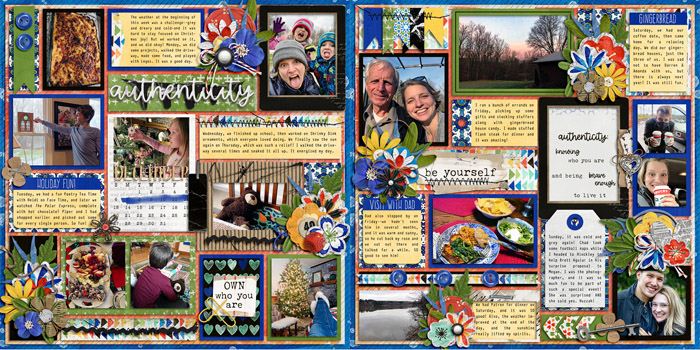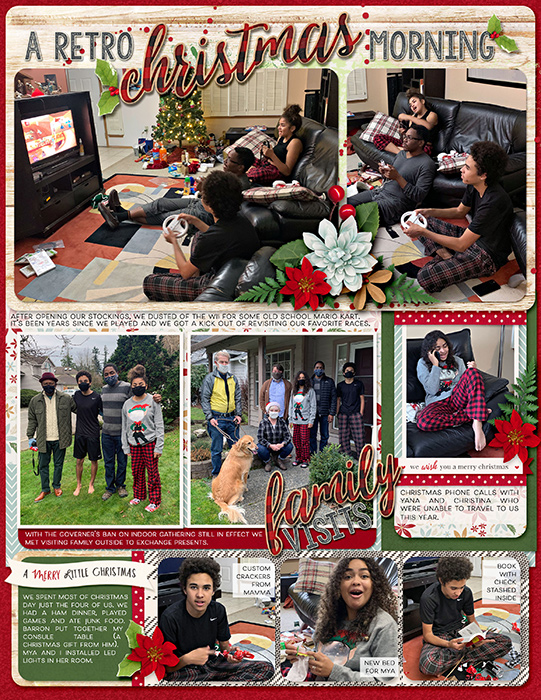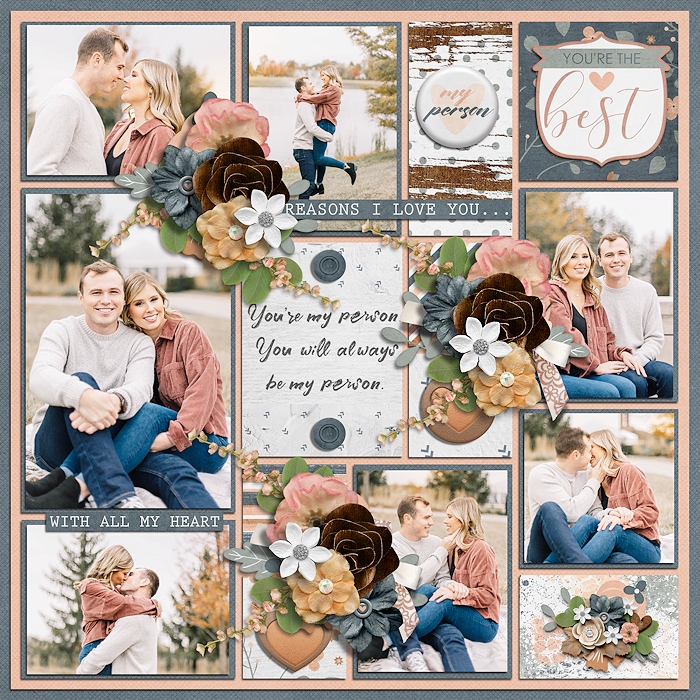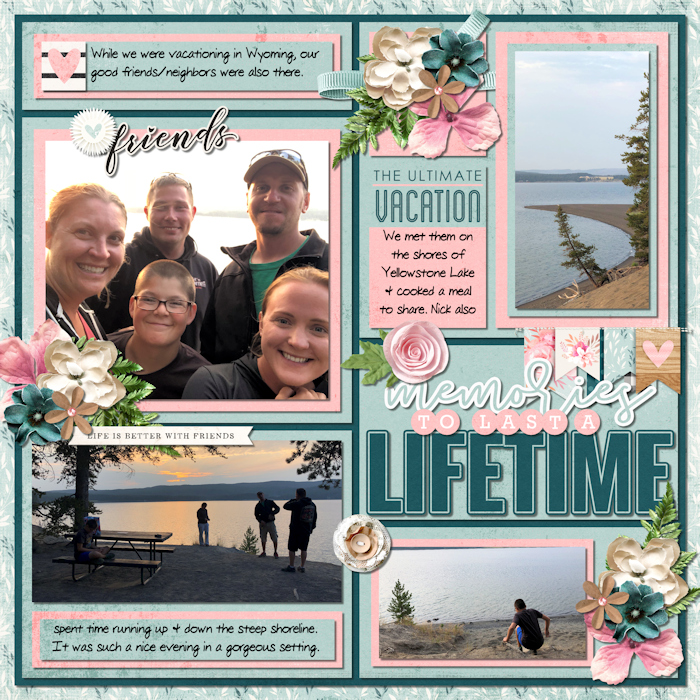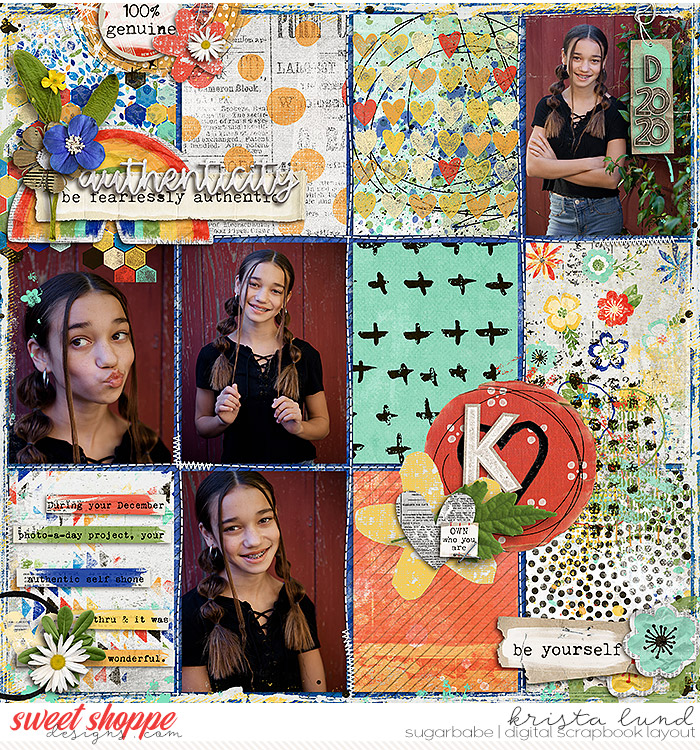 Meet me back here next Tuesday for more!