Sweet Shoppe Saturday 2/20
Hey, hey Sweet Shoppers! Our 15th Birthday Party is nearly over, but we have two fun weekends to go, and this weekend's event is one of my all time faves! Tonight, I'm super excited to be kicking off a Buy This / Get That weekend which hasn't made an appearance in our promo line-up since 2017! Crazy!
If you're anything like me, you love getting bonus treats for buying the things you were going to pick up anyway, and that concept is at the heart of this weekend's special offer. Our designers work so hard each week, and this week, not only have they created a heap of scrumptious new releases, they've also come up with a bunch of goodies that will be yours FREE when you pick up their newest treats too. From templates to word art packs to pocket cards and so much more, you're sure to find a sweet steal in this week's sweet new stuff!
I can hardly wait to show off what the girls have been up to, so check out the details of our super scrumptious and oh-so-fabulous…
As you can see, there are some really fantastic new goodies making their debut tonight, and even sweeter, NOW through Monday @ 6am EST, nearly all of our newest releases come with a fun & fabulous freebie too!
As you're looking through our Newest Releases, you'll want to keep your eyes open for products marked with our *FWP* tag because these products are the ones which will include a bonus download through the weekend! There's no need to add anything extra to your cart, as all of our free gifts will be included with your downloads automatically! This special event is pretty rare, so be sure to take a closer look at everything hitting the shoppe tonight to take advantage of it while it's here!
Like always, all of our newest releases are 25% off until Monday at 6am EST too! Soooo… I think it's the perfect weekend to shop, scrap and share here at the sweetest spot in town, and wanted to share a few pages from our talented team which I hope inspire you to do just that…

layout by SugarBabe Holly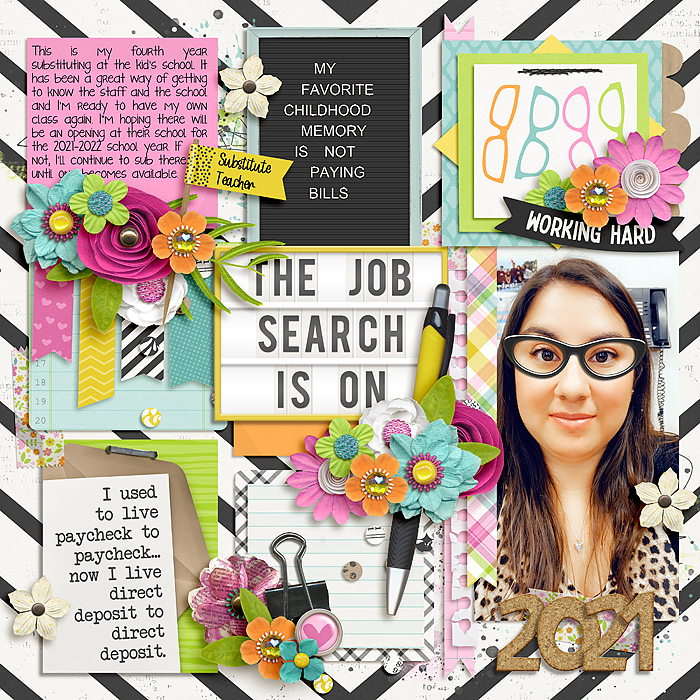 layout by SugarBabe Mary

layout by SugarBabe Aly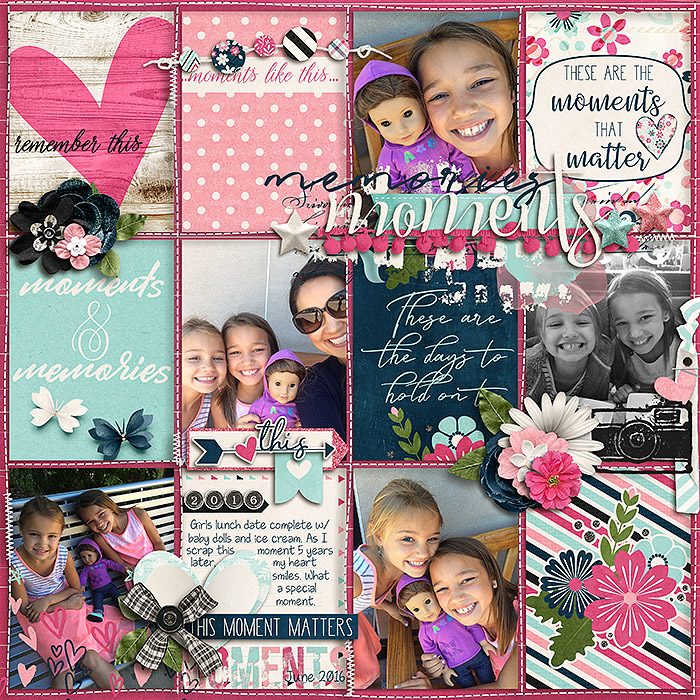 layout by SugarBabe Krista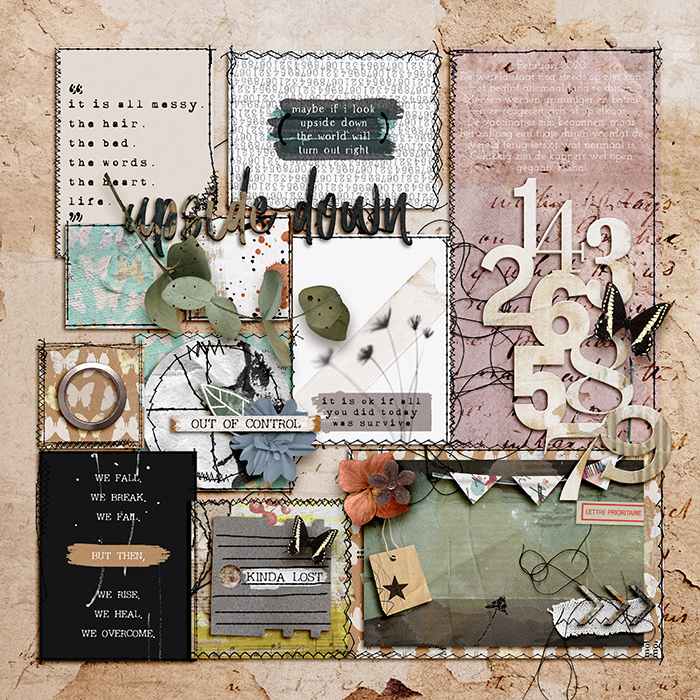 layout by SugarBabe Sarah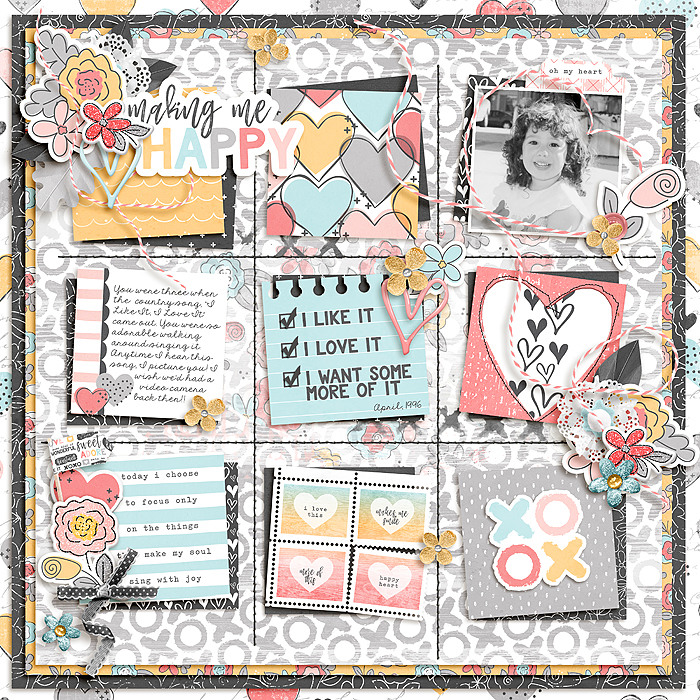 layout by SugarBabe Tammy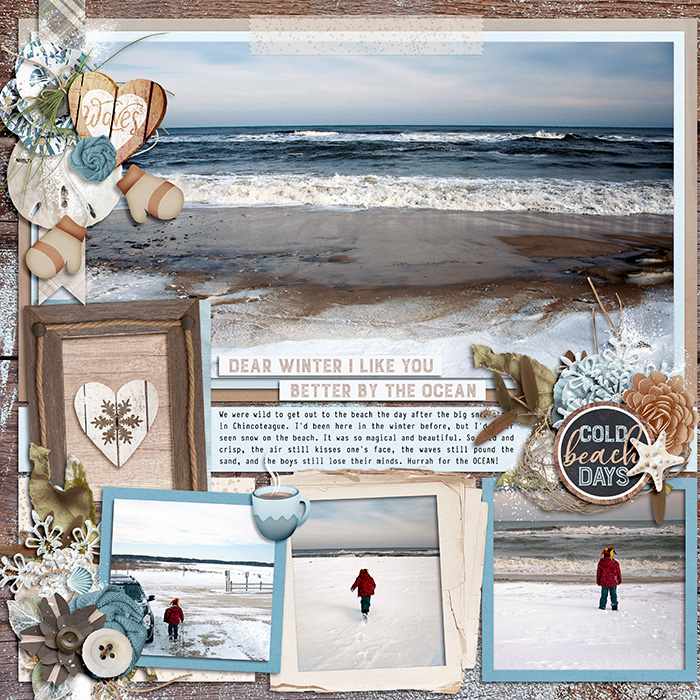 layout by SugarBabe Ally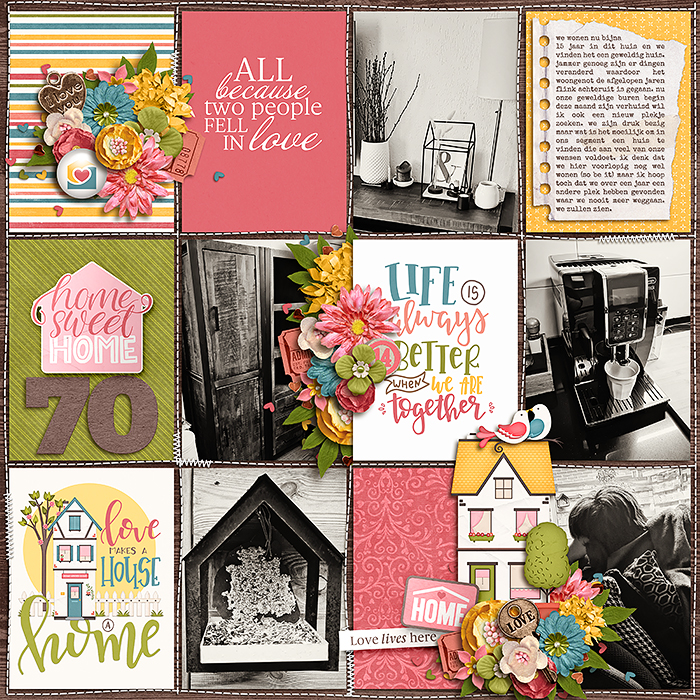 layout by SugarBabe Biancka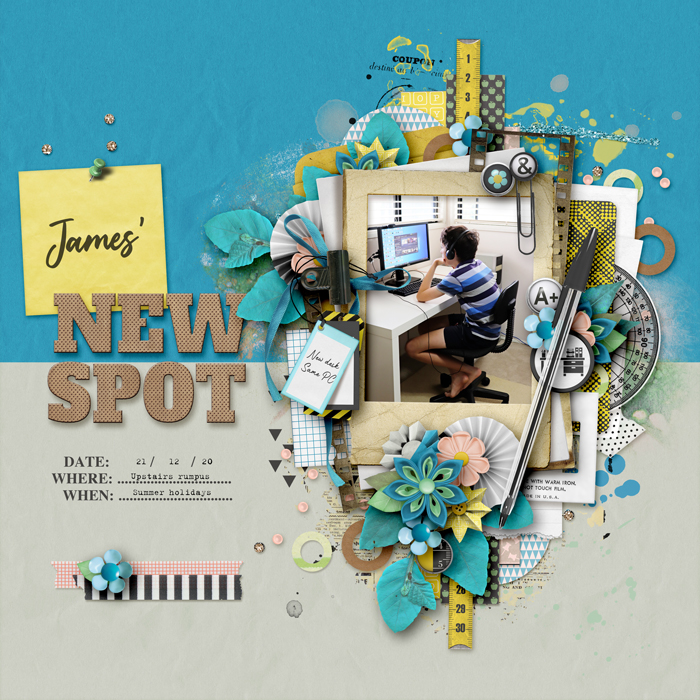 layout by SugarBabe KimB
You have heard from me plenty this week, and the month isn't over yet, so with that… I'm off for the night, but I'll be here in your inbox on Tuesday to keep the party going with a Featured Designer 15 sale from the talented Meagan Tuck of Meagan's Creations!
Until then sweet friends, keep making memories and scrap MORE!